4th of July in Eau Claire, WI
Experience the epitome of summer in Eau Claire, WI during the 4th of July! Your long weekend will be jam-packed with fun things to do throughout the city. You'll get to watch the sky light up with fireworks, explore Eau Claire's waterways, and maybe even squeeze in a baseball game in your getaway itinerary too! Here are the top things to do during the July 4th weekend in Eau Claire, WI as we come together to celebrate our independence!
There's no better way to beat the summer heat in Eau Claire than with a float down the river. Locals typically launch their tubes at the confluence of the Eau Claire and Chippewa Rivers in Phoenix Park or at River Prairie. Phoenix Park also has a pump with which you can blow up your tubes. Once you're in the water, you'll enjoy a nice scenic float through downtown Eau Claire and the Water St. District. You can find a river exit point at Hobb's Landing and depending on how fast the current is flowing, launching at Phoenix Park and getting out at Hobb's is approximately a 45 minute-1 Hour float. We're all about the fun, but we can't forget about the safety! Make sure you have personal flotation devices on hand and wear sunscreen. Before you go, get your hands on the Chippewa River Water Trail map that will tell you exactly where to go and how to be safe!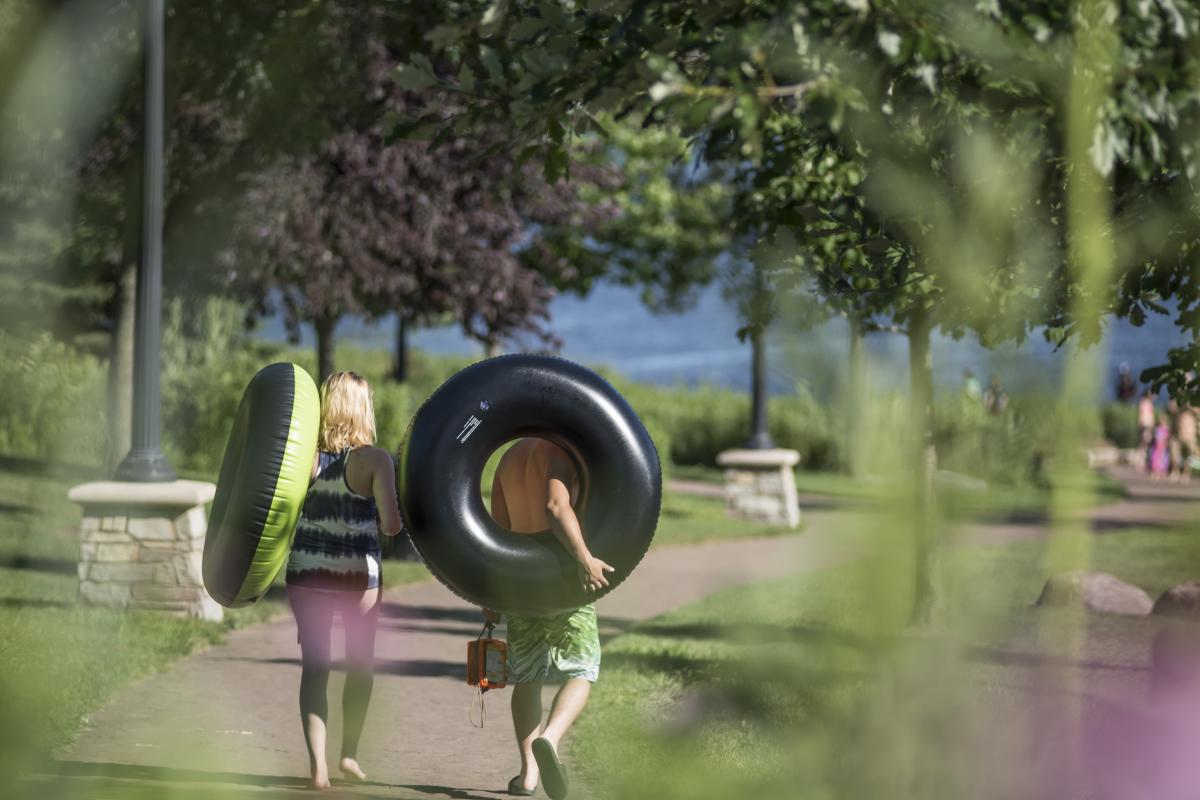 The 4th of July weekend is known for grilling, cooking, and hosting some sweet home barbecues. Why not do it using all locally grown products? Get all the ingredients you may need with a trip to Eau Claire's Downtown Farmers Market in Phoenix Park! From fruits, to vegetables, to the meat you'll put on the grill, the Farmers Market will supply! Maybe even grab a bouquet of flowers too to use as a centerpiece for your dinner table!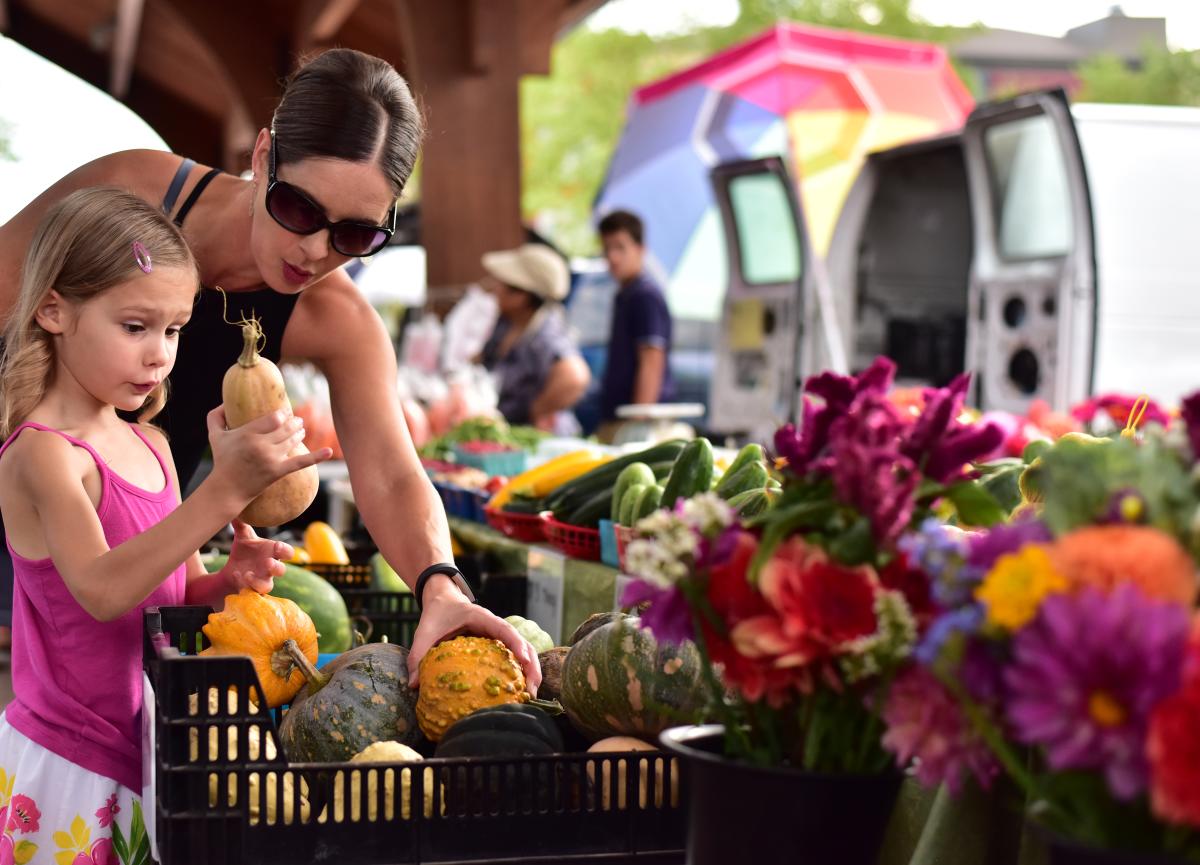 Half Moon Lake on a nice summer day is the ideal place to cast your rod and do some fishing. This lake near Carson Park is known for Bluegill, Largemouth Bass, Northern Pike, Rainbow Trout, and Walleye. Everything else you need to know about fishing in the Eau Claire waters is all right here!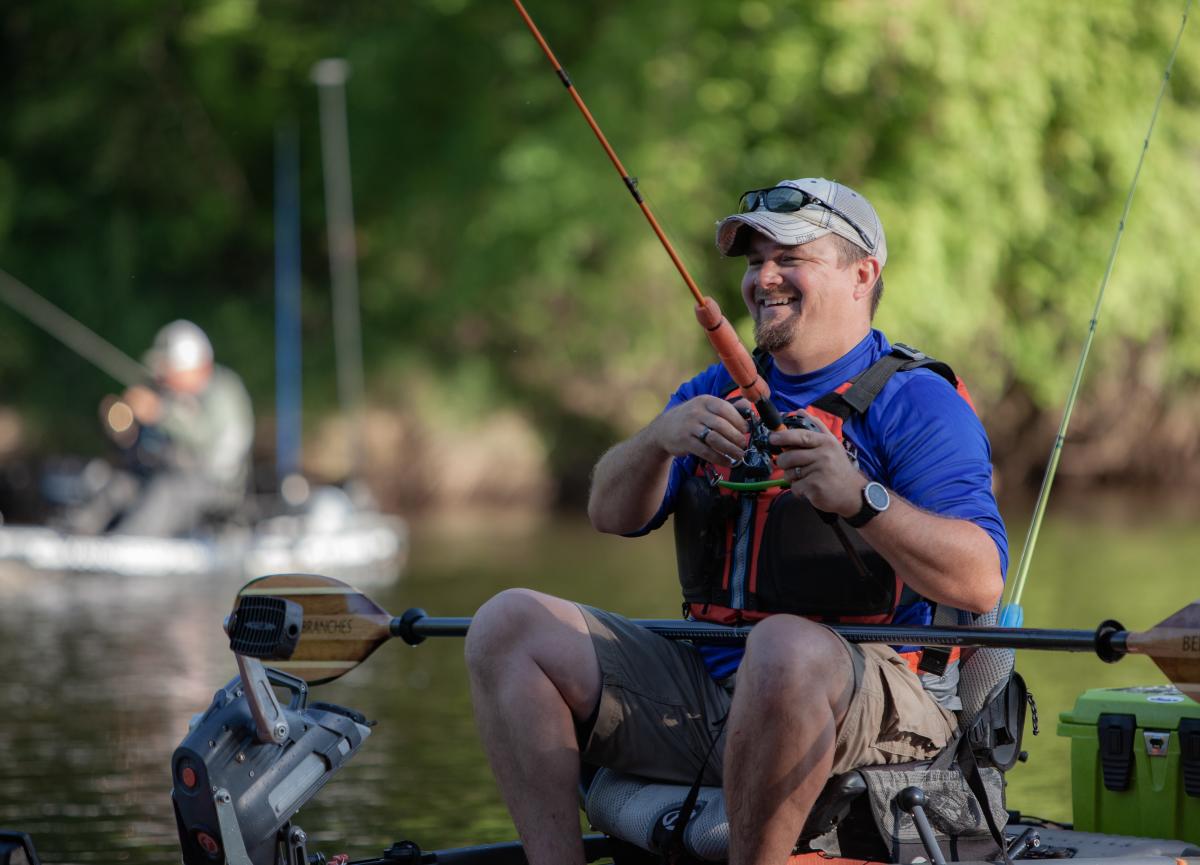 The 4th of July and baseball... sounds pretty patriotic to us! The Eau Claire Express will have a game on Sunday, July 4th against the Willmar Stingers starting at 5:05 PM at Carson Park. Get your tickets and come on out to the fields to end your 4th of July weekend with a homerun!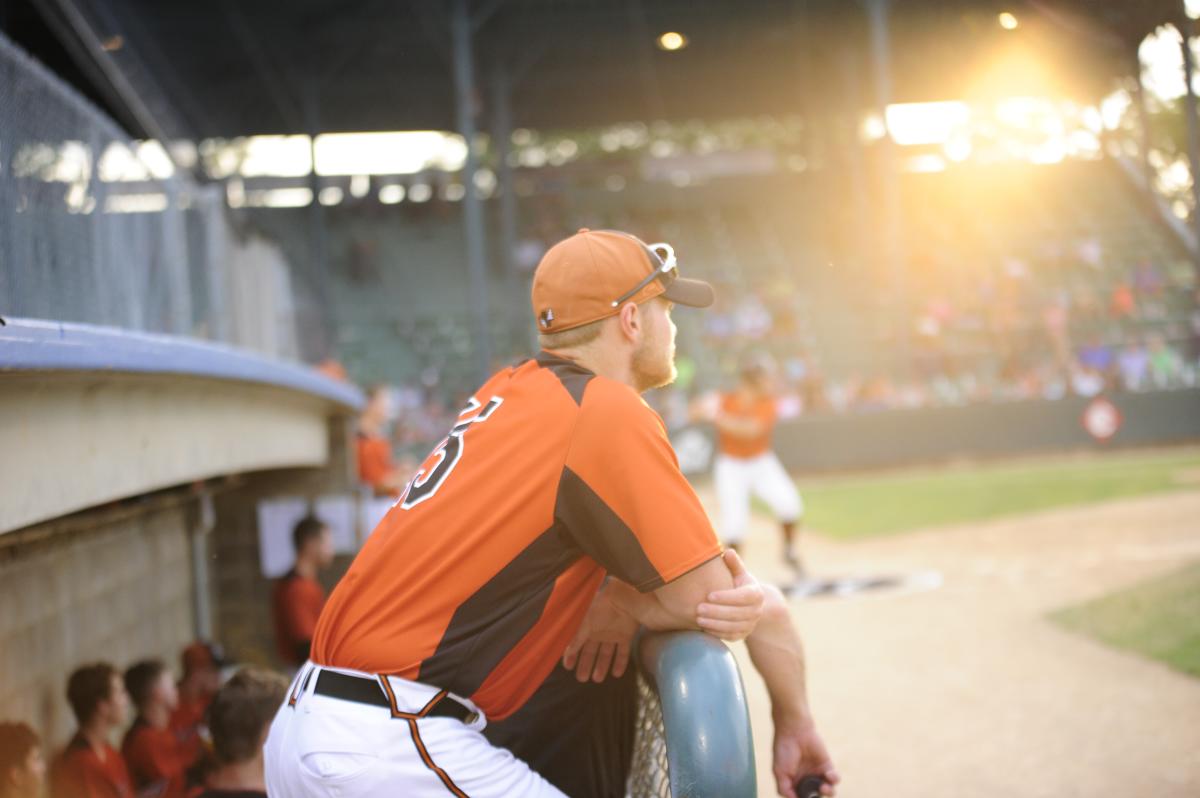 Party like it's 1776 and head over to any of the River Prairie restaurants for not only a good meal, but a good time. They all offer some form of outdoor seating along with sweet views of the Eau Claire River. You can put the "happy" into Happy Hour at Cowboy Jack's, play games after dinner at 44 North's arcade, get a caffeinated pick-me-up from Cabin Coffee, enjoy Za 51's beautiful outdoor patio, or pretend like you're somewhere on a beach at River Prairie's newest restaurant, Somewhere Pub!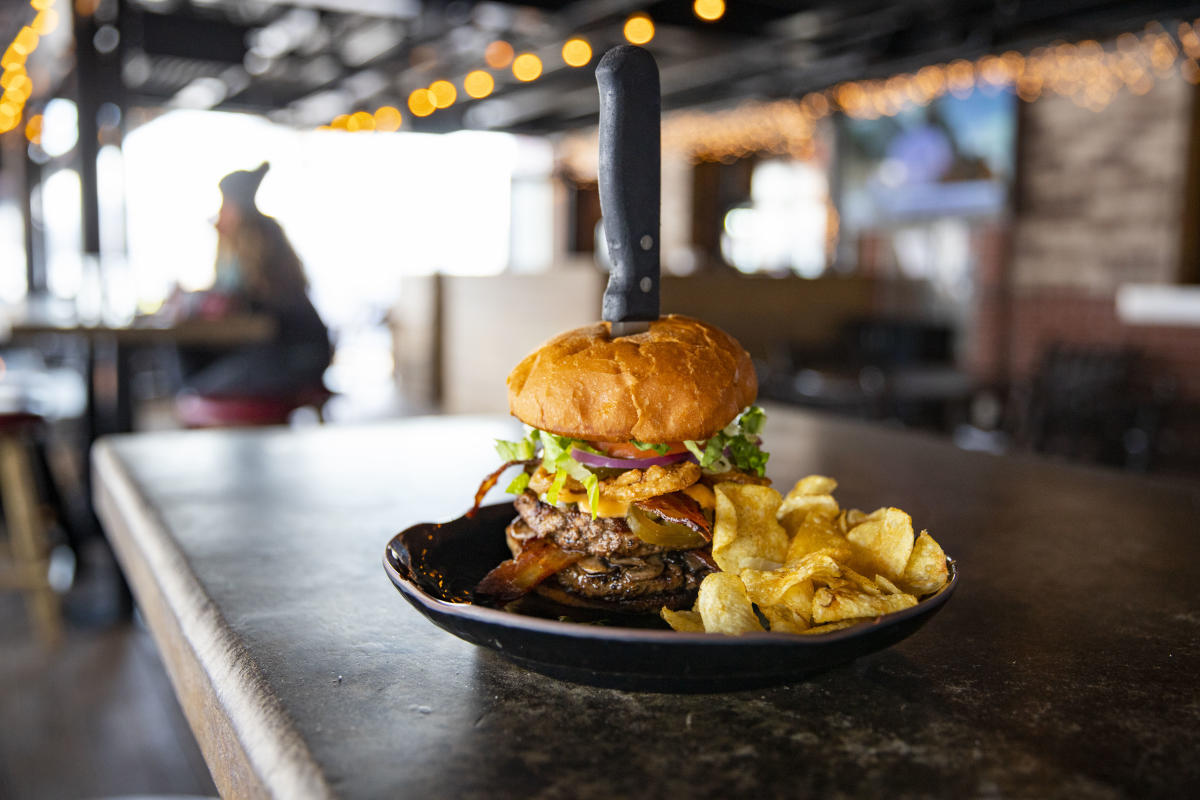 This is one activity you cannot skip when celebrating the 4th of July! This year (2021), the fireworks in Eau Claire will be launched at Plank Hill, which offers a higher elevation, at 10 PM on Sunday, July 4, 2021. This means the fireworks can be seen from anywhere in Eau Claire (including your own backyard if you're a local)! To discover the best places to view fireworks in Eau Claire, check out the "Top Five Places to Watch The Fireworks" blog linked below! More information on the date/time for launch along with other 2021 celebration details are coming soon! Stay informed here and on the City of Eau Claire - Government Facebook page. 
Our friends and neighbors over in Altoona, WI (a very short drive from Eau Claire) will have their own celebration too at Cinder City Park on Saturday, July 3, 2021! Find all the fun that you won't want to miss out on here. Their huge firework display will begin at 10 PM as well. Make sure you don't forget your lawn chairs and sparklers!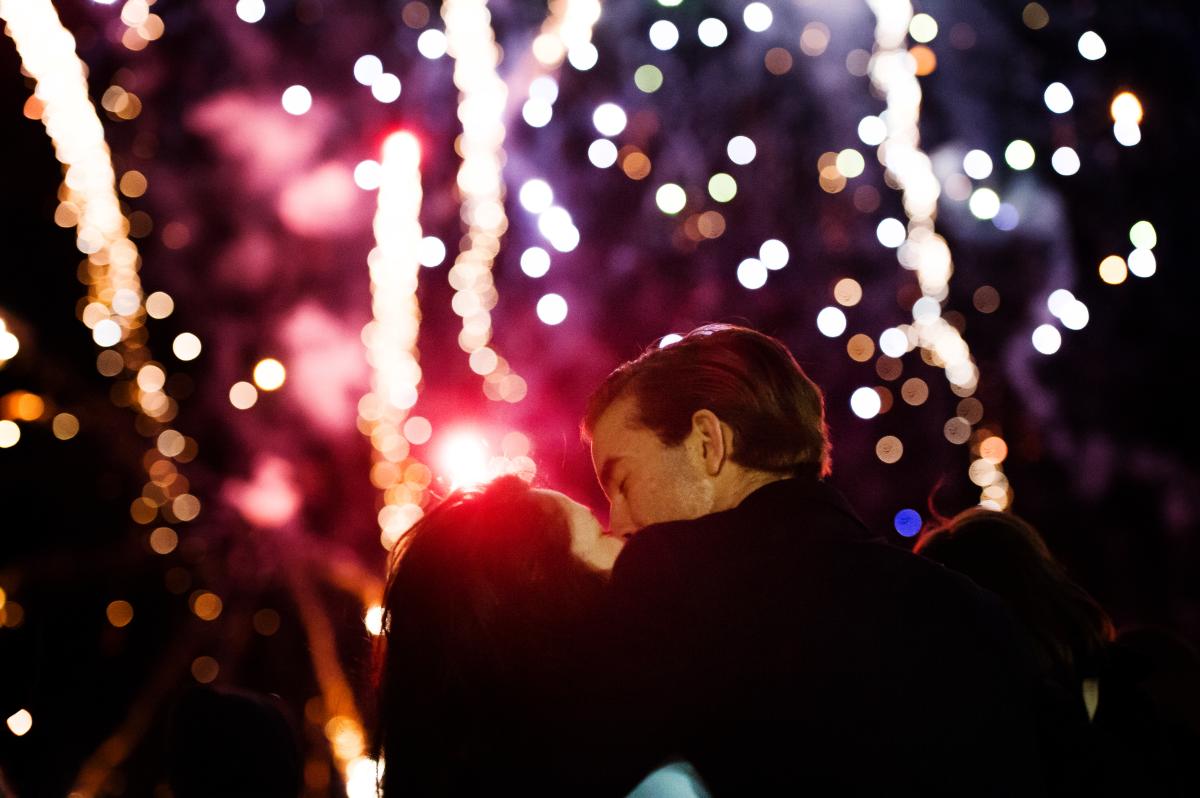 Where to Get the Best Firework Views in Eau Claire
EXPERIENCE MORE IN EAU CLAIRE, WI