Eau Claire's Favorite Supper Clubs
Sometimes we just need to slow down a bit and catch up with friends and family over a nice dinner. And let's face it, some days, cooking and hosting don't sound all that appealing. Fortunately, when we have these feelings, there are several local Wisconsin supper clubs ready for us to stop by and pull up a seat. You may be wondering, "what is a supper club?" But, don't let the term supper "club" intimidate you. These places are open to all and welcome you to settle in and enjoy some food and drinks. For your next night out, we have highlighted supper clubs in the Eau Claire area that truly offer a unique, friendly atmosphere.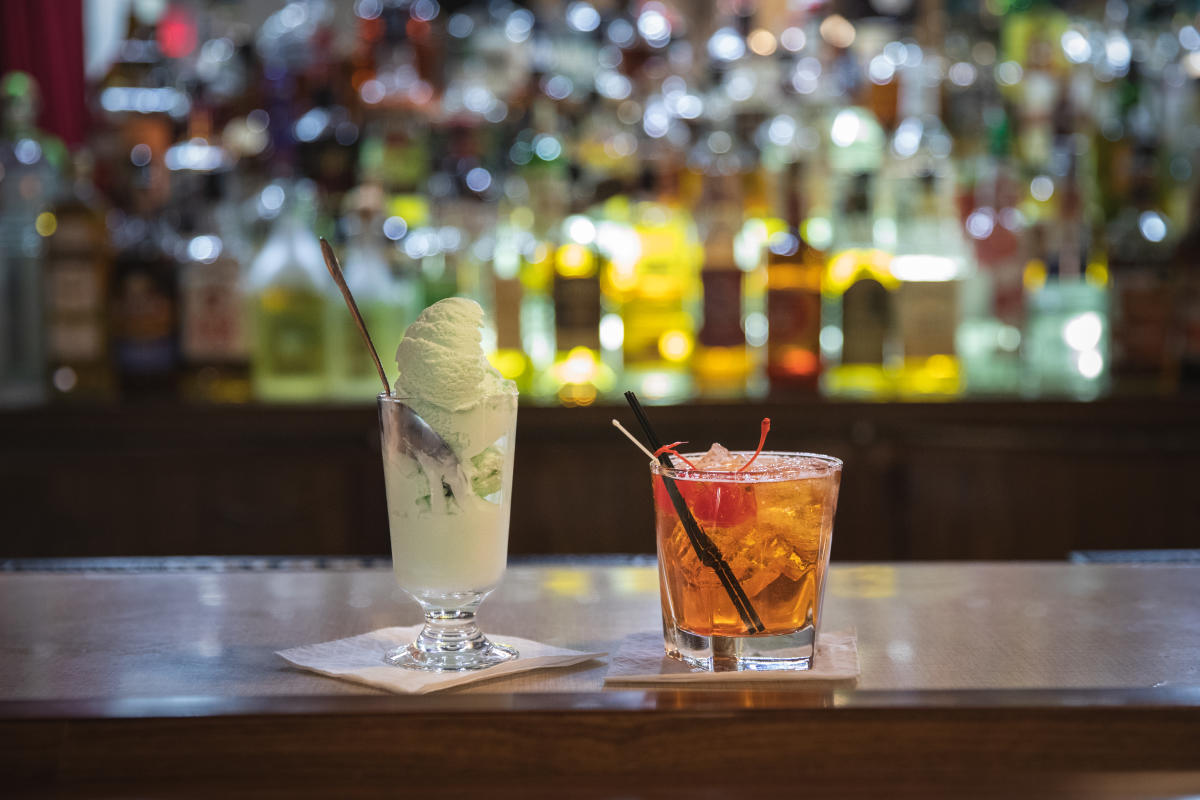 If you're looking to be immersed in a dining atmosphere that has a traditional Wisconsin supper club feel, head to Connell's Club 12 in Fall Creek. Located away from hustle and bustle, this place is sure to help you slow down a bit and enjoy an evening out. After stepping in and receiving a friendly greeting from the staff, you can hang out at the bar, talk to some other folks and order an Old Fashioned while the jukebox plays in the background. The comfort of both the atmosphere and the food keep people coming back. With a delicious relish tray, dinner rolls and generous portions of your favorite comfort meals, you will have time to socialize over dinner and will never leave hungry. Connell's also has another location in Chippewa Falls, Connell's Supper Club.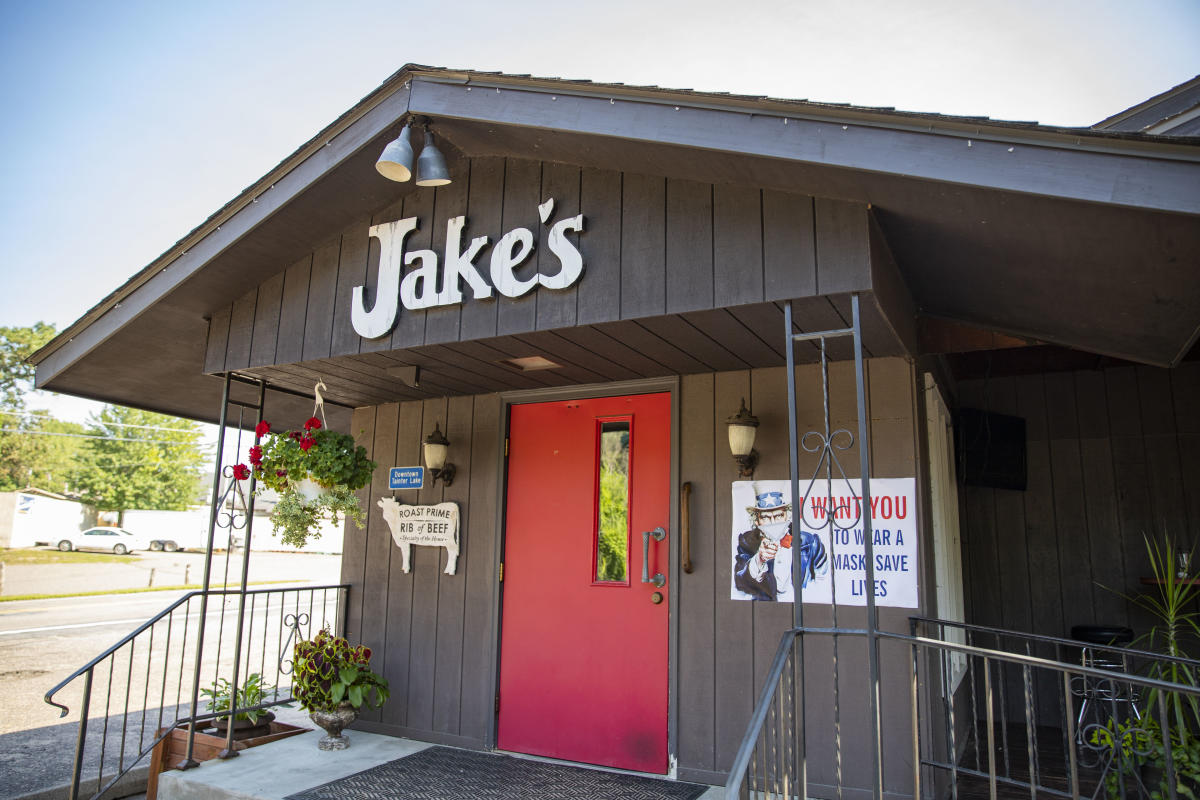 For another traditional supper club vibe, check out Jake's Supper Club! The ambiance inside paired with its location right on Tainter Lake provides some midwest comfort. Stop at the bar first to enjoy an Old Fashioned or a variety of twenty tap beers. Then, settle in for dinner with a menu of comforting favorites. From prime rib to Friday night fish fries, to pastas – their menu has something for everyone. The fun doesn't stop with just drinks and dinner either - Jake's offers plenty of outdoor enjoyment for you with outdoor seating overlooking the lake, a fun tiki bar and live music every weekend during the summers. Lastly, for us brunch lovers, Jake's happily serves every Sunday from 10 a.m. - 2 p.m.!
Houligans is located right at the heart of downtown Eau Claire. It's the place to go when the group can't decide between steak or seafood. Here, they cook their steaks to perfection and their fish to a crisp. There are so many options on the menu and each dish is so rich in flavor. The ambiance inside creates a spot-on pub experience. All of this combined makes Houligans one of the most popular fine dining restaurants in Eau Claire.

Great food, great prices, and great service; that's what you get at 4 Mile Restaurant & Bar. Their supper club style food paired with their casual environment makes it a popular place among many. Like most supper clubs in Wisconsin, their fish fry is certainly a fan favorite and life just gets a whole lot better when you order an Old Fashioned to drink too. 4 Mile should definitely be the place for your next outing.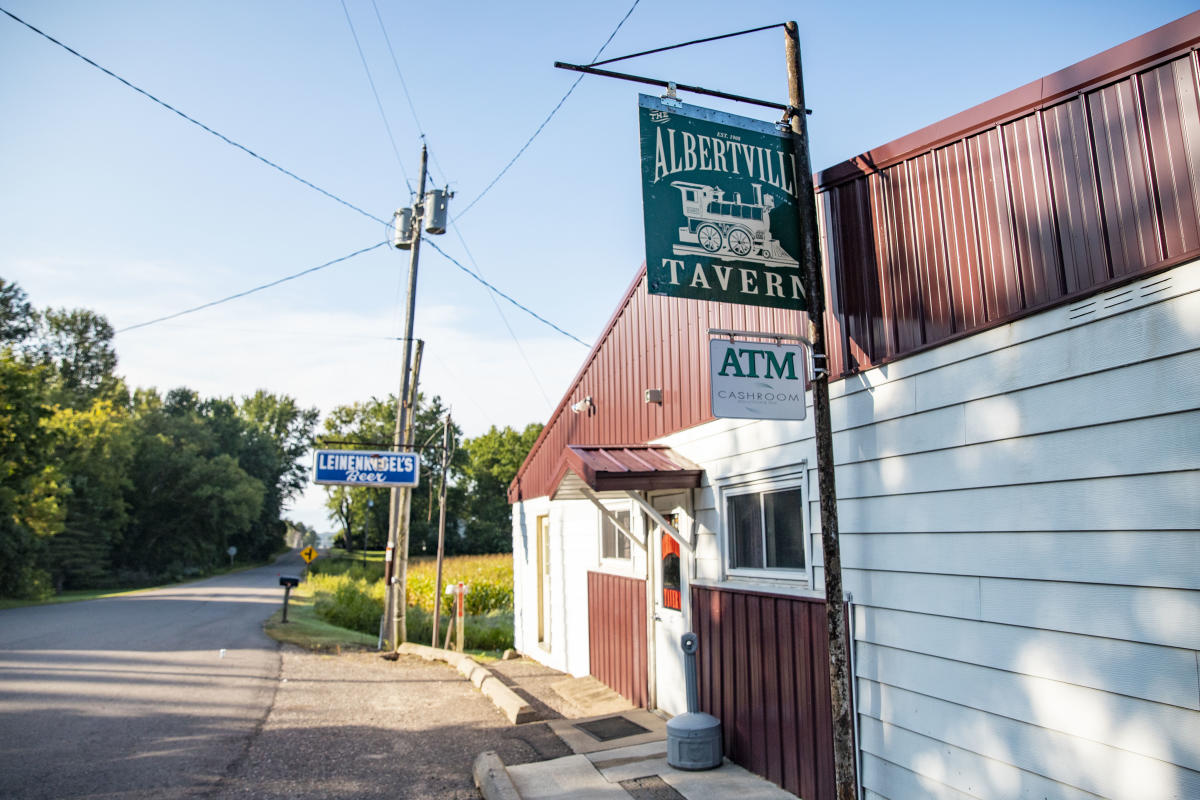 Albertville Tavern is a little ways outside of Eau Claire, but customers always claim that the drive is well worth it. Its location deems this place as a hidden gem. Everybody that has dined here before walks out with great reviews. Their prime rib is the crowd-pleaser here. Overall, this restaurant and bar give off those small-town Wisconsin vibes that bring nostalgia to everyone's hearts. 
Supper Club Celebration at The Lakely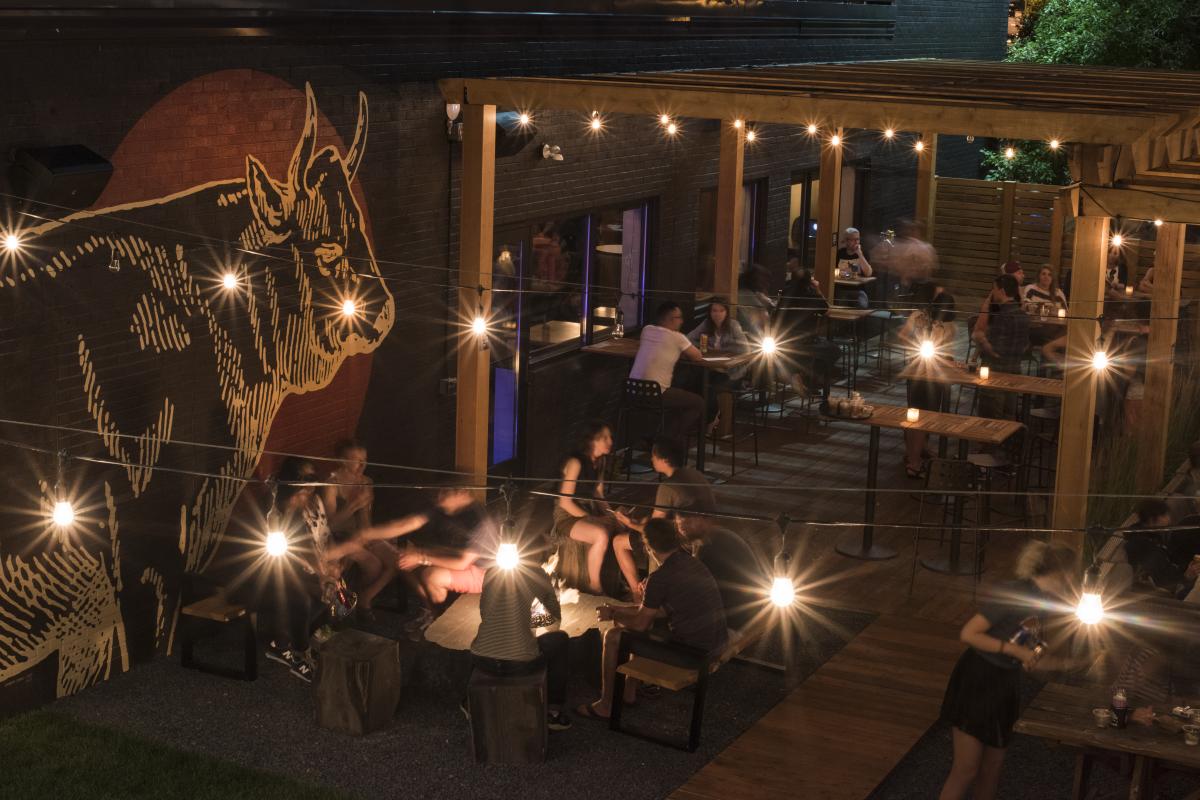 Every winter, the Lakely holds their Supper Club Celebration for ten days. Throughout those few days, the staff completely transforms the dining experience at the Lakely to pay tribute to the supper clubs in Wisconsin that born and raised Wisconsinites know and love. They change the decor of their restaurant and feature classic supper club dishes on their menu along with drinks like Old Fashioneds, Grasshoppers, and Pink Squirrels. Supper clubs are not an "exclusive" thing; instead, they create a community.