Kickin' it Country Summer Concert Series 
All of you country music lovin' folks will love Monday nights at 6:30 pm in River Prairie! Live country music artists, food trucks, art vendors and more come to the park every single week. Grab your lawn chairs, your coolers and all your buddies for a darn good time. If you like Kickin' It Country, check out the other concert series at River Prairie - Rock'n on the River on Wednesday nights and Fusion at Four Seasons every Monday and Wednesday night!
Click to print the 2021 lineup for your refrigerator!
The 2021 Lineup!
July 5, 2021: Golden Band
July 12, 2021: Ellie May Kay
July 19, 2021: Buffalo Ridge 
July 26, 2021: Bonafide 
August 2, 2021: Ranger Rudy & The Swingin Wingtips  
August 9, 2021: Cadillac Cowboys
August 16, 2021: North of Dixie
August 23, 2021: Rural Route 5
The River Prairie Map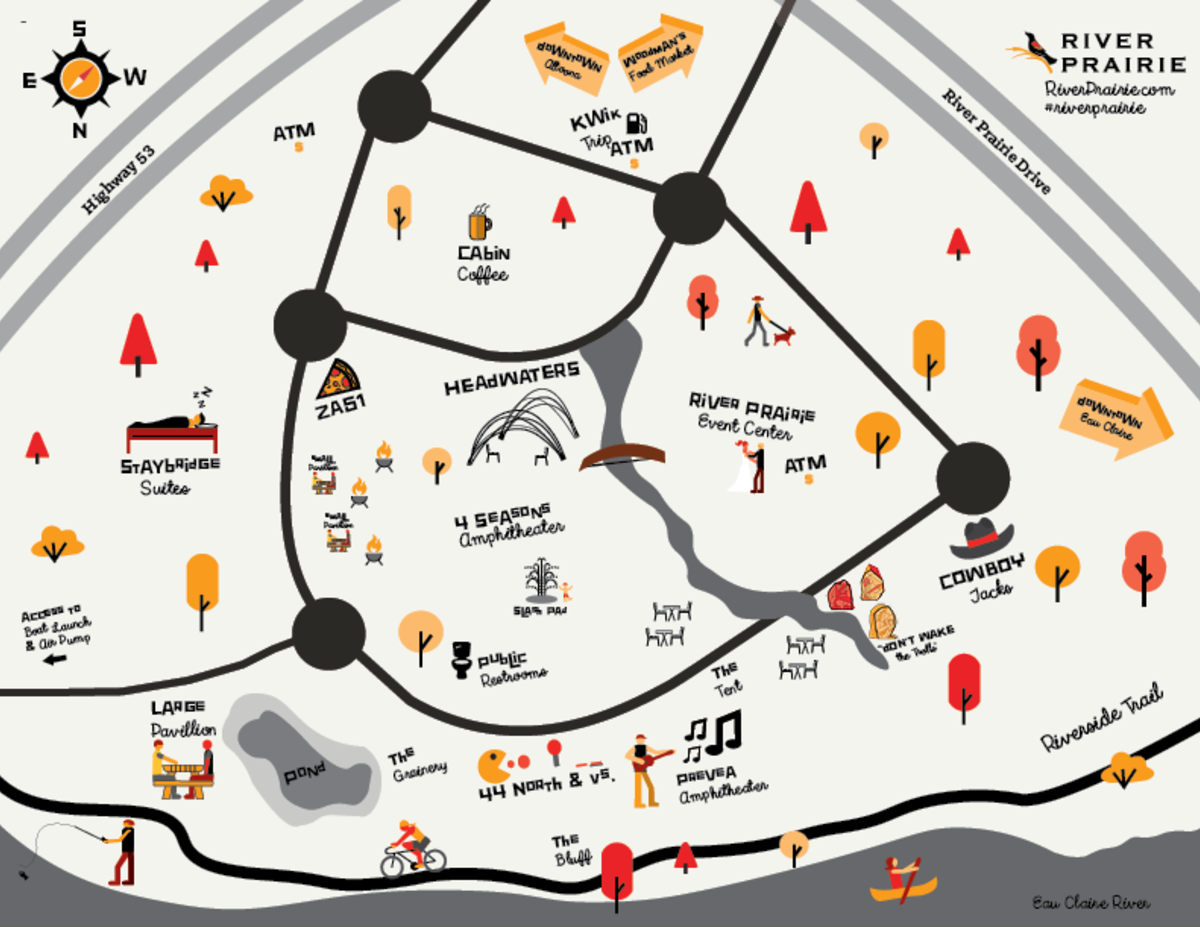 MORE MUSIC IN RIVER PRAIRIE!