Eau Claire Art Itinerary
So by now, you've probably heard about Eau Claire's thriving arts and culture scene. It's what gives our city and community a heartbeat! It's found in between our buildings' walls and scattered all throughout our streets. That being said, there's much to see. This itinerary covers everywhere you must go on your very own Eau Claire art crawl. 

We were not kidding when we said art is scattered all throughout our streets. The Sculpture Tour in Eau Claire runs between downtown Eau Claire and the Water Street District making the second largest sculpture tour in the nation! The sculptures get changed every year and currently in 2020, the tour features over 60 sculptures made by local and international artists. Make it a scavenger hunt and see if you can find them all!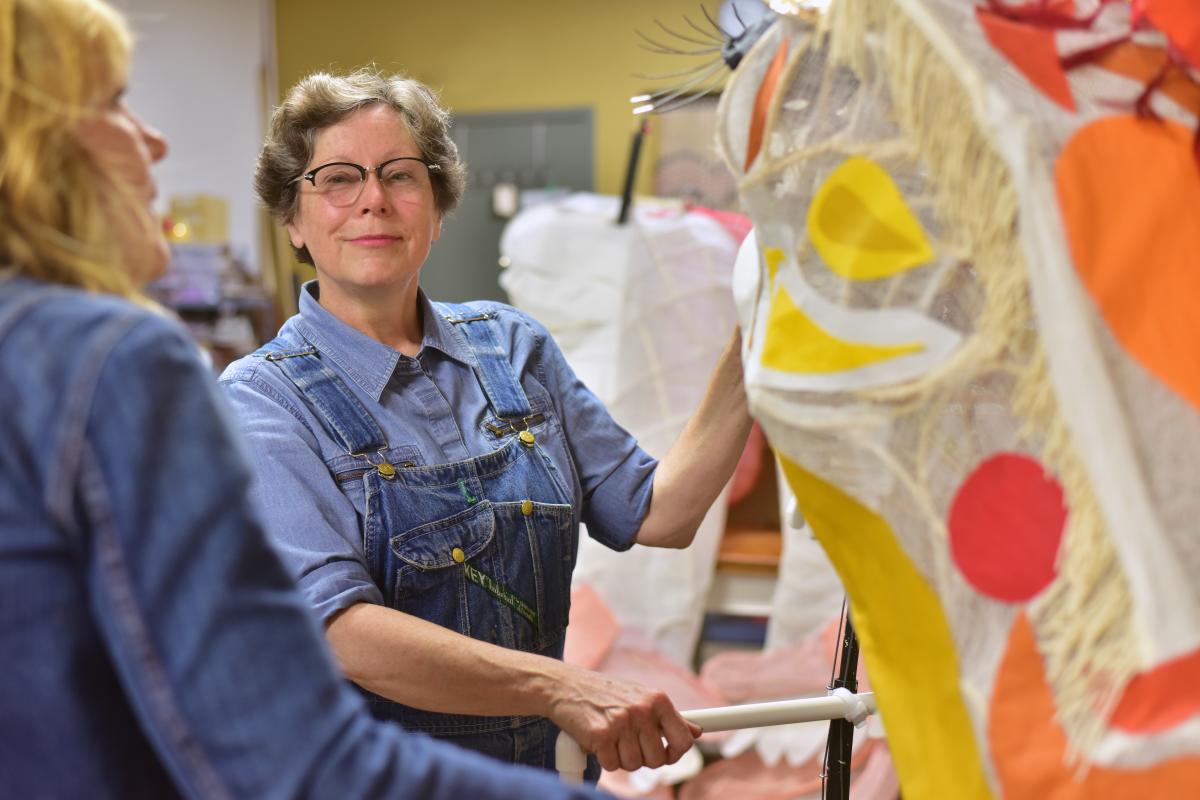 Add a little history to your art itinerary with a trip over to Banbury Place. The building has stood tall since 1917 when it used to house the Uniroyal Goodrich Tire Co. Now, it has become a mecca for artisans and creatives. With a tour of the place, you'll learn about the history behind it and meet CV Peterson, an artist who uses the space as her studio. This is a signature experience that will make your visit to Eau Claire complete.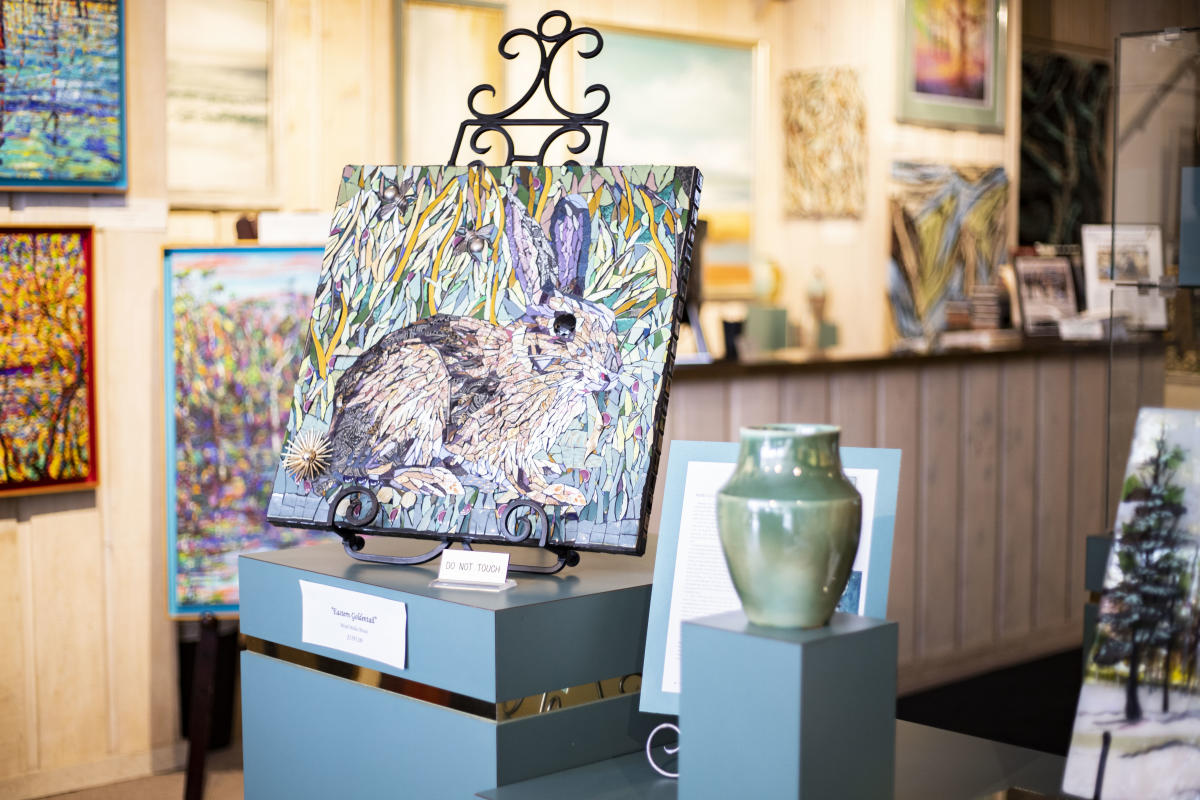 Art Galleries
It seems like Eau Claire has art in many unconventional places, but it's also home to many unique art galleries. B-Framed Galleries has many different kinds of art hanging from their walls as well. If you're looking for more galleries to stroll through, the Local Store offers not just a fantastic shopping experience, but an art gallery as well. Find that piece that will make the next great addition to your home.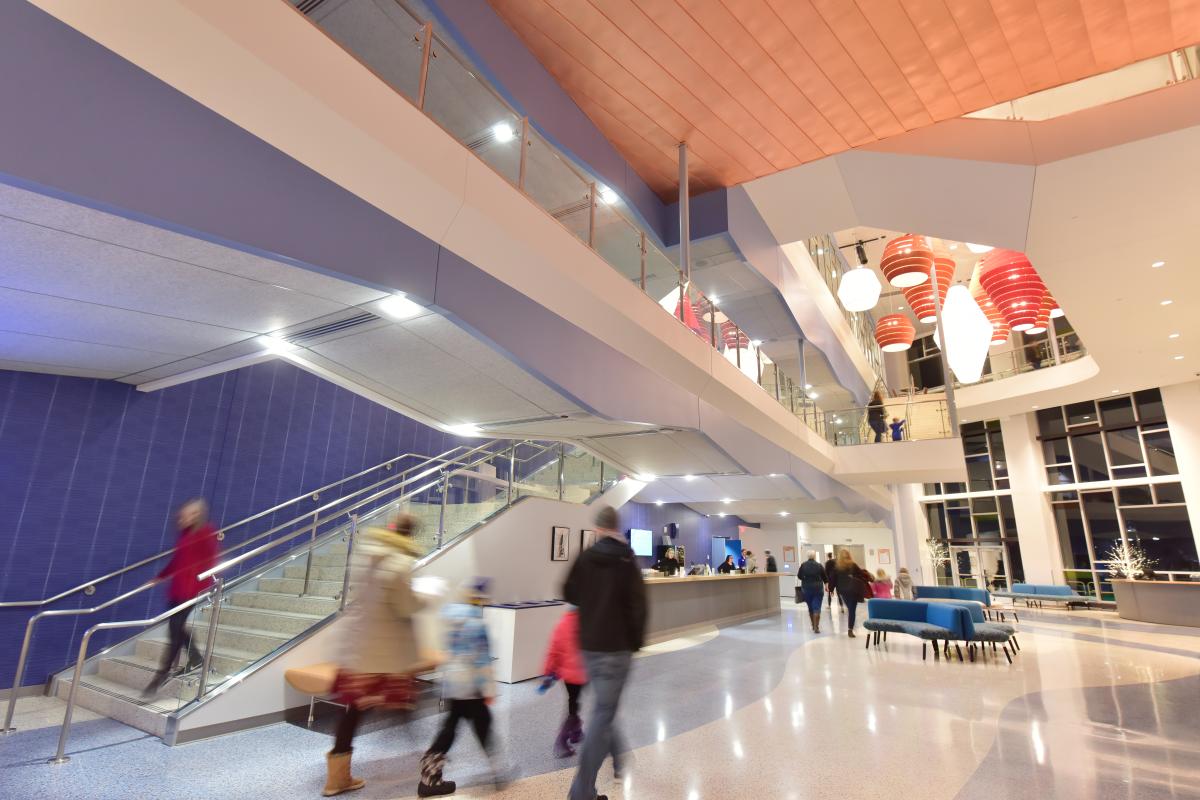 Pablo Center at the Confluence
The Pablo Center at the Confluence is a place for far more than just visual arts. The center draws people and performances from far and wide. From broadway shows and musicals, to concerts and vocal performances, the Pablo Center always delivers a line-up that sells out tickets. If you want to stick to roaming through visual art galleries, check their calendar for what artists are featured when.

Foster Art Gallery
The Foster Art Gallery lives on the UW-Eau Claire campus. Even if you graduated college some 20+ years ago, you are invited to come browse through the artwork that young talent have created. UW-Eau Claire offers a robust arts program to their students teaching them how to appreciate art and use their hands and other tools to create some pretty amazing pieces.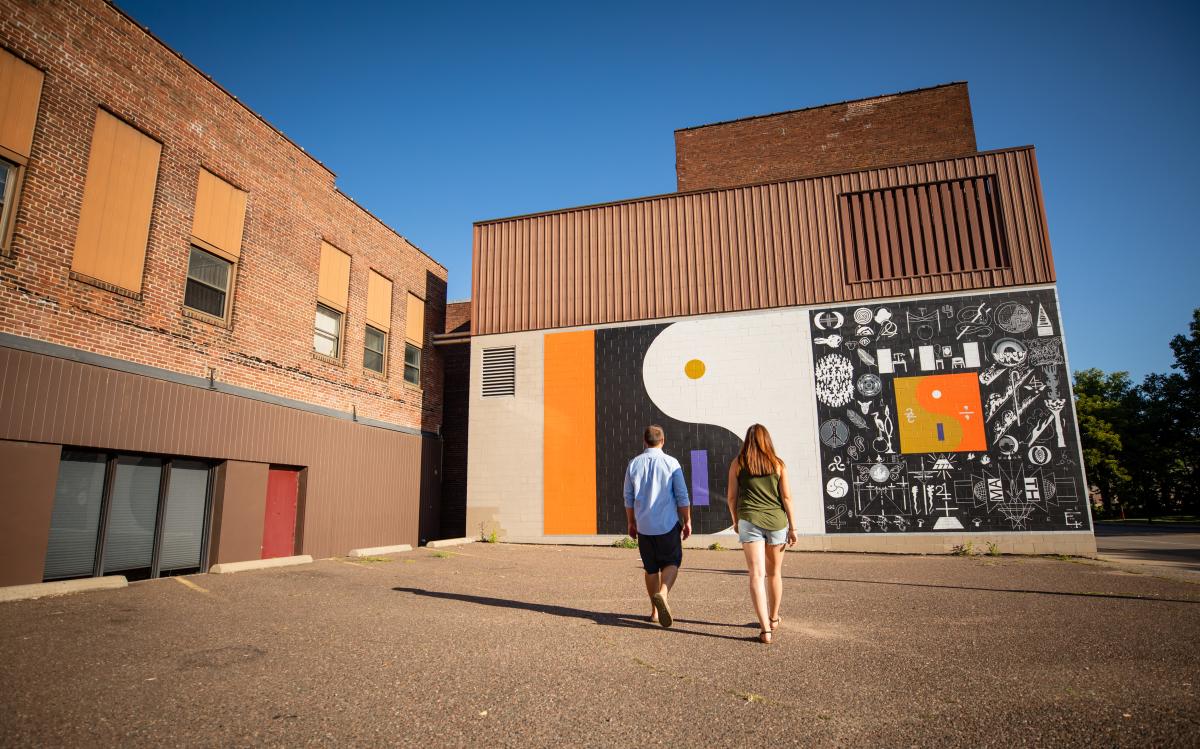 Photo Credit: Travel Wisconsin
Murals, murals, murals! There is no shortage of those in Eau Claire. Various different artists have literally left their mark on our city with their talent and style. While they add a pop of color to our buildings and streets, some even send a strong message to the public. Grab your camera because these are definitely worth an Instagram post. We want to see you mural selfies so tag us with #CaptureEC!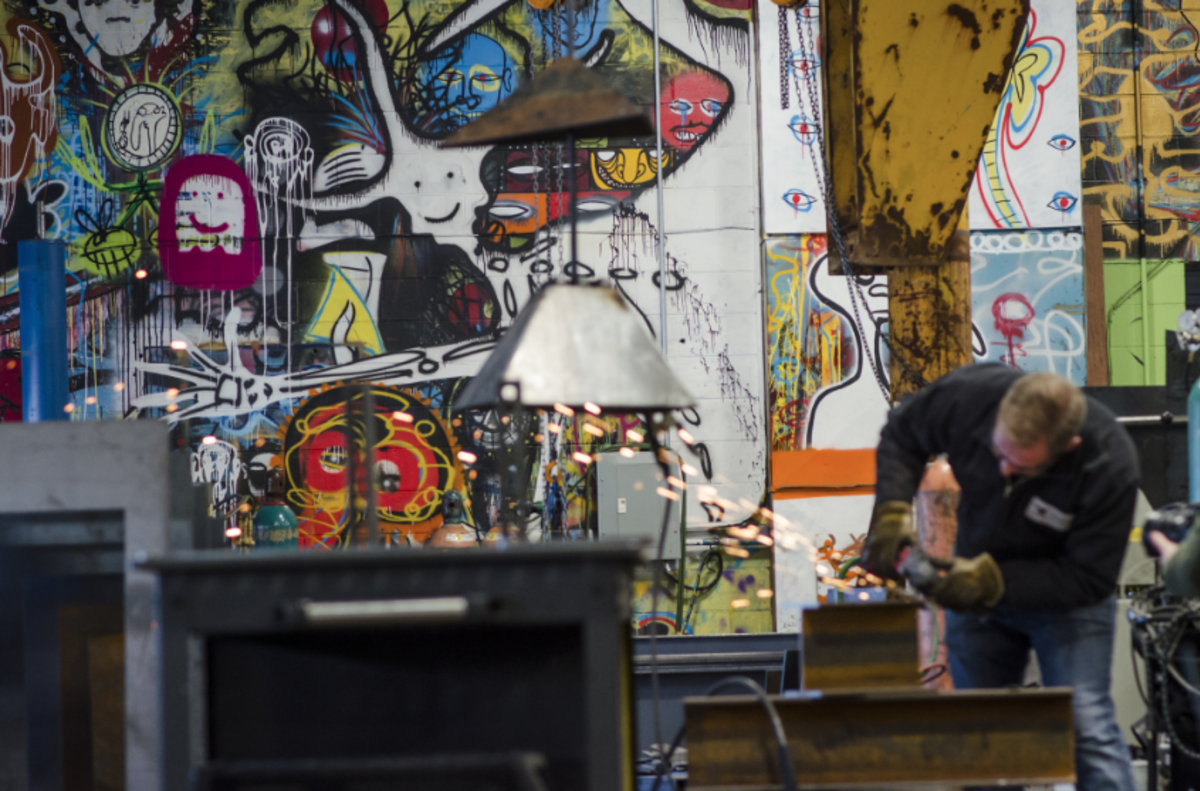 What is Artisan Forge? Well, it's quite the place. Essentially, it is a gallery that features a collective of over 30 artists/vendors that specialize in all kinds of different art. There's jewelers, interior designers, home improvement specialists, a guitar factory, and so much more! Wait, did we mention there's also a chocolatier that operates from here too? Yup, that's right. Have we roped you in yet? No? Is coffee more of your language? They have that too! Grab yourself a treat from the Skill Shot Coffee Bar and get art crawlin'!