Rock'n on the River Summer Concert Series 
Rock'n on the River is back for another great year! Hundreds of people head to River Prairie to rock out every Wednesday night at 6:30 pm during the summer at the Prevea Amphitheater. Not only is there rockin' live music, there's also plenty of food trucks to enjoy and good times to be had. If you like Rock'n on the River, check out the other concert series at River Prairie - Kickin' it Country on Monday nights and Fusion at Four Seasons every Monday and Wednesday night!
Click to print the 2021 lineup for your refrigerator!
The 2021 Lineup!
July 7, 2021: 2nd Time Around
July 14, 2021: Sage
July 21, 2021: 40 Fingers
July 28, 2021: HGT Band 
August 4, 2021: JFT Party Band 
August 11, 2021: Rada Dada 
August 18, 2021: Big Deeks 
August 25, 2021: Thundermen
The River Prairie Map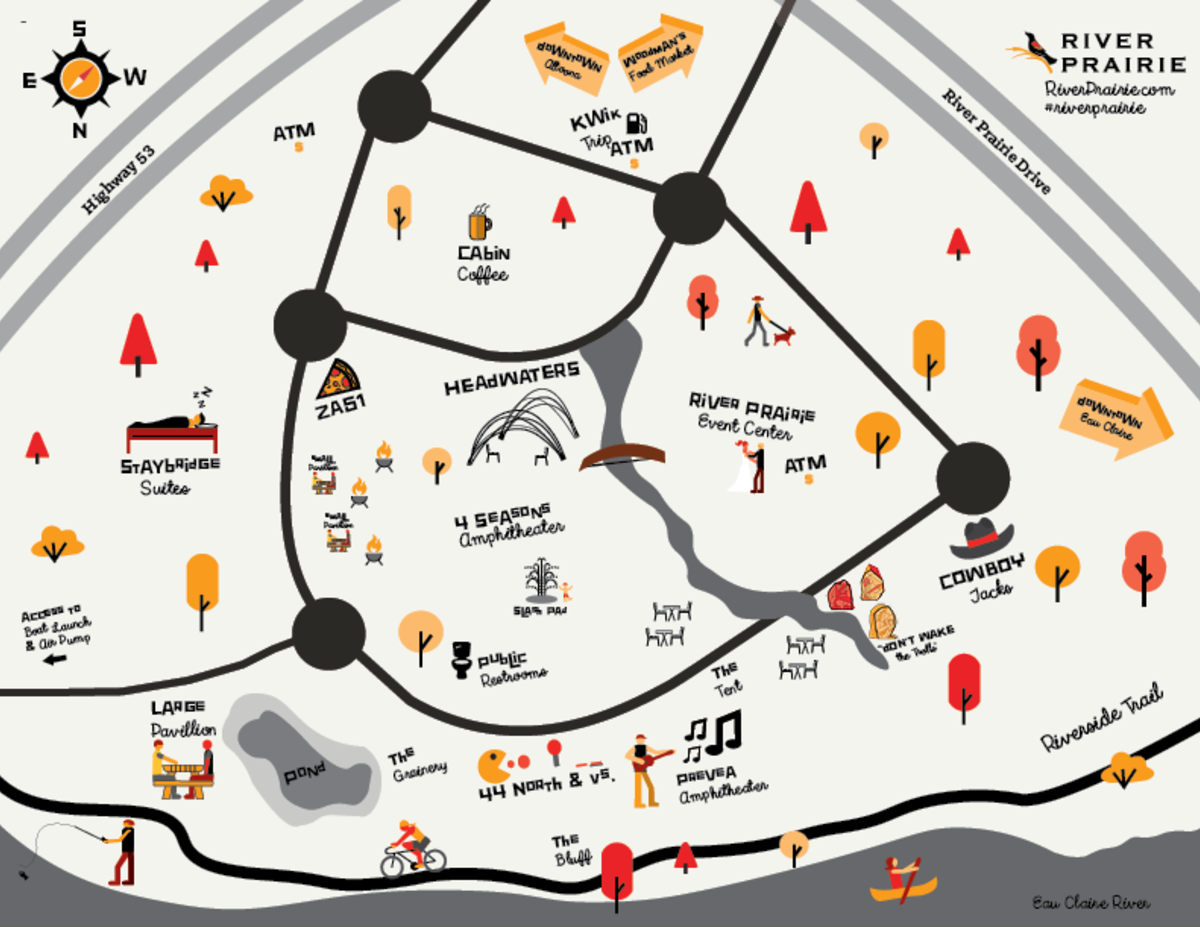 MORE MUSIC IN RIVER PRAIRIE!