Eau Claire Music Itinerary
Eau Claire is perfectly in tune for music lovers of all genres. From large music festivals to concerts in the park, from symphony to jazz or blues, from local talent to national acts, from the usual to the unexpected, Eau Claire is a city with not one, but many unique voices. 
Eau Claire Jazz Festival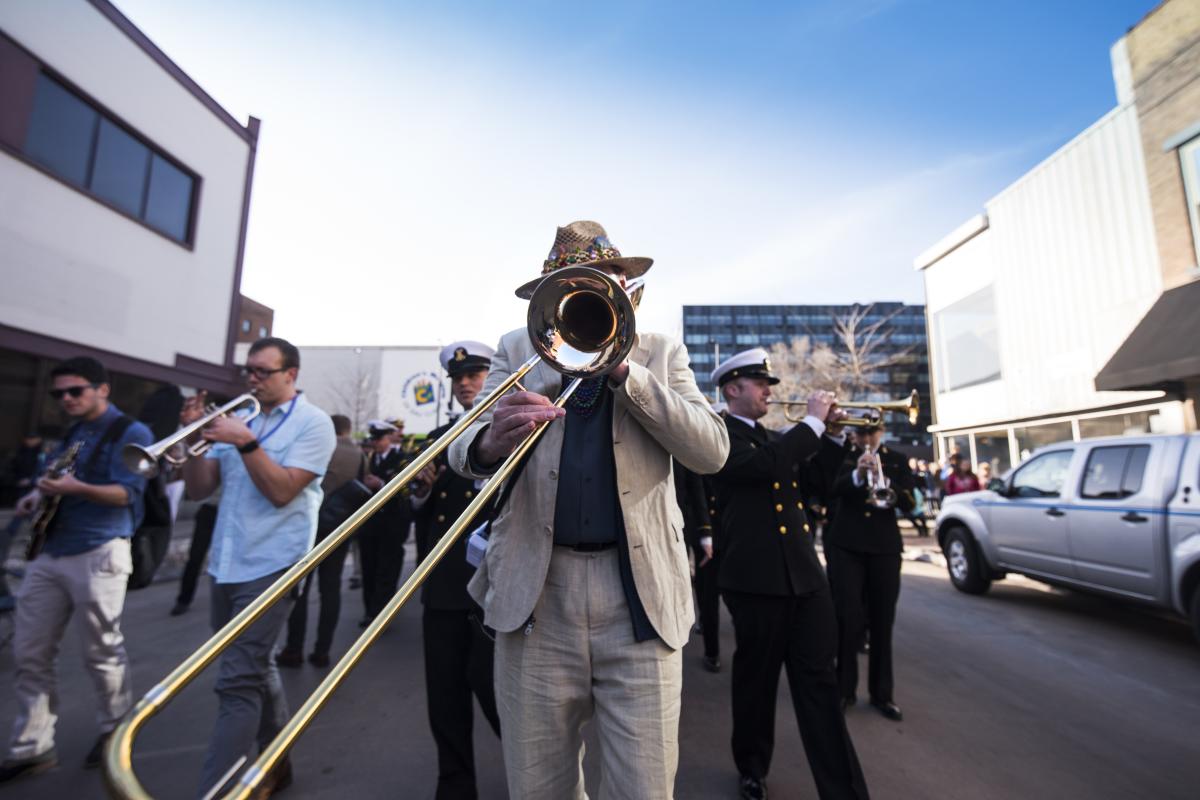 The annual Eau Claire Jazz Festival brings only the snazziest of tunes to our downtown streets of Eau Claire. The 55th Eau Claire Jazz Festival will take place on April 23rd and 24th of 2021 and it is safe to say that we cannot wait! The University of Wisconsin-Eau Claire plays a huge part in this event. Being that UWEC is a rich and reputable music school, their students come out to put on a real show. Downtown Eau Claire is magical in and of itself but when the streets are taken over by these talented jazz musicians and smooth tunes fill the air, Eau Claire just comes alive. The Jazz Festival is just one of many Eau Claire annual music festivals. You'll have to pull out your calendar to plan a visit to catch them all.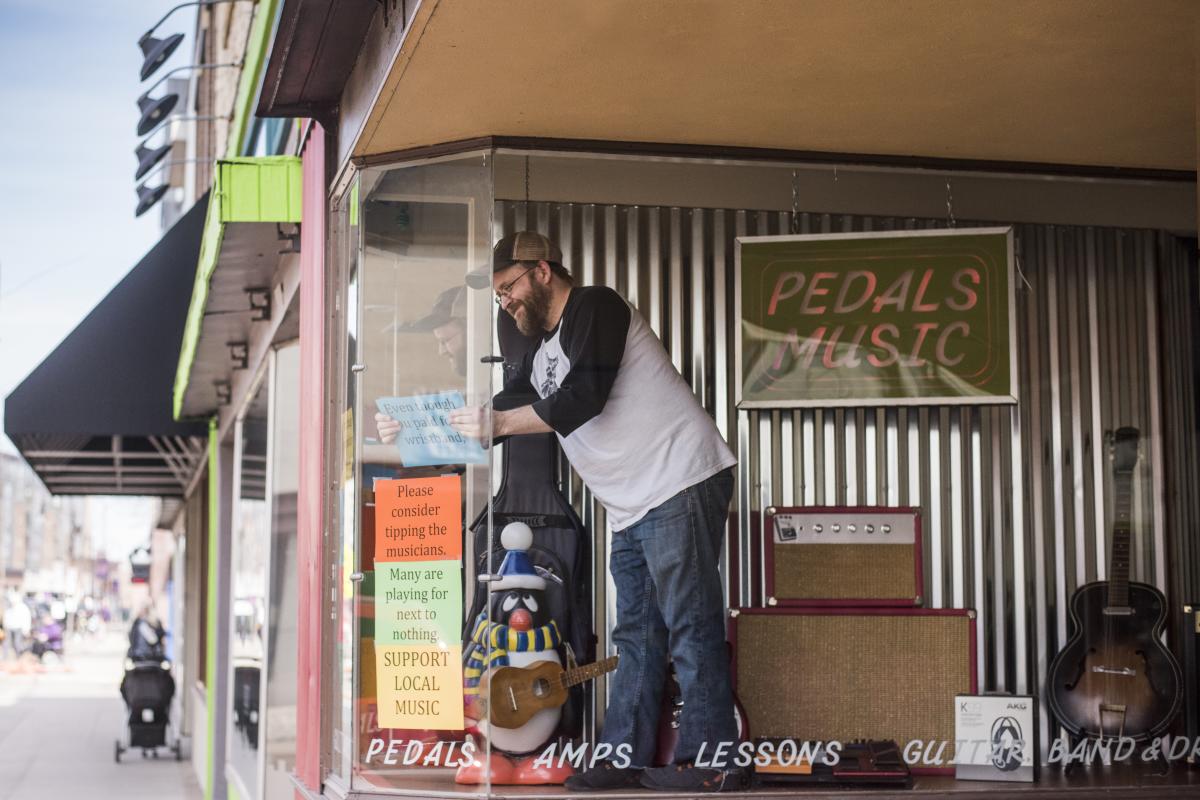 Pedals Music
What makes us a music savvy city are the businesses that make turn our city into a community. Pedals Music in downtown Eau Claire does all that they can to support music and all kinds of musicians. They sell music gear that ranges from new to vintage. They also provide lessons to allow those striving musicians to grow and prosper. While you're out in Eau Claire giving your ears a treat, take them and your eyes out to browse through what Pedals Music has on their shelves.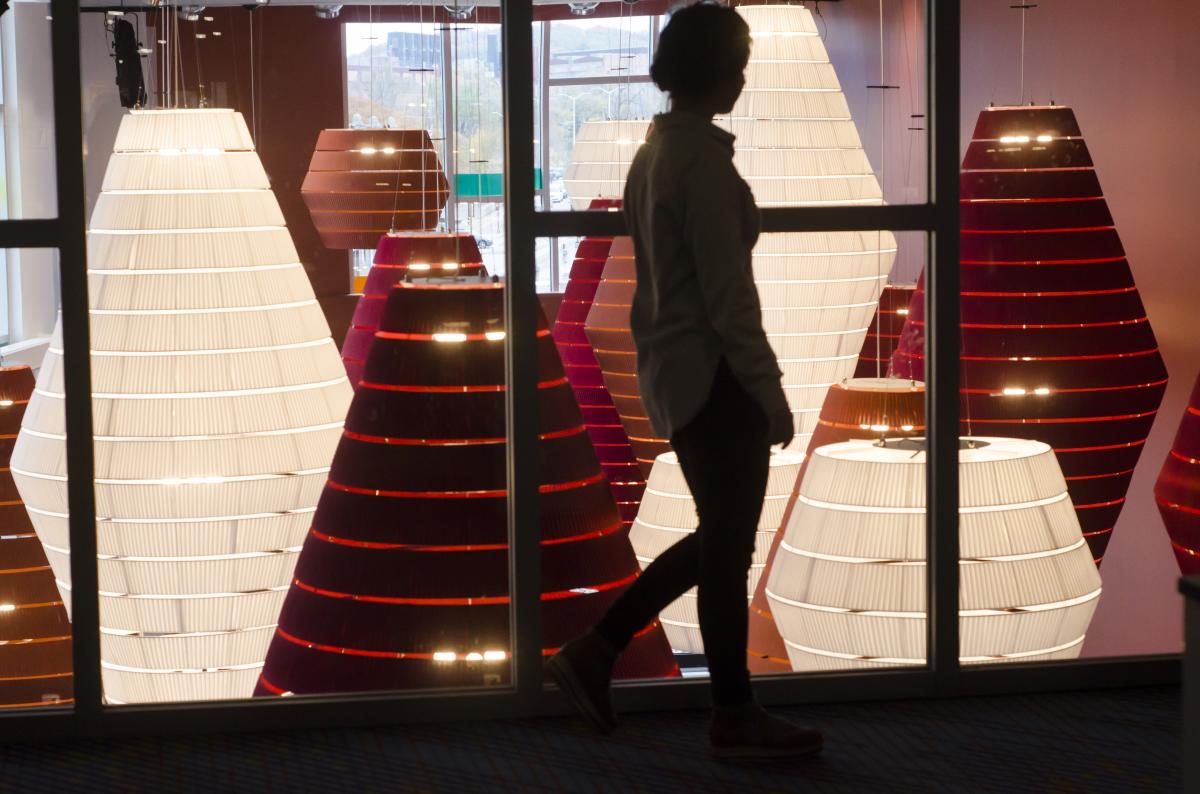 When you REALLY want music, the Pablo Center delivers it. Known as Eau Claire's center for the arts, Pablo welcomes many different forms of art inside their walls including concerts, musicals, and other plays! They have a seat for everyone; locals looking for something to do on the weekend or visitors traveling from afar to catch a concert in the line-up. If there's one thing for sure, it's that the music here will have you dancing in your seat and bopping your head in the air.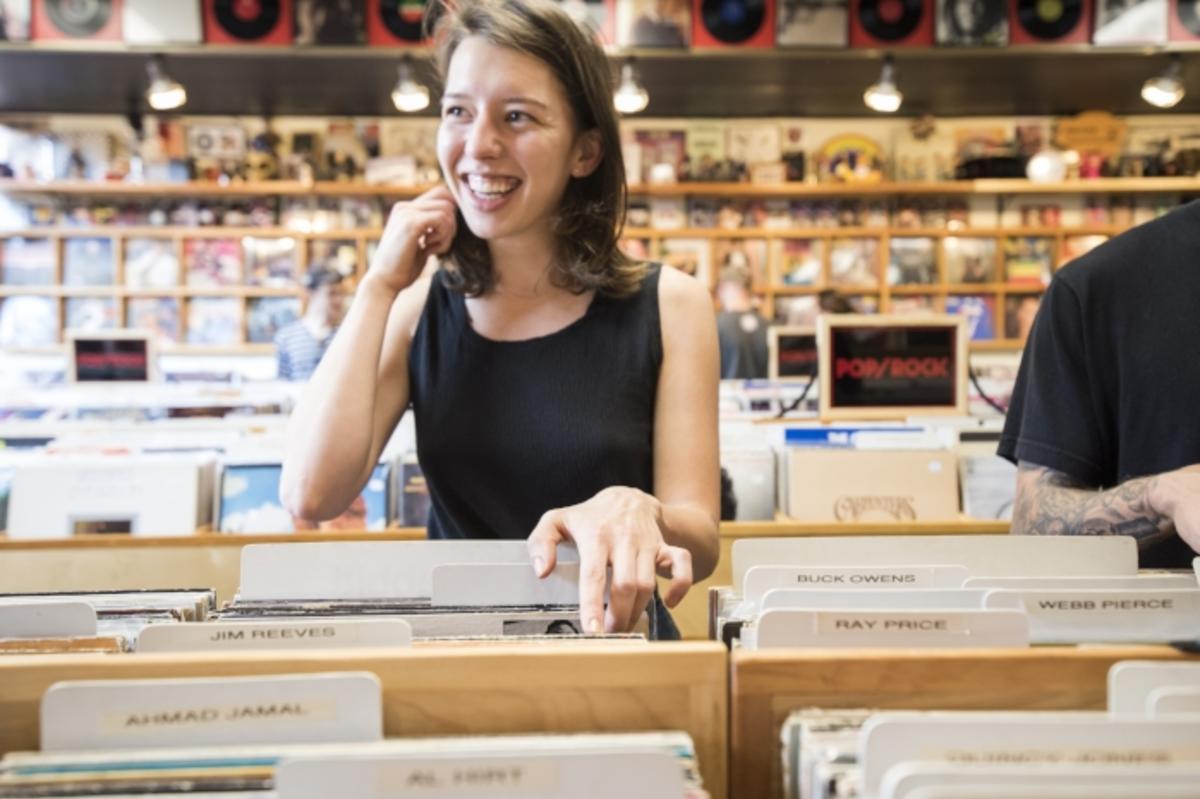 Music makes us all feel so many different things, but music playing on vinyl records just makes you feel something completely new. Revival Records in downtown Eau Claire has boxes upon boxes filled with vinyl for you to browse through. You can pick up something completely old-school and groovy or something that gives off those indie vibes because after all... Eau Claire is the indie capital of the midwest. 
Eau Claire Music School
Eau Claire has music for all ages. If you have little ones that love to sing along with the TV at home or jam out with a guitar while playing video games, the Eau Claire Music School would love to teach them more about music. They accept kids of all ages and have several different programs for them to join. They even offer lessons online! Who knows... maybe you have the next big pop star living in your home?!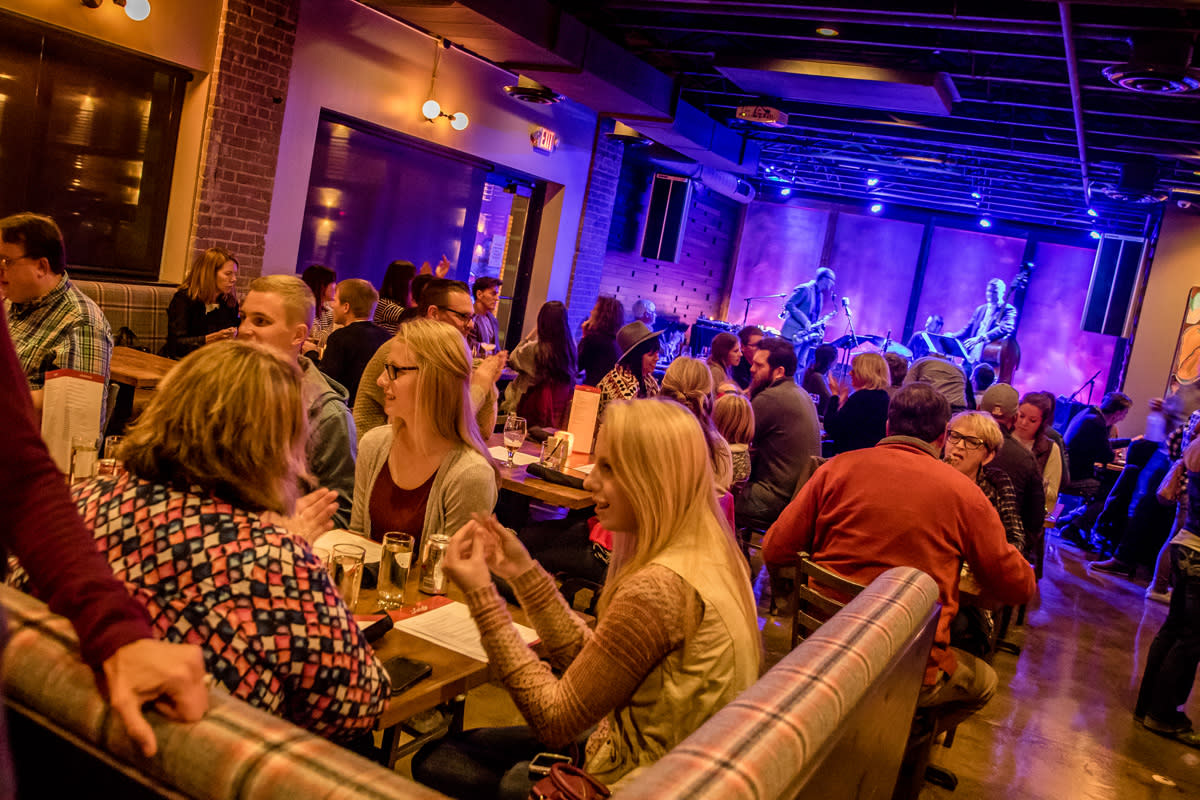 Live Music
When it's time for a night out, sometimes you want dinner AND a show. Eau Claire has several places you can catch live music while also grabbing a bite to eat or a drink. Some of our favorite places to hang out and relax with some good songs are The Plus, The Lakely, and The Mousetrap Tavern! It's time to hit the streets of Eau Claire to have a rock n' roll night.