Eau Claire Nature Itinerary
Where can nature tap you on the shoulder and make you stop and stare? From sunrise to sunset, Eau Claire offers many places and ways to enjoy and appreciate nature. Whether you're biking or hiking a woodsy trail, taking a scenic drive, visiting an orchard or park, enjoying fall colors or watching birds, the great outdoors awaits you in our big backyard.

Beaver Creek Reserve is every nature lovers dream. It sits on 400 acres of land featuring many diverse habitats to explore with different animals and plants. Visitors can learn about the woods, wetlands, and even savannahs with a visit here. The reserve includes 9 miles worth of hiking trails and even a seasonal butterfly house. Whether you're young or old, there is something to learn here for all and lots of nature to get in touch with.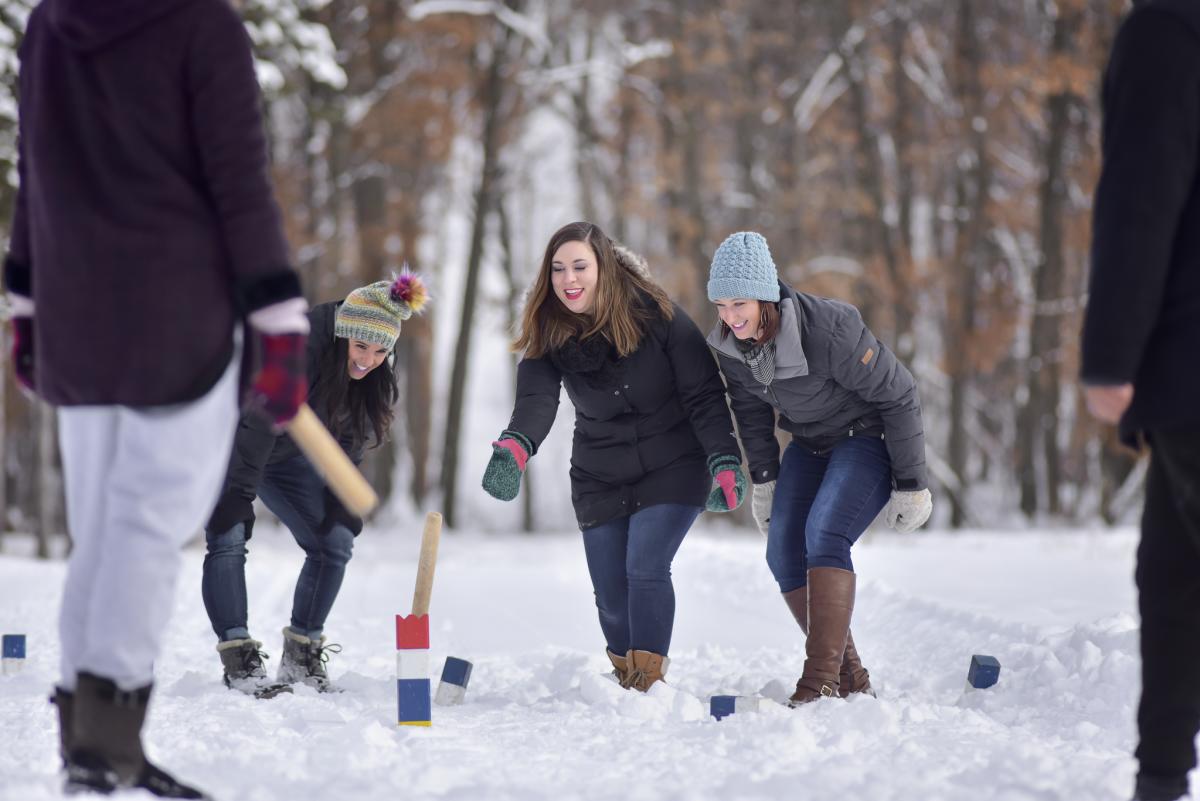 If there is one that thing that Eau Claire is not short on, it's parks. Each park in Eau Claire offers a little bit of something different. Owen Park is known for hammocking, Pinehurst Park is known for its sledding hills, and almost all the parks make for great spaces to get a game of Kubb in with your buddies! Basically, all you really need is a flat surface to set up the pitch and some friends to play against (and a set of course). Kubb can be played during any season which means that you can be enjoying the best parts of nature each season as well!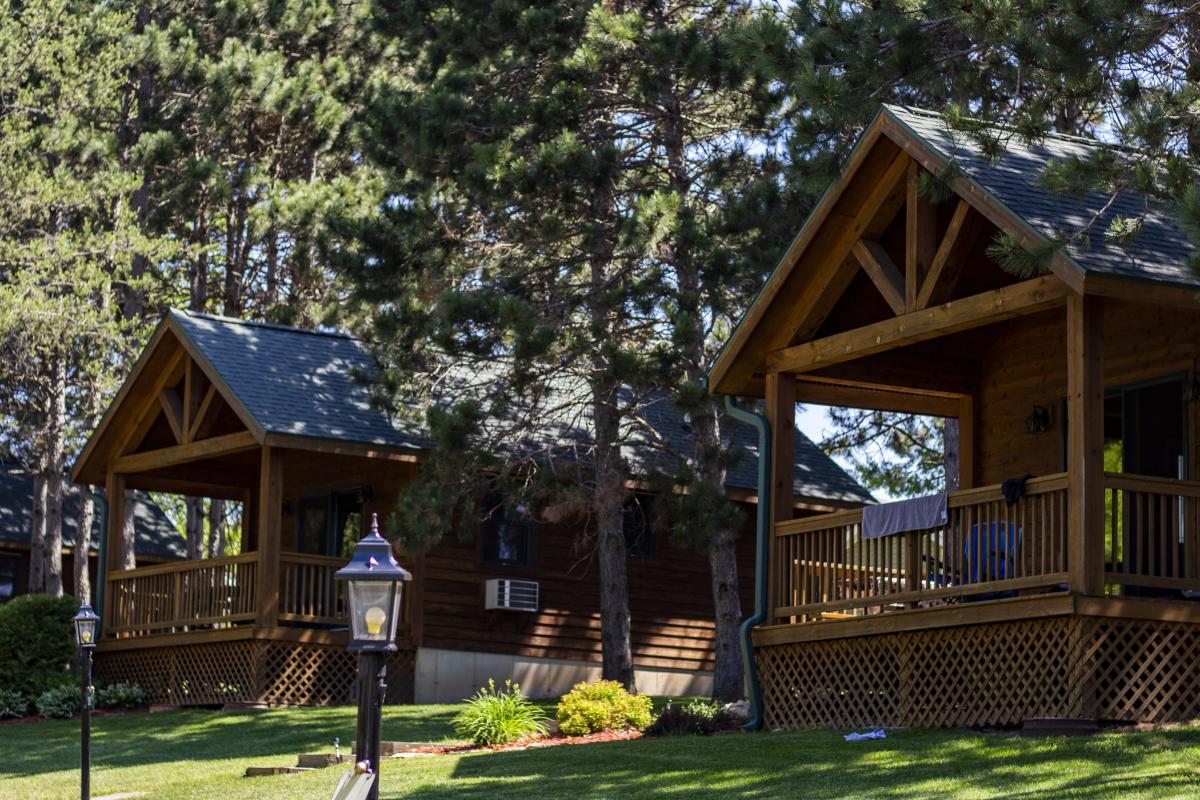 Nature definitely calls out for the ones that love the outdoors, especially the ones that call themselves happy campers. Stoney Creek Resort in Osseo, WI offers a variety of different accommodations including RV sites, tent sites, and cabins. There's really no better way to embrace the outdoors than to never leave it! While you're here, play a round or two of mini golf, chase one another around in laser tag, and jump high to the sky on their jumping pad. And... don't forget to appreciate the nature surrounding you!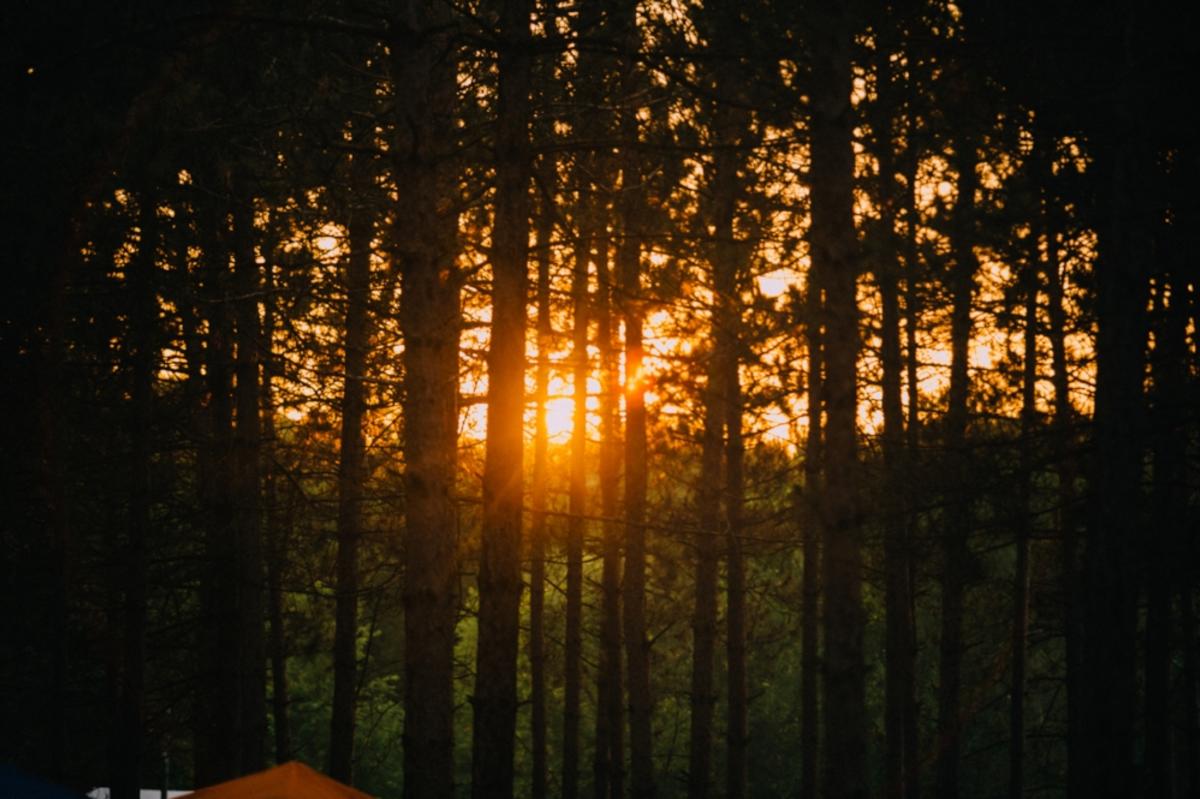 Since 2015, the Blue Ox Music Festival located in Town of Union, has attracted Bluegrass and Americana music enthusiasts to the Whispering Pines for a one-of-a-kind, Eau Claire music festival experience. During the 3-days worth of music and good vibes, you basically don't have to leave. You can set up camp with your tent or RV here and just kick back and enjoy some pure summer fun and the natural woods. We can't wait until next year's Blue Ox Music Festival from June10-12, 2021!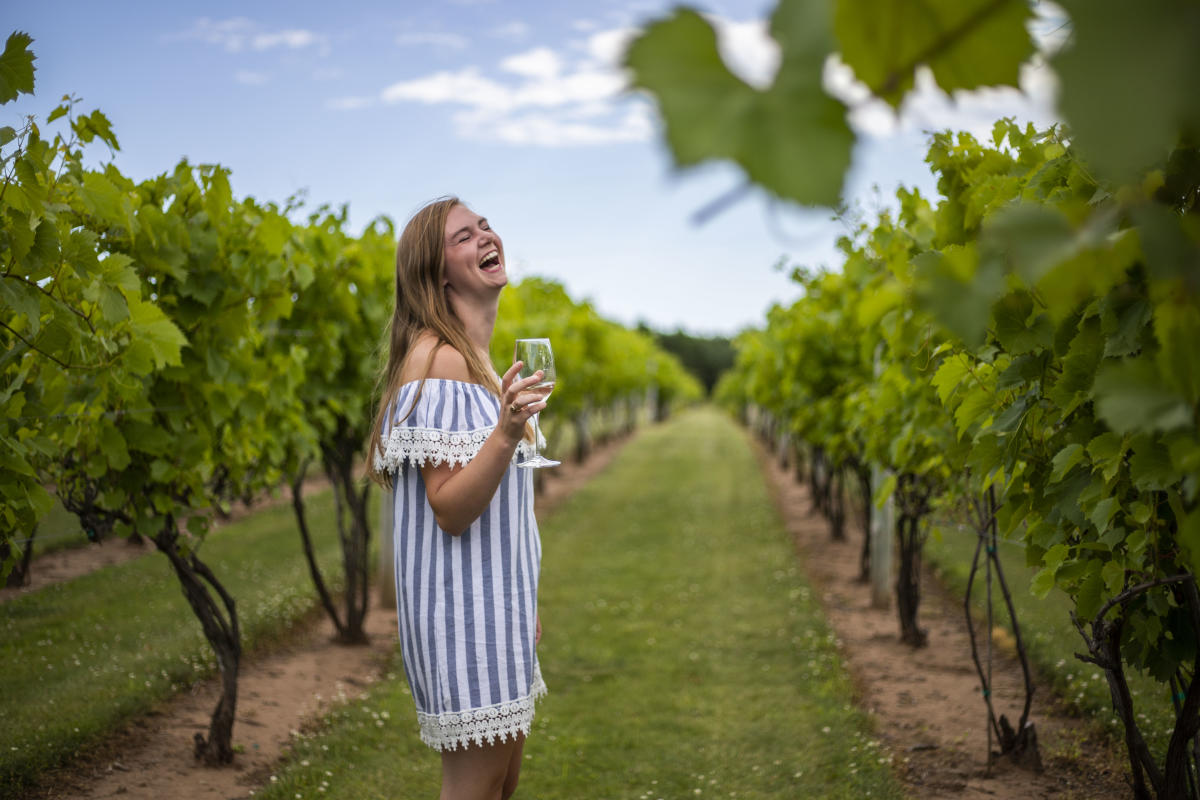 Nature does some pretty neat things. Some have even nicknamed it, "Neature". One of those pretty neat things is that soil, water, and some sunlight can grow grapes which then become wine! At the River Bend Vineyard & Winery, you can see exactly where the wine you're drinking was created. While you sip on your glass of sunshine, take in the beautiful sights of the vineyard and appreciate all that nature does.