If there's ever been a time to live in where we can all enjoy the simple pleasures of pretty food and artful presentation, let's face it, it's now.
In a world of Instagram, we can share our pretty eats with everyone. We can compare whose brunch looks better, we can help restaurants to showcase their creations, and in turn, we can turn to Instagram to serve as a visual menu when researching places to go. Think you need to go to the Cities to find an Instagram-able meal? Absolutely not! Save the gas money folks, and check out some of these Eau Claire eateries that will impress with their pretty dishes. Now, I realize it's not just about food vanity, so rest assured – these are also all delicious options to savor too!  
The Informalist
When it comes to eating at The Informalist, your main dish isn't the only instagramable part of the meal. Everything delivered to your table is so tastefully done and pretty. From the drinks to the bread, all the way to the arrival of your bill – every step they take is so stylish and picture worthy, #aesthetic. While dining here, we learned 95 percent of the menu was sourced with ingredients from Wisconsin itself. It's no wonder it's so beautiful. It's delicious, local and belongs in the world of IG itself.
The Nucleus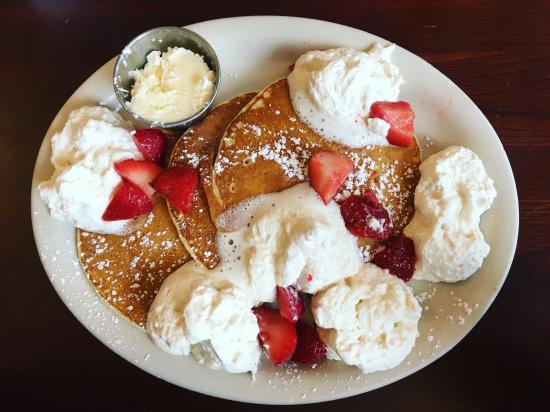 One cannot simply pair Eau Claire and Instagram without referencing The Nucleus. From the food to the atmosphere, I challenge you to go here and not want to capture a part of your experience. Their breakfast dishes such as the lemon ricotta cakes and crepe dish assortments are practically too pretty to eat. 
Tacos Juanita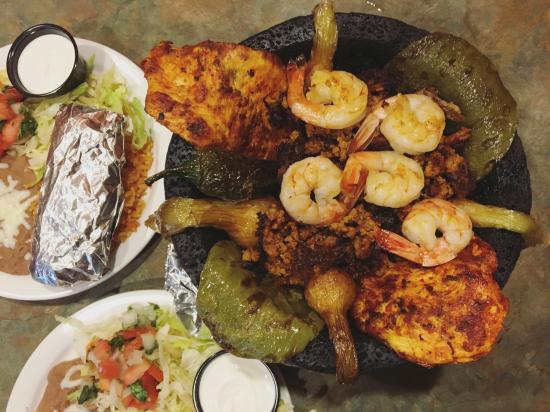 This place also might not have been on your list, but I'm about to change that! For authentic Mexican food in Eau Claire, you must stop at Tacos Juanita. This Mexican cuisine won't disappoint your taste buds or your camera. Try the chimichangas, or get a little adventurous with a friend and share the Molcajete. Chicken, chorizo, steak, shrimp, onions, and cactus served in a large Molcajete bowl. It's so delicious and deserving of an Instagram post my friends.
Ninja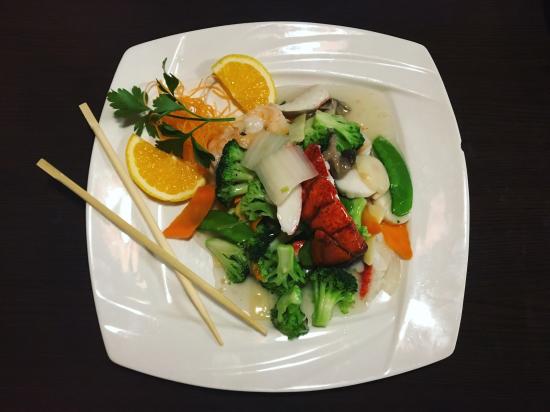 If sushi is your thing, you already know how pretty it is to capture. And lucky for us, Ninja is located right in downtown Eau Claire to indulge and Instagram until our hearts are content. Aside from sushi, Ninja also offers a pretty selection of Chinese and Japanese dishes.

Eau Claire is full of Instagram worthy shots, and our culinary scene is no exception. The next time you're heading out for a meal or need to impress a date or out of town guests, head to one of these stops – or do some exploring on your own. As always, be sure to #CaptureEC and show us the dishes you find most instagramable! You will all be happy and tempted to snap pictures before taking that first bite! Yum!