Did you know that Eau Claire is the horseradish capital of the world?
When people think of Eau Claire and food, the first thing that comes to mind is probably cheese, beer, brats, and burgers. Certainly, those are staple foods of the area, but one thing that might not come immediately to mind is horseradish. Yes, that tangy ingredient that gives dishes an extra kick (sauces, dips, salad dressings, gravies, etc.) is something Eau Claire is a leader in. It really shouldn't come as a huge surprise. Eau Claire is home to Silver Spring Foods, where umpteen horseradish products are made. 
Fun facts about Eau Claire's horseradish industry:
Ellis Huntsinger Helped Jump Start Eau Claire's Horseradish Industry
Eau Claire's horseradish industry started to take root when Ellis Huntsinger came to Eau Claire County in 1929. Huntsinger was traveling salesman who had fallen on hard times. He went back to farming; planting half an acre of horseradish. Huntsinger eventually formed Silver Spring Gardens in 1949; later becoming Silver Spring Foods.

Eau Claire Helped Identify New Strains of Horseradish
Silver Spring Gardens, with the help of the University of Wisconsin and University of Illinois, helped discover new strains of the horseradish plant. In 1952, eight strains of horseradish were discovered. Up until that point, only two strains of the plant were known to exist.

Dairy Creamer Leads To Shipping Eau Claire's Horseradish Around The Nation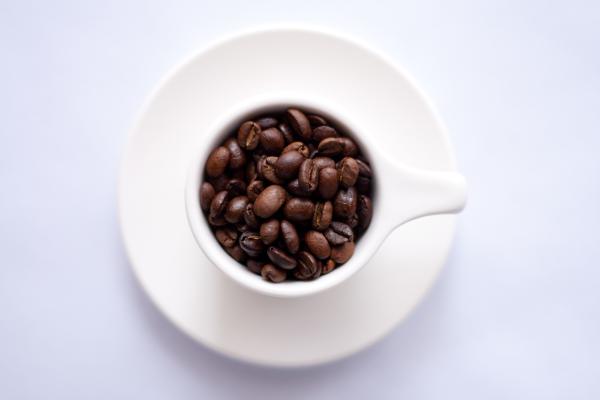 Would you believe the reason you can get Eau Claire's horseradish all over the country was discovered over a cup of coffee? One night over supper in 1941, Ellis Huntsinger was reaching for creamer to put in his coffee. Instead of putting the creamer in his coffee, he put it in the horseradish container that was sitting on the table. Huntsinger discovered it gave the horseradish a good taste. He put it in the fridge and forgot about it. When he took it out of the fridge three weeks later, it still had the same great taste. At that moment a natural preservative for horseradish as well as a flavor enhancer was discovered. The rest is history.

Wisconsin's Cold Weather Allows Horseradish To Thrive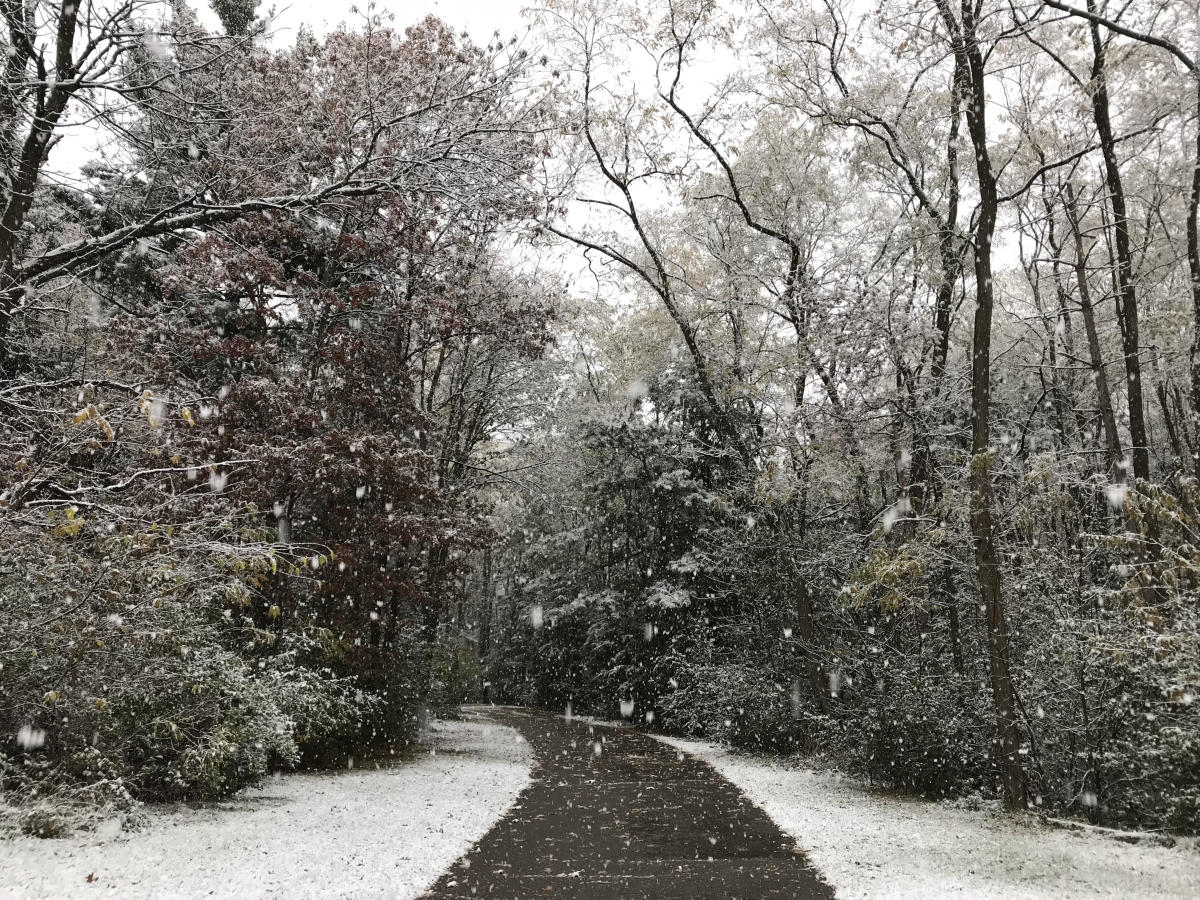 Wisconsin winters: you love them or hate them. While the frigid temperatures may cause many of us to grumble every December-March, the horseradish plants love it. Wisconsin winters allow horseradish plant roots to grow strong. When the roots are strengthened, they give the plants their sharp taste. This makes for a better root and tastier horseradish.

Eau Claire's Horseradish Received Worldwide Recognition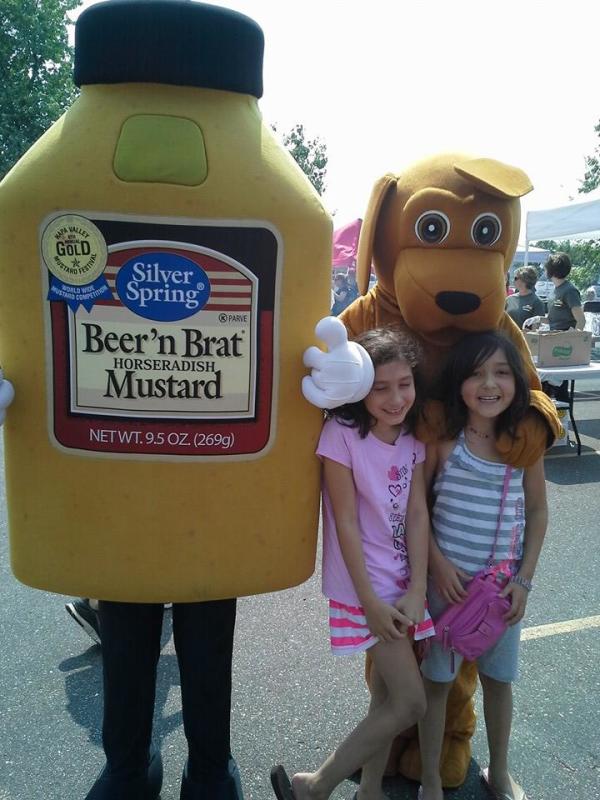 At the 2010 Napa Valley Mustard Festival's Worldwide Mustard Competition, Eau Claire's own Silver Spring Foods walked away with top honors. The company's Deli Style Mustard earned the Grand Champion title. Their Picante Pepper Mustard took bronze in the Pepper Hot category. Additionally, their Beer n' Brat Horseradish Mustard took bronze in the Horseradish/Wasabi category.

There are many reasons Eau Claire is the horseradish capital of the world.
Our cold winters allow the crop to thrive. Eau Claire's Silver Spring Farms helped discover new strains of the vegetable with the help of the University of Wisconsin and the University of Illinois. And locally produced horseradish has received recognition at a worldwide mustard competition. The next time you brag about great things Eau Claire produces, don't forget to mention horseradish.