Happy Birthday, America! 
A hot summer day, fun festivities all around, cookouts, swimming and firework shows. Ahh! It's no wonder why July 4th is my favorite day of the year, and I love to spend it in no other place but right here in Eau Claire. Our city offers everything to fill your July 4th heart's content. If you haven't celebrated America's birthday Eau Claire fashion before, read on and let me guide you to some great ideas for a fun-filled day.
Morning: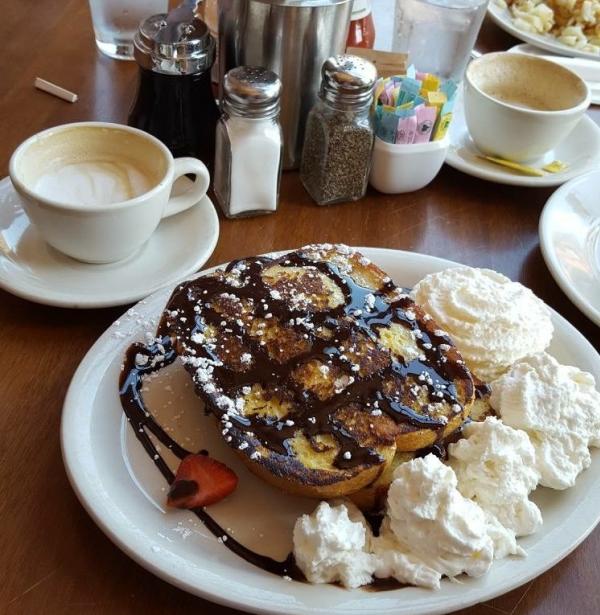 Hit the town for some breakfast. Better fuel up, it's going to be a long, fun day ahead! Eau Claire is full of great places to satisfy your breakfast appetite and get your cup of joe. Check out our breakfast blogs to find out the local favorites and the must-taste breakfast destinations in Eau Claire.
Afternoon: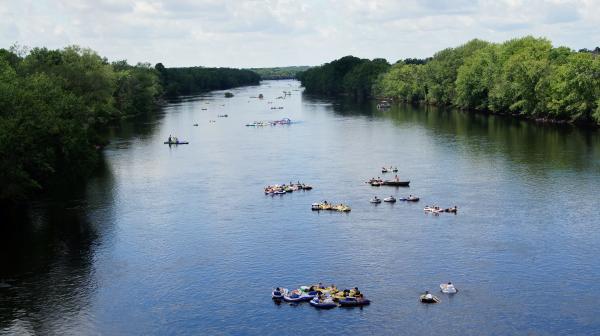 Typically the 4th delivers amazing, warm weather, so what better way to cool down than in the water? Whether floating the Chippewa River, beachin' it up at Lake Altoona or swimming laps at Fairfax pool – you can get a great dose of water fun!
If water isn't your thing, you can also hang out at Carson Park for the Fourth of July Fun Fair. You could also check out the Paul Bunyan Logging Camp, take the kids on the train ride or jam to some tunes and watch an Express game. The opportunities are endless! 
Evening:
Time for dinner! Why not cook out to keep enjoying the beautiful day? Backyard cookouts are great, but if you are looking for a change of scenery to flip your burgers, head to one of our many beautiful parks! Or if you're already enjoying the day at Carson Park, you can grab a bite to eat at the Party in the Park hosted by Festival Foods. Yum, I can smell the deliciousness already.
The Grand Finale: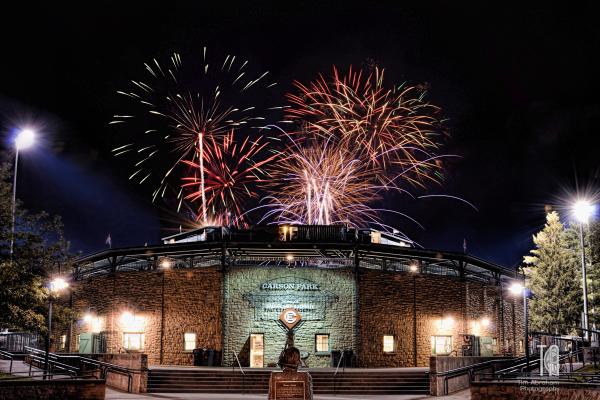 Fireworks! July 4th is not complete without the sights and sounds of a booming fireworks show. Don't miss the wonderful show put on by Festival Foods lit off in the Carson Park stadium. 
Eau Claire knows how to celebrate the 4th, so don't miss out on everything it has to offer! 
Be sure to #CaptureEC to share your fun-filled day with us.