Carson Park in Eau Claire
There's no denying it, Eau Claire locals love Carson Park. From visiting the Paul Bunyan and Babe the Blue Ox statues up at the Paul Bunyan Logging Camp Museum, to fishing down at Braun's Bay, Carson Park holds special memories for all who experience it. When I asked a group of friends what they love most about the park, I got at least a dozen different answers and numerous stories. Truth is, you'll be hard-pressed to find another park that offers as many amenities and attractions as Carson Park does. Whether this is your first time to the park or your thousandth, we want to help you get the most out of your Carson Park experience. Here is a list we assembled of 15 must-do activities.  
1. Buy yourself some peanuts and cracker jacks at a baseball game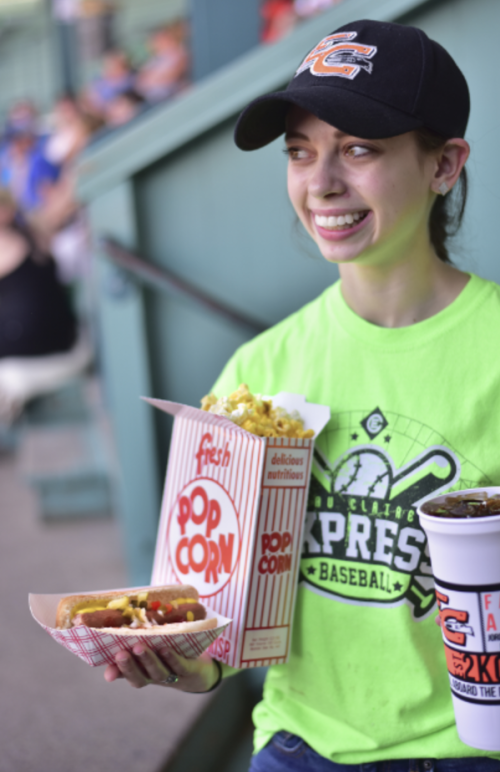 A stadium steeped in history, it plays host to various high schools, the university club team, local amateur and American Legion teams and a Northwoods League team. With so many teams playing, it becomes easy to catch a game during the summer. 
2. Take a deep breath at Braun's Bay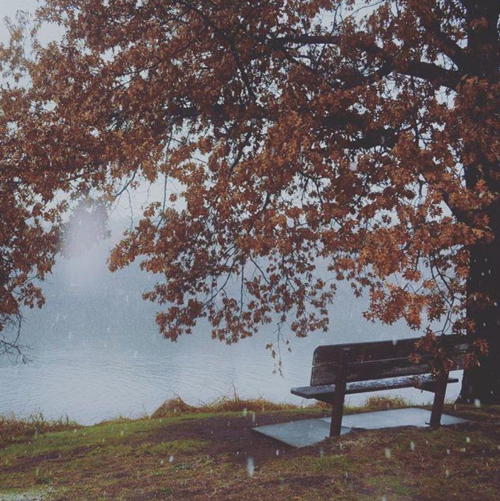 Hanging out at Braun's Bay is like being at the cabin except it doesn't require a long drive or a second mortgage. This is also a great place to jump into the lake with your canoe or kayak.
3. Get a taste of history at the Chippewa Valley Museum & Ice Cream Parlor
Spend a quiet afternoon in the park researching regional history and heritage, and when you're done grab an old-fashioned ice cream soda. Group tours and field trips are also welcomed at the museum.
4. Enjoy the good things in life with ice cream from Roadside and a walk in the park
It doesn't get any better than Roadside Ice Cream and Diner on Menomonie St. near the south entrance to the park. Grab your favorite ice cream treat and stroll through the park while satisfying your sweet tooth.
5. Try your hand at fishing
Fish along the shore of the east entrance or launch your boat into Half Moon Lake from the landing at Braun's Bay, which also features a handicap-accessible fishing pier.
6. Get loud at a football game
Carson Park is the place to be for football. Semi-pro teams take to the gridiron during the summer and high school and college teams play throughout the fall. 
7. Watch the Fourth of July fireworks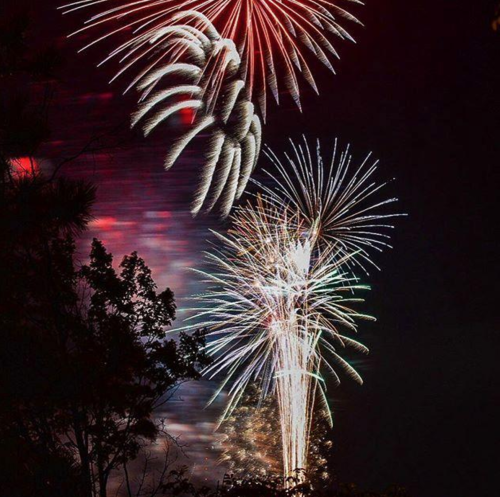 What's the Fourth of July without an iconic firework show? Join thousands of others sprawled out across the baseball and football fields as they watch the awesome display of fireworks over Half Moon Lake. 
8. Find a treasure or two while geocaching
Traverse the park's 134 acres in search of a cache or two.
9. Play some horseshoes
Who's ready to throw some ringers? Carson Park features 18 outdoor horseshoe courts. Get a beer in your hand and get playing.
10. Make friends and take a photo with Paul and Babe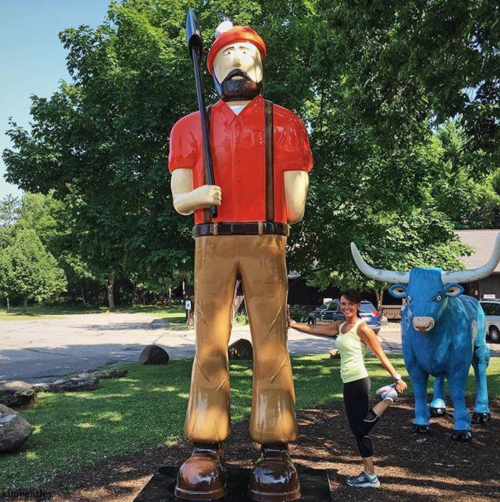 If you're visiting the Paul Bunyan Logging Camp Museum in Carson Park, you can't leave without first getting a picture with the famous Paul and Babe.
11. Enjoy great conversations while you picnic
Being the largest park in Eau Claire, Carson Park has more than enough space to host your gathering of family and friends. There are pavilions to rent otherwise use one of the numerous picnic tables and grills on a first-come, first-served basis. All you have to do is bring the people and the food.
12. Burn some energy on the playground
Unfortunately, the iconic Rocket Slide is no longer with us, but Carson Park still has some sweet playground equipment and a couple other slides that will keep kids and parents entertained for hours. A huge bonus? The equipment is handicapped accessible. And yes, parents, there are benches to rest on.
13. Ride the train through the park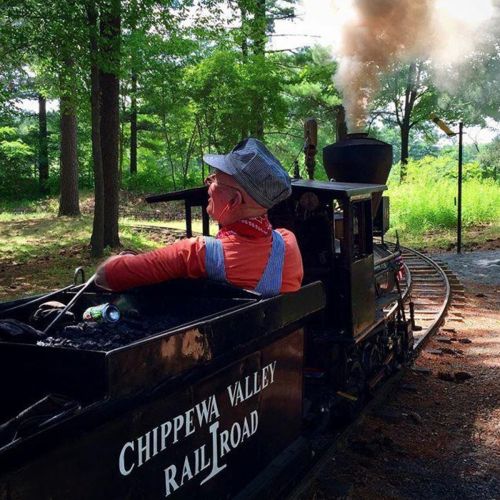 All aboard! My family loves riding the miniature train at Carson Park. Suitable for all ages, this scenic half-mile journey along Half Moon Lake brings us back to the park every year.
14. Score some points in tennis
The park features three tennis courts – with lights. No matter what time of day it is, you can challenge all of your friends to a friendly game of tennis.
15. Get active on the trails
Carson Park has both paved trails and nature trails for cyclists and pedestrians to enjoy year-round.
And there you have it – 15 must-do activities at Carson Park. While not an exhaustive list, it should give you many hours of exploration and fun! Have a great time and be sure to share your experience with friends and family. So in short, yes, we are extremely proud of this beautiful piece of land, right in the heart of our city.
"Do the people of Eau Claire realize they have within the city limits the best piece of ground in the state for a park?" - Eau Claire Leader, 1899