It's the last summer weekend of the year! Finish off the summer with a bang by planning a little getaway to Eau Claire, WI for Labor Day. Book a hotel or vacation rental and experience some of the best things to do in Eau Claire during Labor Day weekend. 
Things to Do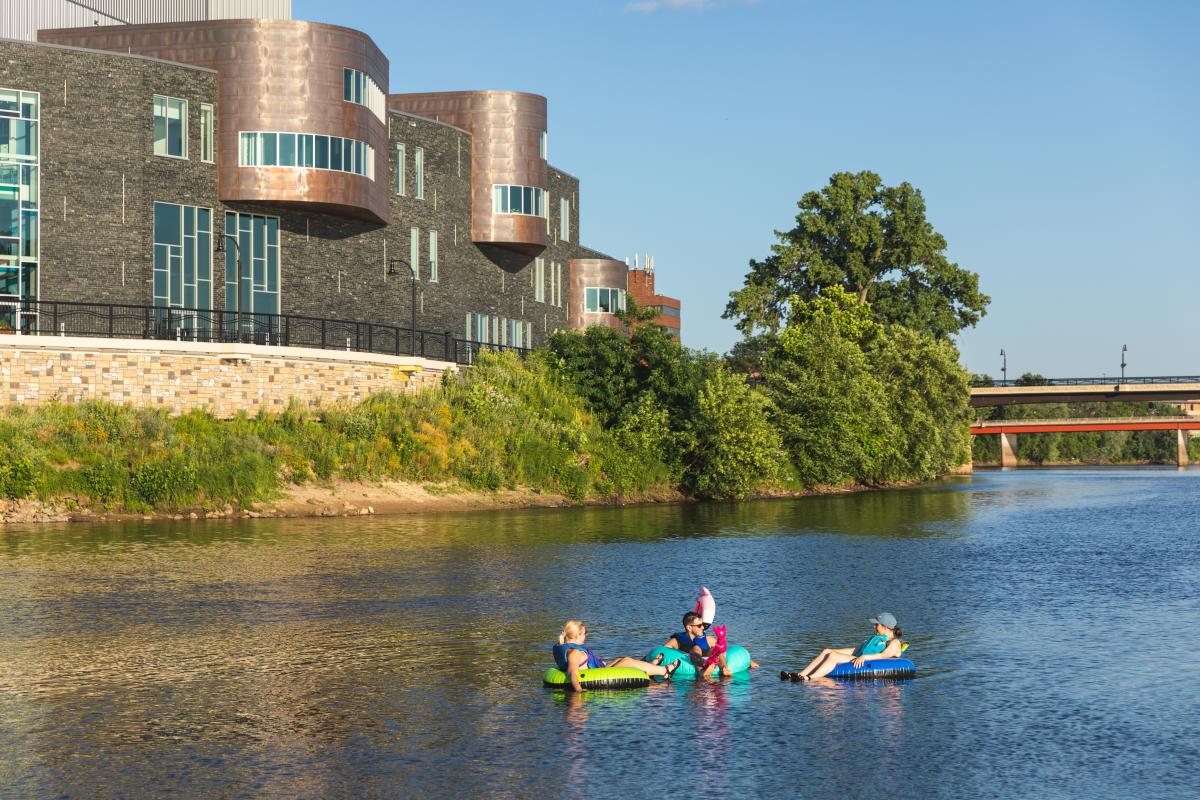 It's only right that you spend the last weekend of summer in the water (if the weather cooperates, of course). Grab your tubes and head over to Phoenix Park to start your float down the Chippewa River. Find all the tips and tricks on how to float in Eau Claire, including a map of where to get in/out. One more pro tip: if you're floating with a group, use ropes to tie each tube together by the tube handles so no one wanders off while on the water!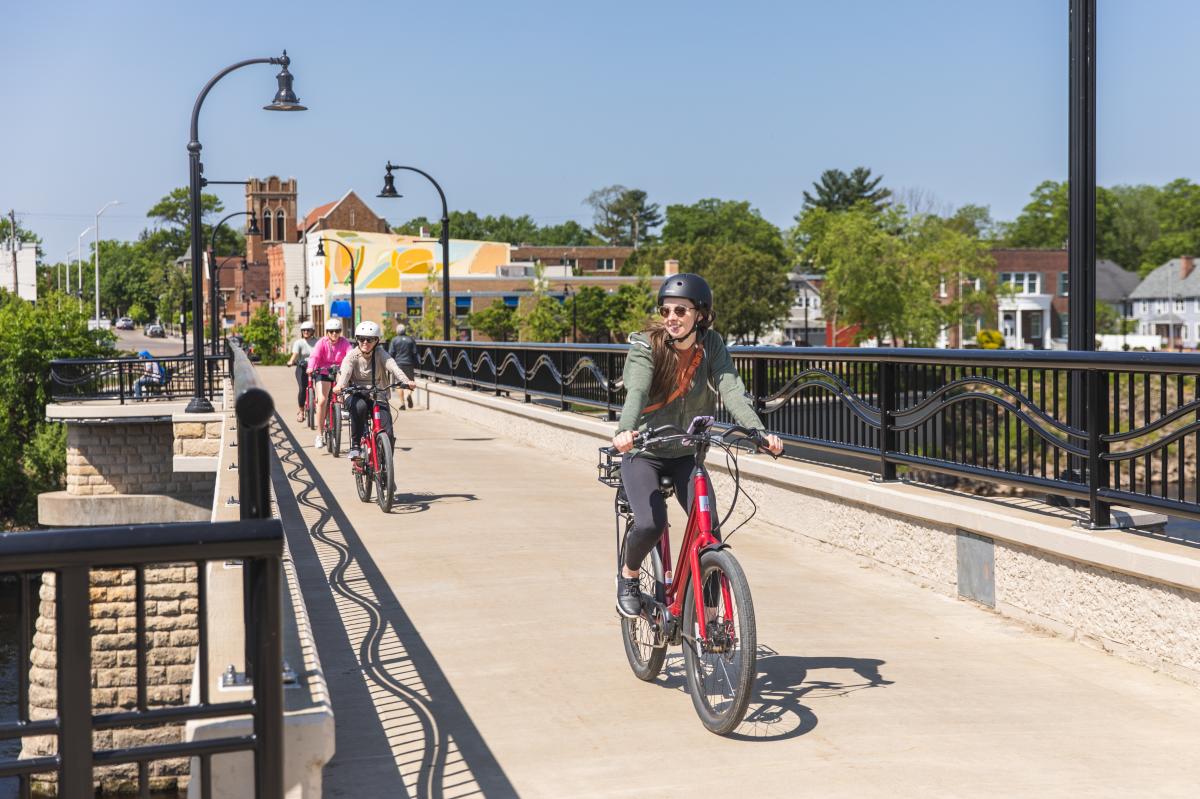 Spend the long weekend on the move! The Chippewa River State Trail begins in Phoenix Park and offers 26 miles of trails for you to explore that will take you all the way to Durand, WI! Along the way, you'll see some of the natural wonders that Eau Claire and its surrounding counties have to offer. If you're looking for a different style of biking adventure, check out the Electric Bike Rental shop at The Local Store for a fun and fast way to explore the trails. Get your bike, get the Chippewa Valley Bike Trail map, and get going!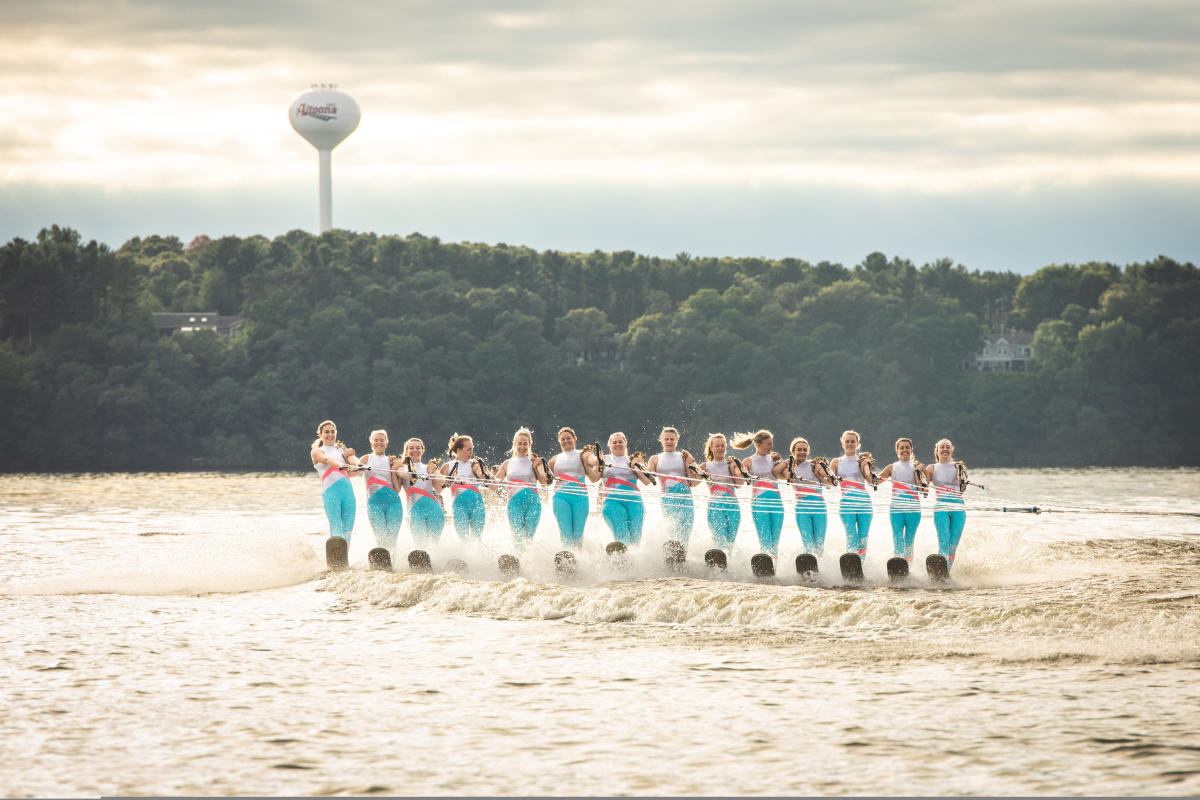 Set your sights on the talent and wonder of the Eau Claire Ski Sprites! Pack a blanket for the Altoona beach, and experience the water ski show on Sunday evening at 6:30 PM on Lake Altoona. Admission to this event is free; be sure to catch the final show of the year on Labor Day weekend!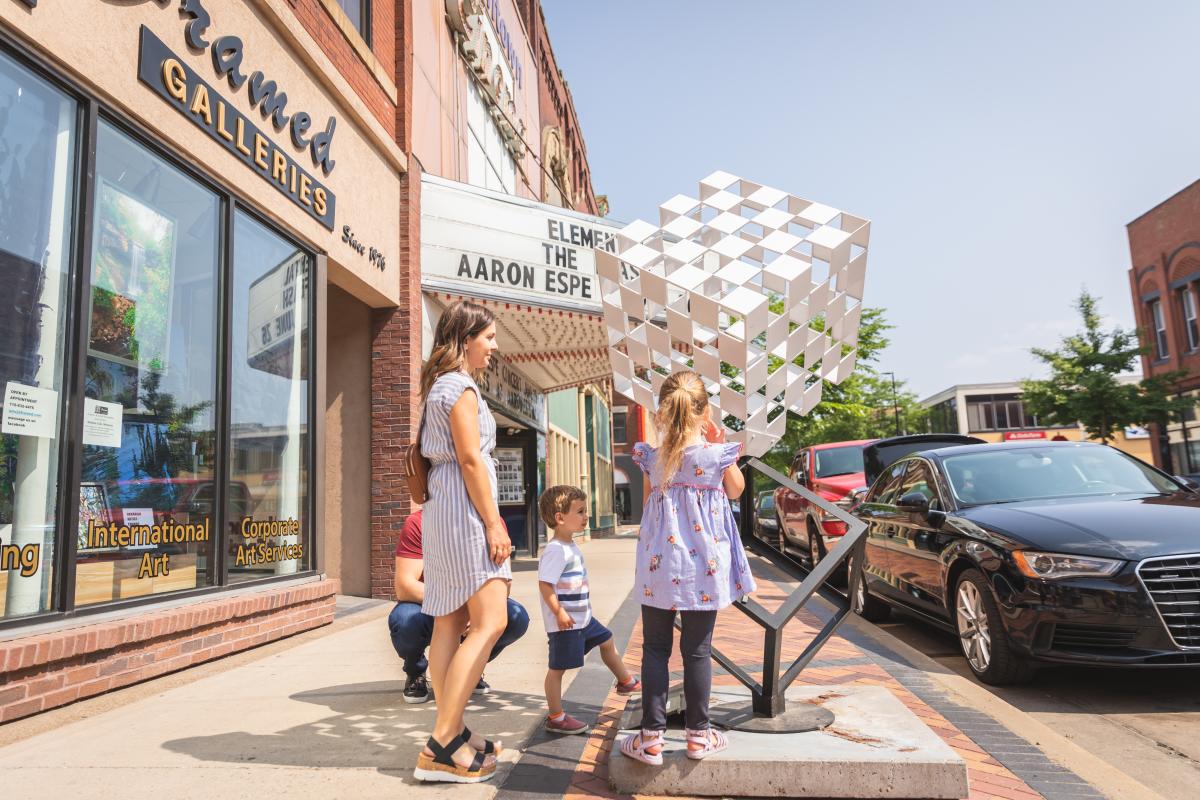 Did you know that Eau Claire, WI is home to the largest Sculpture Tour in the nation?! That's right! Scattered throughout the city, but mainly in Eau Claire's downtown, are over 150 sculptures created by local and international artists. Hit the streets of downtown Eau Claire to see how many you can spot and pick your favorite one!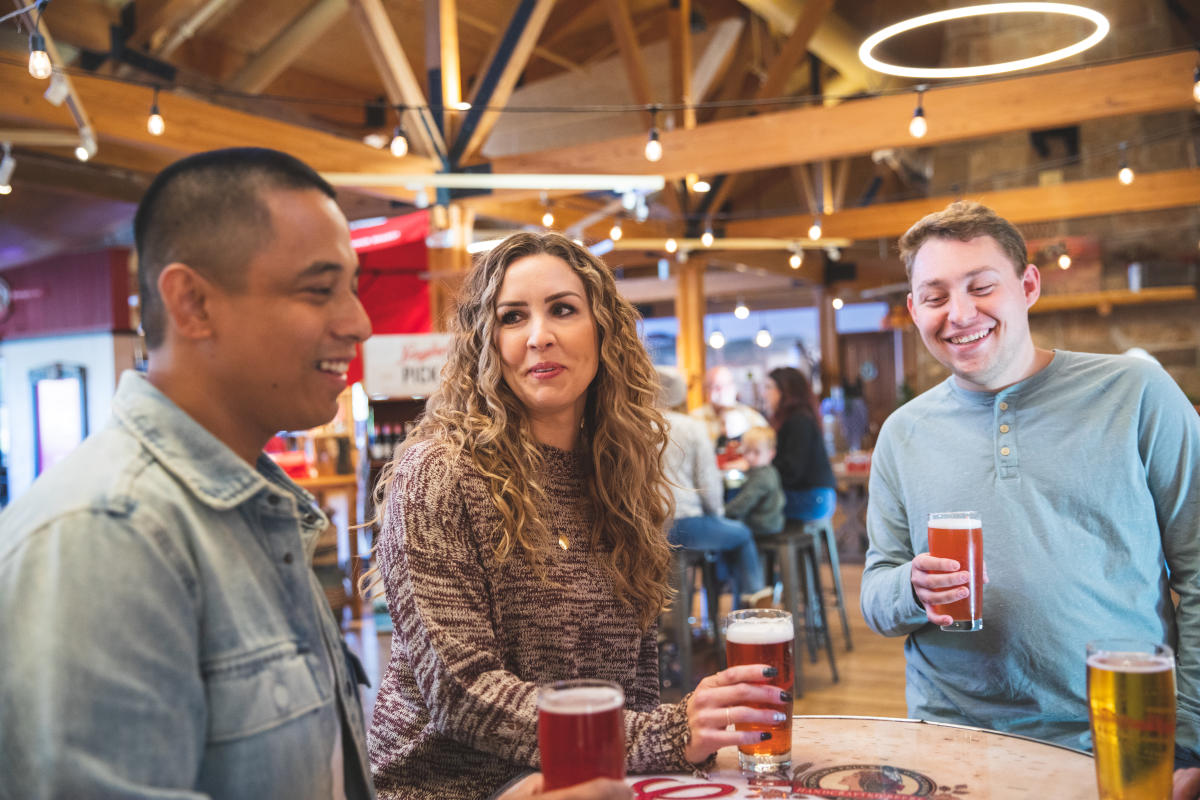 It's not a holiday weekend without a beer or two! If cool breweries and good beers are your love language, take a drive over to Jacob Leinenkugel Brewing Co. in Chippewa Falls for a brewery tour and some beer tasting afterward at the Leinie Lodge. You'll get to learn about the entire brewing process from brewing the actual beer to bottling it and sending it out to retailers. Plus, it's always a good day for a Leinie's beer!
For more river adventure, take a day trip to Wheaton, WI, and visit Loopy's Grill & Saloon for a tubing or kayaking afternoon! Pick up your tubes and kayaks at Loopy's, and they'll shuttle you to the drop-off point in Chippewa Falls so you can float down the Chippewa River with ease! Check out more things to do in Wheaton during Labor Day weekend here.
Places to Eat & Drink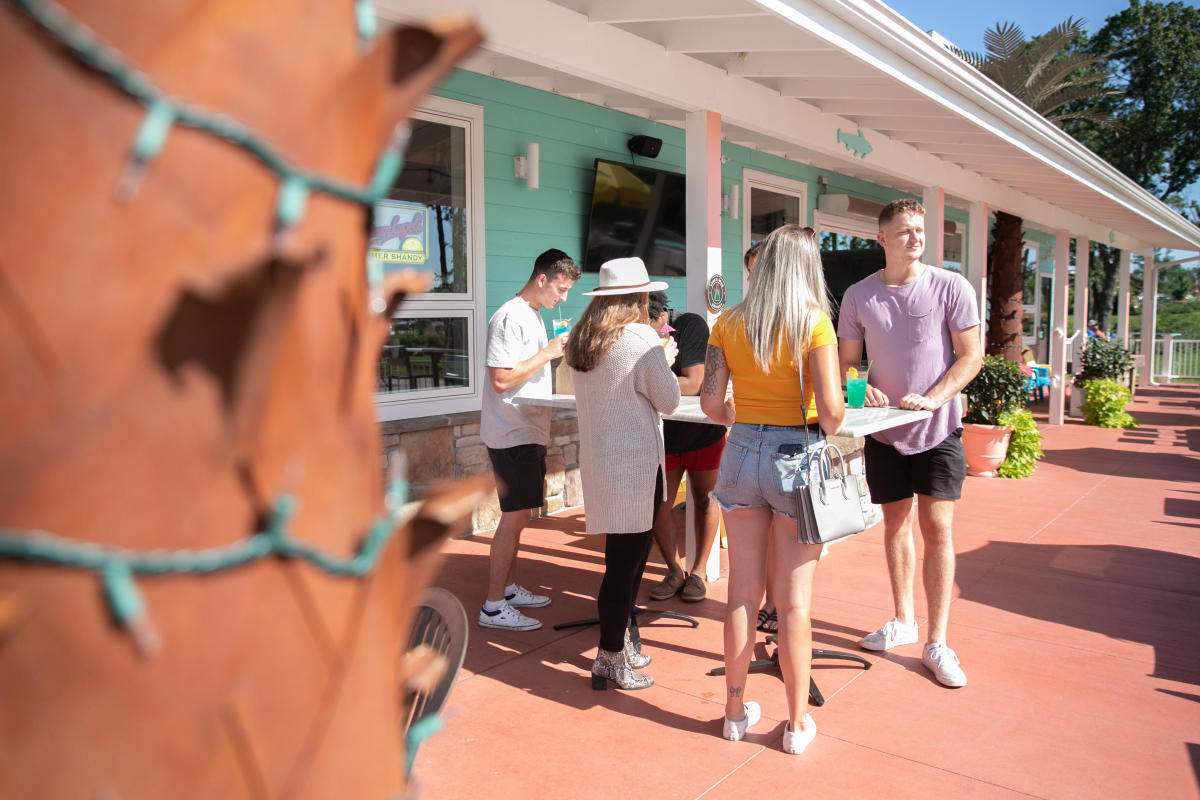 The Island Parkside in River Prairie is definitely a stop you'll want to make while you spend Labor Day Weekend in Eau Claire. The restaurant's ambiance along with its food and drink menu will make you feel like you've transported yourself somewhere far away from the midwest. If that's the vibe you're looking for this holiday weekend, this is your place to be.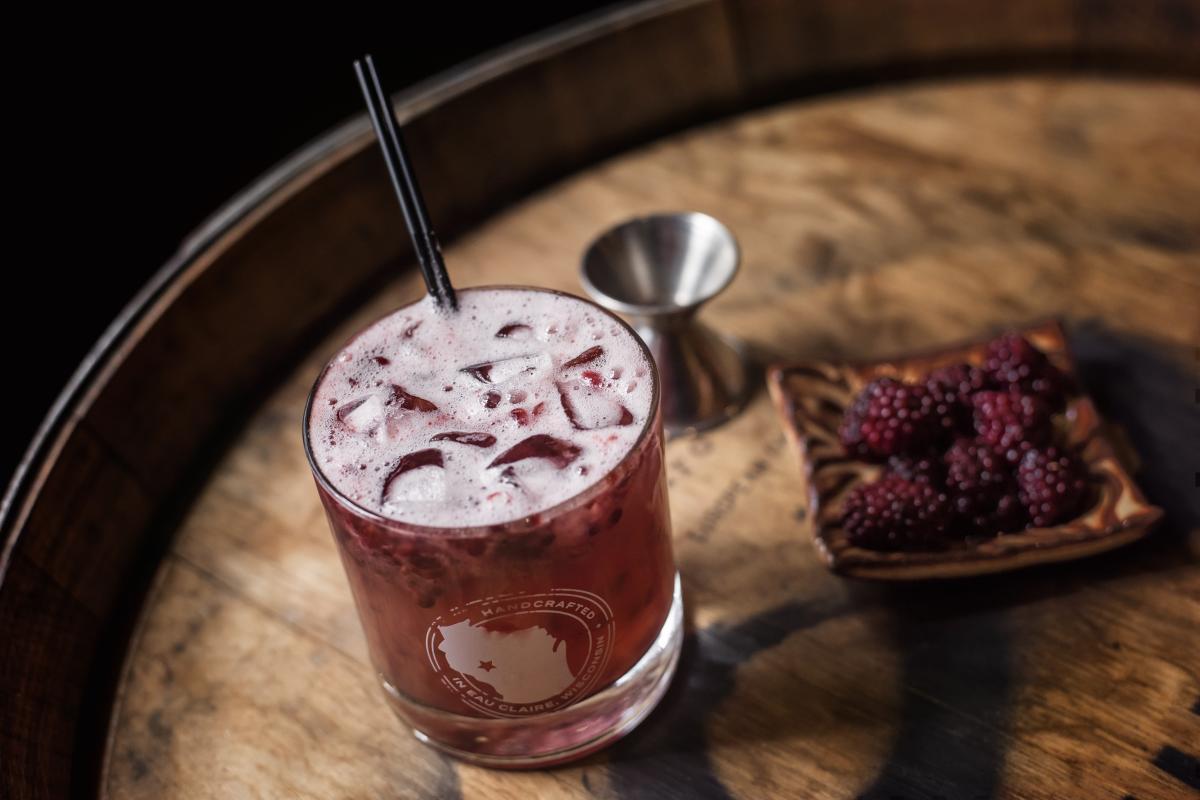 Well, beer can't be everyone's love language; we get that. So, how about wine and specialty cocktails? If that's what you want to be sipping on during the long weekend, check out Infinity Beverages Winery & Distillery. They create several different wines and spirits for you to enjoy. Once you get a taste for something you love, you can purchase a bottle to bring home with you too.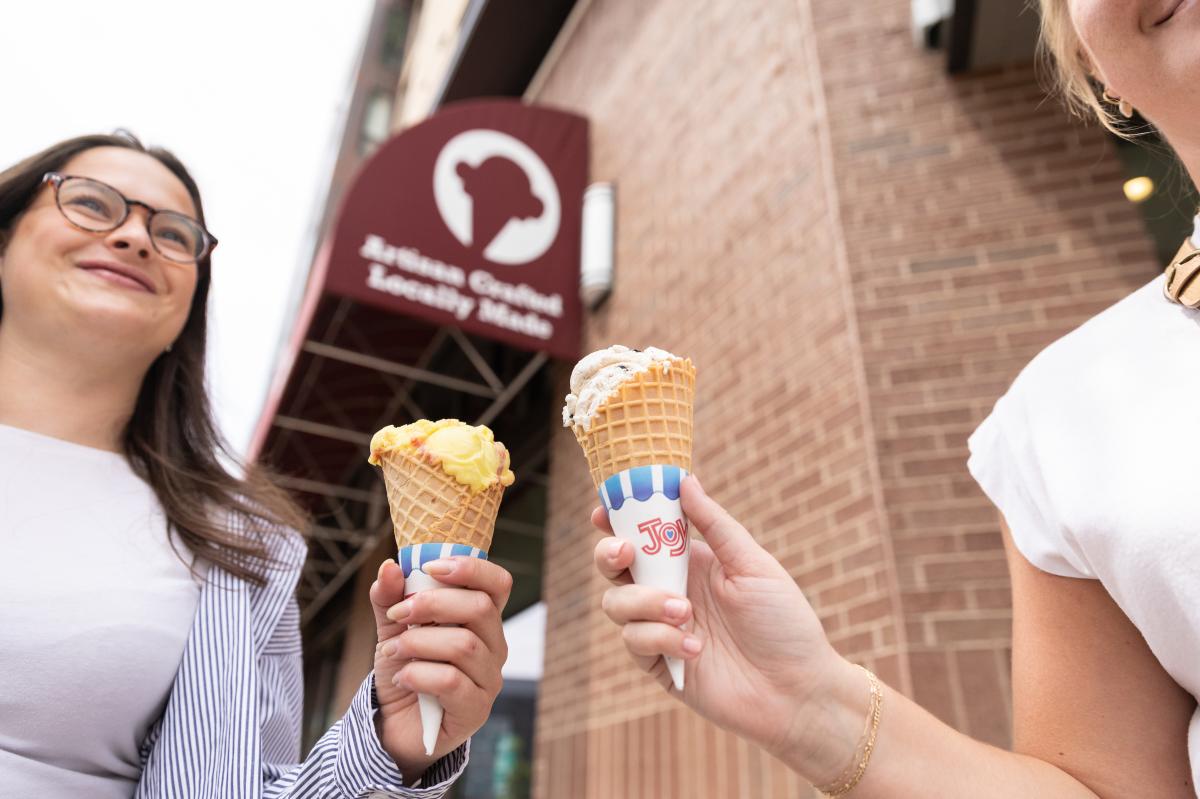 It's not a summer day in Wisconsin without grabbing an ice cream cone! Check out Olson's Ice Cream in downtown Eau Claire for a large selection of seasonal ice cream and other sweet treats. Once you picked your flavor, enjoy your ice cream in Haymarket Plaza with the perfect view of the Chippewa River and Phoenix Park!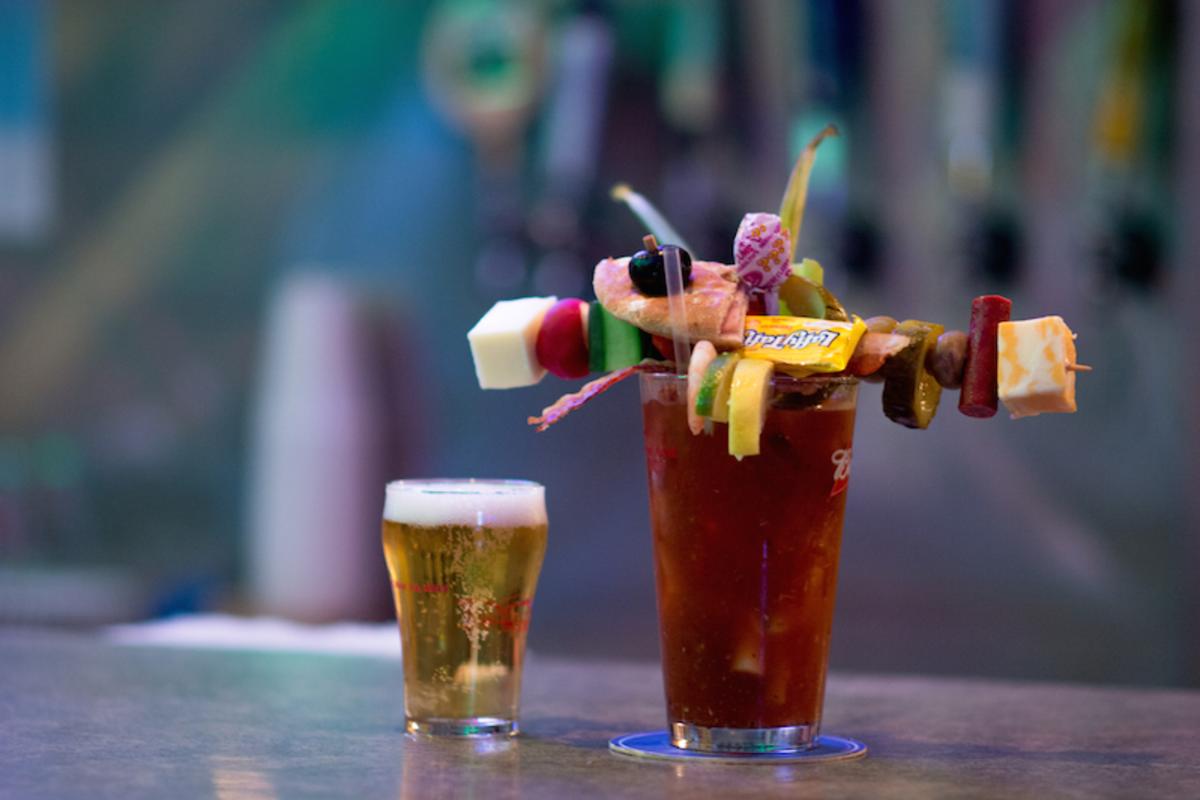 Big T's Saloon... arguably the best place in town for a ridiculously good Bloody Mary. On Sundays, their Bloody Marys are essentially an entire meal served on a stick. It may be just the thing you need on a Sunday after having so much fun in Eau Claire.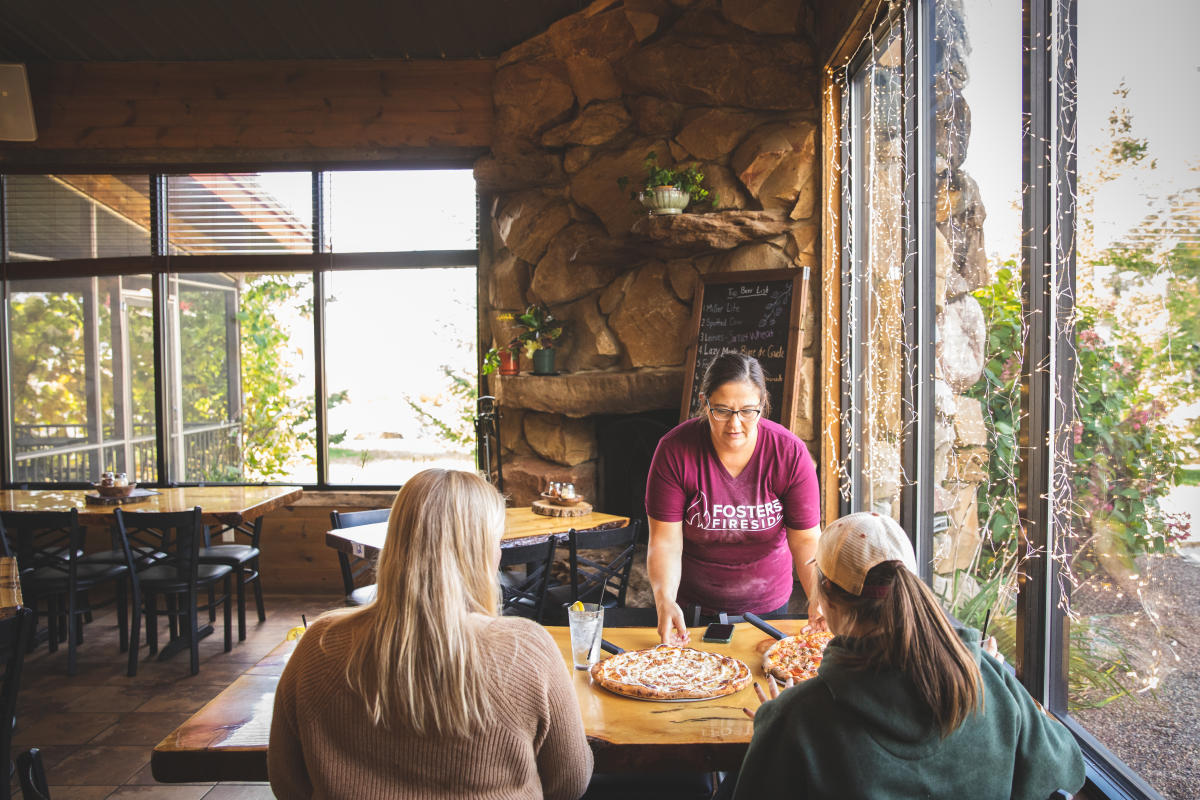 Foster's Fireside is located in Osseo, WI, just a short 20-25 minute drive south of Eau Claire. Trust us when we say it is worth it. Foster's wood-fired pizzas are to die for. They have a variety of different pizzas on their menu along with drinks that won't disappoint either. You'll fall in love with this place before you even take the first bite because just the aroma you'll smell as soon as you walk through the door will tell you that this place is the real deal. 
You May Also Like