Sometimes, it's about the simple things in life. Like picnics! The overload of serotonin that takes over your body when you're laying on a blanket in a park eating yummy foods with your bestie on a sunny day feels EAU so good! So, pick up a basket of salads, sandwiches, fruits, veggies, and of course dessert for a picnic at some of the most scenic parks in Eau Claire! Let's talk about where you can fill up your basket and where you can lay your blanket for a perfect picnic in Eau Claire. 
Where to Fill Up Your Basket
If you want to add a little zest and spice to your picnic, grab a dish to go from Silly Serrano! They serve authentic Mexican cuisine that will send your taste buds on a serious ride. If you go with this, then your picnic basket is guaranteed to be exploding with color and flavor.
Jay Ray's Deli is certainly not your typical sub shop. They make subs and sandwiches like you've never tasted before. Customers claim that they make the best sandwiches in town and that Jay Ray's is Eau Claire's best kept secret. You'll have to see for yourself!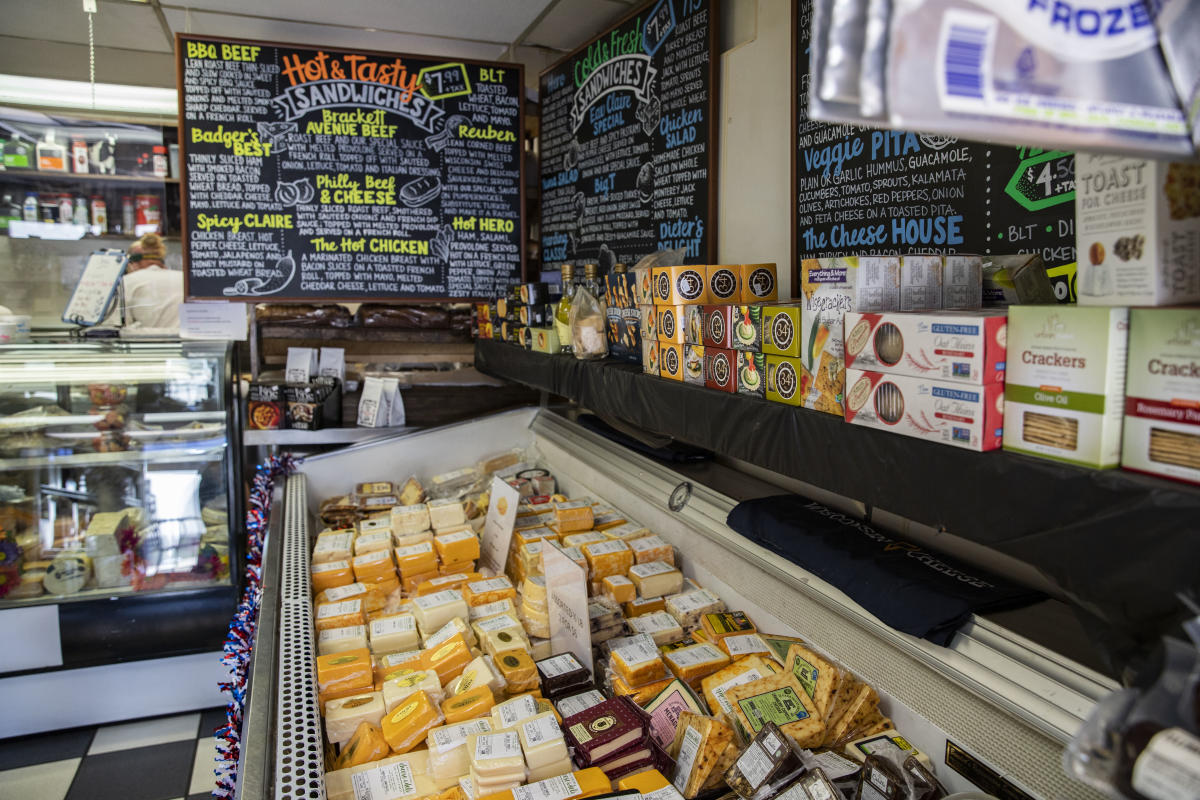 Leave the sandwich making to the people at Eau Claire Cheese & Deli. They have the freshest meats, cheeses, and veggies to pile onto your sandwich bread. Talk about delicious and easy!
Did you know that Erbert & Gerbert's was founded in Eau Claire in 1987? Even if you did know that, do you know the story behind it? The founder's father used to tell bedtime stories about people named Erbert and Gerbert and now the sandwich names come from some of those stories! Who knew the sandwich in your picnic basket had this much meaning to it!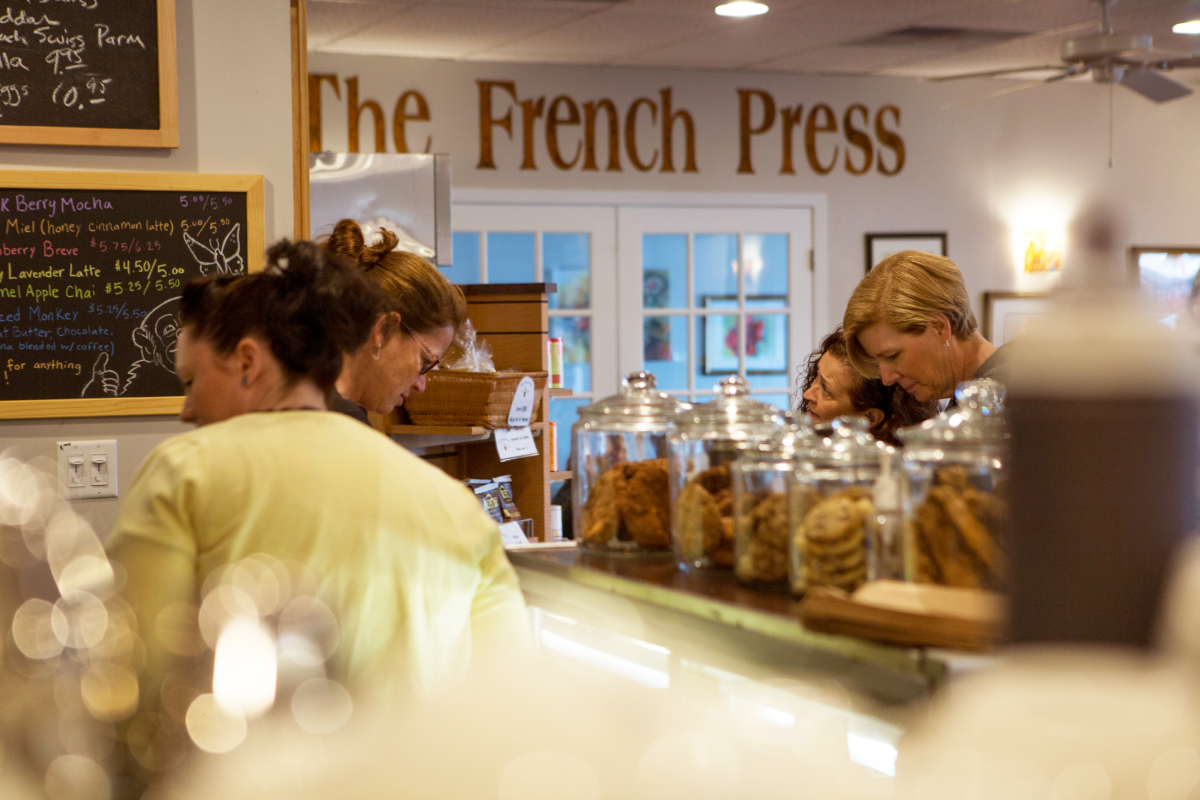 There is no one word to describe the gem that the French Press is. Their made from scratch kitchen cooks up plates and meals from breakfast to lunch that make you feel like you're back home at your mom's house. How about starting your day with a picnic brunch? Grab your coffee here with a sandwich and a sweet treat to kick off your best day!
If you don't want your typical sandwich and like your sandwiches hot, check out the home-made grinders Mancino's has! The warm bread piled on with meats and cheeses will warm not only your stomach but your heart too.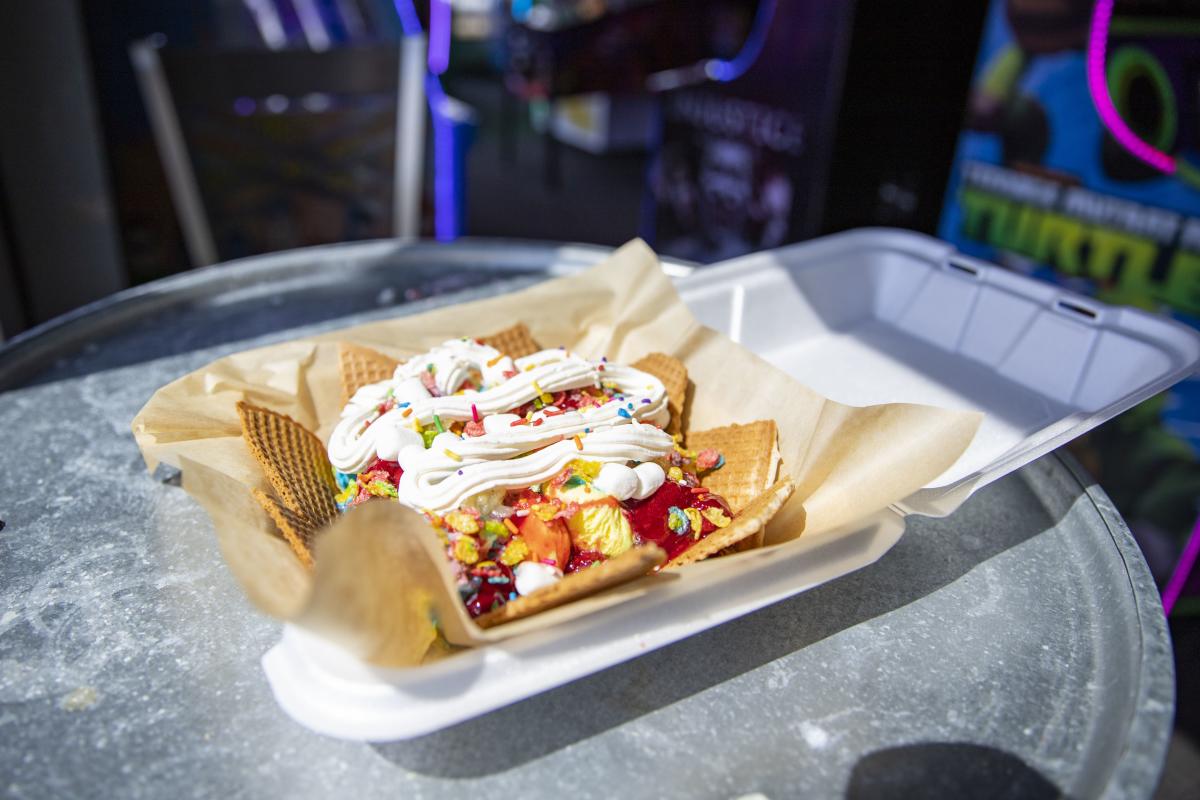 The picnic is definitely not over until you've had dessert. Head over to River Prairie in Altoona and get you and your picnic partner a scoop or two of ice cream from 44 Below! If ice cream isn't the mood, try their one-of-a-kind waffle nachos. 
Where to Lay Your Blanket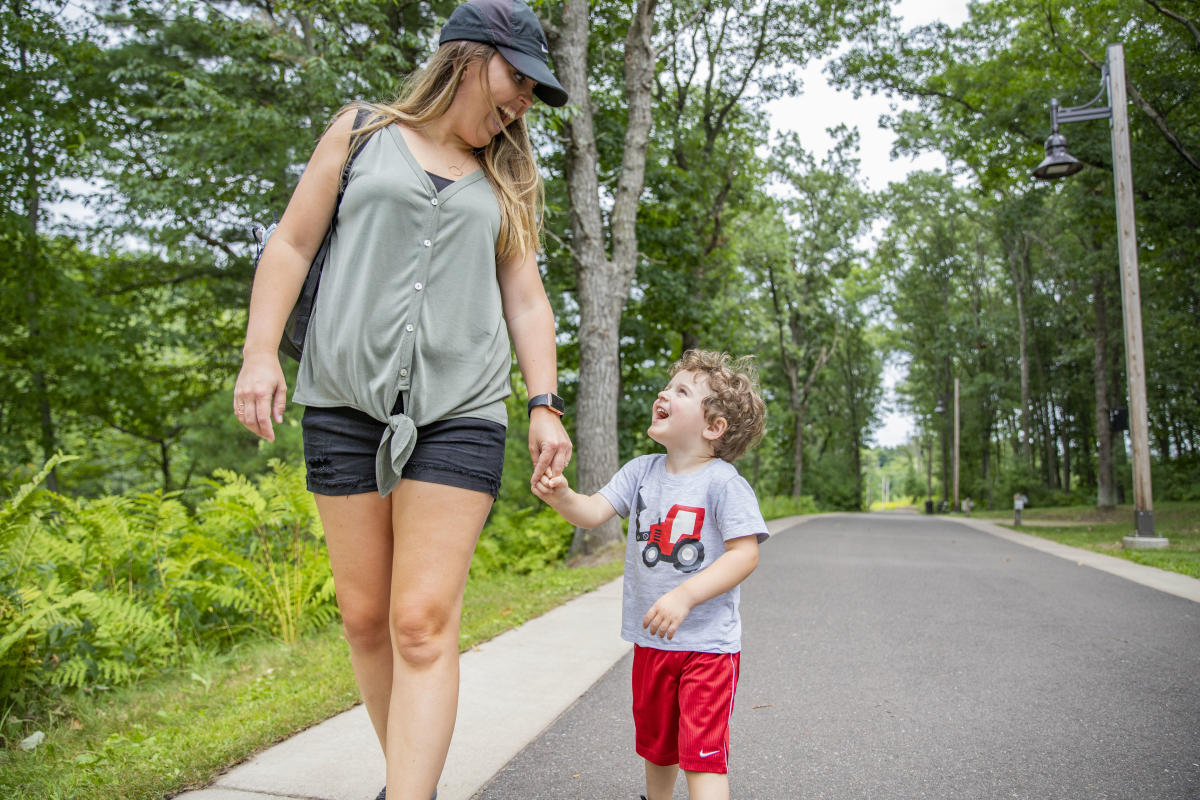 River Prairie was made for picnics. The park has so much green space for you to lay down your blanket under the sun. If you're doing your picnic with your family, there's even a space for them to play and a trail for you all to explore too. River Prairie is also home to some of Altoona's favorite restaurants like 44 North, Cowboy Jack's, Helix, The Island Parkside and Cabin Coffee if your basket is still feeling a little too light!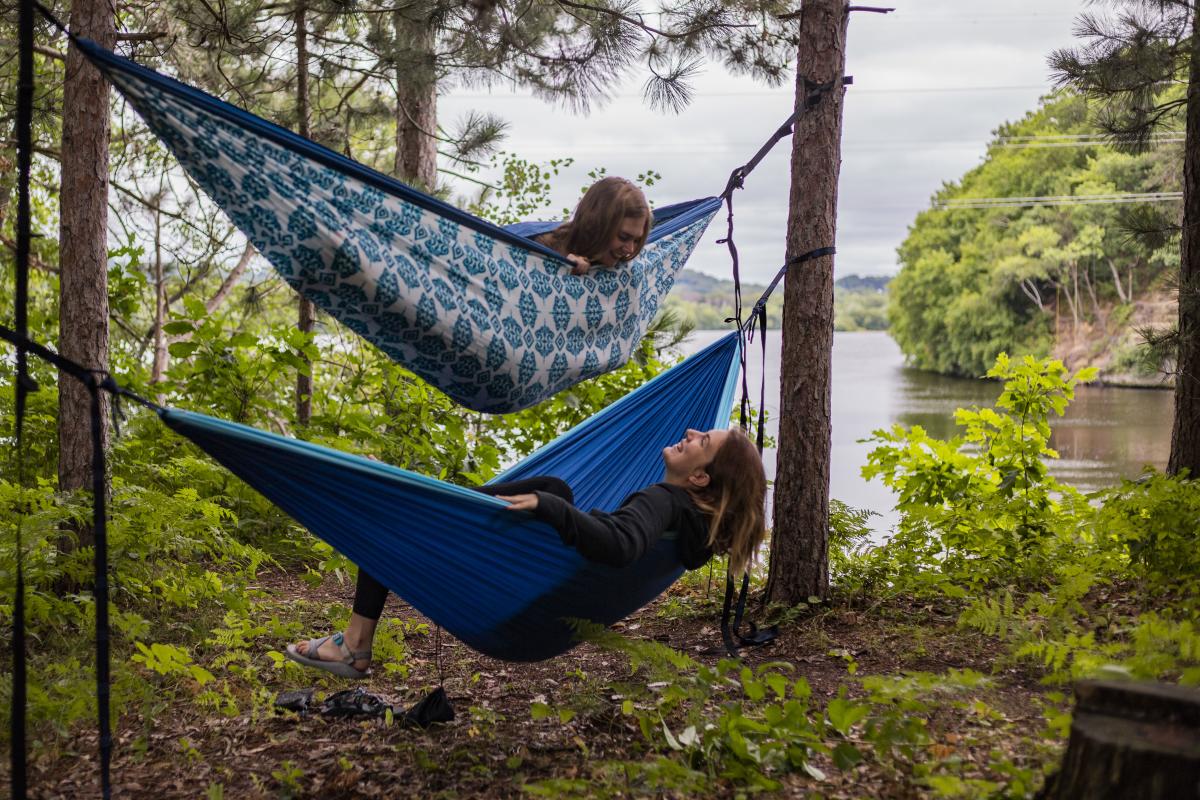 Bring your picnic basket over to Domer Park! If you don't want to sit on a blanket, a hammock will definitely work here too. There are so many trees that line the Chippewa River that will be perfect for you to tie your hammock onto. It won't just be a picnic here; it'll be a picnic with a view!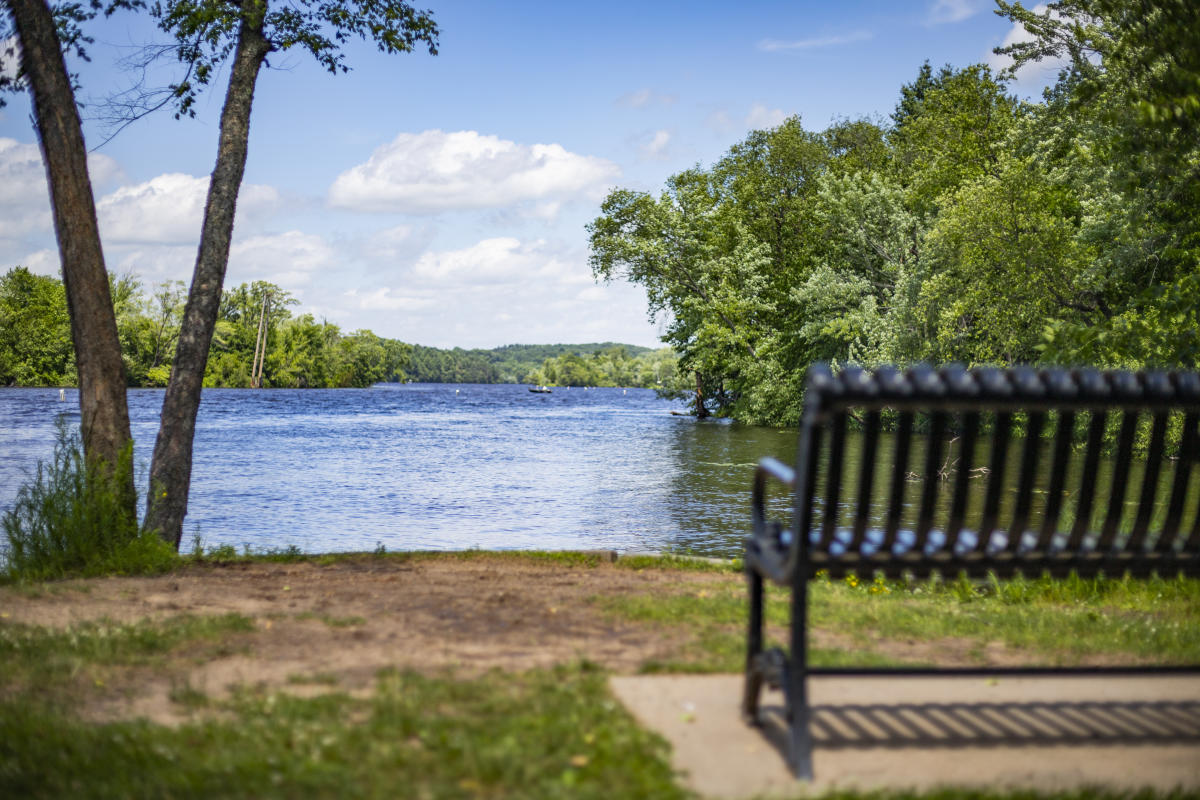 You can probably assume that you'll get a great view of the river too at a park called "Riverview". Bring your picnic party here for a good time, a good view, and some good food!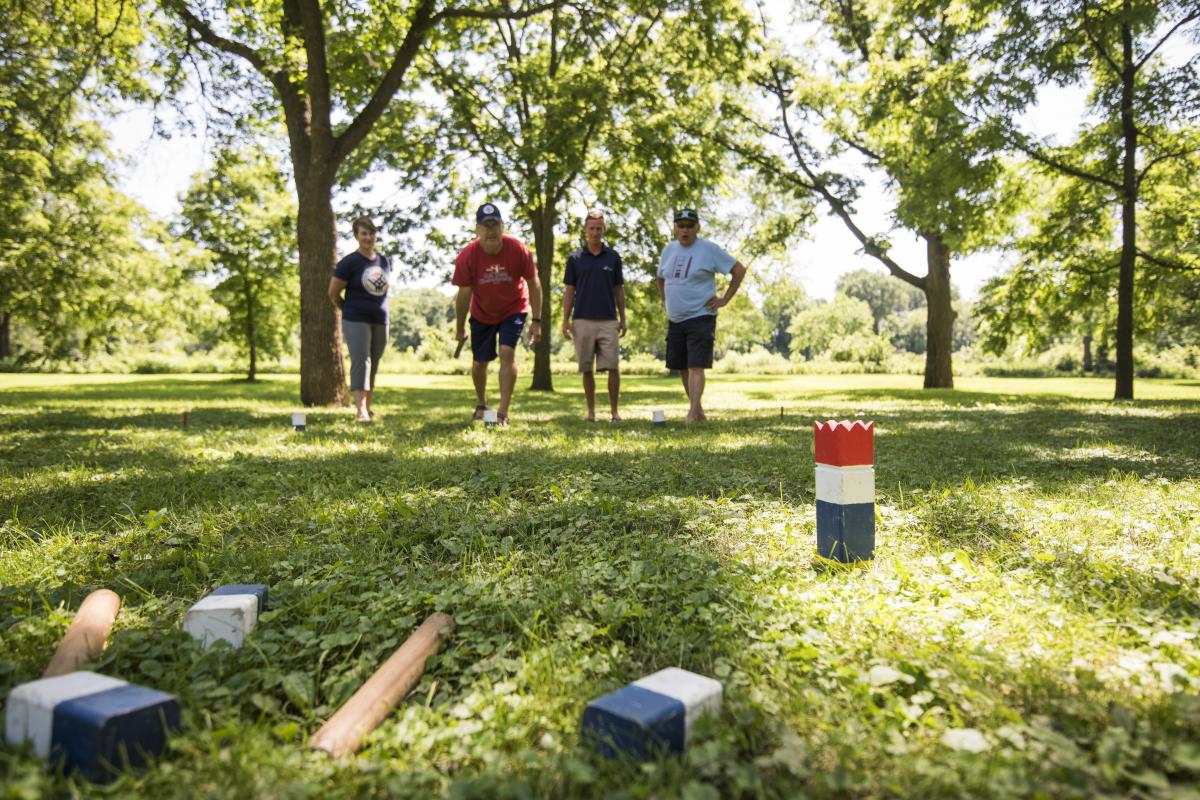 If you want to be surrounded by tall trees during your picnic, choose Owen Park for your picnic. If you're getting to your picnic point by bike, Owen Park would be the perfect stop because the Chippewa River State Trail runs right through it. Another perk to this park is that you also have plenty of space to set up not only your picnic blanket, but a Kubb pitch too! It's not uncommon to see a group tossing wooden batons around in Eau Claire since we are the Kubb capital of North America!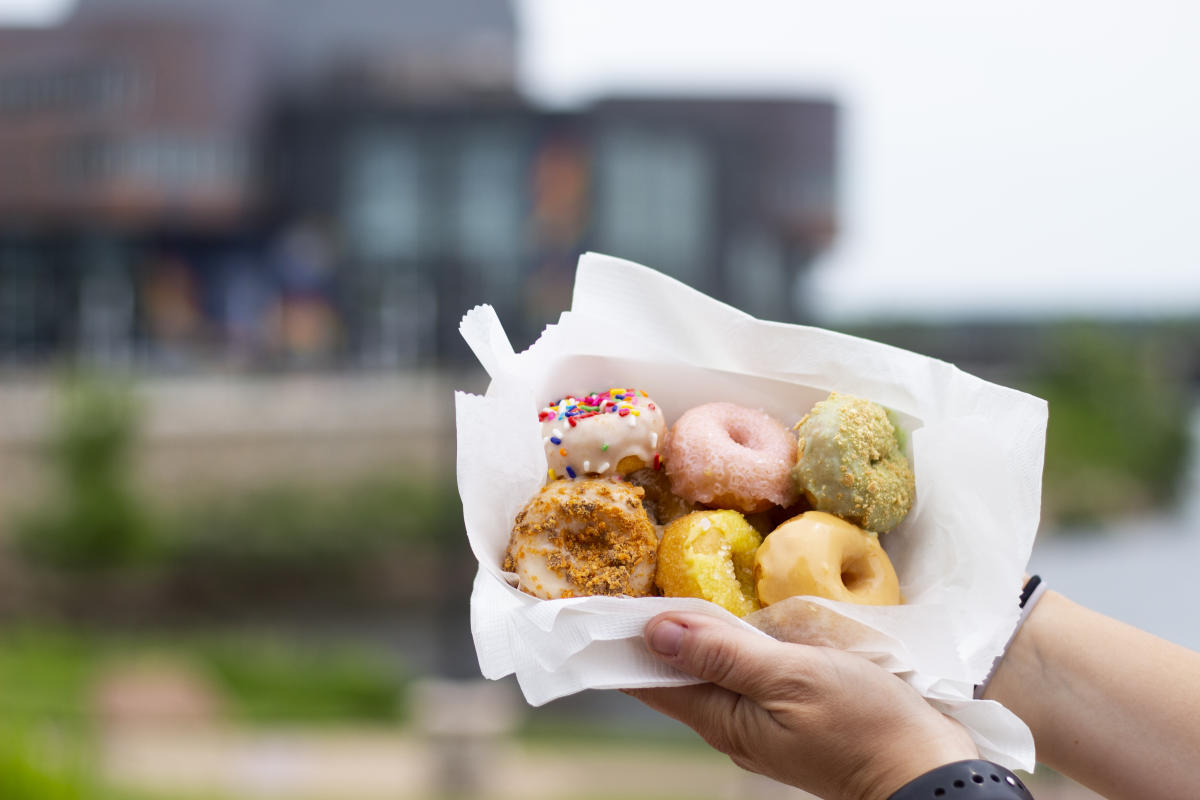 A picnic in Phoenix Park has to be on everyone's Eau Claire bucket list for many reasons. 1) It's one of Eau Claire's most beautiful and treasured areas. 2) It's right in downtown Eau Claire and 3) you can sometimes catch food trucks down here which just screams, "Have a picnic!"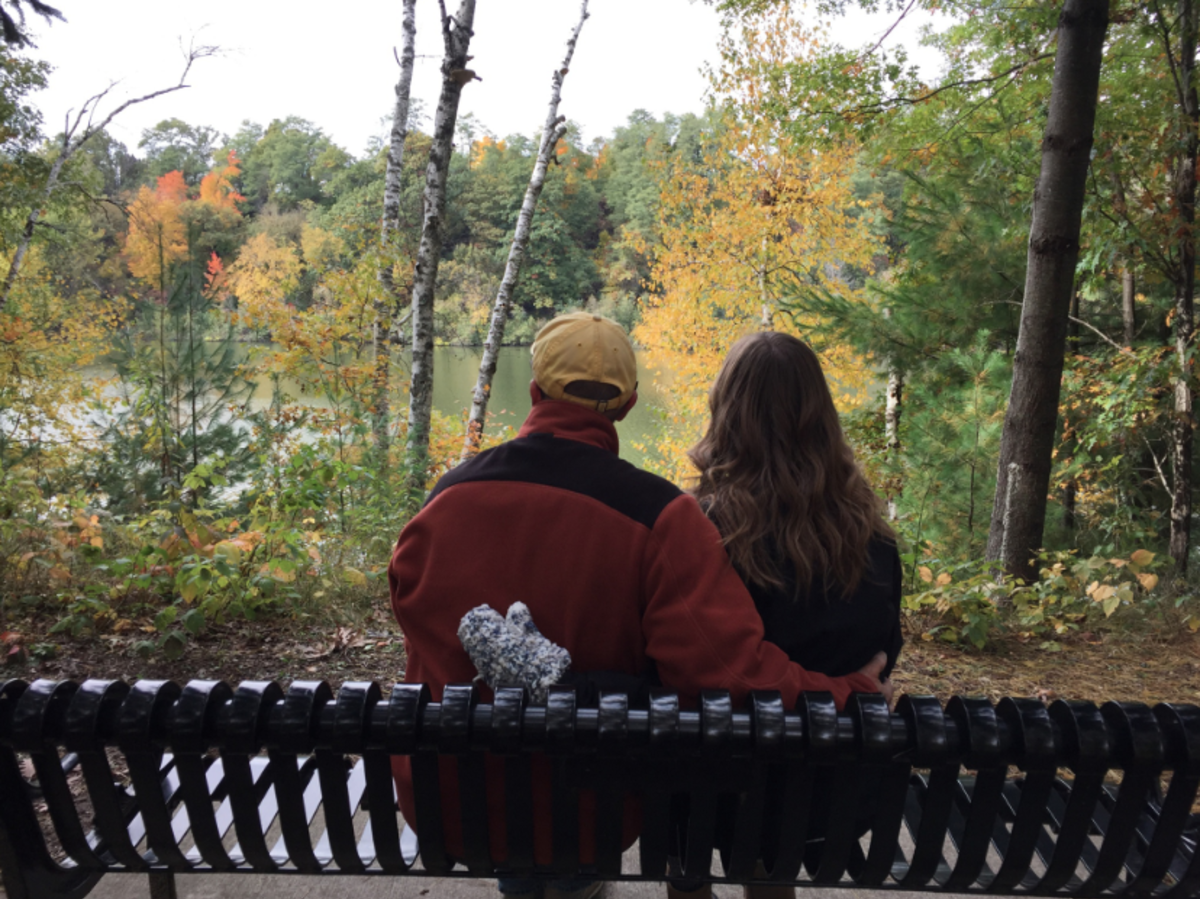 Picnics don't have to be just for summers. Happiness in can be found throughout all of the seasons in Eau Claire. Grab your picnic food and make your way over to Carson Park to enjoy some time tucked away in nature watching the leaves change color and feel the air becoming more crisper.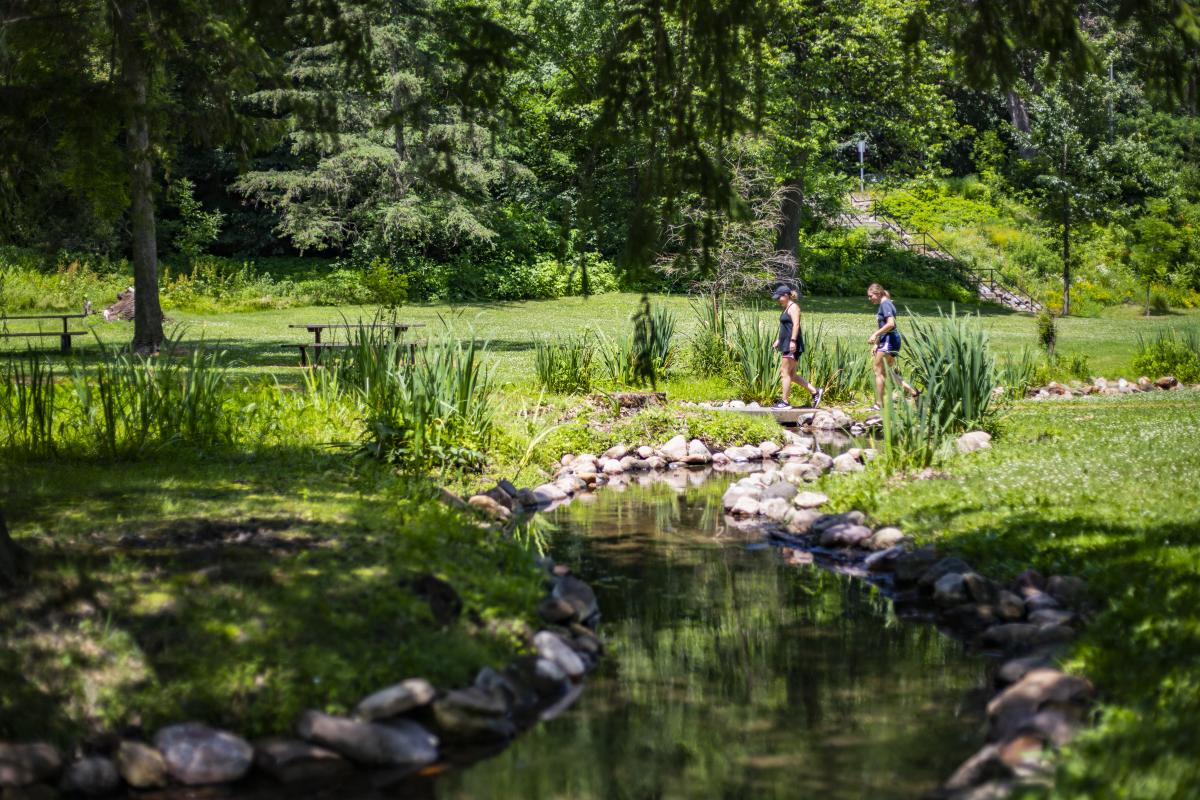 A picnic in Rod & Gun Park will make you feel like you're a character in an enchanting fairytale. There are picnic tables scattered all throughout the park just for this reason. Mega romantic if you ask us!