Best Places to Get Ice Cream in Eau Claire
If you've made it to this page, you must have a sweet tooth. Satisfy those cravings with a scoop or two of ice cream in Eau Claire! It's a no brainer that Wisconsin does dairy well being nicknamed America's Dairyland. So if the cheese is good, then the ice cream is too, right? Get a taste for yourself at our local favorite parlors.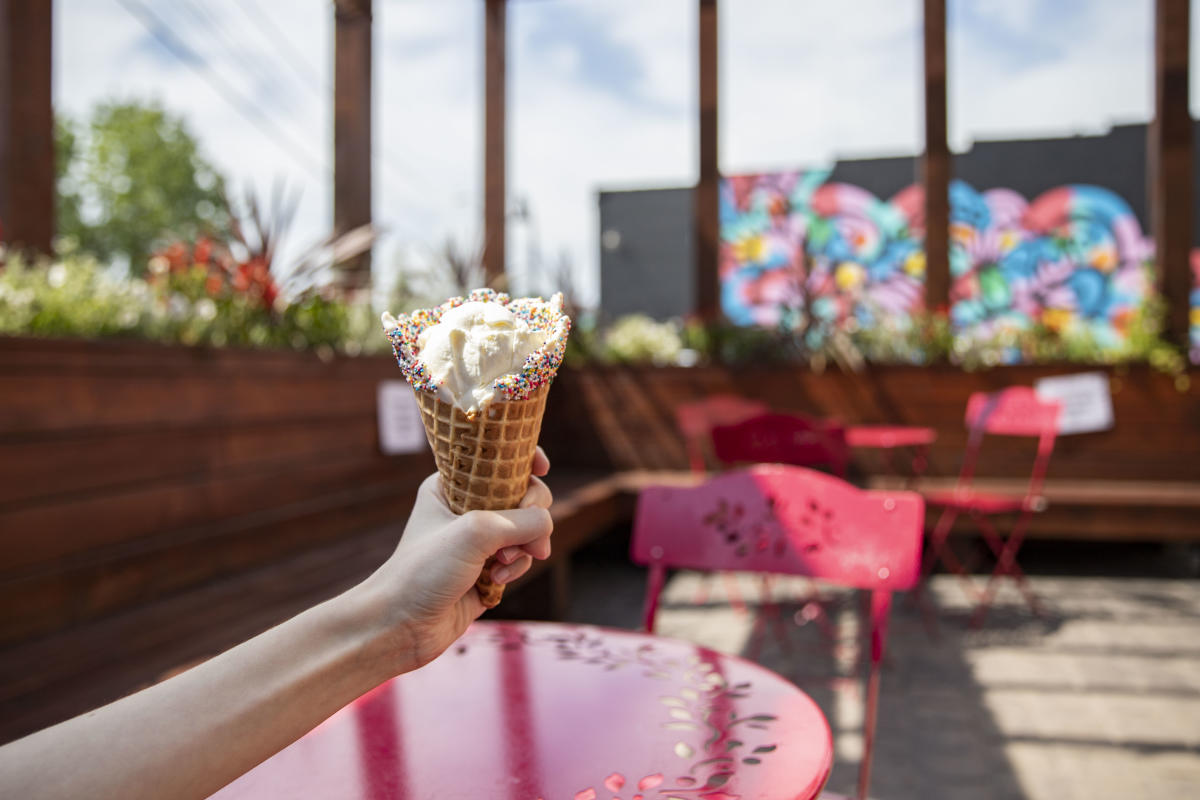 Ramone's, located in downtown Eau Claire, has been named the "Best Restaurant for Dessert" three years in a row (2018-2020) by Volume One's Chippewa Valley Reader Poll. Pile your scoops high at this fan favorite!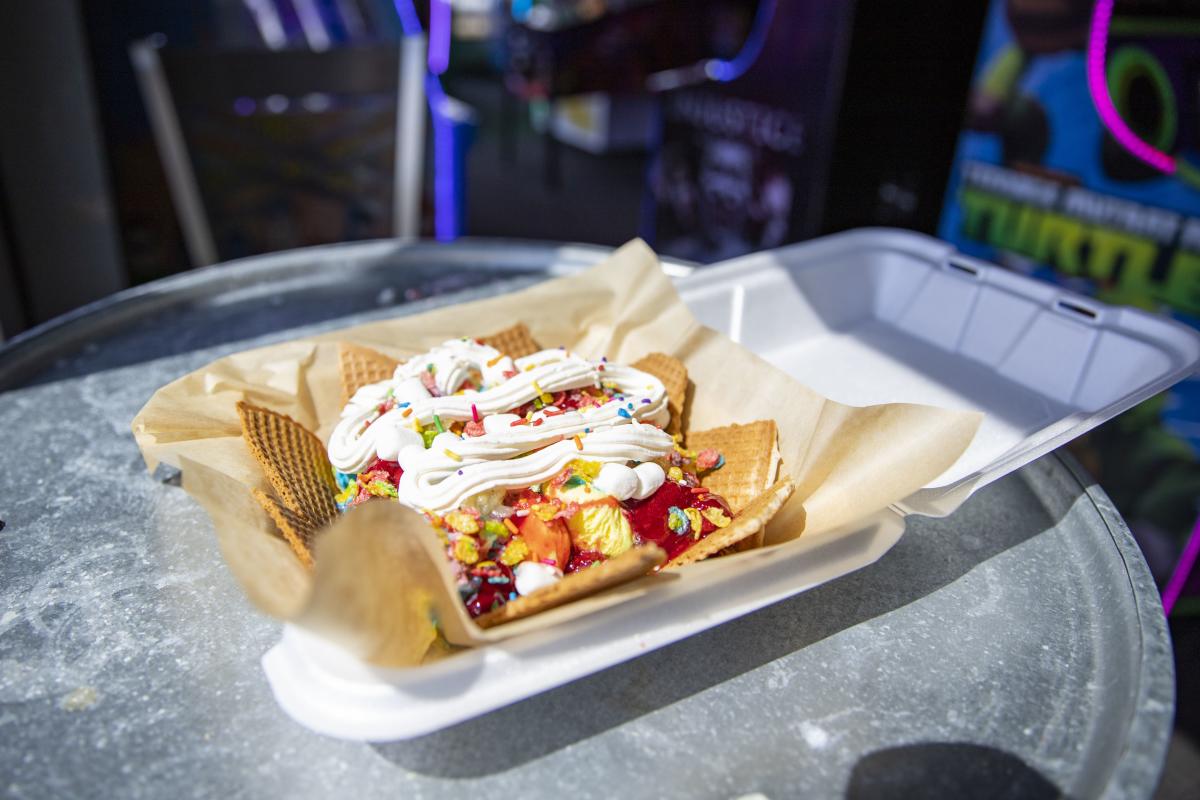 New to Eau Claire and River Prairie in the summer of 2020, 44 Below is scooping up some serious sweetness. Coming here for the ice cream is simply not enough; you must try the ice cream nachos!

Ice cream is delicious in and of itself but when it's locally made, it just hits a little different. Olson's has a rich history in the Chippewa Valley being that their original ice cream parlor from 1944 continues to stand and operate in the very same spot today. Their Eau Claire location has people young and old lining up outside of the door waiting for their sweet treat.

Another stop for some locally made ice cream is Casey's Creamery. Once you open the door and step foot inside, you'll be hit by this invisible force of an aroma that will have you wanting to pile up your scoops high.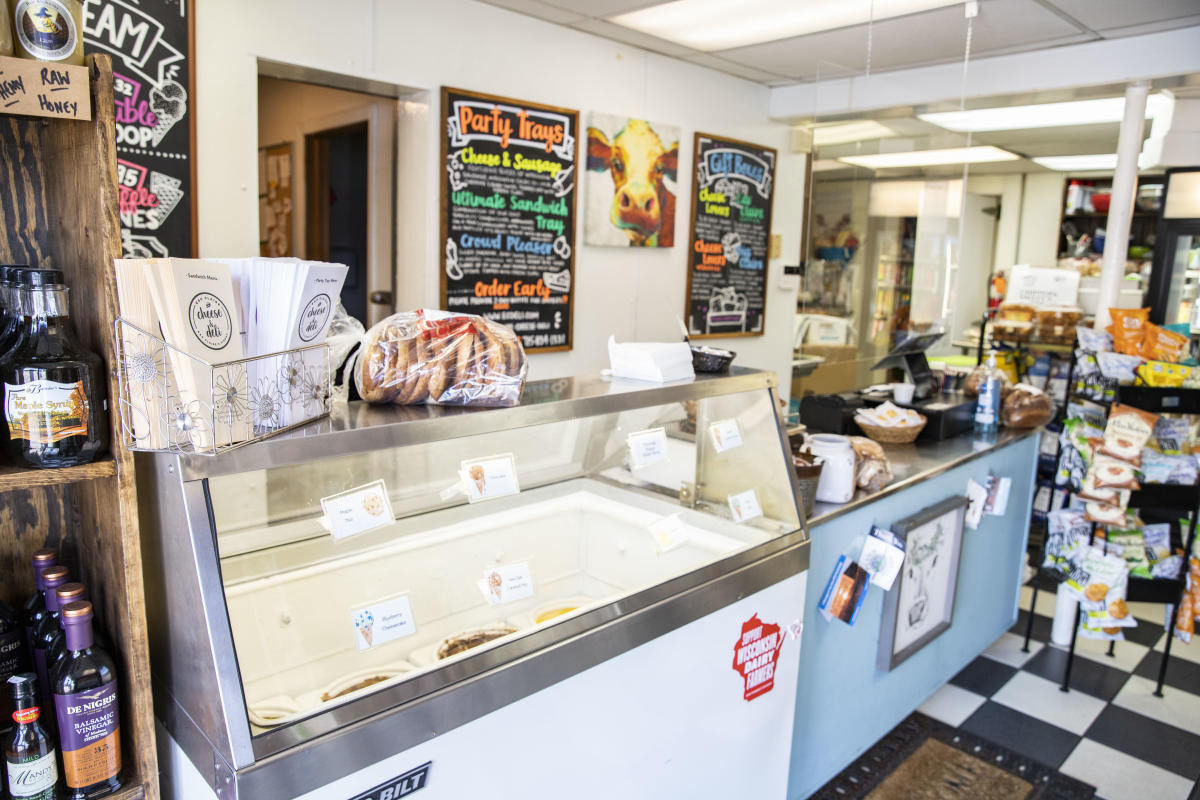 A place that serves ice cream AND cheese? All our Wisconsin dreams come true here. The Eau Claire Cheese and Deli rotates their flavors of ice cream and always have something rich and savory for your sweet cravings.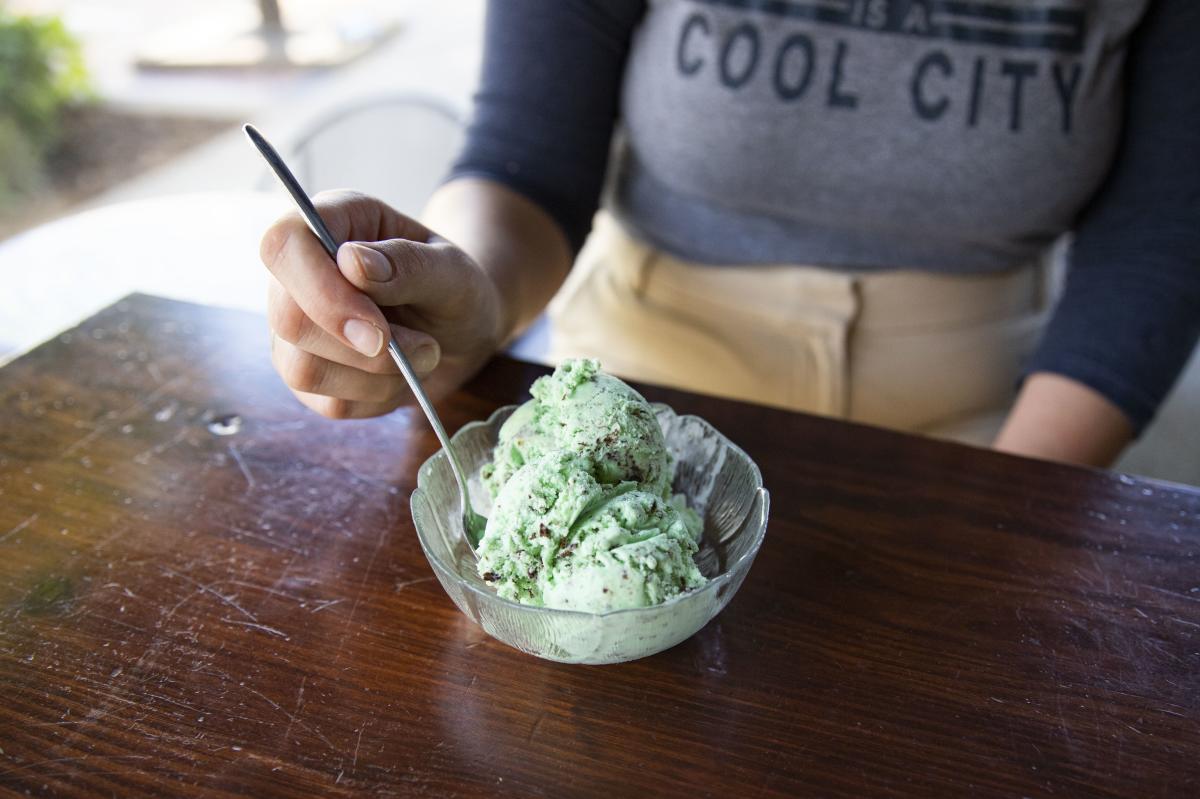 Acoustic Cafe delivers when it comes to cold sweet treats and good music. Kick back here with your ice cream and give your ears a treat too.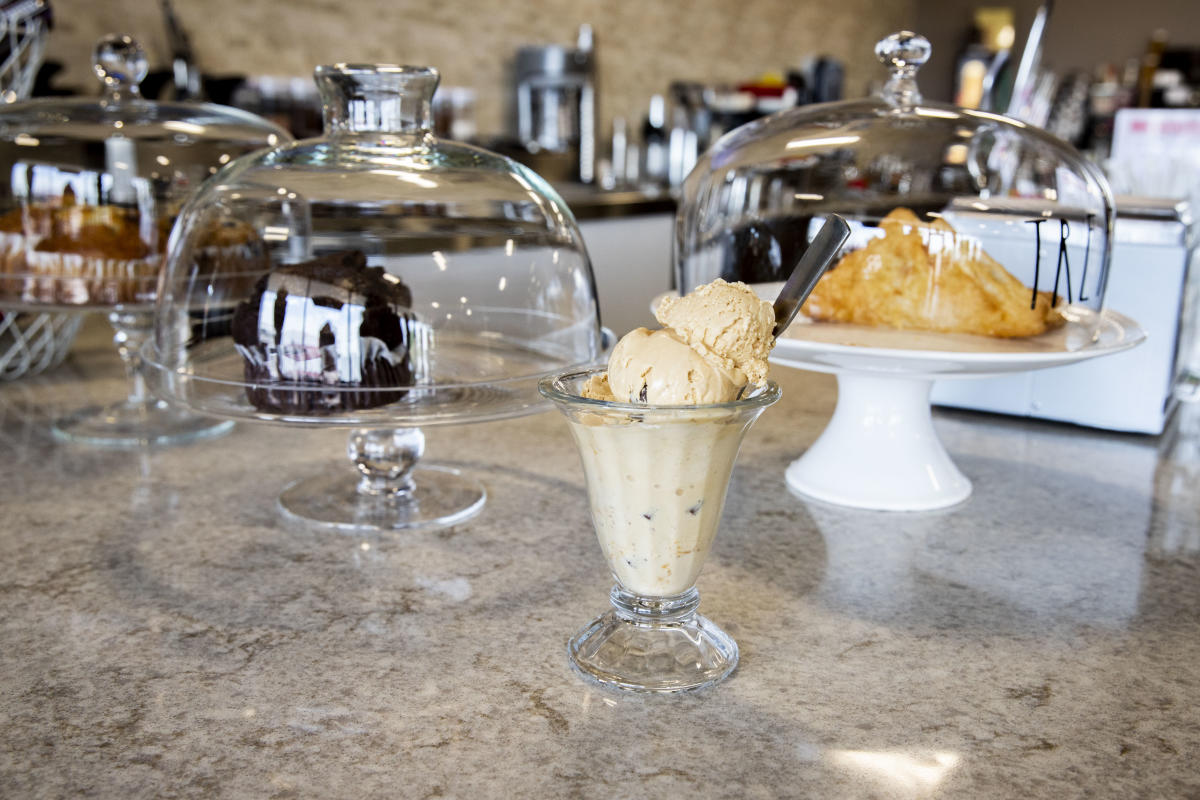 Whether you need a place to go to relax, to study, or to meet up with some friends, the Danc'n Bean has a seat and a scoop for you. Ice cream so good it'll have you dancn' in your chair.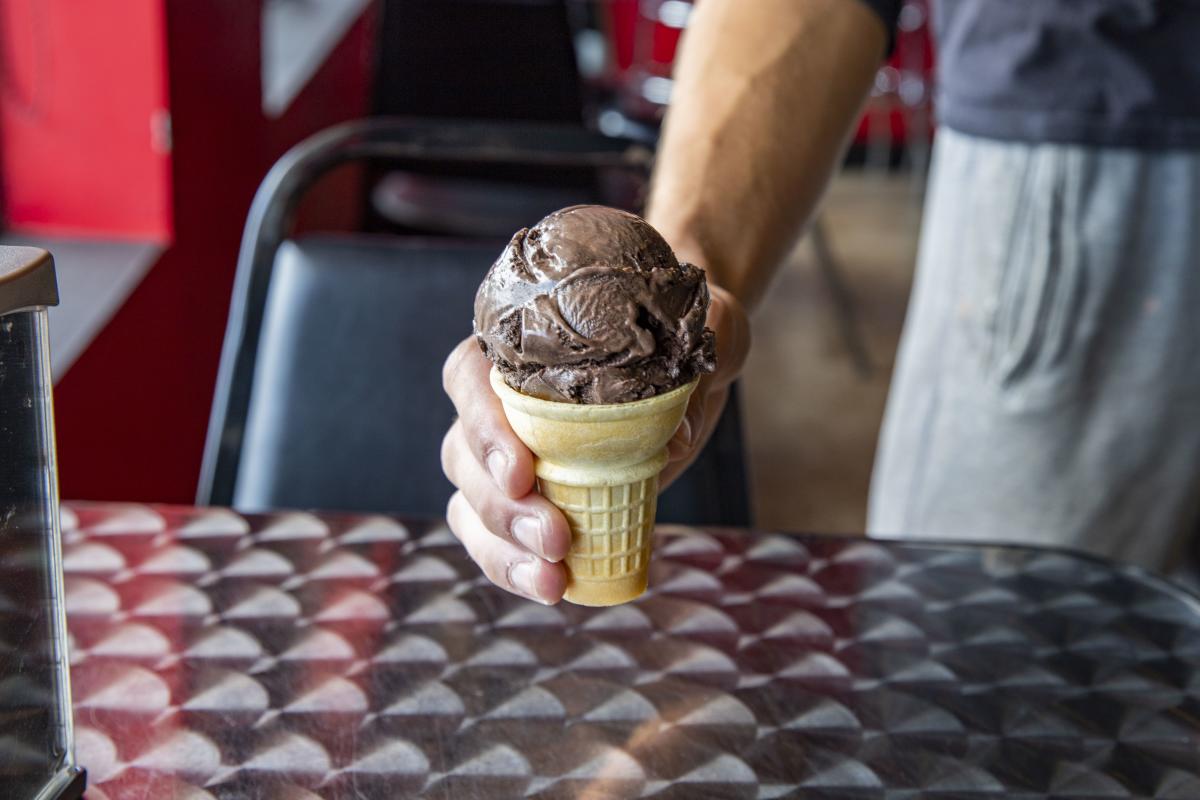 Although it has pizza in its name, Jim Bob's also serves ice cream. Pizza and ice cream? Sounds like the ultimate party!