Whether we like to admit it or not, there comes a day when we just need a "break" from the resolutions we have been working so hard on. We're only human and that's OKAY! Everyone deserves a so-called "Cheat Day" filled with the treats and sweets that we miss the most. When you are ready to have YOUR cheat day, we have all the right places to go to in Eau Claire.
Is it really a cheat day without a scoop of ice cream? The answer is no! Ramone's has 24 delicious flavors of ice cream available and the kicker is, they change every day! Pick the flavor you're craving the most, and sit back to enjoy each and every bite.
Visit Eau Claire's pick: This $&@! Just Got Serious - smooth salted ice cream with rich sea salt fudge and salted cashews.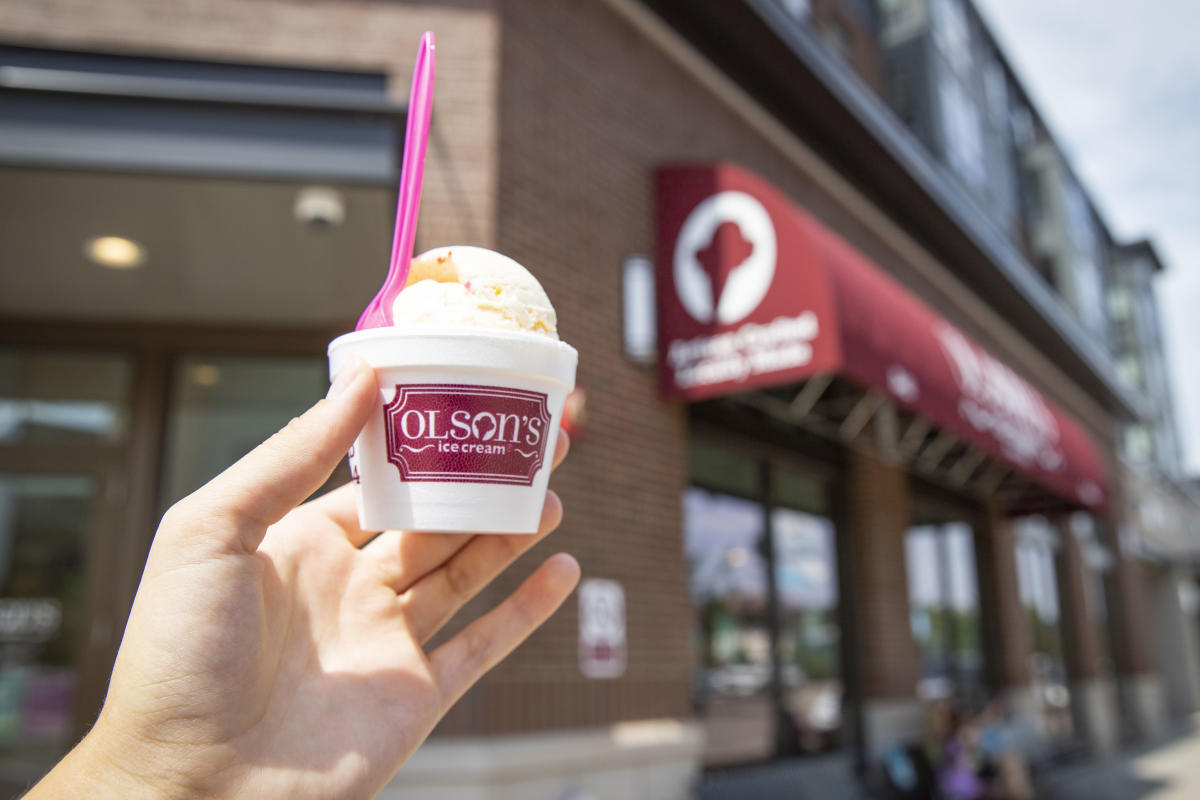 Alright, you know that Eau Claire takes its ice cream seriously when there are two different places you can go for an ice cream fix. Olson's has been around in the Chippewa Valley since 1944 so, they also know how to scoop up a mean ice cream cone! Their very first store opened in Chippewa Falls back then and in 2019, they decided to expand to another store located in downtown Eau Claire. Lucky us, huh! Olson's makes their ice cream by hand in-house and also rotates their flavors consistently offering their customers a taste of something fresh and new each day. After getting a cone here, you'll be counting down the days until your next self-declared Cheat Day!
Visit Eau Claire's pick: Heath Supreme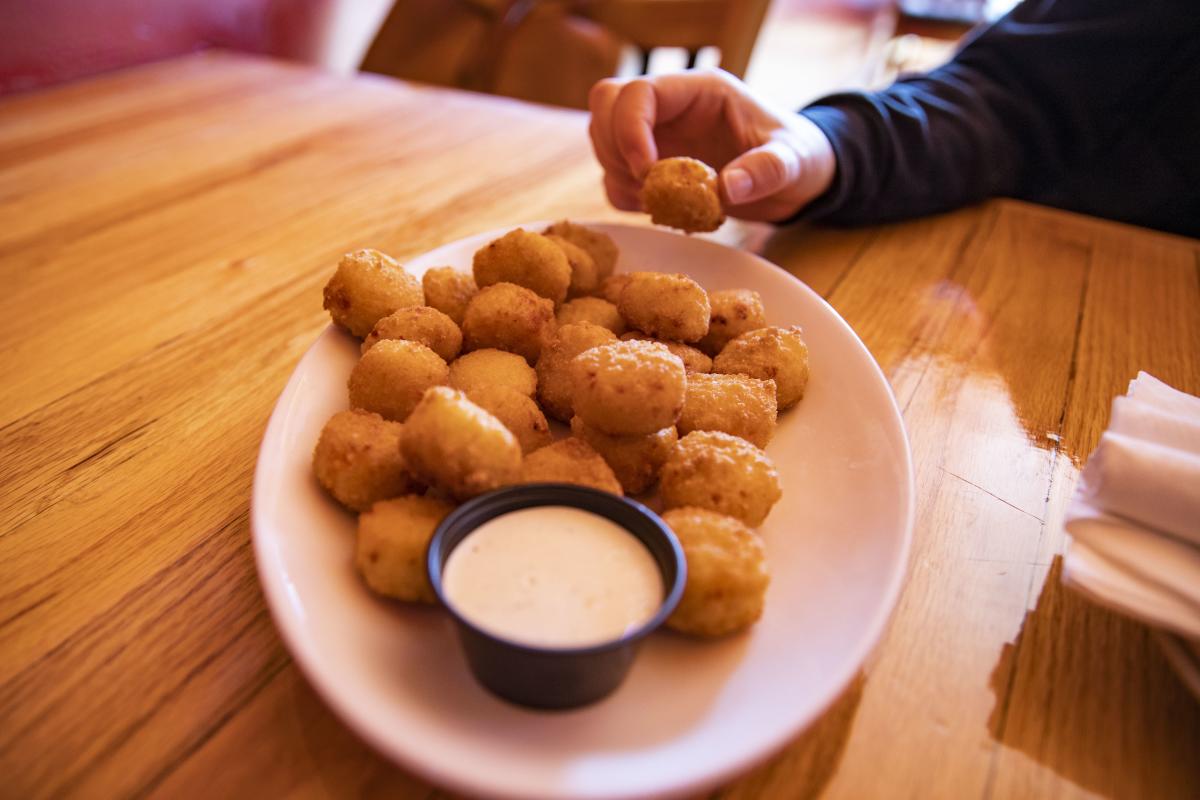 If "sweet" doesn't necessarily satisfy your cheat day, maybe "salty" will. And oh boy, does Mogie's have JUST the thing! When you open up their menu, look no further than "Starts, Sides and Specialties". You'll see a little something called "Spuds O' Plenty". Believe us when we say that taking a bite into one of these spuds is just short of being the same as falling in love for the first time. The spuds are breaded potato rounds that are stuffed with warm, gooey cheddar cheese. This plate of pure magic is topped off with a side of ranch dressing too. Trust us, this will be a cheat day you will not regret.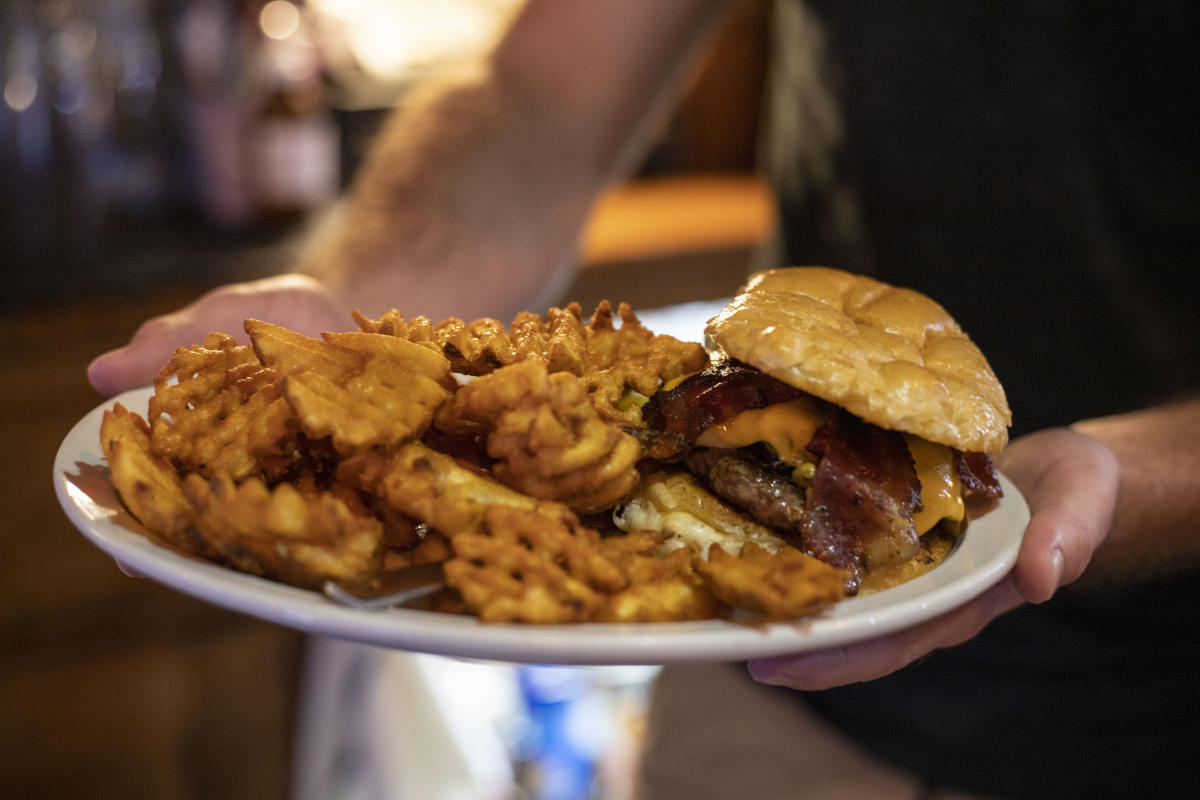 How about a nice, big, juicy burger on this celebratory day? Mosey on over to Court'n House for one of the best burgers you can get in the Chippewa Valley. When the waiter or waitress walks over to take your order, ask for the "Mel Burger". It will rock your socks off. Who knew beef slapped atop a bun and topped with mushrooms, olives, American and Swiss cheese, and bacon would be so dang good!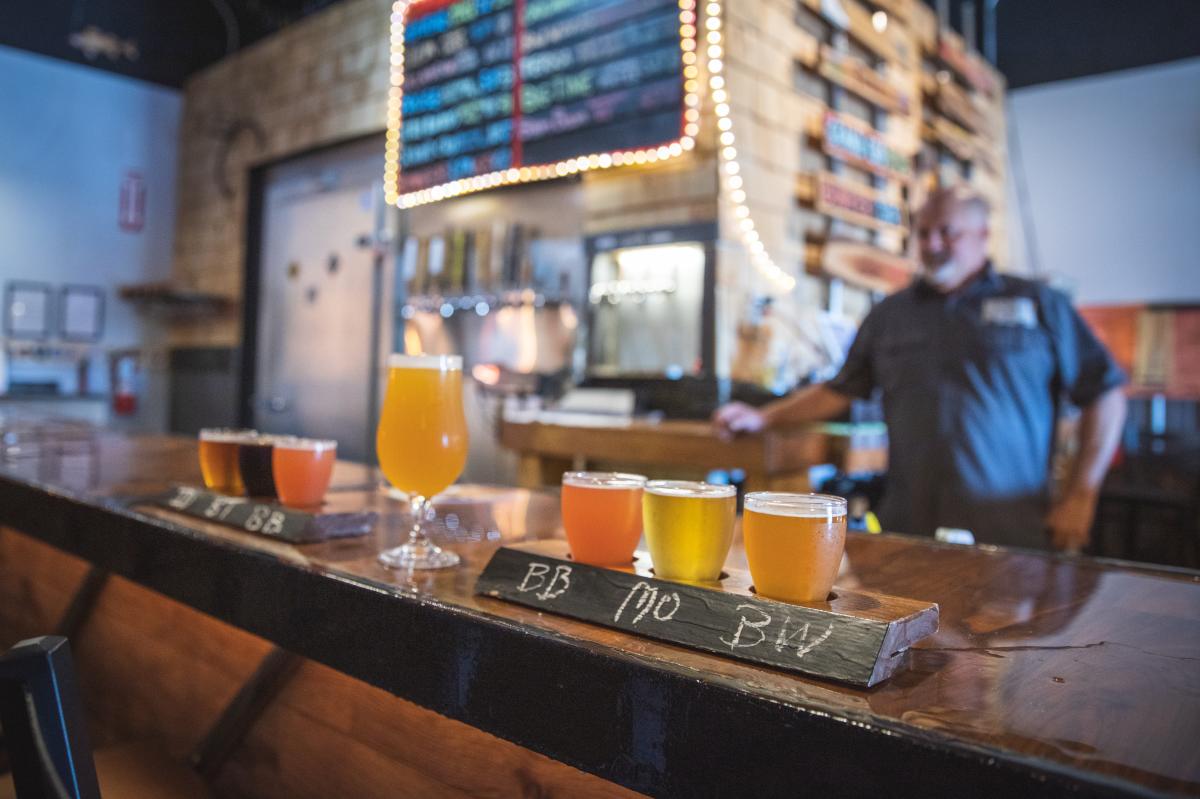 Some people's cheat days call for a few beers! If that's the case, then Modicum has what you're looking for. This local brewery in Altoona has some of the most unique and best-tasting handcrafted brews in Chippewa Valley. From Lagers to Ales, they have so much on tap that will make you feel like your Cheat Day was 100% worth it. 
Visit Eau Claire's Pick: Maximum Revelry - a delicious pale ale 
Back to sweets! The Nostalgic Bean in Altoona is a French bakery that specializes in delicious, made-from-scratch goods you won't find anywhere else close by. With items on the menu like Tartine, Far Breton or Sablé, you are bound to feel like you've been transported over to Paris, France. Each and every dessert is prepared with the utmost love and care to make sure that you get the most delicious treat possible. How about that for a cheat day?!
Visit Eau Claire's Pick: Macarons (Flavors Vary) - gluten-friendly, almond flour and egg white cookies with a crackling shell and sweet fillings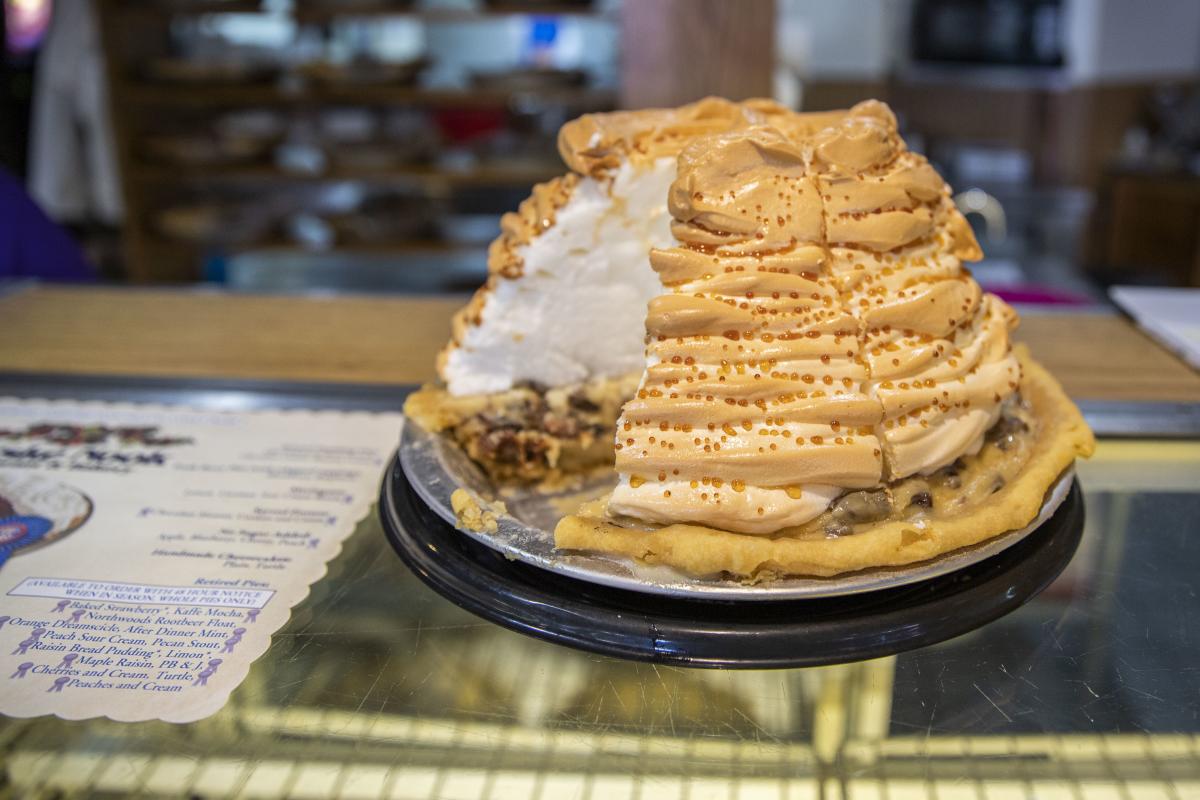 We are topping off this list with some pies, of course! Not just any pies... award-winning pies! Norske Nook, located over in Osseo, specializes in both Norwegian and American plates that are bound to make your tastebuds dance. But what makes coming here a REAL cheat day is their pies. They have competed in the National Pie Championships for several years and have walked away with 45 blue ribbons! These are the pies of real champions and are exactly what you deserve on the day that's all about treating yourself.
Visit Eau Claire's Pick: Cookies & Cream Pie