We asked the locals and they answered! 
Welcome to Wisconsin, where cheese is more than just food… it's a lifestyle! And what better way to eat cheese than deep-fried and shared with good friends? Eau Claire locals have been around the cheese block a time or two and wanted to let you know about all of their favorite places to get their cheese curd fix!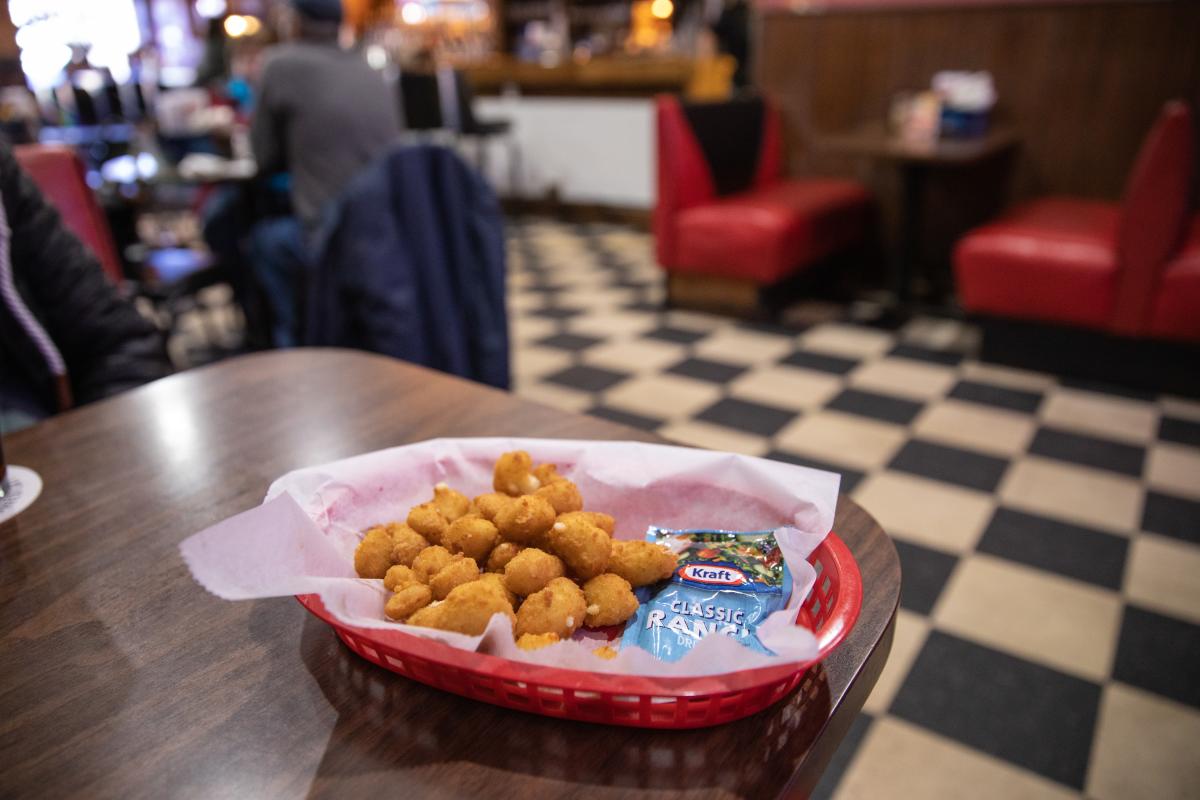 A true Wisconsinite can argue that the classic, old-time Wisconsin bars are the ones that do cheese curds the best. There's nothing fancy needed; just a tray filled with some perfectly crispy, golden fried little nuggets and a good dressing on the side! That's exactly what you get at Court'n House Bar & Grill in downtown Eau Claire.
If you like your cheese curds big, messy, and EAU so tasty, Dooley's is the place for you! This appetizer will be far gone before the main course even comes. Just look at them! The cheese is literally oozing out of them!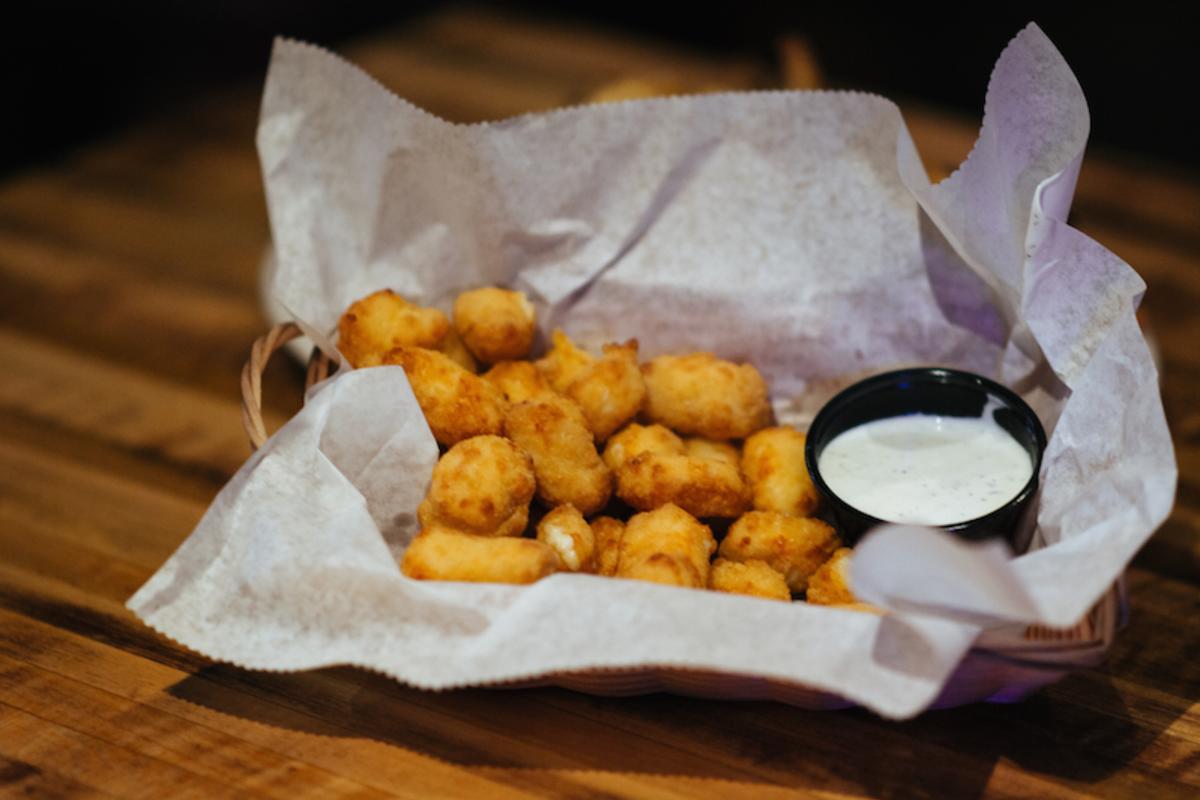 As if The Livery's laid-back and enjoyable atmosphere wasn't enough, they had to add delicious cheese curds to their plate too (literally)! Order a basket for the table and dunk them in dressing; take pictures of them; SAVOR them. Cheese curds are just the greatest gift Wisconsin can give.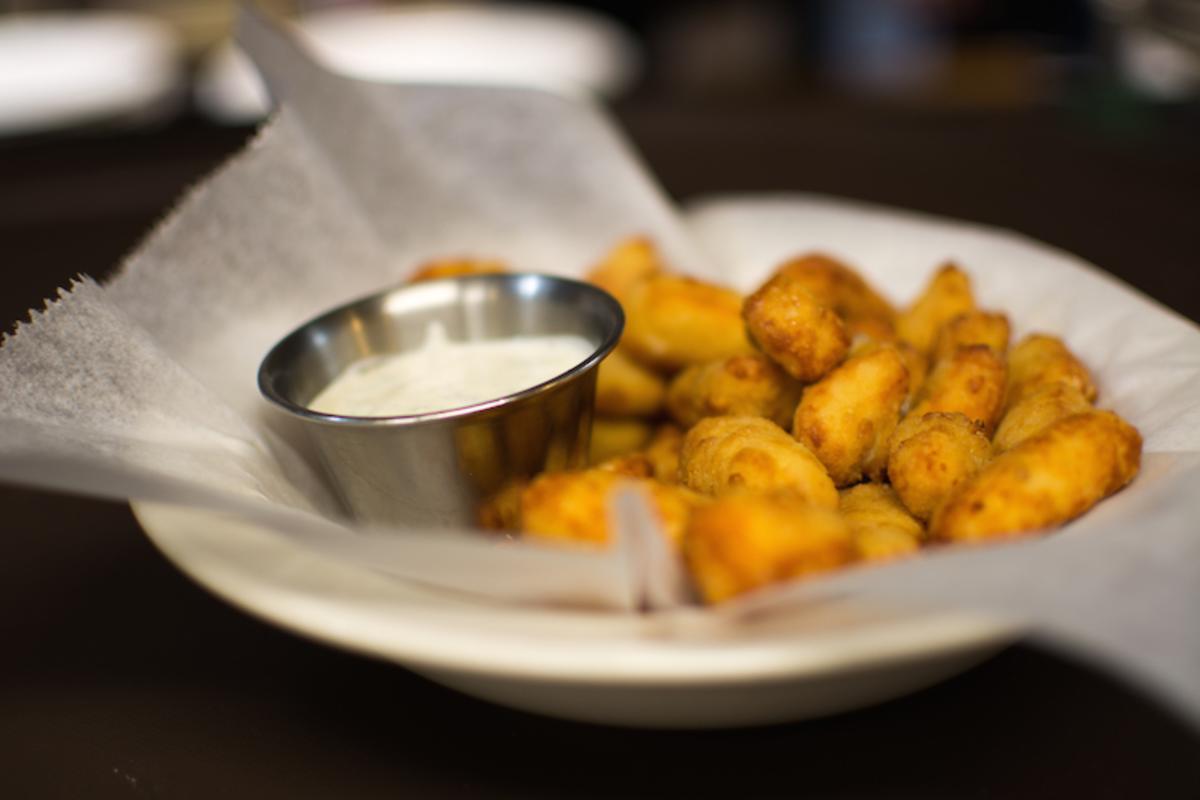 Looking for a nice dinner in downtown Eau Claire but still want to get your cheese on? Houligans is the place. Their supper club vibe and atmosphere pair well with a plate of cheese curds as an appetizer. Dig in while they're hot and fresh!
Crispy and delicious, it's hard to stop your hand from reaching over into the plate with these bite-size curds from Mogie's. Who knew so much flavor and wonder could be packed inside these small, fried golden nuggets. We know this page is about cheese curds, but hear us out... the Spuds O' Plenty from Mogie's too... just MAGICAL!
Cheese is just so amazing; it comes in many different flavors, shapes, sizes, and textures even! The Plus really got creative with their curd cooking and created their pepper jack cheese curds. Just when you thought all cheese curds taste the same... NOPE! 
Although Milwaukee Burger Co. is not local to Eau Claire, they have curds that people have always dreamed of eating. First, they are GIANT! Second, you can even get them on a burger! Plus, if you're looking for curds on a game day, this is the place. 
Just look at the picture above; it says it all for us. If that doesn't get your mouth watering, then you must not be a curd nerd. Pair your golden-brown cheese curds with some refreshing tap beers at Grizzly's! Three words: we'll be there.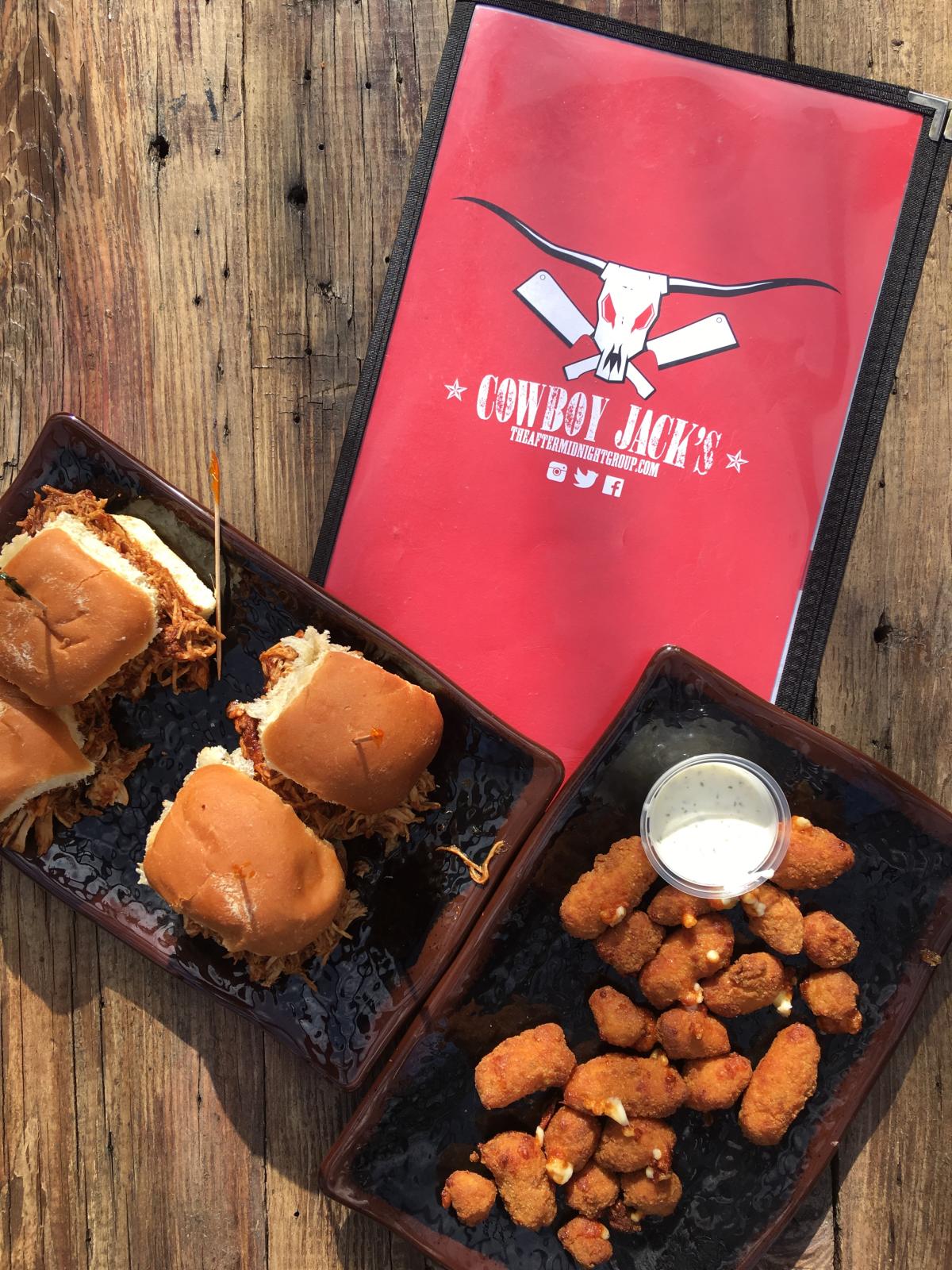 Plan a little hoedown with your crew at Cowboy Jack's and kick off the night with a plate of their cheese curds. They will have your taste buds screaming, "Yeehaw!"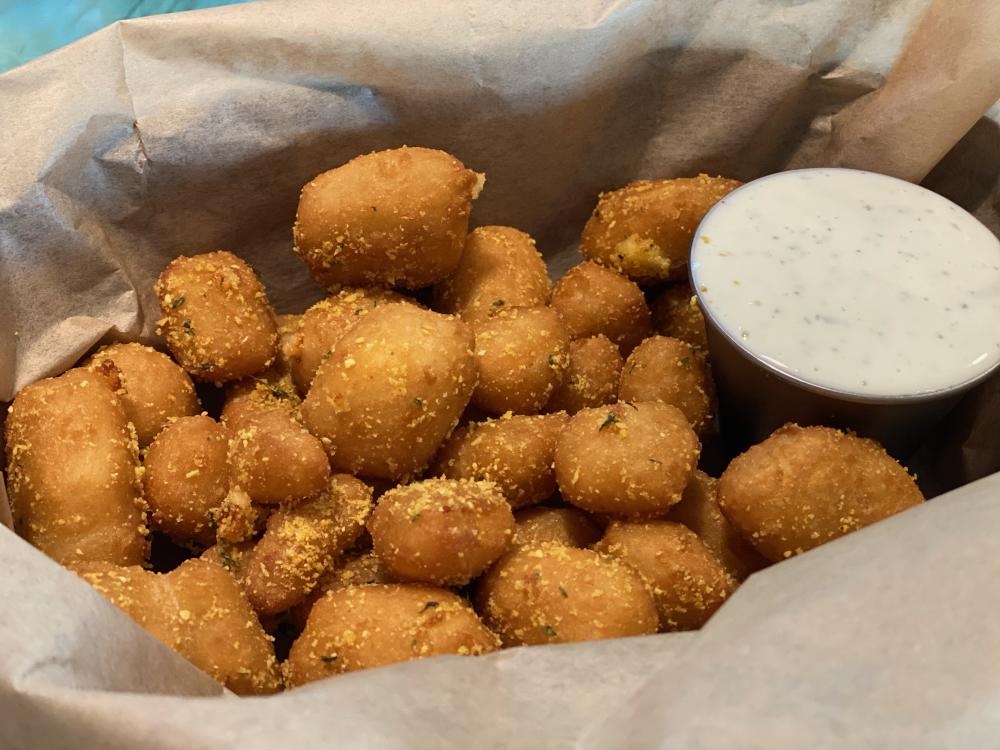 Wouldn't it be awesome if you could get a plate of 44 cheese curds at 44 North? You don't exactly get 44 but hey, you know what they say, all things in moderation. Whoever said that clearly never tried cheese curds before.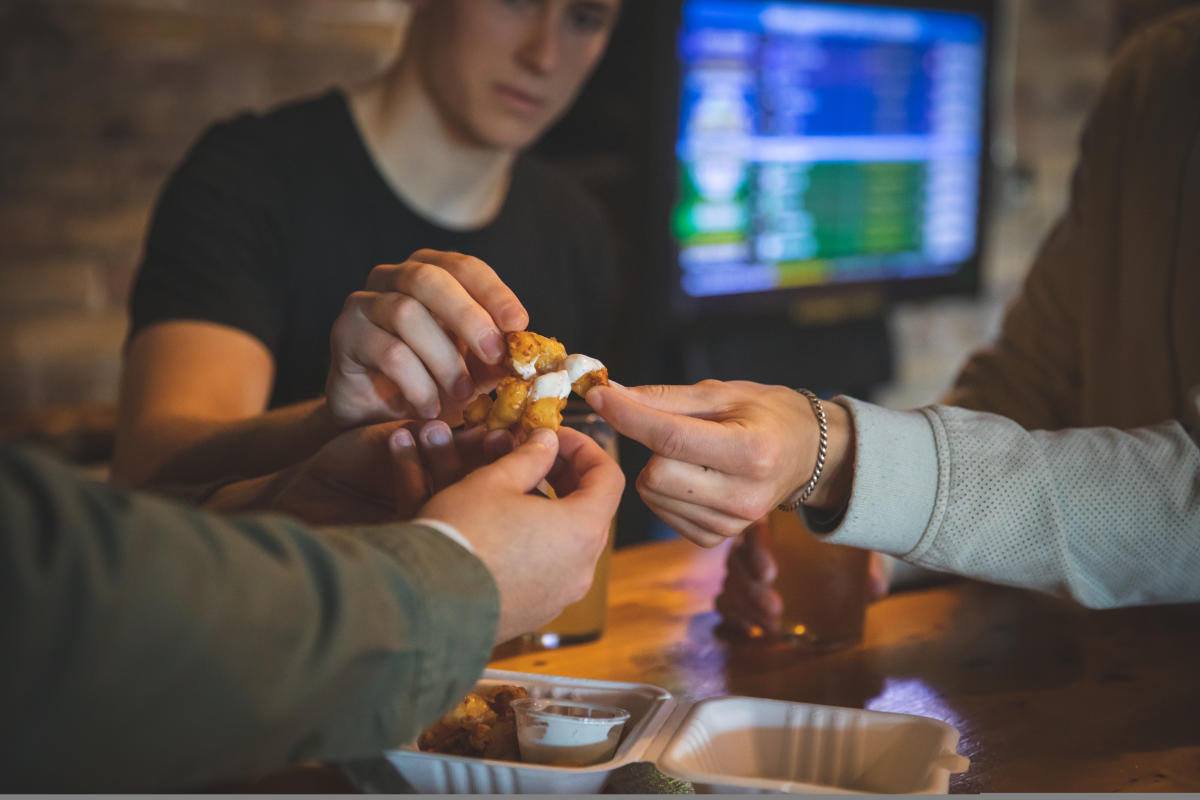 Cheese curds at a brewery; what more can you ask for?! Northwoods Brewpub in Osseo offers a rotating tap list of their beers that are brewed on-site and they make a mean plate of you guessed it... beer-battered cheese curds. Bartender, we'll take another round... of beer AND curds.
Where do you get your favorite cheese curds? Share with us on social media by using #CaptureEC!
For the die-hard cheese fanatics...