At 21-years-old, if there is any way I can save some money and enjoy my meal, I'm there. Lucky for you I have some of the best appetizers that this city has to offer, that are both flavorful and budget-friendly.
For this venture, I decided to go outside the box and try a variety of foods that will satisfy any foodie's palate, whether they prefer American, Chinese or just good-ole greasy treats.  
1. Ninja's Chicken Lettuce Wraps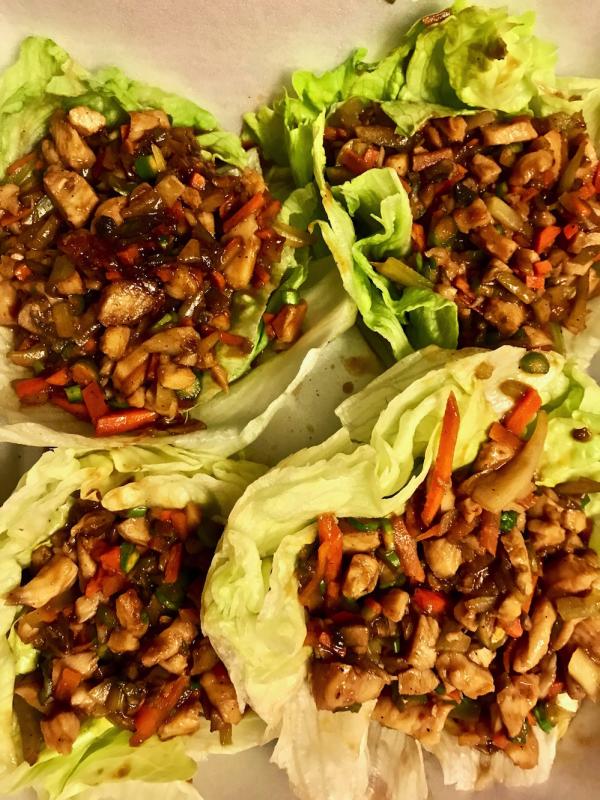 First up are the delicious and filling chicken lettuce wraps that Ninja has to offer. Now, I have to tell you- this is a great place to order takeout if you are in a rush. The service is quick and the food is beyond tasty. A blend of chicken and veggies is served in piles on top of fresh beds of lettuce in a light yet flavorful combination. The best part? It's only about $6 which means your appetizer is cheap and healthy. Win-win if you ask me.  
2. Mogie's Spuds O'Plenty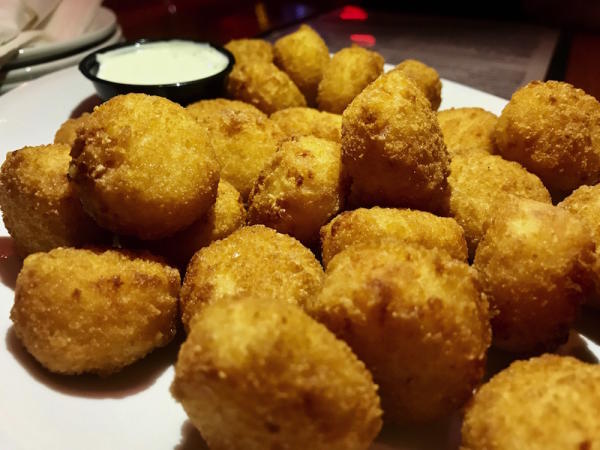 Recommended by almost every Eau Claire native, Mogie's spuds are undoubtedly unique. I immediately got a sense of tater tots mixed with cheese in the best way possible – deep fried. The chopped-up potatoes mixed with cheesy insides makes this a whole new twist on the cheese curd fad that us Midwesterners love. 
3. Johnny's Sausage Bread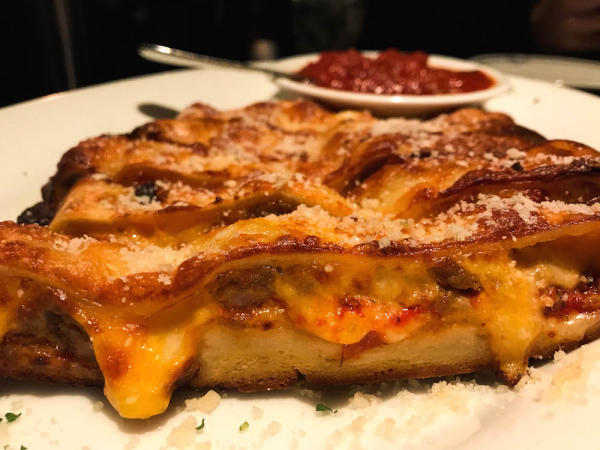 When walking in, the Johnny's hostess told us that the sausage bread is like Toppers Stix but on another level and as a college kid that sounded perfect to me. This bread was comparable to a calzone, full of tasty onions, peppers, sausage and cheese. It's a great option on nights when you are looking for an appetizer that will fill you up. The service was also excellent, and the dark atmosphere was cozy which made for a great experience. Don't get me wrong, I love a good take-out pizza, but this is a fun way to go out and try something new. 
4. Ale House's Crispy Green Beans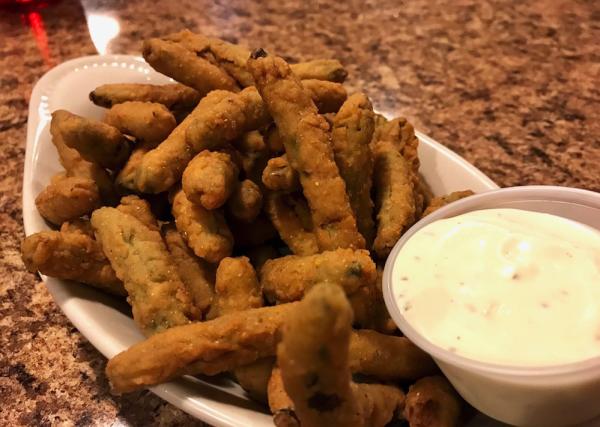 Green beans are healthy so I'm pretty sure that means these are good for you, right? On second thought, don't answer that. Regardless, these were some delicious green beans, which were not overly greasy and kept true to their flavor. With cheese curds dominating the menus across Wisconsin, this is a great way to break it up and try something new. Way to go Ale House. 
5. Egg Roll Plus Egg Rolls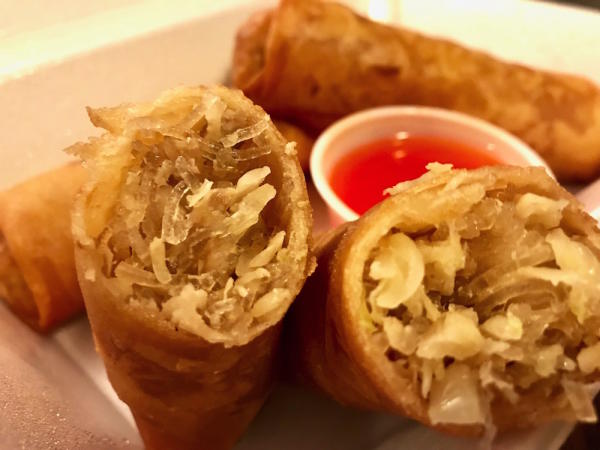 With a name like that, you best believe they serve up a mean Egg Roll. The best part? You can get three of these good-sized rolls for only $3.50 from Egg Roll Plus - Now that's a good deal! I have been on the quest for the best Chinese food in Eau Claire for a while now, and I think I have found a new contender. Head over to Madison Street, and stop where you smell the aroma of delicious food filling the air, that's where you need to be. 
 
6. Milwaukee Burger's Cheese Curds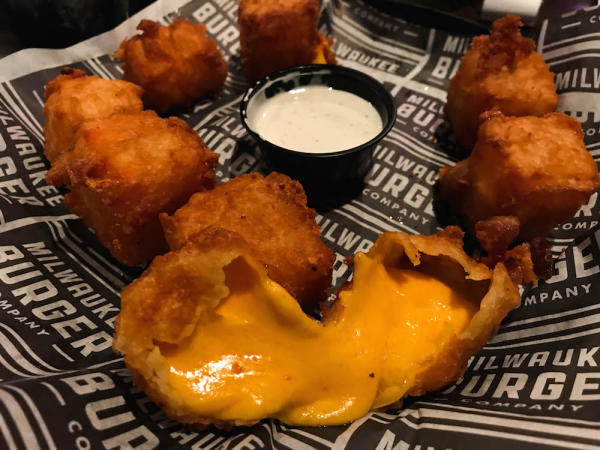 Calling all curd lovers! Milwaukee Burger is the place for all the cheesy goodness that makes your stomach happy. They offer four different varieties for you to choose from; cheddar, pepper jack, mozzarella and fair curds. I tried the classic curds. They are packed with cheddar cheese and a greasy breading. I highly recommend going during happy hour for half-off these delicious curds! 
Of course, we love all curds, so if you're looking for other great options, check out some other honorable mentions here. 
Now that your mouth is watering, it's time to get ready, get set, and run to every place on this list. If I'm honest, the best way to experience these appetizers is by hopping from one to the other, sharing with friends along the way. If you go, take pictures and share with the #CaptureEC to have your images shared with Visit Eau Claire.