Eau Claire is, without a doubt, the Kubb capital of North America.
Not only do we host the US National Kubb Championship and maintain an active Kubb league, but on any given day during decent weather, you're likely to come across a Kubb game or two somewhere in town.
We asked Kubb devotees via social media to share some favorite places to set 'em up to knock 'em down, and here are a few of the most popular spots:
Backyards
There's no place like home, especially for a game of Kubb. Your favorite beverages and snacks are steps away, you don't have to worry about closing time, and a rousing game of Kubb is a wonderful way to get to know your neighbors better. It's fun for all ages! 
Owen Park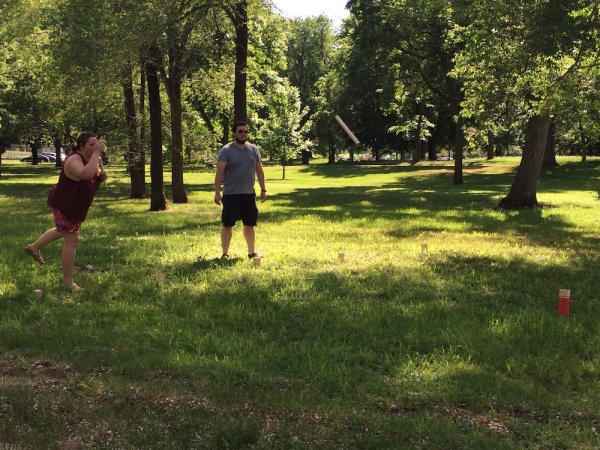 Enjoy cool shade and beautiful river views in Owen Park, conveniently located near Water Street and Downtown. Set up your game along the river bank on a Tuesday or Wednesday night and enjoy the Tuesday Night Blues or Municipal Band concerts while you play! If your game should get a little too heated, go for a quick wade in the Chippewa River to cool off.
Phoenix Park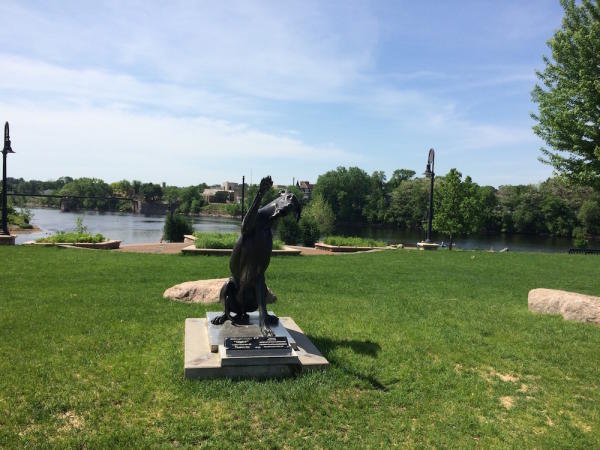 Phoenix Park has so many great spaces to set up Kubb! There's the grass near the High Five statue, looking out across to the Haymarket Landing and Pablo Center, the open area between the pavilion and labyrinth, and if you need some shade or more even ground, the pavilion itself is a fantastic spot. Thursday nights during the Sounds Like Summer concerts are the ideal time for a game or to help burn off a few treats from the Farmers Market on Saturday mornings. 
Pinehurst Park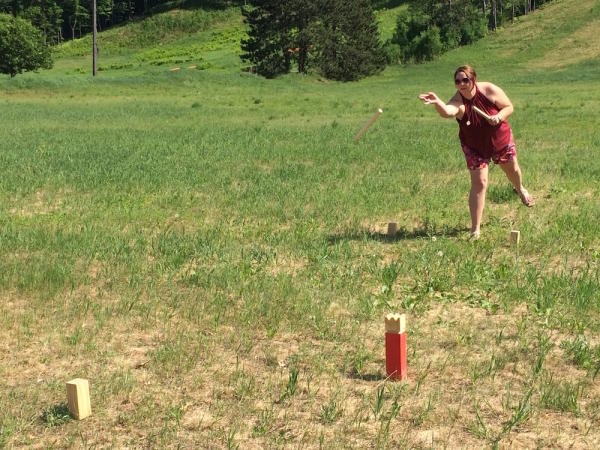 Located on Eau Claire's north side, Pinehurst Park might be best known for sledding hills, but the wide open grassy spaces are perfect for Kubb. Playing a game at this park is like being in a beautiful meadow! Just don't forget sunscreen. 
Lazy Monk Brewing, LLC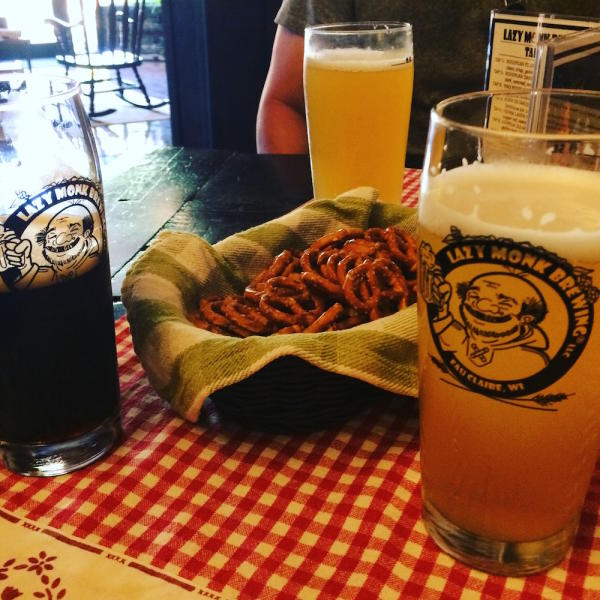 Lazy Monk is not only ideal for refreshments after Kubb, but it's also ideal for playing Kubb! The popular local craft brewery keeps Yard Jenga and Kubb sets on hand for anyone wanting to play a pick-up game, and of course, patrons are welcome to bring in their own sets.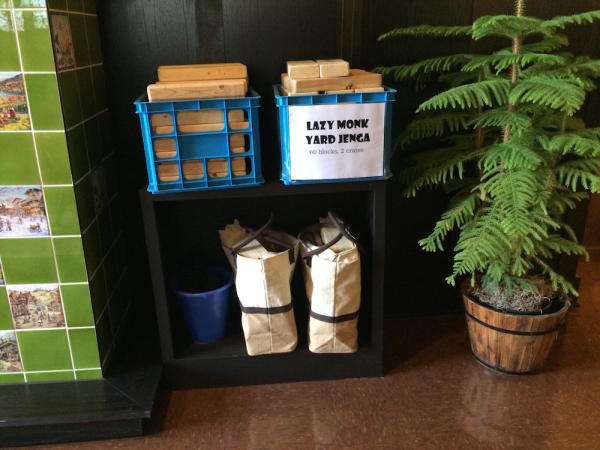 Visit the Lazy Monk website or Facebook page to see the schedule of food trucks and international cuisine nights throughout the summer. You need to keep your energy up to maintain that perfect baton tossing form! 
So Kubb fans, where are your favorite places to play your games? Share them with us on Facebook, Twitter, or Instagram, and don't forget to tag your photos #CaptureEC!