Look out for an eventful day ahead! 
Are you looking for things to do for Father's Day? Well, you're in luck. We have the whole day planned for you.
Let your dad sleep in and get some well-deserved Zzz's this Father's Day, because we've got a busy schedule planned and he's going to need all the energy he can get.
The Chippewa Valley Airshow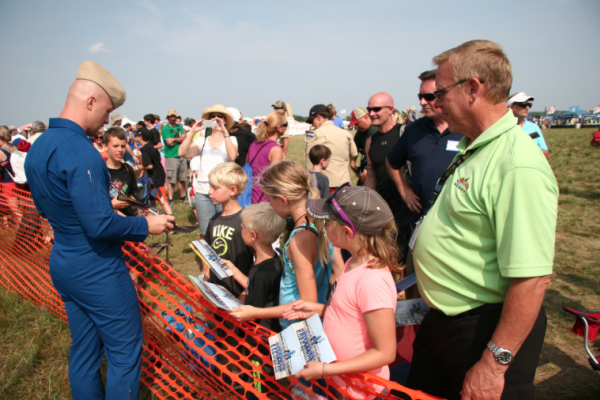 Get an exciting start to the day at the Chippewa Valley Airshow. This is the perfect Father's Day event. The show starts at 12:00 P.M. and will feature everything from the U.S. Air Force's Skydiving Team, to aerobatic demos, to jet truck races. The airshow is always an entertaining event that attracts hundreds of people year after year. There are chances throughout the day to meet and get autographs from the performers, so don't forget to take advantage of this and get an awesome keepsake to remember this Father's Day by.
Express Game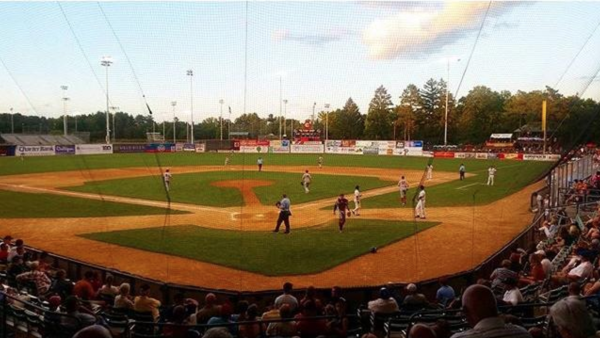 Image credit: IG @mel_fischer24
After the airshow, throw on your baseball caps and keep the good times rolling. Head over to Carson Park for the Eau Claire Express baseball game at 2:00 P.M. Cheer with the crowd as Express plays against the Duluth Huskies. Grab some concessions for a great father's day lunch, and enjoy some quality time with your dad. Nothing says Father's Day like a day spent at the ballpark.
The Brewing Projekt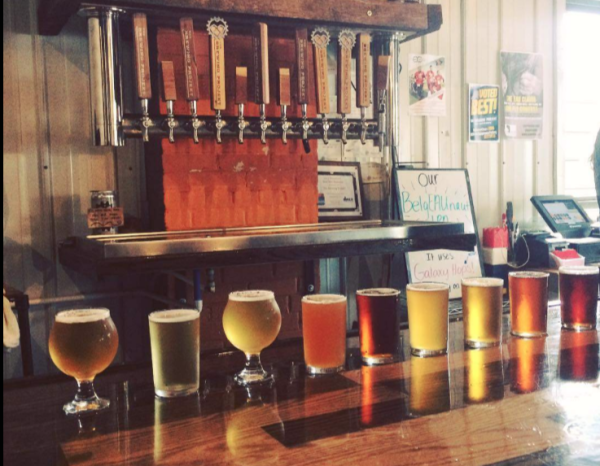 What does everyone need after a day spent in the sun? A nice, cold beer, of course! 
Head to The Brewing Projekt and enjoy a delicious craft beer while sitting right in the brewery watching it be made. If it happens to be a day they're canning, it can be a bit noisy, so head out to their patio and enjoy the sun and your dad's company. You can stay here until the sun sets and the patio's string lights turn on for a nice, cozy ambiance. 
Micon Theater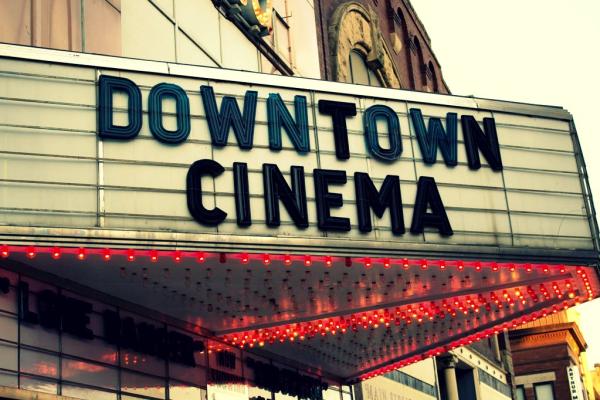 End the long day by relaxing and catching a movie at Micon Theaters. Treat your dad to some movie theater popcorn, and maybe even let him choose the movie this time. After the long day, just hope you both don't fall asleep while watching the film. 
If you want to treat your dad, but on a budget, head to the downtown Micon Budget Theater. Instead of seeing a newly released movie, check out the one you wanted to see in theaters but never got the chance to. Tickets are only $4.00 and they have an extensive food menu. The old-style look to the theater makes you feel like you've traveled back in time. This is not your typical movie-going experience. It will definitely be a memorable experience for you and your pops. 
Have fun giving your dad the day he deserves, and don't forget to take advantage of all the photo-ops! Share your photos with us using #CaptureEC.