Picture Perfect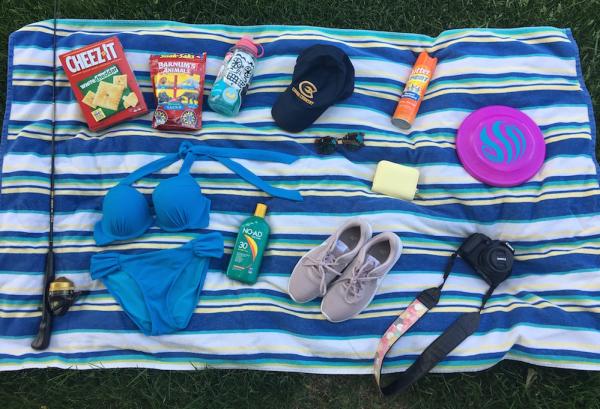 The cascading waterfalls, sprawling forests, and sandy beaches of Big Falls County Park make it a picturesque place to spend a summer day. But, you might be wondering what you should pack to make your day trip the best possible. Use this post as a guideline for some of the must-have items to bring along for your day at Big Falls.
1. Comfortable Shoes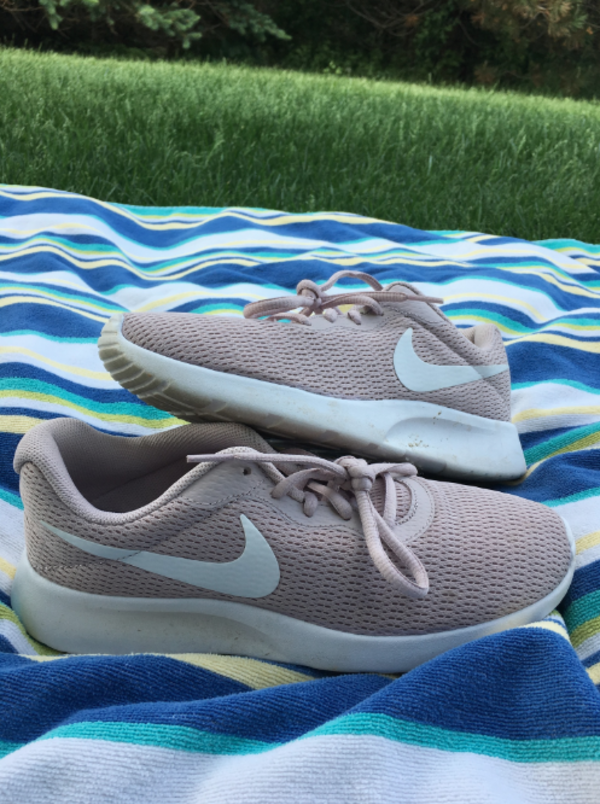 Comfortable and sturdy shoes are a requirement to navigate the rocks by the falls. Make sure to grab a pair before you leave if you were planning on just wearing your flip-flops.
2. Cash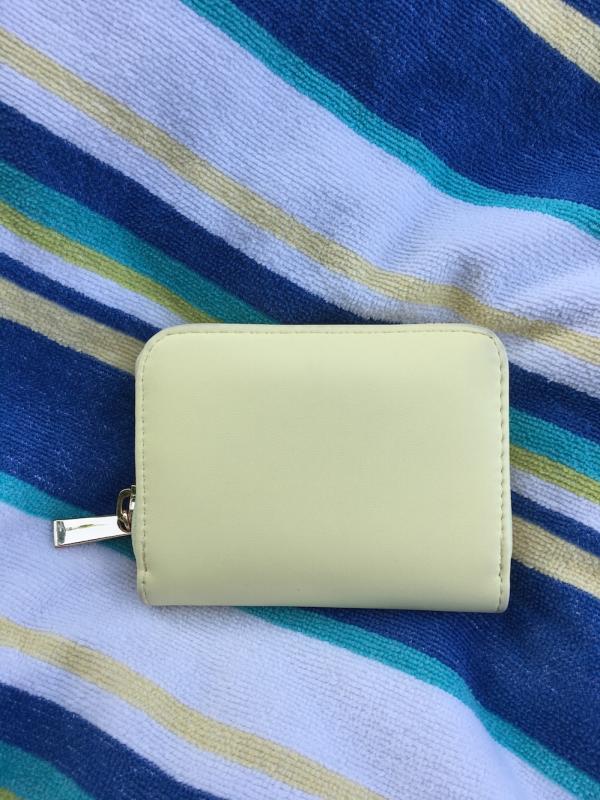 There is a $3 fee at the entrance of Big Falls, so don't forget your wallet!
3. Camera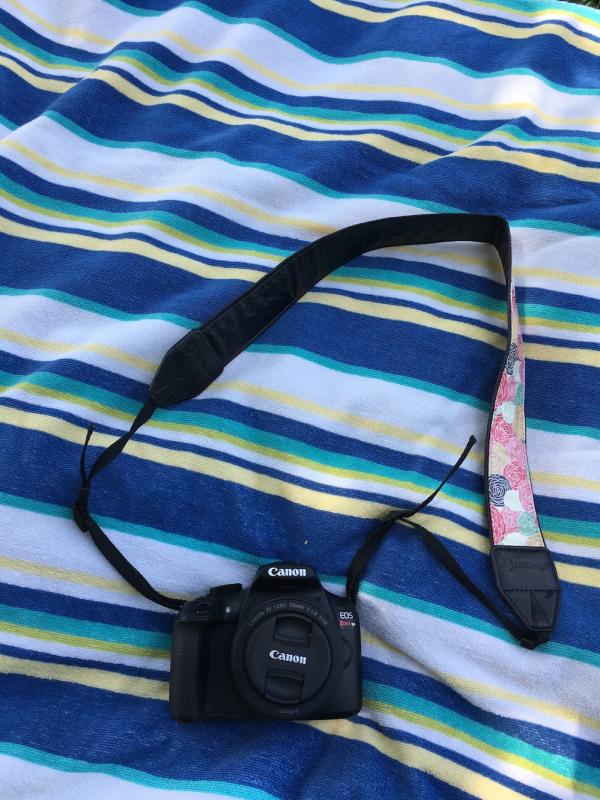 Big Falls has plenty of gorgeous views to take in, so make sure to pack your camera to capture them and have plenty of memories to look back on. Make sure to #CaptureEC to share your favorite pictures with us. 
4. Fishing Pole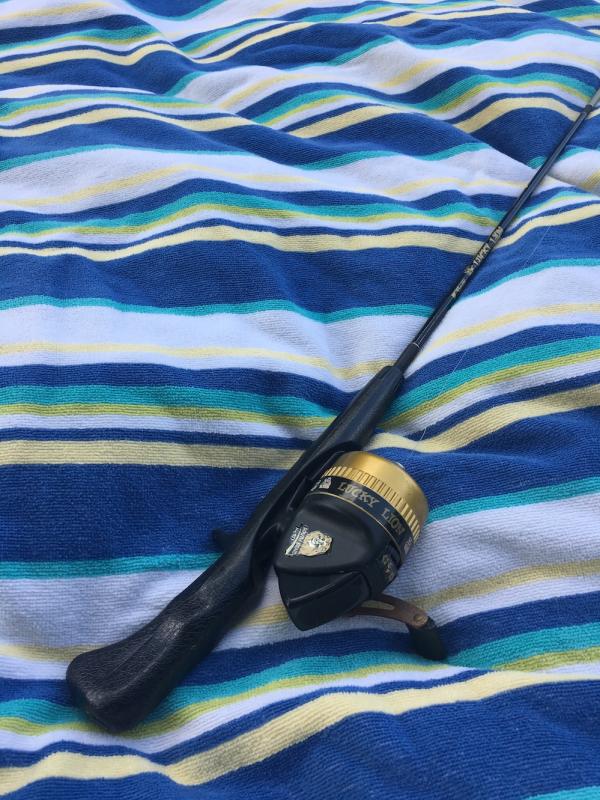 If fishing is your thing, don't forget your fishing pole and tackle box. Big Falls acts as a popular fishing hot spot.
5. Frisbee or Ball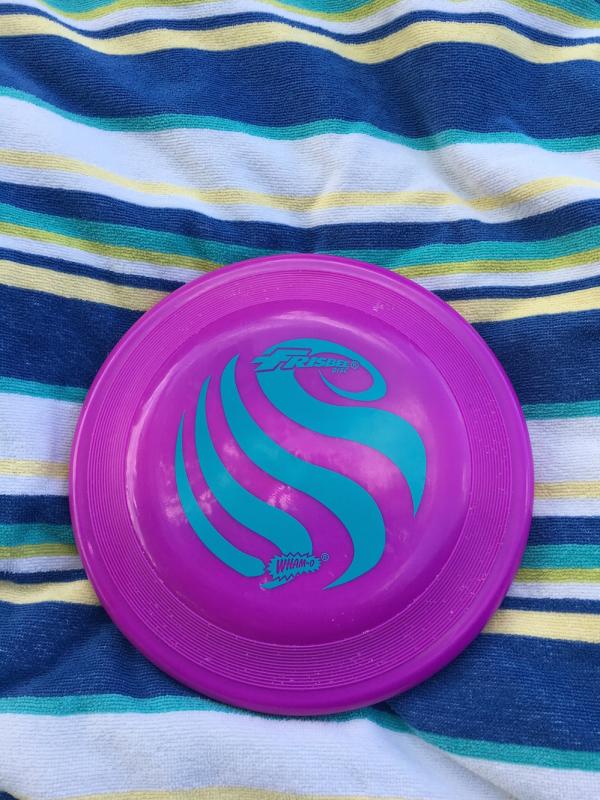 If staying active is more your speed than sunbathing, make sure to grab a Frisbee or ball to toss around and keep everyone entertained.
6. Bug Spray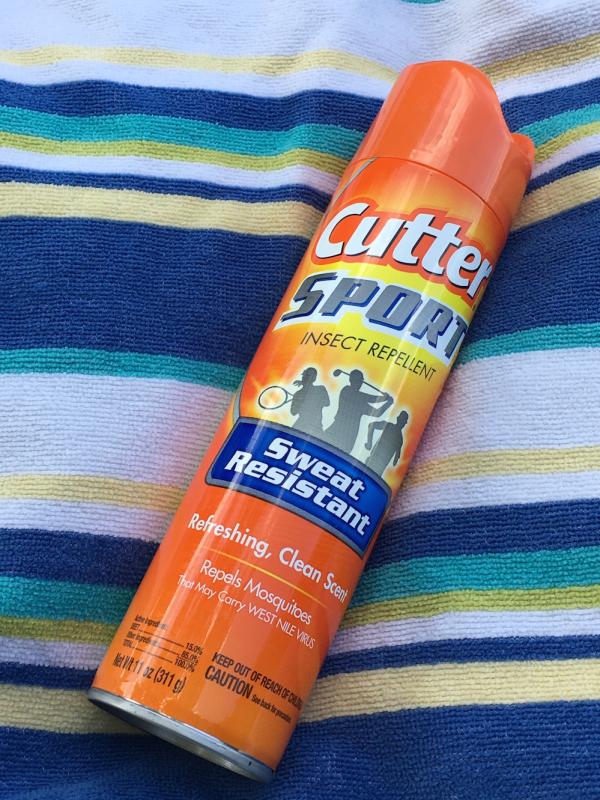 Woods and water create the perfect recipe for lots of bugs. Bring bug spray to minimize the irritating bug bites that come along with summertime.
7. Sunscreen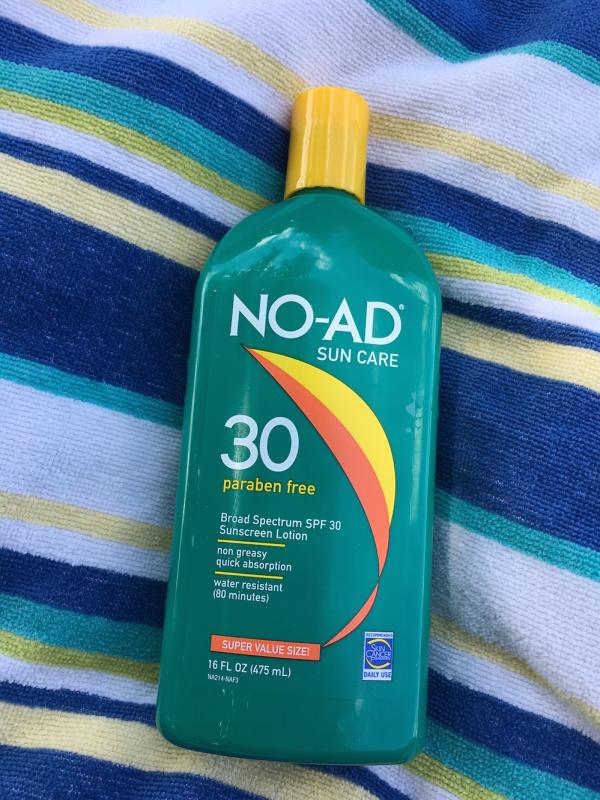 Whether you're laying out on one of the sandy beaches or exploring the waterfalls, make sure to protect your skin from the sun's harmful rays. No one likes going home with a sunburn!
8. Hat and Sunglasses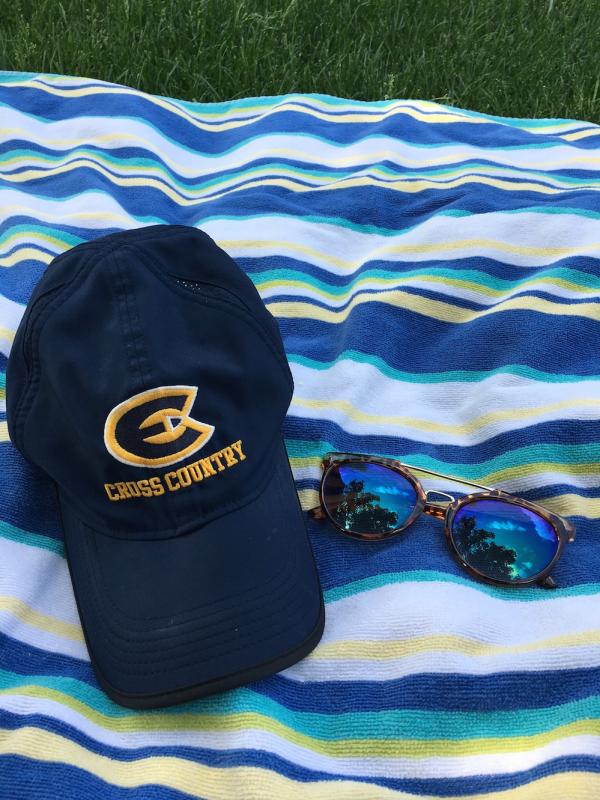 Further, protect yourself from the sun (and accessorize your outfit) by bringing along a hat and sunglasses.
9. Swimsuit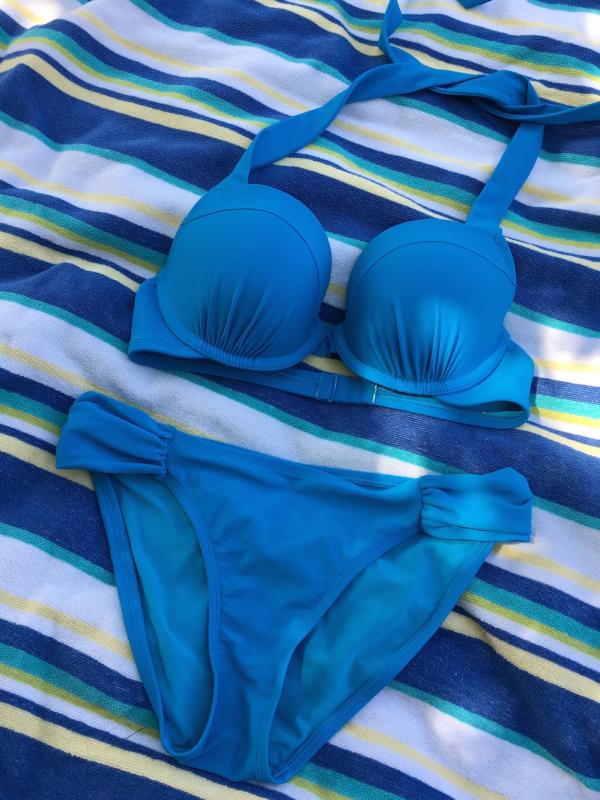 Don't forget to pack/wear your swimsuit! This way, you can cool off in the refreshing water after laying out or exploring in the hot sun.
10. Towel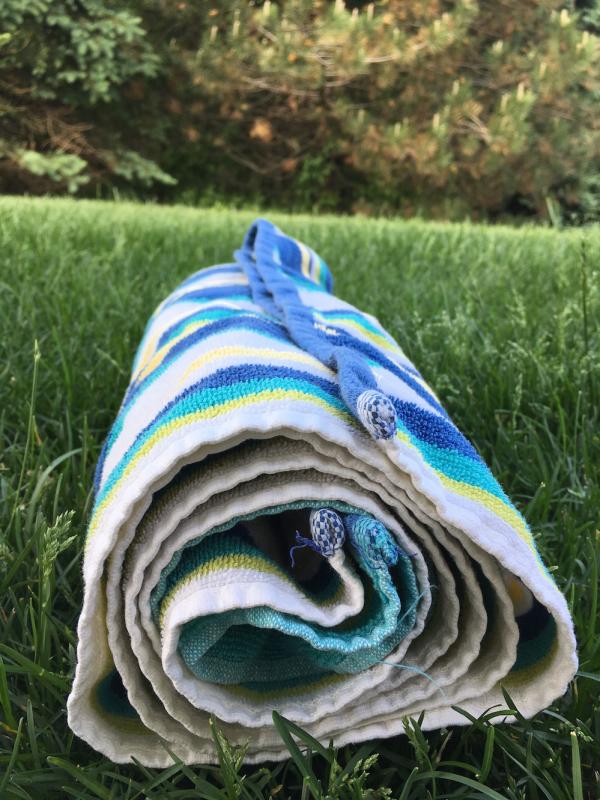 Along with swimming comes the need to dry off. Pack a few towels so you can lay one down on the ground and dry off with another.
11. Snacks and Beverages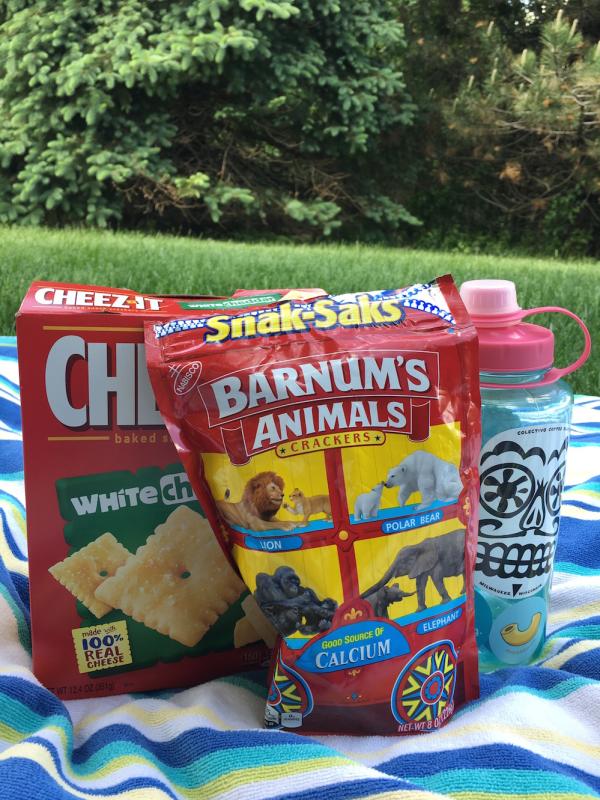 Spending all day exploring, fishing, or swimming is bound to work up an appetite. Pack some snacks or a picnic to satisfy your hunger. Also, don't forget the beverages! Bring plenty of water or other drinks to stay hydrated, but keep in mind that no glass is allowed.
If you're planning on making a trip to Big Falls County Park this summer, make sure to consult this list first.
Bring along your family and friends, but be aware that there are no dogs allowed in the park. So, plan your trip accordingly and make some fun new memories at Big Falls!