A Family Fun Itinerary in Eau Claire 
Rise 'N Shine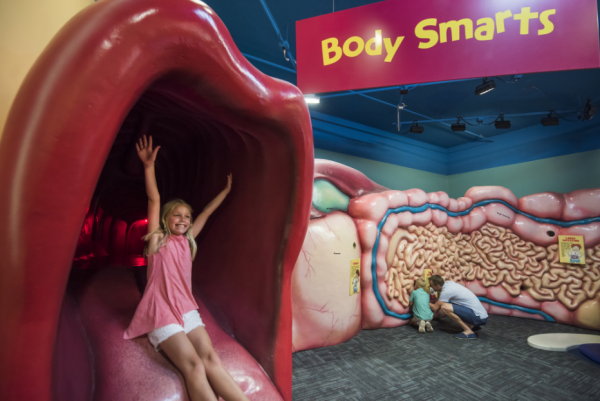 Ready for a day in Eau Claire with the kids? Grab some breakfast at the downtown Eau Claire Farmer's Market in Phoenix Park and then head to the Children's Museum of Eau Claire to kick-start your day of play. There are activities for all ages at this Eau Claire essential. Let the kids run free and explore the three floors of interactive play spaces. 
Lunch Time
You'll have to fuel up at The Classic Garage. Swing by this classic diner for some delicious, fast and easy food. Get comfortable in a booth where you can check out the huge car that lives in the middle of the restaurant. If you're lucky, there will be even more classic cars waiting outside for your viewing pleasure. 
Carson Park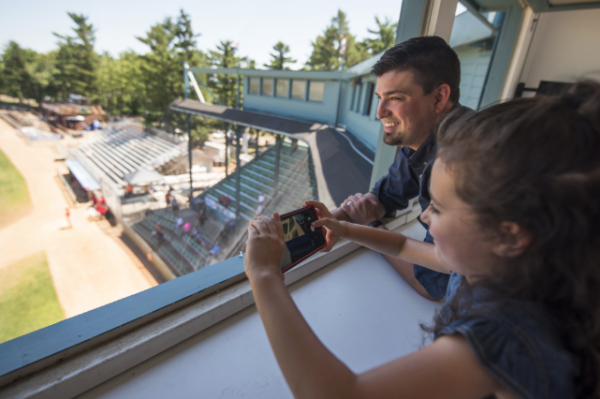 This inclusive playground features areas for all kids to enjoy. There are areas for 2- to 12-year-olds and is also wheelchair accessible. You can enjoy the playground and the beautiful scenery that surrounds it. During baseball season, you can even take the kids out to a ballgame and stop by an Eau Claire Express Game at the Carson Park Stadium.
Midday Snack
By now, the tummies are sure to be grumbling. Stop by Ramone's Ice Cream Parlor to treat the kids (and yourself) to some dessert. Grab some ice cream at this old-style parlor and then walk around downtown and check out the Sculpture Tour Eau Claire. Have the kids pick out their favorite sculptures and you're sure to get some adorable pictures.
Action City 
End the day by tiring the kids out at Action City. With a go-kart, zip-line, trampoline park and waterpark, that will not be a problem. This is sure to entertain the entire family. Another plus is that you can stay right in the building for dinner at The Pub. 
Goodnight 
After that long day, you and your kids will be ready to hit a pillow. You can just head right upstairs and have a comfortable night at the Metropolis Resort. This is the perfect place for the adventurous family and it's sure to be the kid's favorite home away from home.