Family Getaway Itinerary
In Eau Claire, the hard part is deciding what to do first. You can ride go-carts, play laser tag, enjoy a waterpark, eat delicious ice cream, star in your own play and tour historic homes and schools. Your family adventure is what you choose to make it.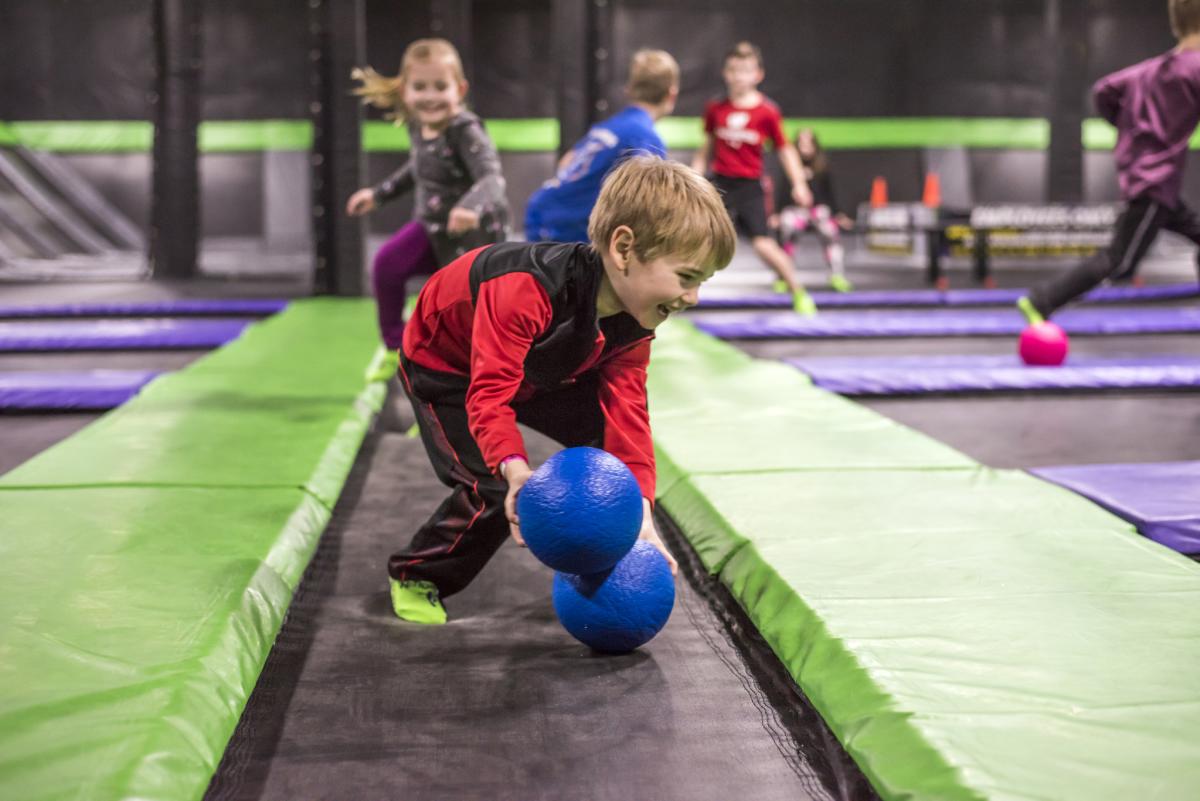 Book your family's stay at the Metropolis Resort! In reality, you don't even really have to leave the hotel for your family to have an awesome time in Eau Claire. Metropolis is home to the Chaos Water Park and Action City! The kids can be little aquatic creatures at the waterpark or jumping beans at the trampoline park at Action City. There is far more action here than that. The family can race go-karts, try virtual reality, or find time for a round of outdoor mini golf. With all of this fun, your kids are bound to work up an appetite. Monkey In The Middle Pizza is right there at Action City for you to order from while the kids continue to play (because let's get real, it's going to be hard to make them leave). You'll have to drag the kiddos out of here eventually because there's much more fun to be had in the rest of Eau Claire.
Kubb at Owen Park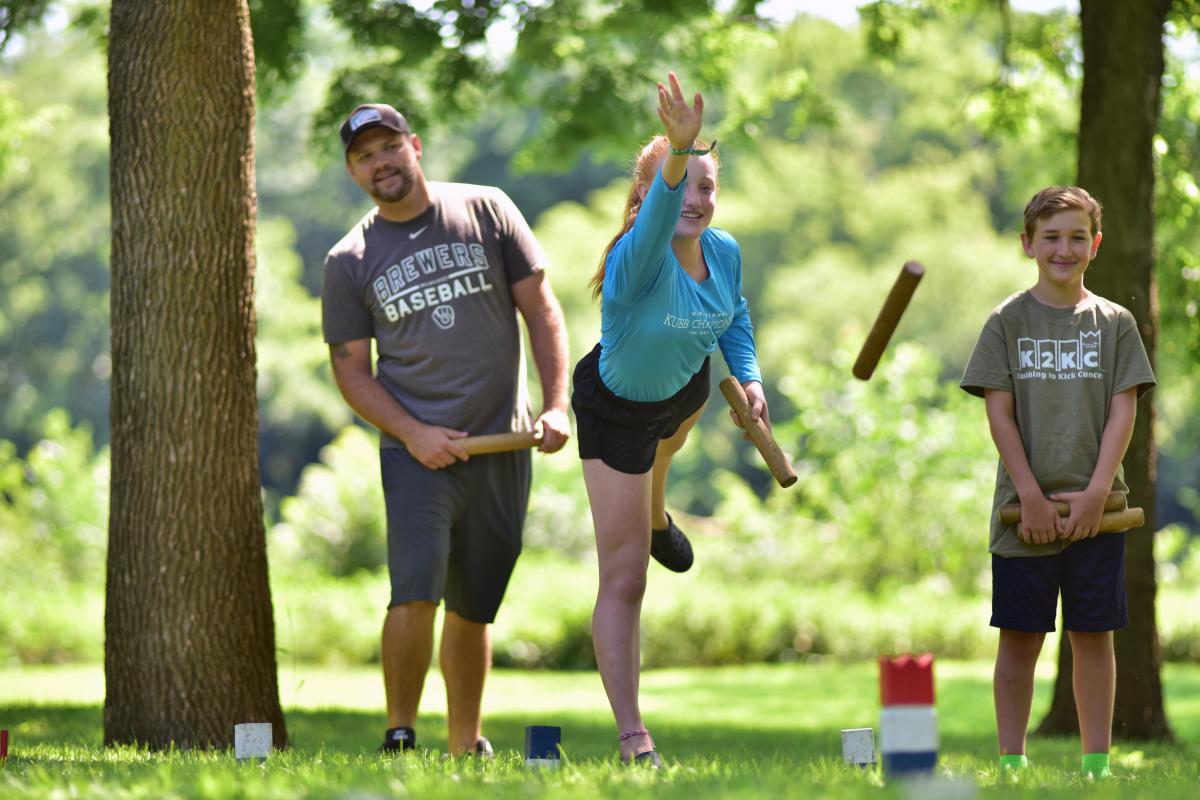 "Family" fun includes some fun for mom and dad too. How about a fun lawn game for all? Take the clan over to Owen Park for a game or two of Kubb. Families big or small can play this Swedish game as it can be played from 2-12 players. If you're ready to give it a try, check out the Local Store to purchase your own set. Then, you can play Kubb anywhere you'd like! Always remember... this is a game of strategy!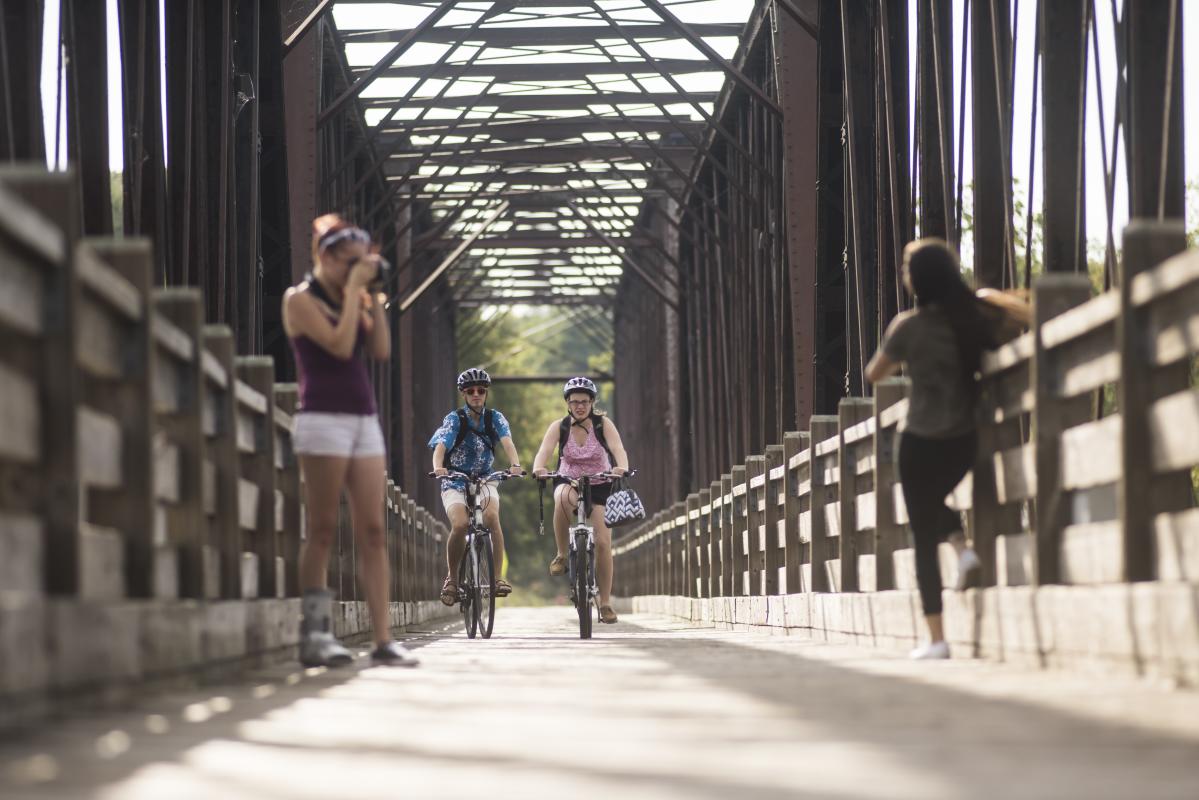 Eau Claire is the perfect destination for the active families out there. The parks and trails throughout the city are made for outdoor enthusiasts young and old. The Chippewa River State Trail begins in Phoenix Park and runs for about 30 miles all the way to the city of Durand. The family can rent bikes or other recreational equipment at Riverside Bike & Skate for some fun along the Chippewa River. Along the way, you can soak in the natural scene that surrounds Eau Claire and maybe even spot some cool birds!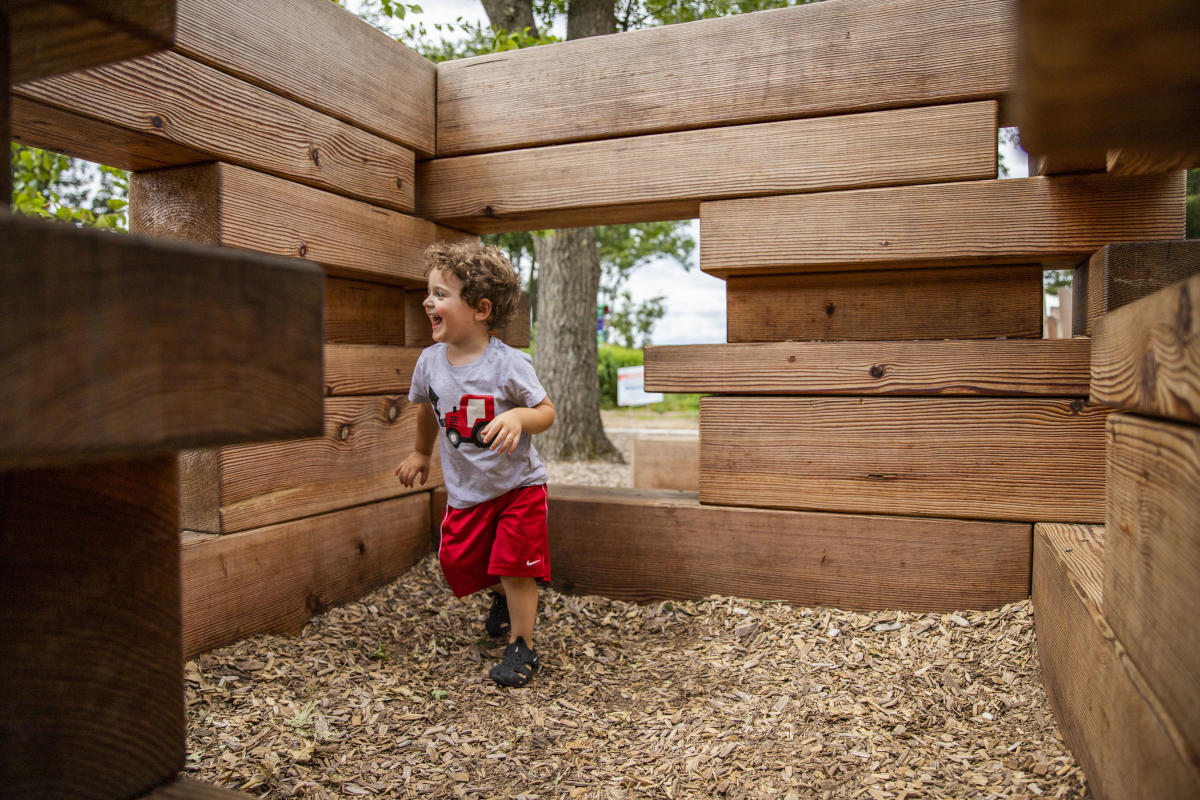 If you want more bird watching, then River Prairie must be a stop during your time in Eau Claire. River Prairie Park is located in Altoona, WI which is recognized as Bird City Wisconsin for Altoona's bird conservation efforts. You're guaranteed to see birds chasing each through the sky while the kids may be chasing each other through the park. River Prairie Park is equipped with a stream for kids to wade in, a splash pad that's open in the summers, a playground, and plenty of green space for a picnic or maybe even some more kubb matches.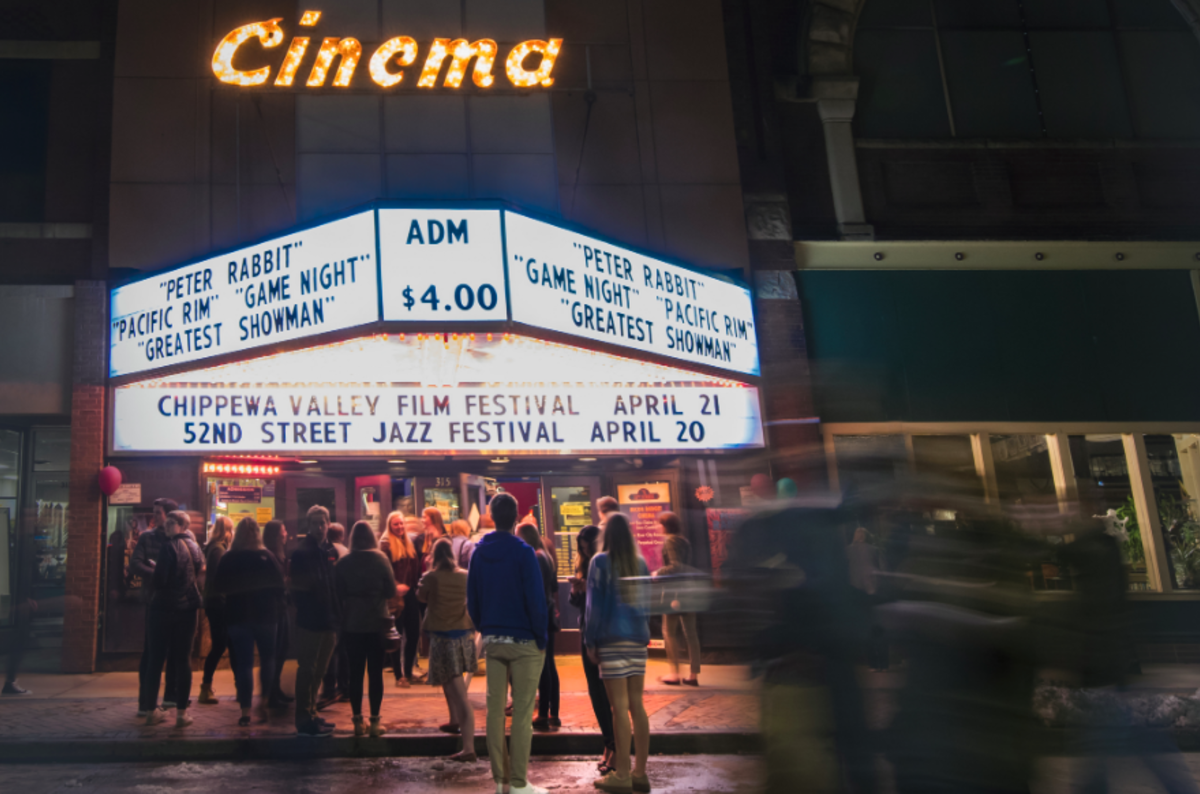 The Downtown Micon Cinema is known as Eau Claire's budget theatre. You can guess why by its name. You can catch a movie here with your whole family without breaking the bank. If the kids have been dying to go see a certain movie, take them out for a show here!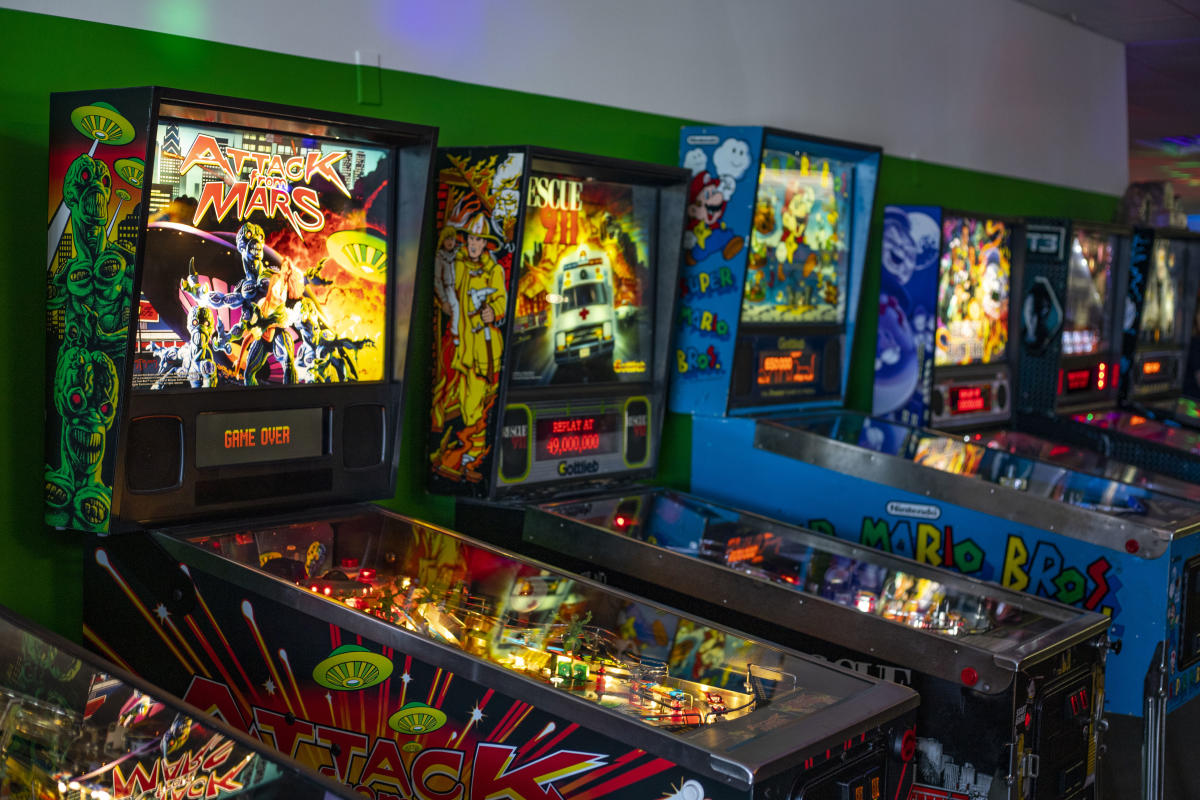 Another thing to do with kids in Eau Claire is going to game at Eau Claire Games and Arcade. The arcade has this retro feel to it that will make you and the family feel like you've been transported back into the mid 2000s. The kids can put their gamer skills to the test at the pinball machines and other games throughout the arcade. Seeing the kids smiling ear to ear and jumping up and down will make your family trip to Eau Claire one for the books.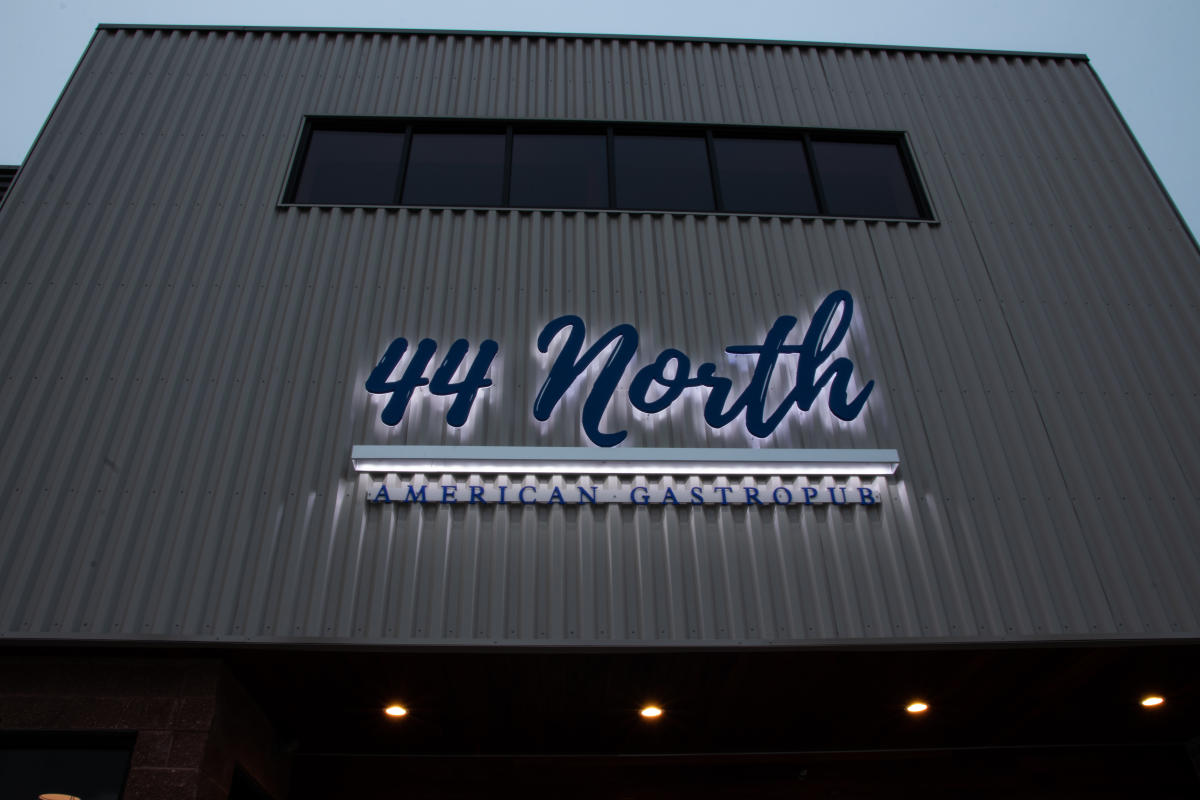 Sometimes after the family eats, the kids are eager to play. Instead of wiggling around impatiently in their seats, they can head down to the arcade! 44 North at River Prairie is both an American Gastropub and an arcade. They are guaranteed to serve you and the kids up a delicious meal with a side of pure fun.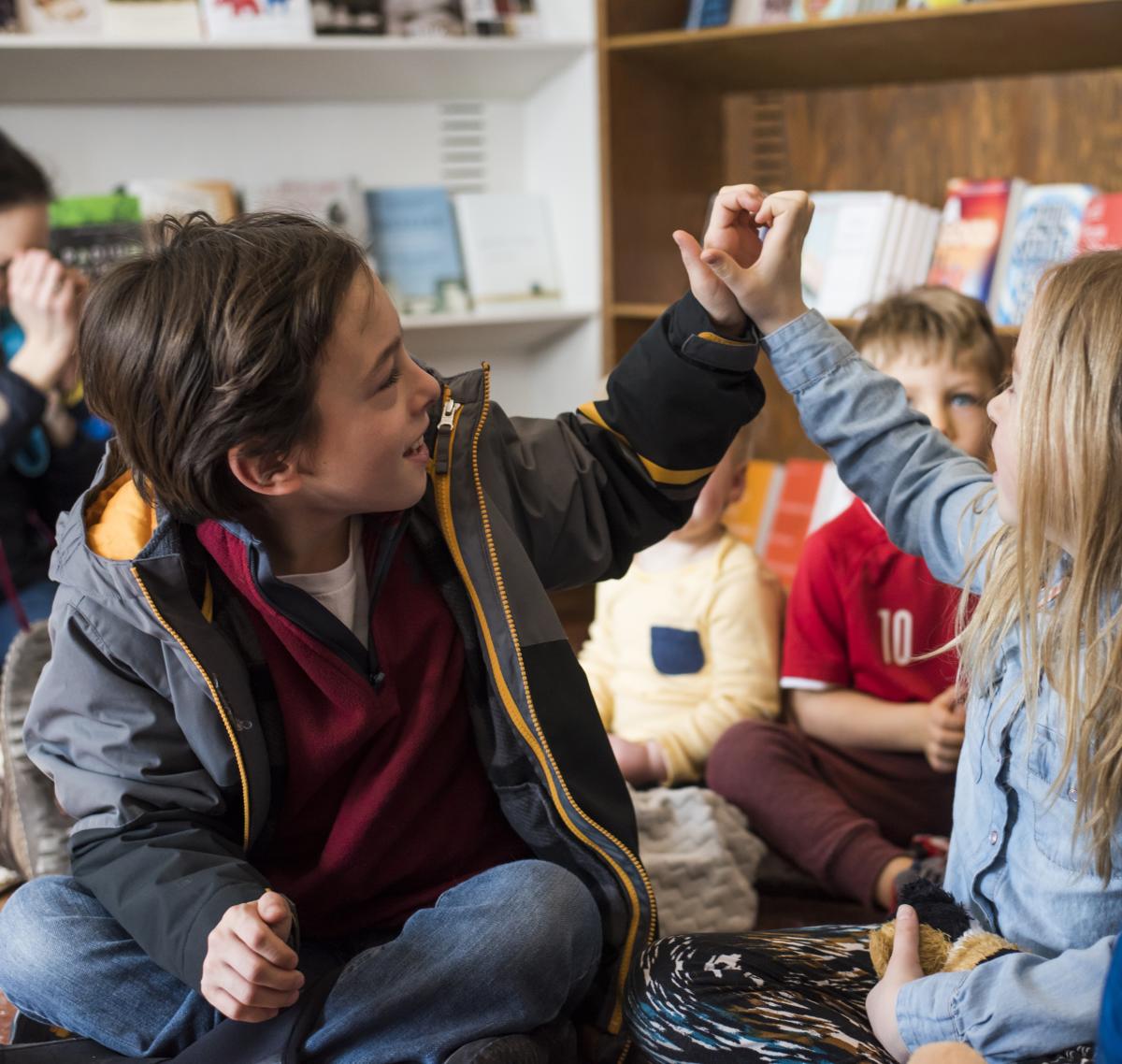 For the kids that love to curl up with a good book and let their imaginations run free, Dotters Books has just what they need. Let your kids roam the aisles of books and choose a few to take home with them. The selection of books found here are fun, enchanting, and addictive. Your kids won't be able to put them down. Reading makes for a great thing to do on a ride home from your trip to Eau Claire and helps the kids keep their minds sharp too!