If you have three days in Eau Claire and you're wondering what to do, look no further. Ahead are days filled with adventure, art, and fun for the whole family! 
If you're looking for a day of…
...ADVENTURE
The Nucleus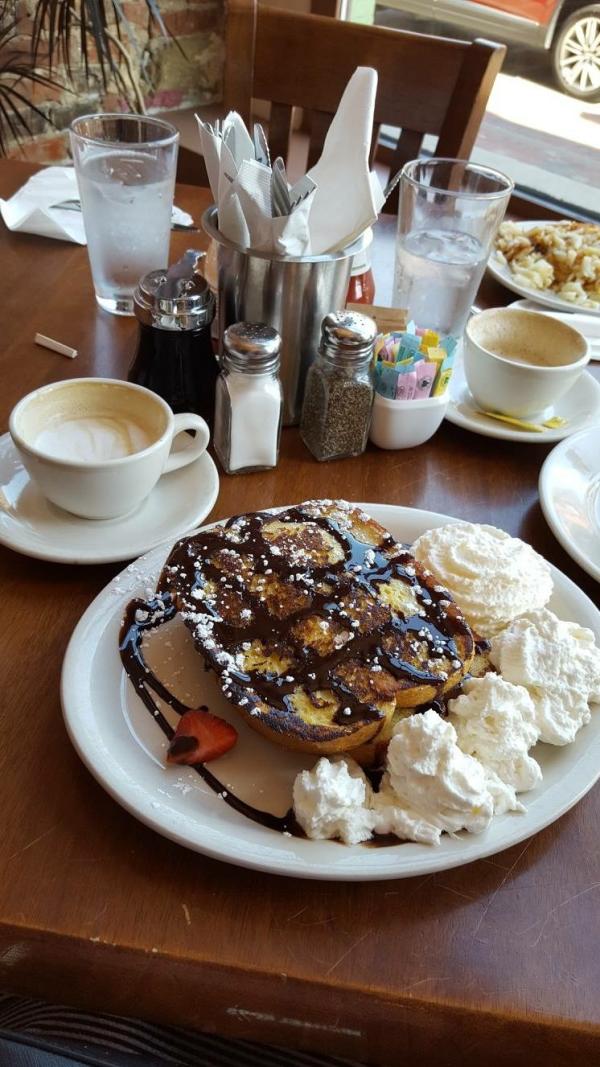 It wouldn't be a trip to Eau Claire without a visit to The Nucleus. Whether you're there for breakfast, brunch, or their newly-added dinner options, you're surely in for a treat. 
Just Local Foods
After your meal, hop on over to Just Local Foods to grab yourself a locally produced snack!
Mt. Simon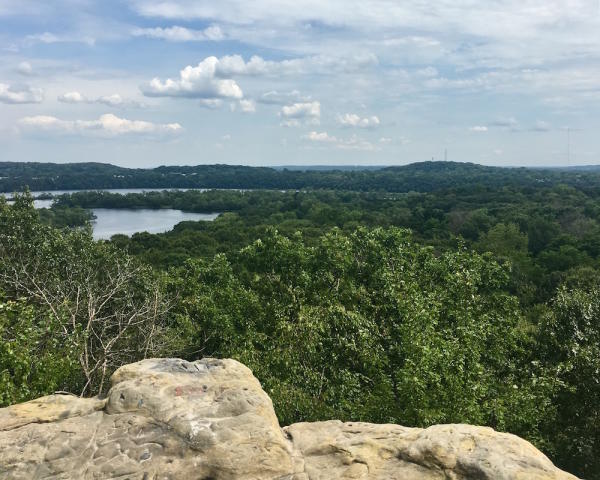 Snack in hand, drive to Mt. Simon for a hike. Mt. Simon has lots of hiking trails, and what better way to see the city than from above it?
Ramone's Ice Cream
After working off your meal from The Nucleus on Mt. Simon, feel free to treat yourself to a scoop (or three) of ice cream at Ramone's, a vintage-style ice cream parlor downtown. 
Phoenix Park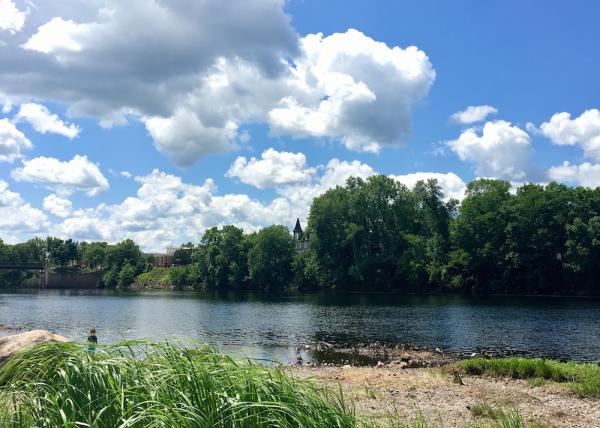 Since Ramone's is right next to Phoenix Park, take your ice cream for a casual stroll through the park, if you aren't too exhausted from the hike (or, if you are, just sit on a bench and look at the Chippewa River). 
Stella Blues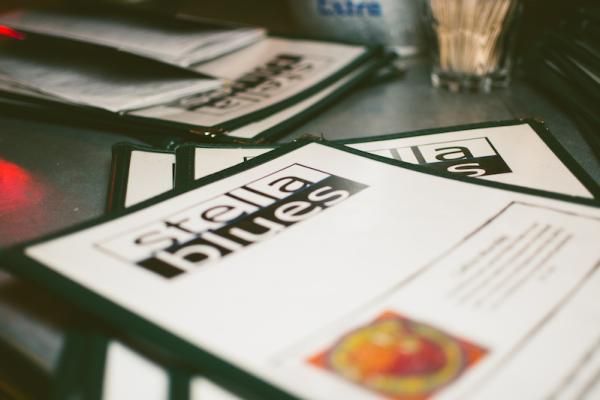 Has shopping made you hungry? Stop into Stella Blues downtown and try their cajun-inspired American food. With variations of pasta, seafood, and appetizers, you can continue your adventurous day into the night! 
...ART
Gauladet Gallery
Start your day off with some art! Gauladet usually has two art exhibitions going on, so there's always plenty to see.
Acoustic Cafe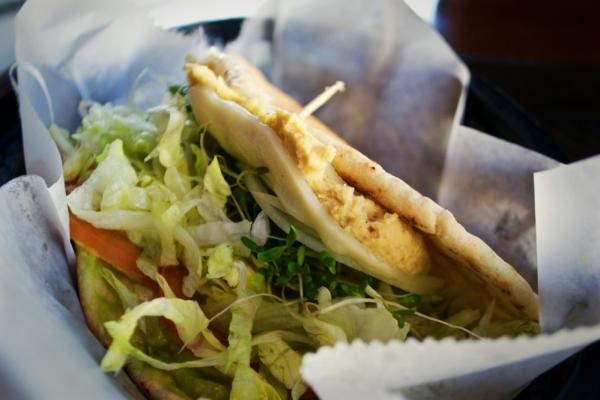 Whether you're craving a sandwich, some sweet treats, or some coffee, Acoustic Cafe has what you need for a late-morning pick-me-up. 
EC Insider Tip: When it's warm outside, their cold brew is refreshingly tasty — and you can never go wrong with their soup and sandwiches. 
Tangled Up In Hue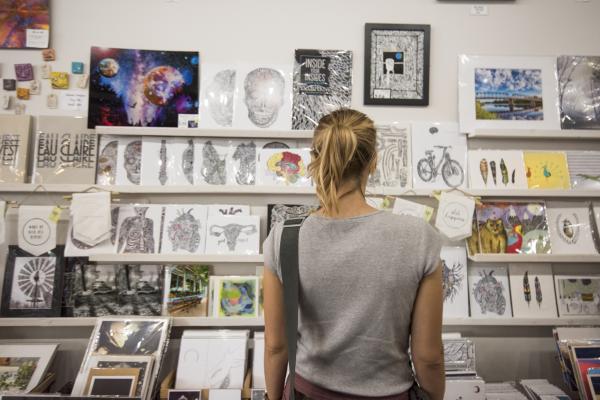 More art, but this time it's locally made and you can purchase it! Tangled Up In Hue is a great place to grab unique souvenirs, quirky home decor, and fun T-shirts. Their tote bags are always a lot of fun, but if you're looking for something small, they have affordable buttons and stickers. 
Revival Records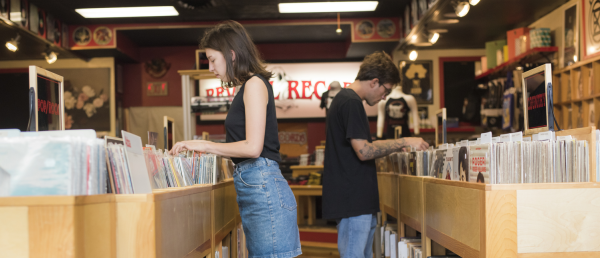 Let's make this trip old school with a visit to Revival Records. Even if you don't have a record player, it's still fun to look around and jam out to whichever album they're playing when you're shopping around.
Lazy Monk Brewery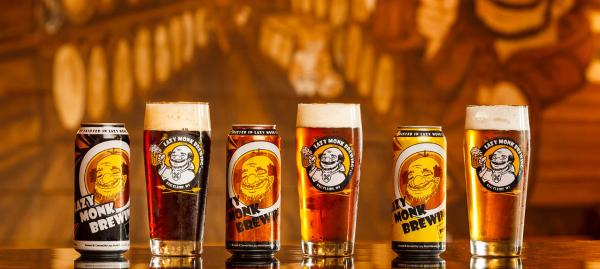 Once you've finished your stroll, head farther downtown and try some locally made beer from Lazy Monk Brewing alongside a delicious dinner. 
The Local Store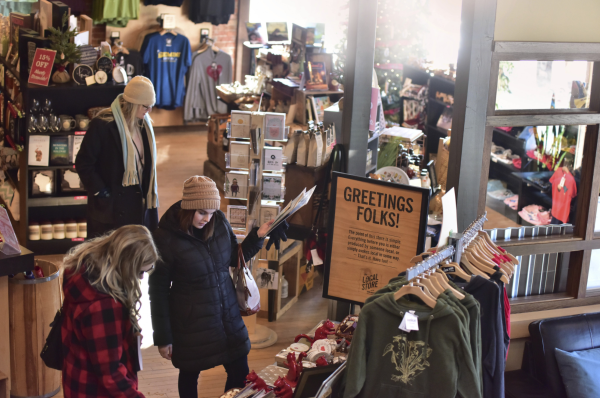 Finish off your day-long art-filled extravaganza with a trip to The Local Store. It is filled with local Wisconsin items. You are bound to want to make a purchase. 
...FUN FOR ALL AGES
Irvine Park & Zoo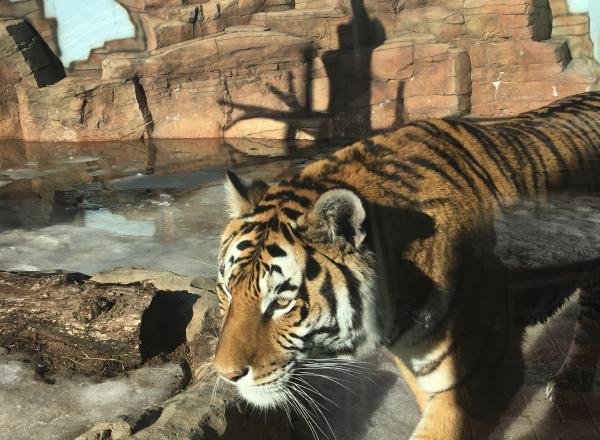 Chippewa Falls has a free zoo featuring a petting zoo, larger animals, and small mammals. Take a walk or hike around Irvine Park after visiting with the farm animals and the tigers.
The Classic Garage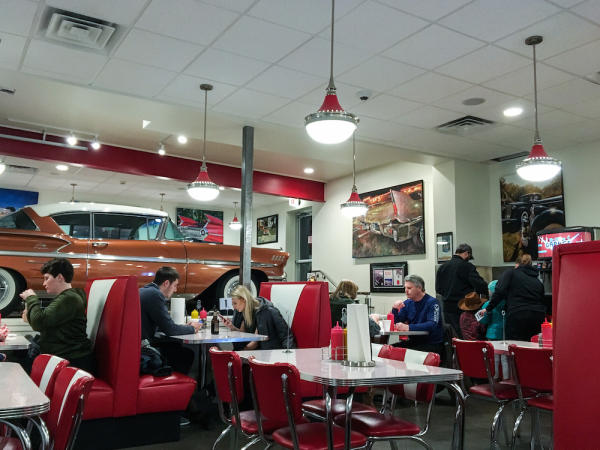 Enjoy classic American food in a vintage-style diner at The Classic Garage. What better way to follow up a trip to the zoo?
Escape Room
Eau Claire has a few: Tactical Escape in Oakwood Mall and Escape EC on North Clairmont Ave. The concept is simple — you're locked in a room and have to use puzzles and clues to figure your way out. 
Will you make it out? 
Bug Eyed Bettys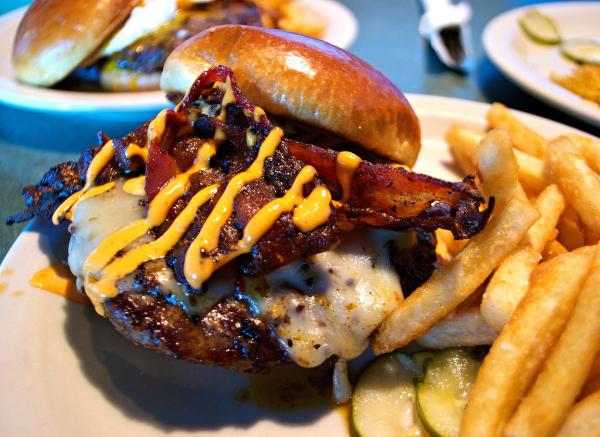 Bug Eyed Betty's has appetizers, burgers, and pizza — something for everyone in the family!
Micon Budget Theater
Check out what's screening at the Micon Downtown Theater to end your day. 
When you are out exploring, be sure to use #CaptureEC to share your photos with us.