Wisconsin Cheese Itinerary
If there is one thing that everyone knows Wisconsin does well, it's cheese. You can get some of the best cheese in Wisconsin from Eau Claire! There's plenty of cheese to pass around whether it's from one of our cheese stores or served up with some of our favorite foods at our local restaurants.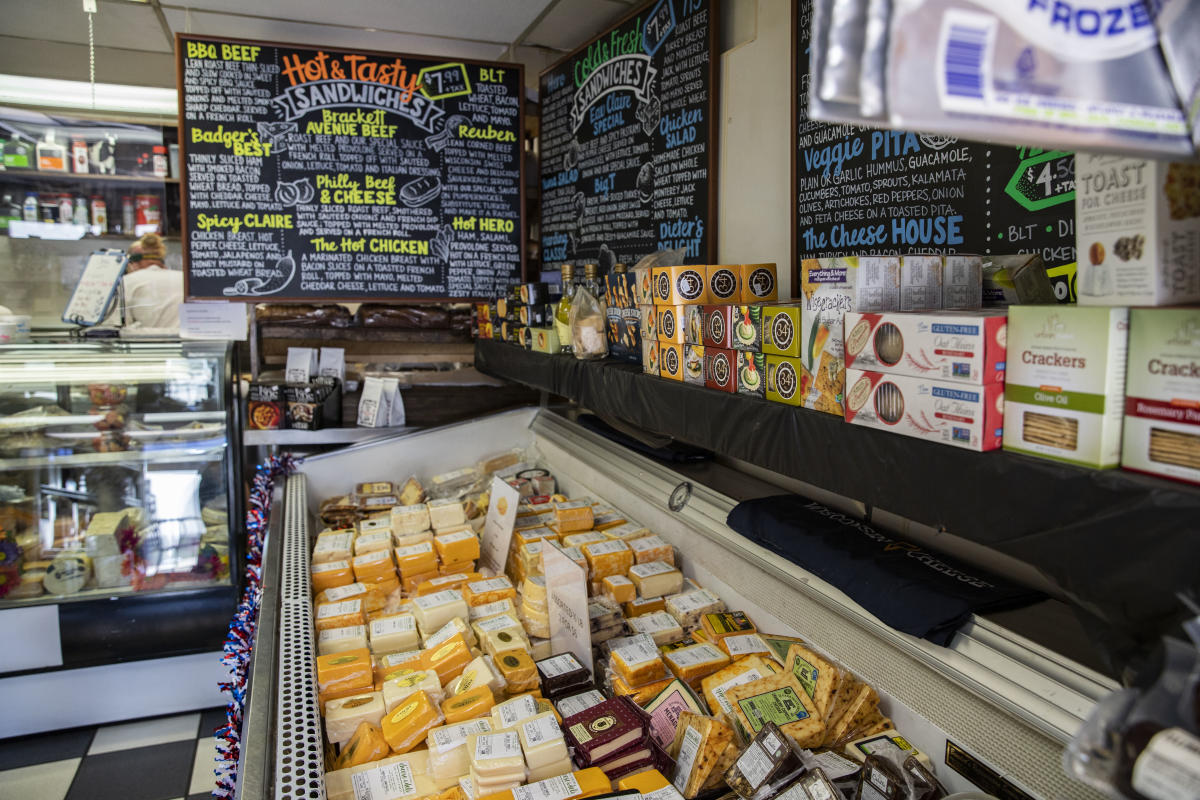 Craving some of Eau Claire's finest cheeses and cold cuts? This is it. This quaint little shop located just a few minutes outside of downtown Eau Claire is backed by a small, hardworking team that makes some mean sandwiches! They serve them hot or cold along with various soups and salads. If you're a big curd nerd, it's also one of the places in town where you can grab a bag to take with you. What's a better Wisconsin souvenir than cheese?! Well, beer maybe too. The cherry on top of the cake at the Eau Claire Cheese & Deli is that they also sell ice cream! I guess you can say this place really puts the "dairy" in "America's Dairyland".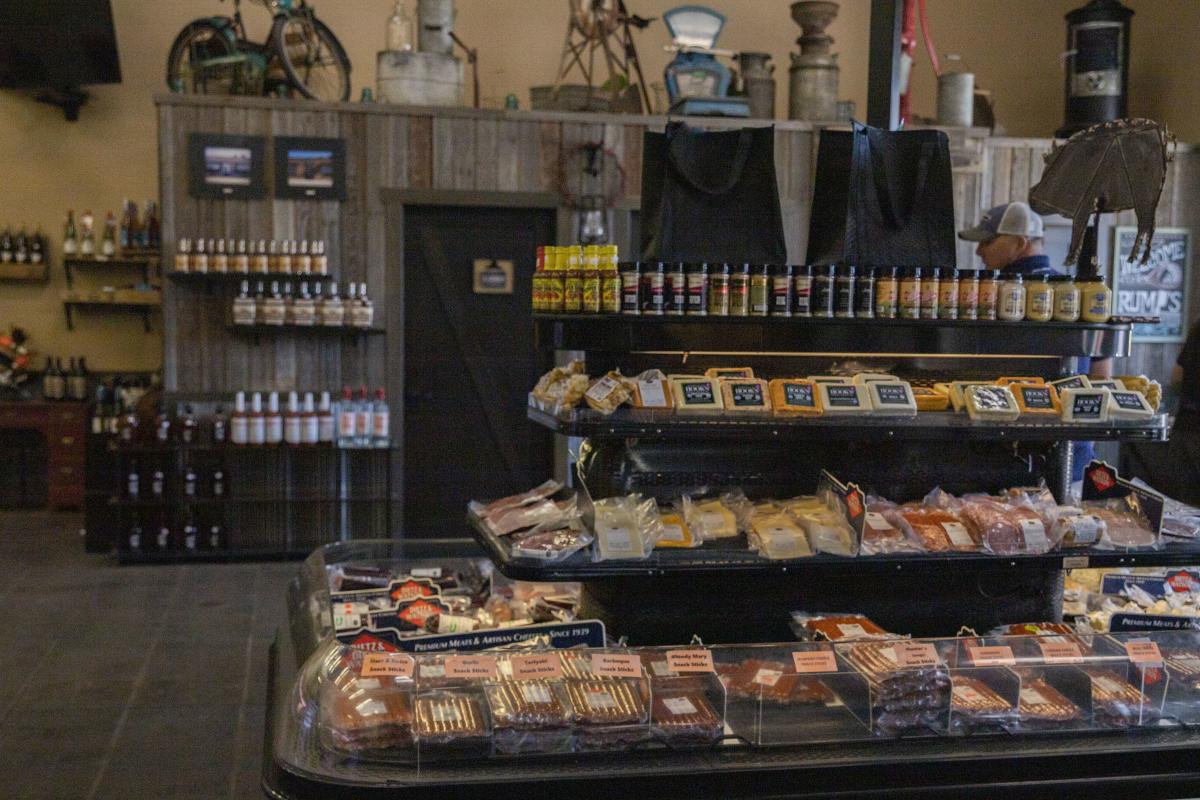 While you slice up your cheese at home, you'll realize that you need some quality meats to pair with it. This is when Rump's Butcher Shoppe comes in. Rump's has some of the best locally sourced meat in Eau Claire County. You can throw some cold cuts in your cart to make your own charcuterie board or pick up some chicken or beef for your next home-cooked meal. Rump's also sells delicious cheeses, craft beers, wines, and spices. Sounds like this is the one-stop shop for all the ingredients you may need for the your next dinner!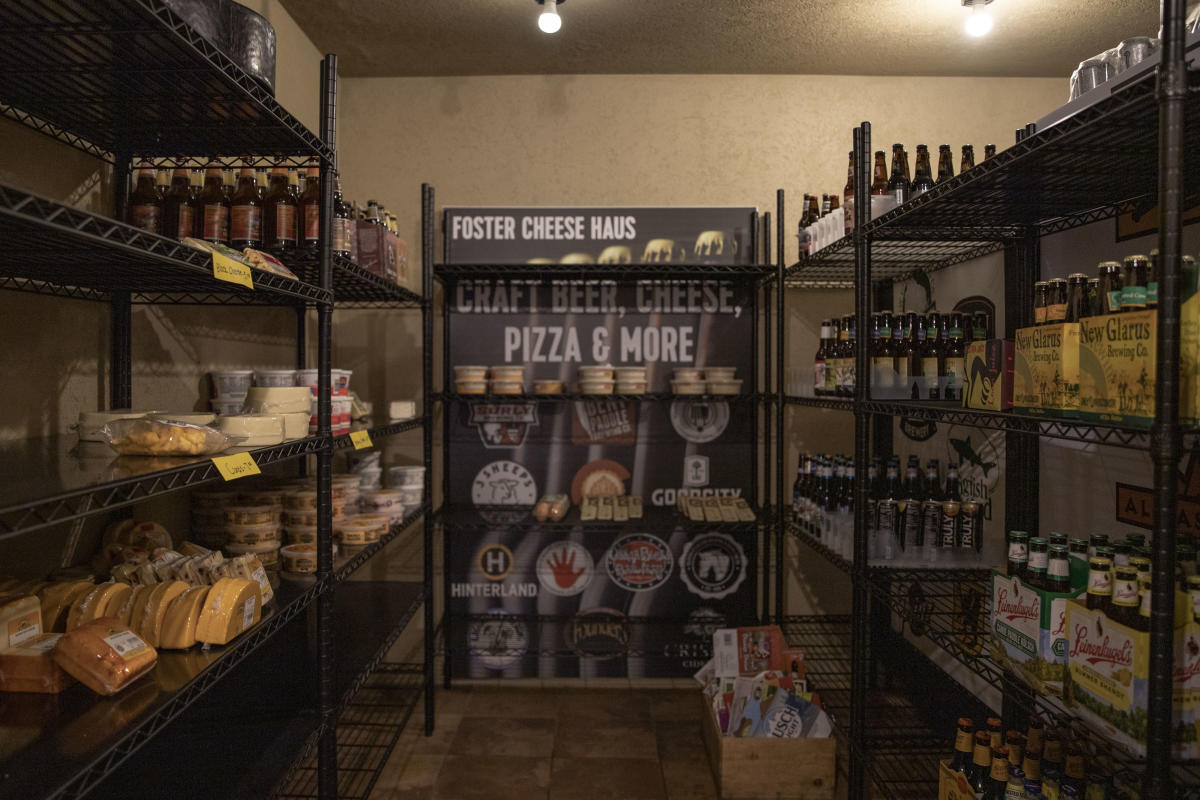 One day in Naples, Italy someone came up with the idea of pizza. Although we don't know the exact history behind this, we do know that we are forever grateful for such a genius creation. Now close your eyes and imagine mozzarella cheese slowly melting on top of hot bread topped with aromatic spices and juicy sauce.  Where are you? You must be at Foster's Fireside because this is exactly what they do; they'll pull out a made-from-scratch pie made with fresh, locally sourced ingredients from their wood fire oven and your mouth will be watering in seconds. If you can, plan your trip to Foster's Fireside on a Friday because here they like to call it "Fresh Curd Friday". You saw the word "curd". Need we say more?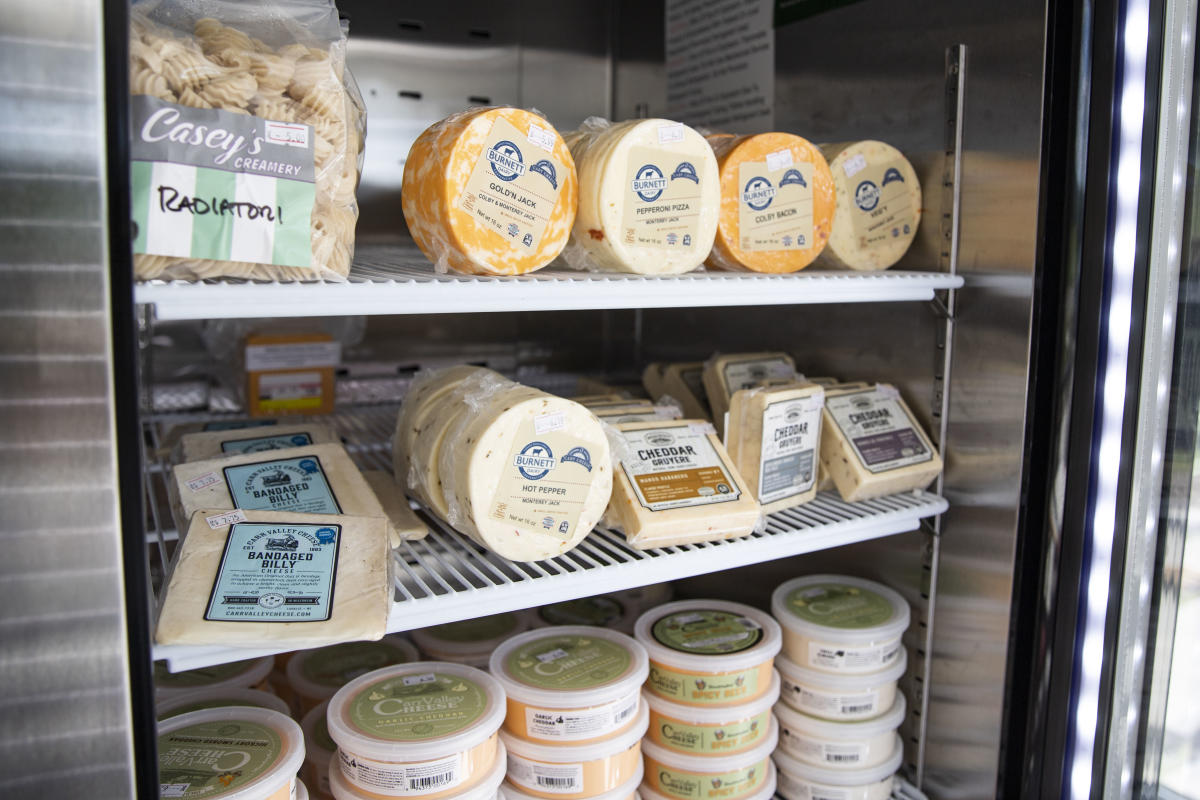 Take your sweet tooth out for tasty treats at Casey's Creamery! They will scoop you up a cone of ice cream as high as you'd like it or pop up a bag of popcorn with some really fun flavors. Here's the real treat , though. They make the ice cream about five feet from where they scoop it! That's how you know you are getting the freshest of the fresh! The sweets don't stop there; they have a variety of different goodies that give kids that good ole sugar rush. But, no surprise, this place also sells... you guessed it... CHEESE! With their extensive offerings, Casey's Creamery is a great place to go to make the whole family's taste buds dancing with glee.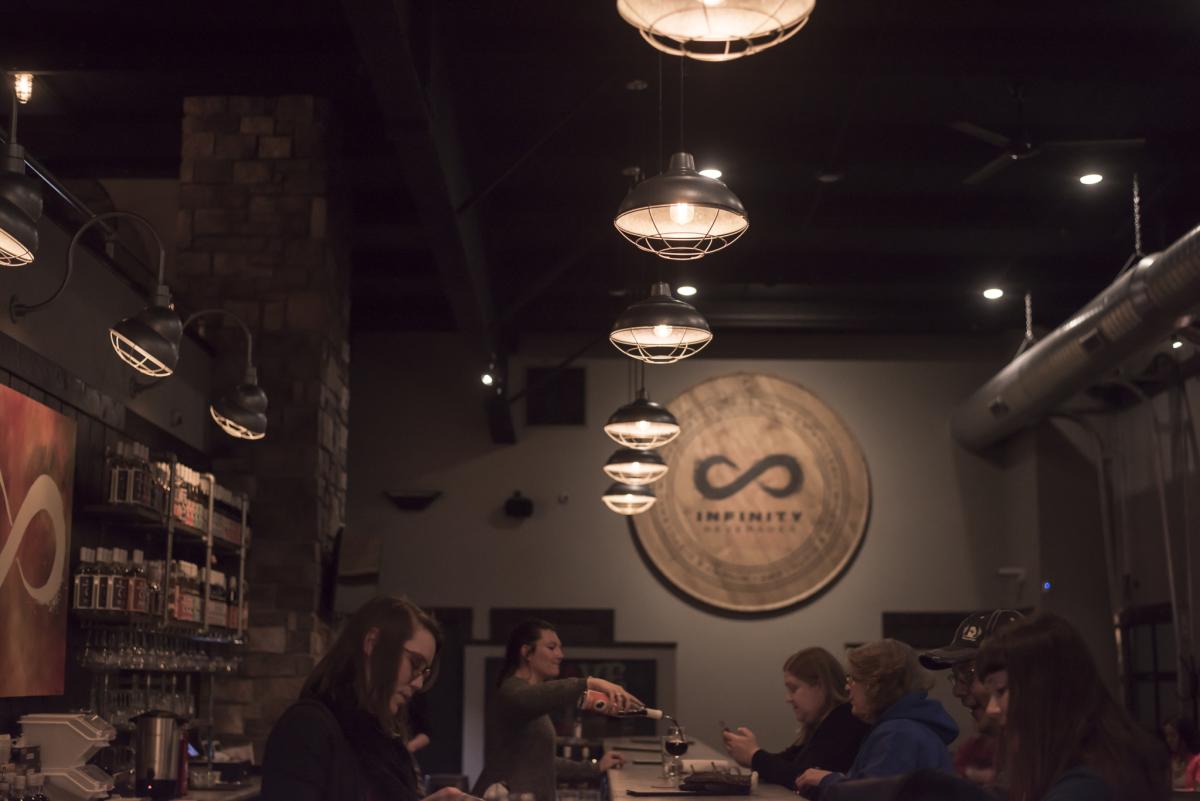 Some prefer their cheese with a nice glass of savory wine. For you wine lovers out there, it may be the opposite way around. Either way, Infinity offers a cheese platter on their menu to nibble on while you sip on your glass of sunshine. Cheese, wine, what more can you ask for? Maybe some good company? Grab your friends for a good time at Infinity!
Day Trips Near Eau Claire, WI Featuring Cheese
If your love for cheese is stronger than anything in this world and you're willing to take a little bit of a road trip, check out Nelson's Creamery in Nelson, WI, Ellsworth Cooperative Creamery in Ellsworth, WI, and Eau Galle Cheese in Durand, WI.