Ultimate Family Road Trip from Rochester, MN to Eau Claire, WI
Hey Fam! Grab your suitcases, phone chargers, and sunglasses. It is time to pack up the car and take the ultimate family road trip to America's Dairyland. Just shy of 100 miles from your local community, you will find the beautiful city of bridges, music, arts, and culture. Oh yeah…Eau Claire! Located in neighboring Wisconsin, this hip city was designated "Playful City USA" in 2016 and 2017, and on your first visit, you will understand why!
That's right; it's playtime! This family-friendly road trip is designed for the family who doesn't like spending much time in the car. This ride will be a breeze by just following this step-by-step itinerary and stopping at these cool places along the way. No more hearing the classic, "Are we there yet?" because there is so much to do. Let's hit the road, Jack!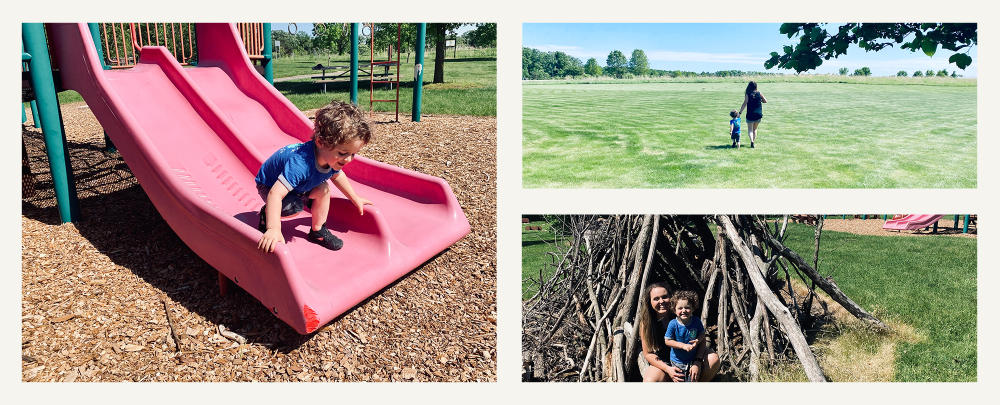 Your first stop isn't far from home, but it will keep your legs loose and excitement high. Known for the park's whitetail deer, wild turkeys and 12 miles of natural trails, you will start your journey with some of the Midwest's classic scenic views and traditional wildlife. Don't forget your binoculars! Note: Also, don't forget your cash. There is a $5.00 daily admittance fee.
If you like this, check out Carson Park in Eau Claire!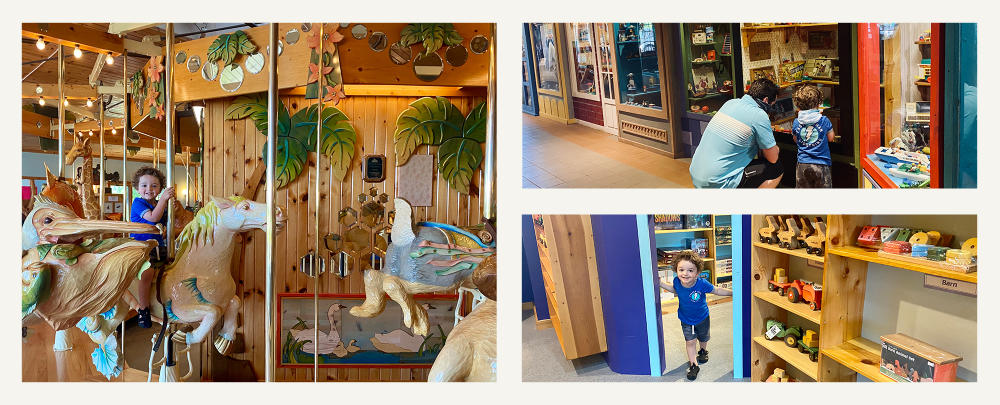 This place is bound to keep your children telling stories of the Wisconsin road trip for years to come. According to WCCO Viewer's Choice, LARK Toys is the #1 Toy Story in Minnesota. It truly is a kid's paradise with miniature golf, a llama observation deck, a toy museum, a cafe filled with yummy treats, and a beautifully hand-carved, hand-painted animal carousel.
If you like this, check out Boards & Bricks in Osseo (20 minutes south of Eau Claire)!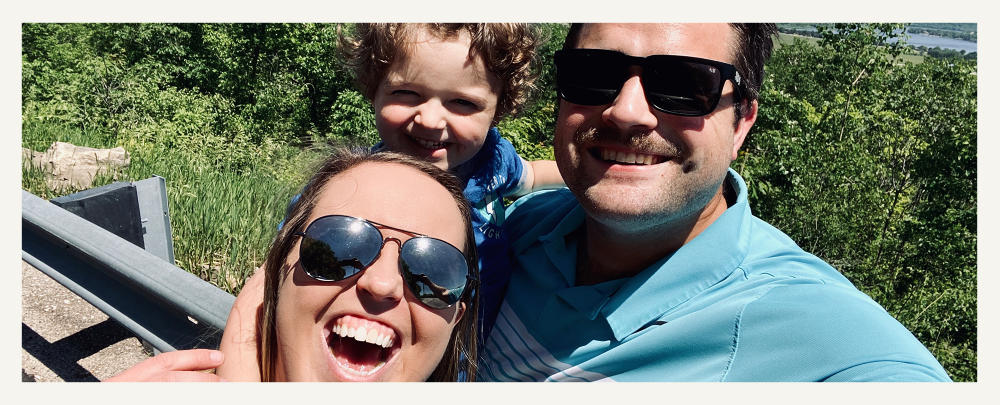 Road trips call for family selfies! Just 8 miles down the road, take in spectacular views of the Mississippi River Valley at Wabasha's Overlook. Make sure you get the whole family in this scenic shot. Selfie stick not required, but encouraged! ;)
If you like this, check out Mt. Simon in Eau Claire!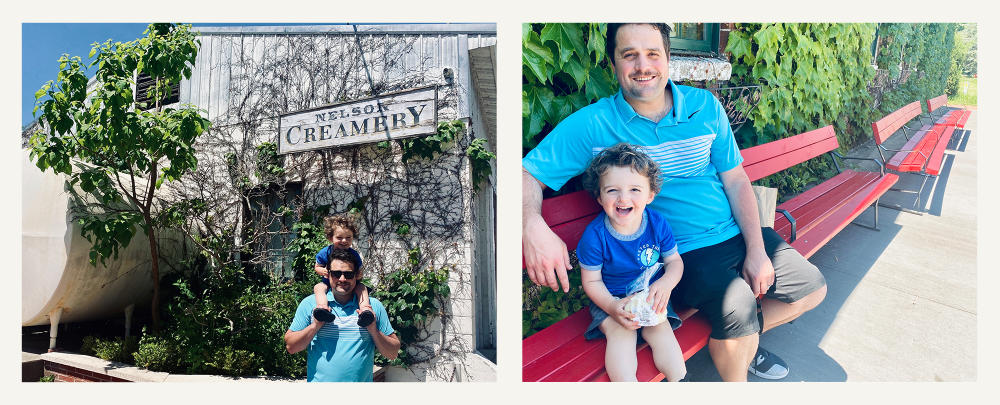 Yes! You've made it to America's Dairyland and your first stop calls for some good ole fashioned Wisconsin cheese! This historic Nelson Cheese Factory (a.k.a. Nelson Creamery) includes cheese from Wisconsin and all over the world. The founders made cheese for over 100 years and now you can experience the nostalgic cheese industry! In addition to purchasing the iconic squeaky cheese and great ice cream in their shop, you can spend some extra time at the factory by getting a bite to eat in their sit-down restaurant or sipping on a glass of wine in their wine bar.
If you like this, check out 3rd & Vine in Eau Claire!
Feeling like some authentic Italian-style thin crust pizza in a jaw-dropping landscape while playing your favorite yard game with the fam? The Stone Barn in Nelson, Wisconsin is a must-see. If your four-legged friend is traveling with you, there are several outdoor seating areas for your whole family including your sweet-loving dog! Make sure to have them on a leash at all times and clean up any messes.  Note: Also as a tip, this place is only open on the weekends, so if you're going to check out this place, make sure to plan accordingly.
If you like this, check out Foster's Fireside in Osseo (20 minutes south of Eau Claire)!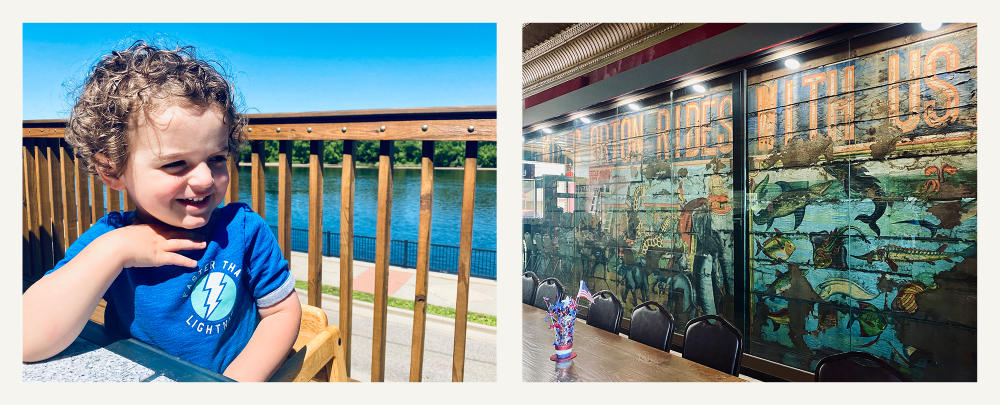 Your last stop before reaching Eau Claire is a prime lunch spot. While munching on a juicy burger, enjoy scenic views of the Chippewa River. Don't forget to check out The Orton Room. This room showcases a large original poster advertising the Great Anglo-American Circus exhibiting in Durand on Monday, August 17, 1885! It is believed to be the only surviving billboard for the Great Anglo-American Circus and Menagerie. Make sure to call ahead to ensure you can see the poster as the room is sometimes occupied for private events.
If you like this, check out Court'n House in Eau Claire!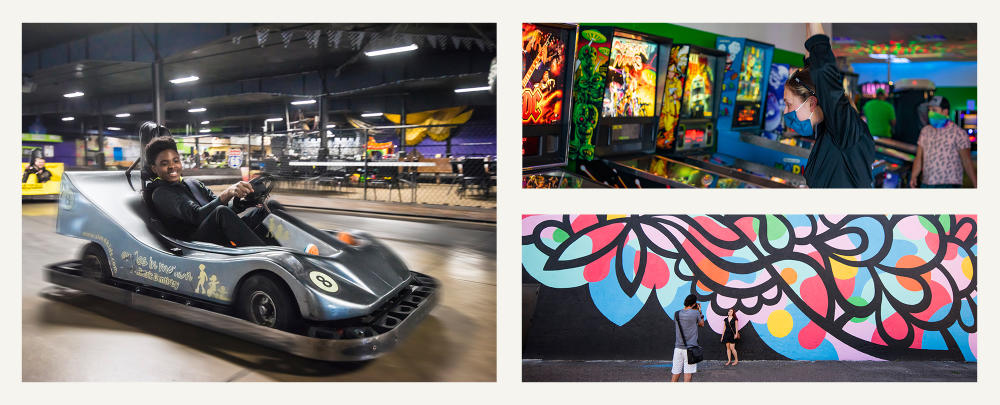 7. Family Fun in Eau Claire, WI 
You've made it to your final destination—Playful City, USA! Whether arcade games are calling your name, go-karts are racing through your mind or Insta-worthy murals are on your bucket list, this family vacation will create nostalgic memories for years to come. For inspiration, browse the top family-friendly attractions and events that you won't want to miss while you're visiting.  If you have any questions or would like some additional recommendations, call us at 715-831-2345 or message us on Facebook.
After spending a few days in Eau Claire, this family road trip will leave you longing for more time in Western Wisconsin. Make it a family tradition by taking WI-85 E to Eau Claire, Wisconsin every year. We can't wait to welcome you back!