Ultimate Midwest Indie Road Trip from Quad Cities to Eau Claire
You know you've been longing to get out of the house and explore America's Dairyland. Call your closest friend--it's time for a mini-vacay to the coolest city you didn't even realize existed! About 270 miles northwest, in your neighboring state you will find Eau Claire, Wisconsin who could probably lay claim to "The Indie Capital of the Midwest", but trademarking would be far too corporate of a move for the independent-minded university town. One of Wisconsin's most underrated getaway destinations will have your friends telling stories for decades. While visiting you're bound to experience original art, locally renowned music, craft breweries, beautiful scenic outdoor parks and food that even impressed Food & Wine magazine. 
But first, can you even call it "road trippin" if you don't take memorable pit stops along the way?! This Ultimate Midwest Indie Road Trip guide was created for your anxious friends who just can't wait to get the vacation started! Follow this step-by-step itinerary to make the trip a breeze and experience the coolest places along the way.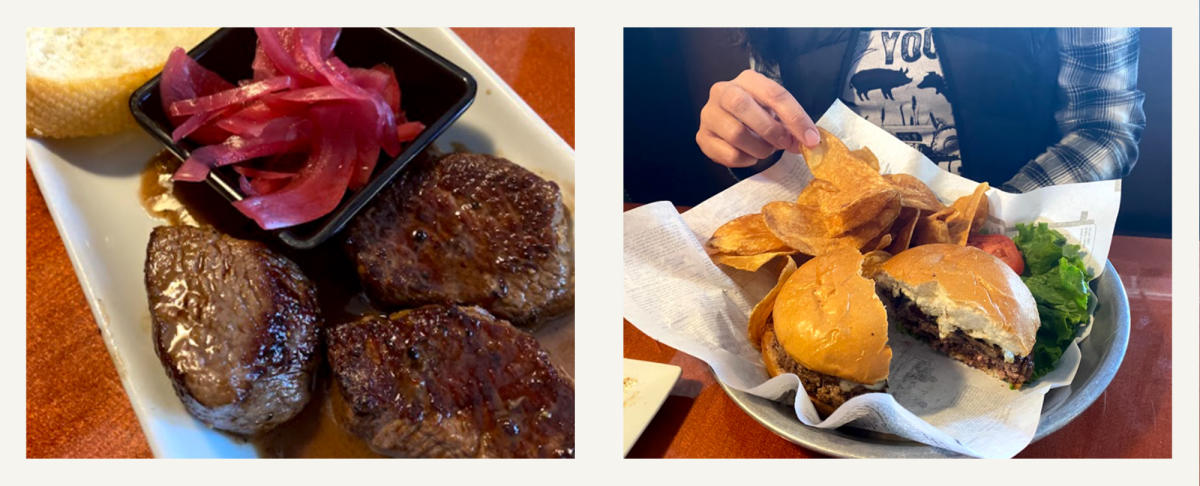 Your first stop is Iowa's oldest city and the oldest settlement west of the Mississippi River--Dubuque, IA! Named All-America City 5 times, this beautiful city is a great place to explore historical architecture and satisfy your tastebuds. Start this journey off right with a stop at Copper Kettle where you can enjoy tender juicy steak bites and a mouthwatering cheeseburger in an easy-going cool atmosphere.
If you like this, check out Valley Burger in Eau Claire!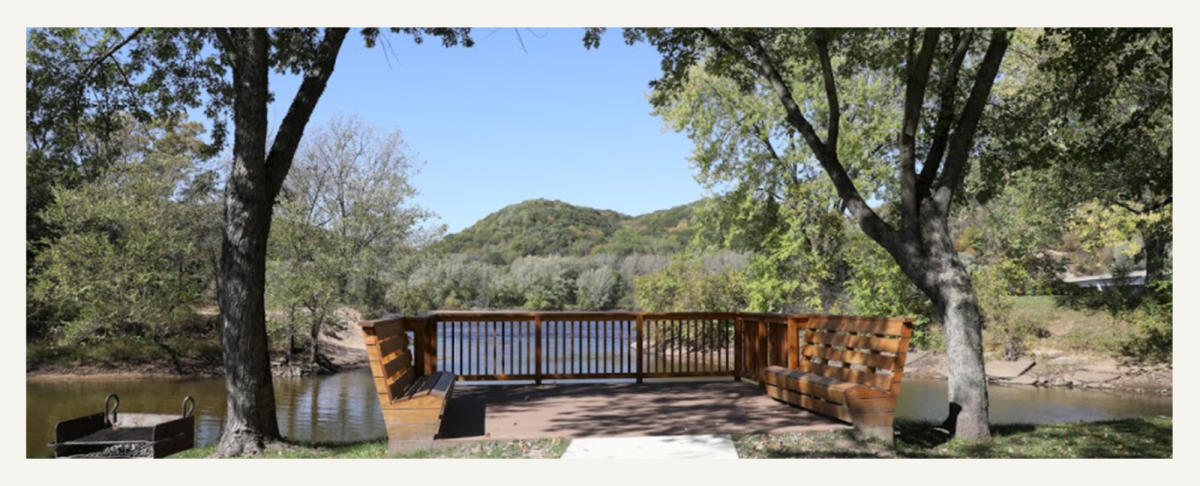 2.  Floyd Von Haden Recreation Area in Bosobel, WI
Next, you've made it to America's Dairyland! For a quick place to stretch your legs and take in scenic bluffs across the Wisconsin River, stop at Floyd Von Haden Recreation Area in Boscobel, WI. Don't forget to take photos!
If you like this, check out Big Falls County Park in Eau Claire!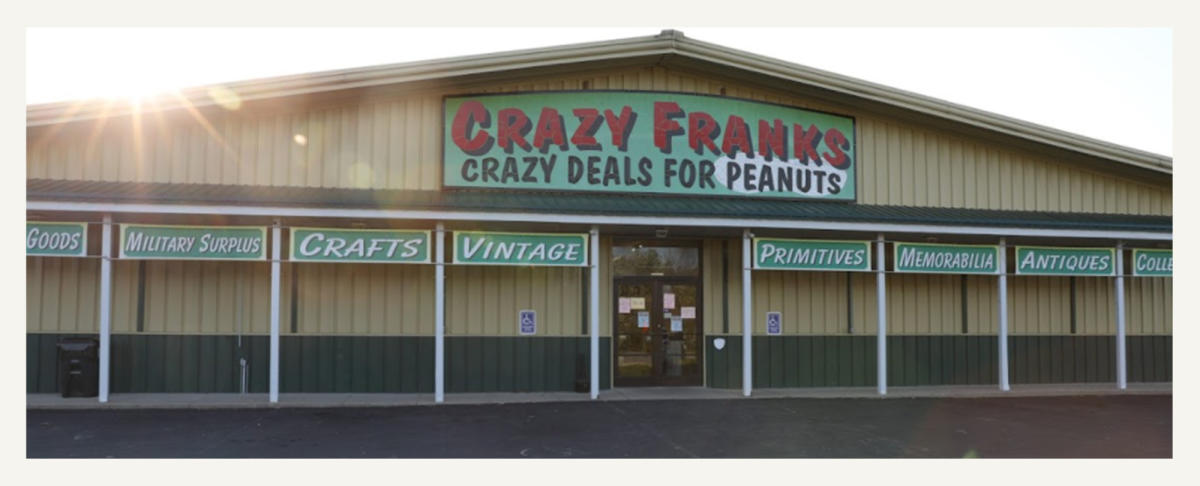 Souvenir time! The next stop is Crazy Frank's Flea Market--a place featuring great deals, cool collectibles and vintage antiques! With over 85 vendors showcased in this space, you will find the treasure you didn't if you know you needed!
If you like this, check out Seven Suns Vintage in Eau Claire!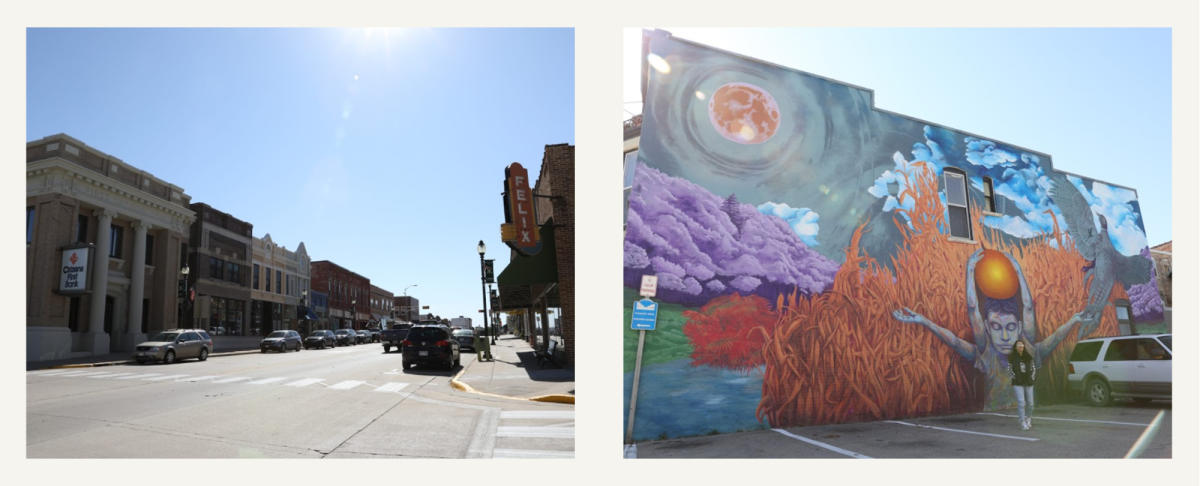 If you didn't get your shopping fix at Crazy Franks, this small Wisconsin city is the perfect place. Known for its unique stores and boutiques, as well as sustainable goods, the community proudly supports local businesses!
If you like this, check out downtown Eau Claire!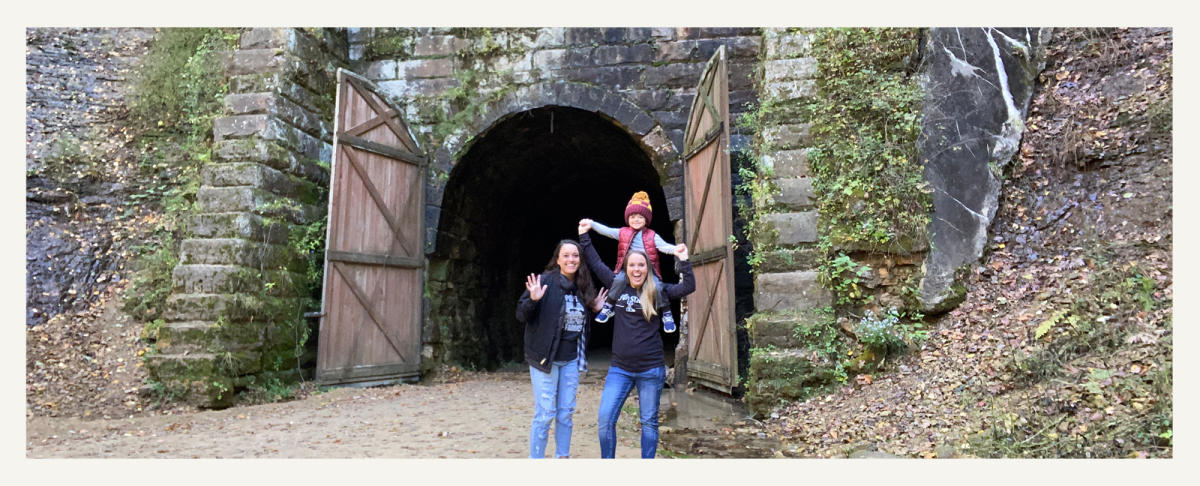 Ready for a short scenic hike? Considered the first rail-to-trail in the United States, the Elroy-Sparta State Trail Tunnel 3 is a must-see. A little less than a half-mile from the parking area, you will find a beautiful long tunnel featuring a Travel Wisconsin selfie stand--a perfect photo opportunity for your Wisconsin vacation!
If you like this, check out Mt. Simon in Eau Claire!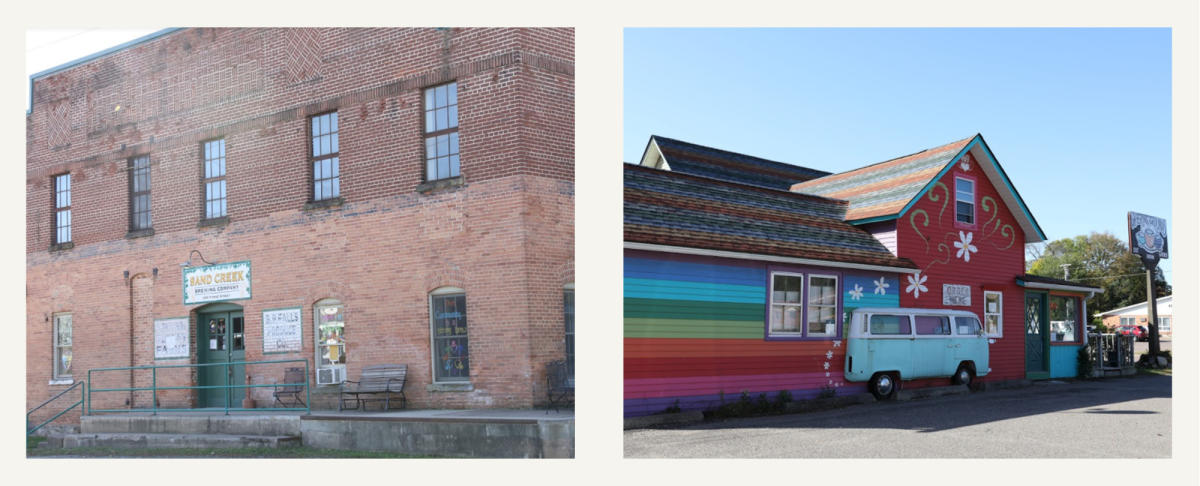 Looking for a place to relax or refuel? Your next stop will be in Black River Falls where you can enjoy a fresh cold beer at the classic Wisconsin brewery, Sand Creek Brewing Company. If beer isn't your cup of tea, we suggest you stop at the eclectic and fun coffee shop, Gathering Grounds!
If you like this, check out the breweries and unique coffee shops in Eau Claire!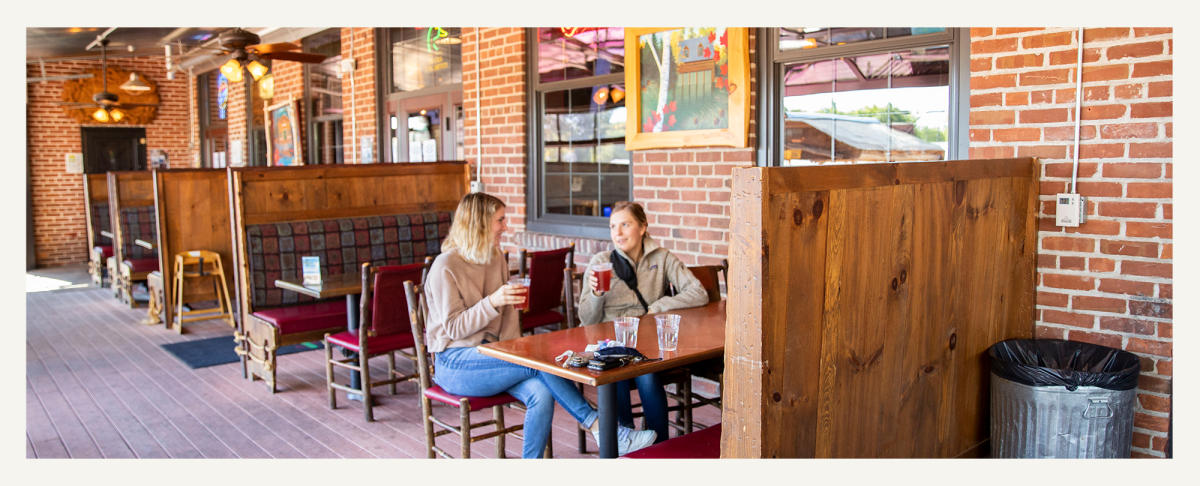 The last (but certainly not least!) stop before your final destination! At Northwoods Brewpub in Osseo, WI you can enjoy outstanding burgers, large gooey cheese curds and refreshing beer-- a true taste of Wisconsin. Making Travel Wisconsin's list of Wisconsin's 7 Most Unique Burgers, you've got to try the Bacon Mac & Cheese Burger. Plus, the atmosphere is outstanding for visiting with family and friends.
If you like this, try the burgers at Court'n House in Eau Claire!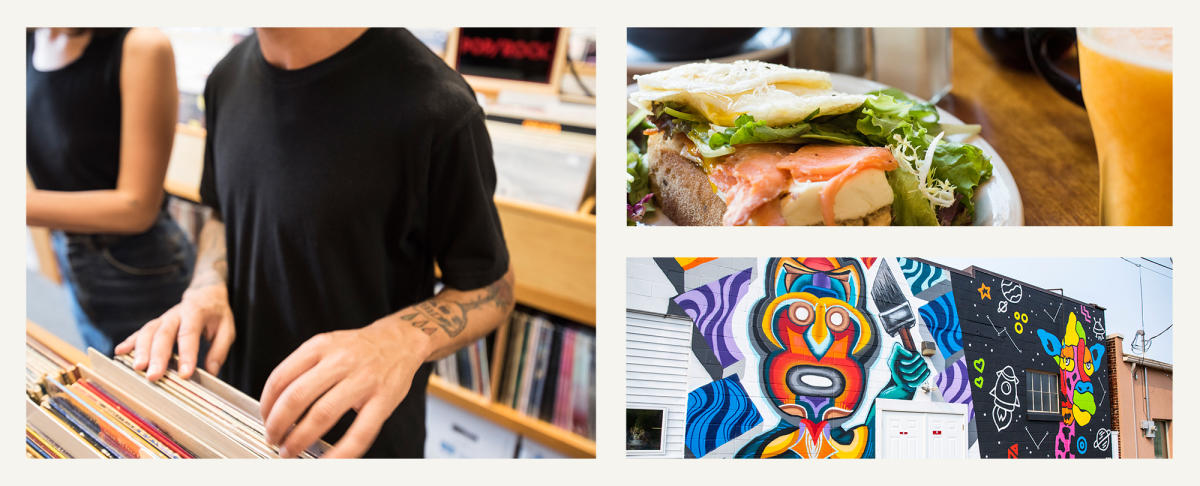 Now that your phone is filled with all of your road trippin' adventures, it's time to show off the best for last! You've made it to the coolest city in the Midwest--Eau Claire, Wisconsin. While visiting, you will want to check out everything that makes Eau Claire "Eau Claire". Whether you find yourself playing kubb at a local brewery, listening to local music at a downtown restaurant, taking selfies in front of colorful murals and shiny sculptures, or walking on Eau Claire's most backcountry trails, you are going to have the time of your life. If you have any questions or are in search of some more recommendations, give us a call at 715-831-2345. Share your experience with us by using #CaptureEC. We can't wait to welcome you back!