When it comes to gift-giving, it's not exactly a breeze. You want a gift to be personal, meaningful, yet useful. Instead of giving something tangible this holiday season, give some thought into perhaps gifting an "experience" for your loved ones to enjoy in Eau Claire. Let's save your time and energy in trying to come up with what that experience could be. Here's a list of some fun things you can wrap up, throw a bow on, and slide under the tree this year.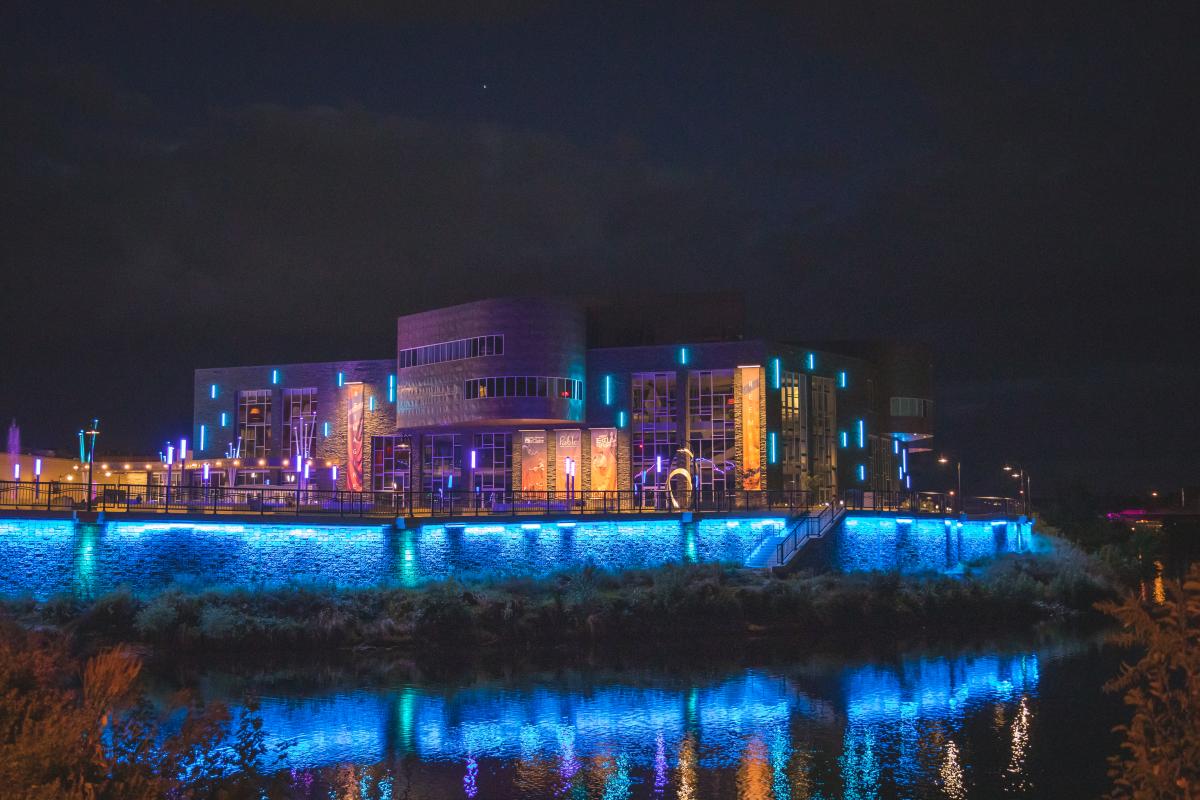 Pablo Center at the Confluence is surely one of those "can't miss" places when you visit Eau Claire. Located in the heart of downtown Eau Claire, Pablo Center is the center for art, creativity, and entertainment. Each year, they deliver a lineup of shows, concerts and events unlike anywhere else. Take a peek at Pablo's Season 4 lineup and choose a show you think your gift recipient would absolutely love to see. See all upcoming Pablo events here.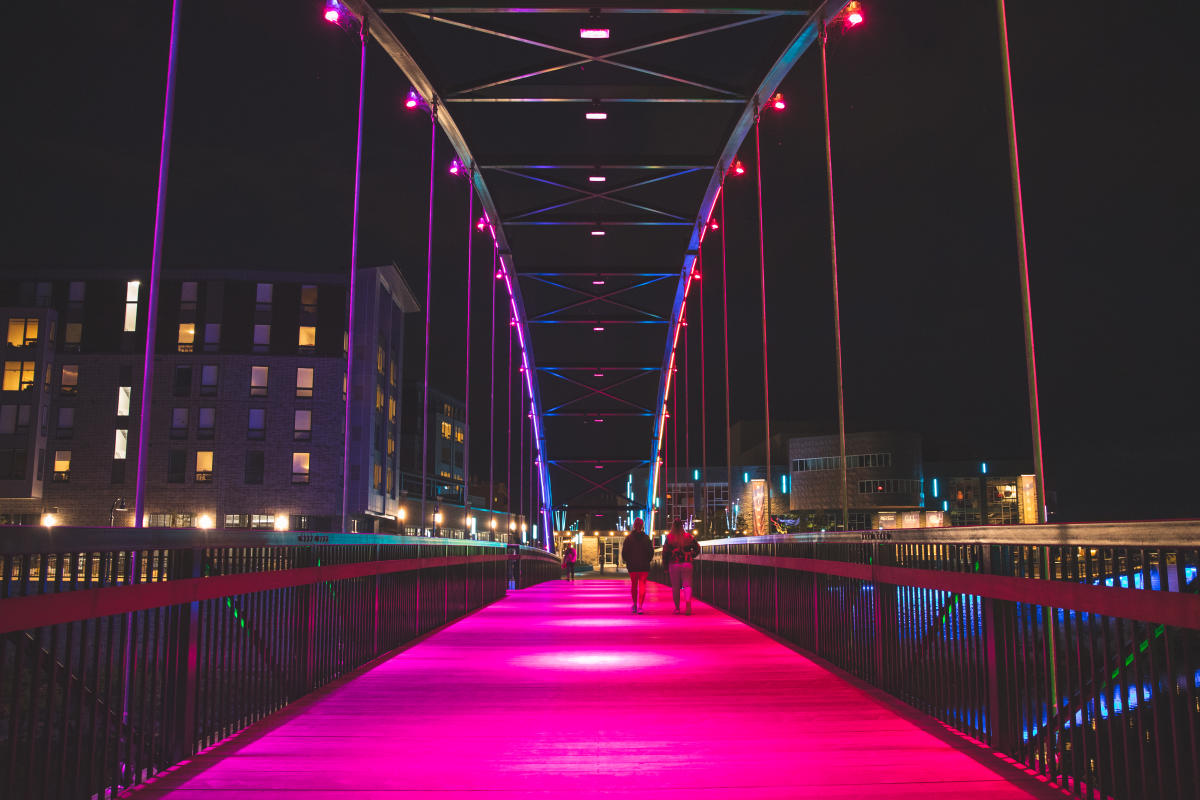 The best way to explore downtown Eau Claire is definitely by foot. The city is very pedestrian-friendly and there's a lot of different shops, views, and streets that deserve to be explored. When you purchase passes for the Downtown Eau Claire Walking Tour, a map along with an audio recording are delivered to your mobile device. The map tells you where to go and as you walk, the voiceover tells you facts about Eau Claire. If you want to spend some quality time with someone special this season, this gift just might be the way to do it!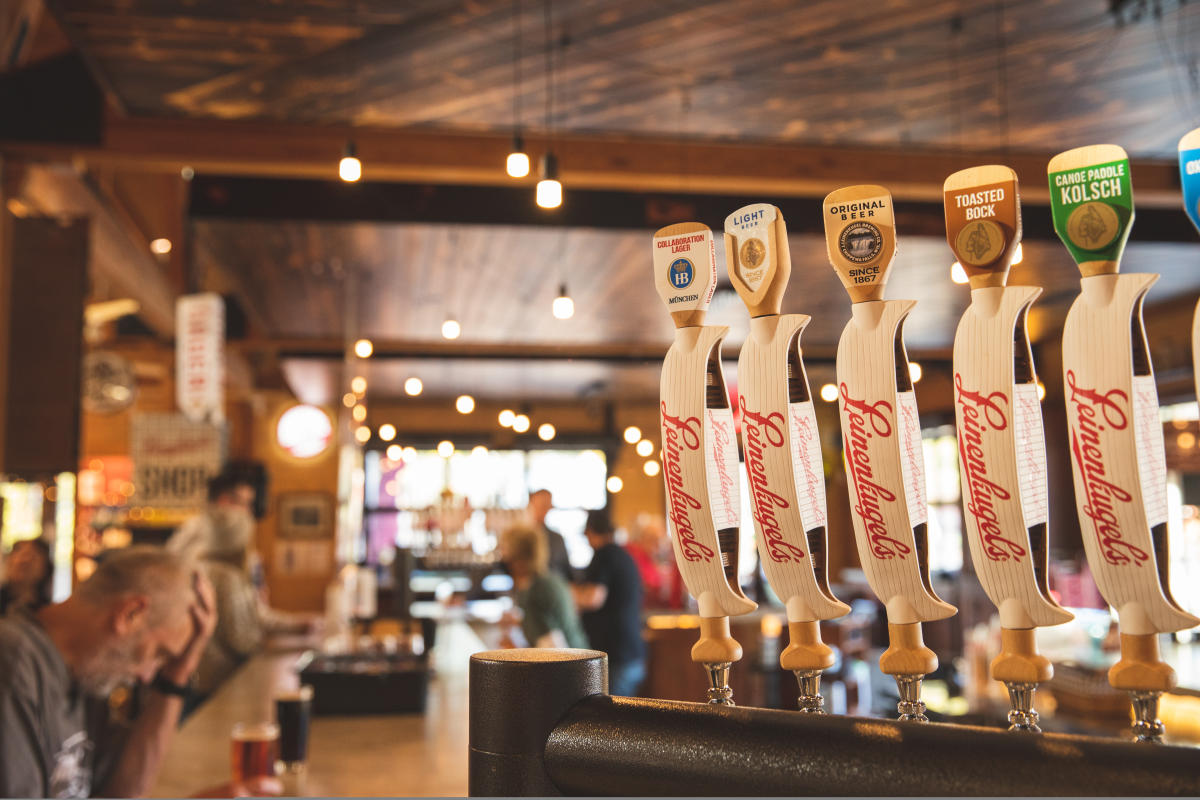 The widely known and deeply loved Leinenkugel's Brewery is located just a short drive from Eau Claire over in Chippewa Falls, WI. Typically, it's not uncommon to hear, "It's the most wonderful time of the year" during this season, but Leinie's spun that around and proudly proclaims that "It's the most wonderful time for a BEER!" We here in Wisconsin can't help but agree with that statement. Get the beer drinkers in your life tickets for a Leinenkugel's brewery tour. They'll learn about how the brewery came to be, how they make their beer and the ENTIRE brewing process from brewing the beer to loading it up in trucks to be shipped off across the nation.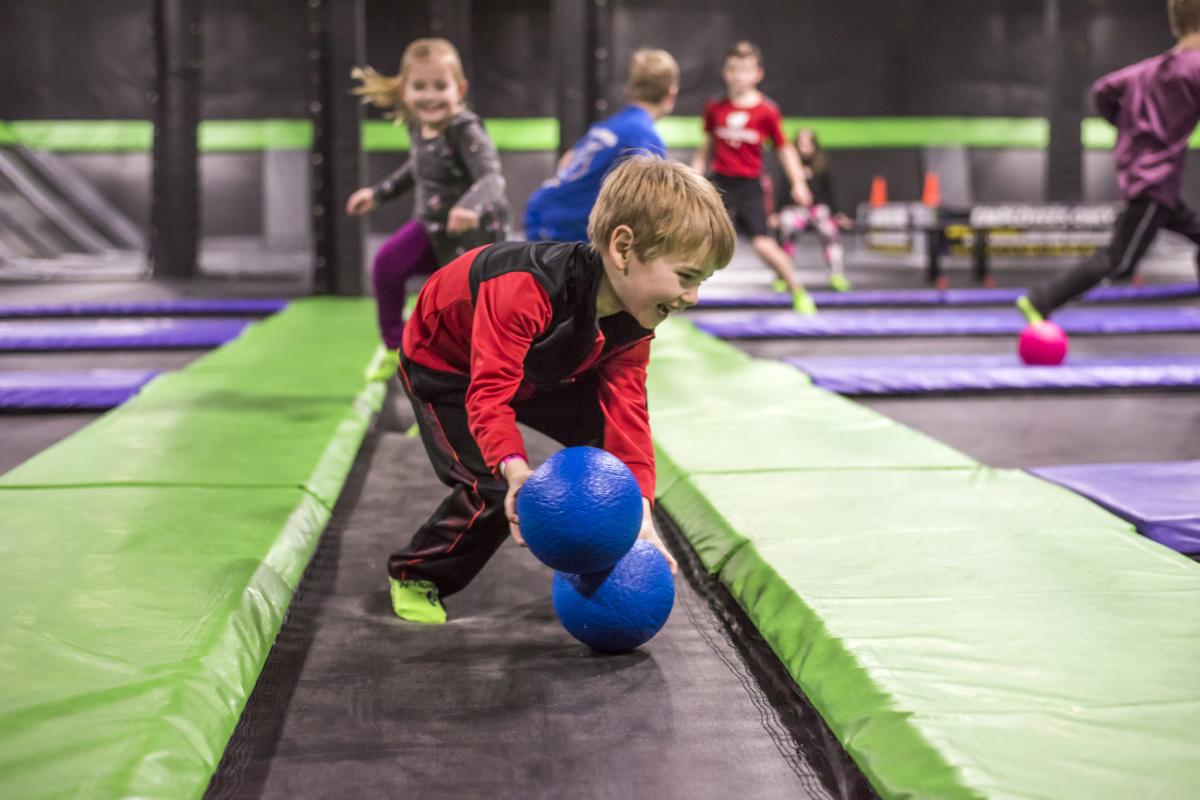 Metropolis Resort is Eau Claire's ultimate destination for family-friendly fun. This hotel offers both a waterpark and adventure park where kids can go crazy as parents sit back and take a breather for a moment or jump in on the fun too! A gift card to Metropolis Resort could be used towards a stay at the hotel, a visit to Chaos Waterpark, or a trip to Action City. Whatever you're gift recipients decide to do with it, they're guaranteed to have a good time!
5. Tickets to Summer Concerts: Country Jam, Country Fest, Rock Fest, and Blue Ox Music Festival
Do you have someone you're shopping for this year that just despises winter and has summer on their mind at all times? Consider getting them tickets to any of the summer music festivals that take place in/near Eau Claire. If they love country music, then tickets to Country Jam or Country Fest are a no-brainer! If they're rock'n roll types of people, then Rock Fest it is! For the folksy/indie music fans, it has to be tickets to Blue Ox!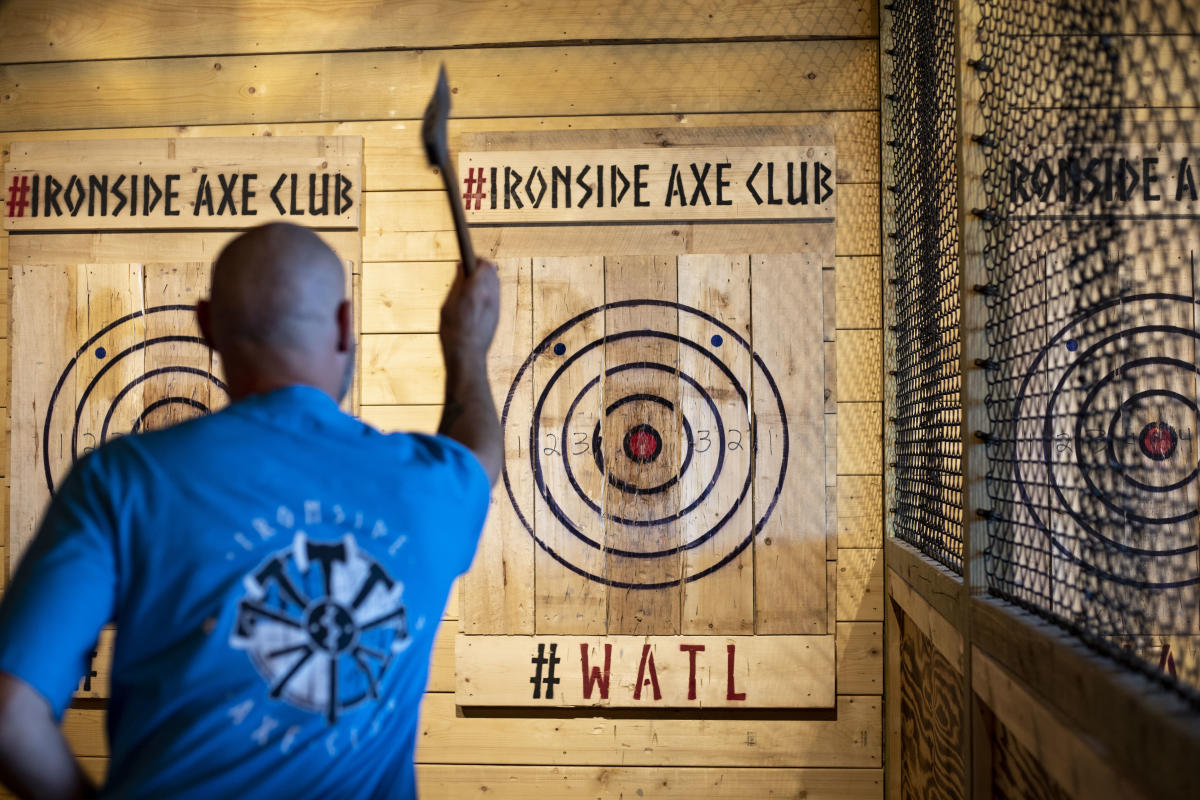 Do you know how cathartic (and fun) it is to safely throw an ax into a wall? Ironside Axe Club in Eau Claire is the best place to go for this. Their experts will teach you how to successfully throw the ax into the target and will also give you instructions on how to gamify this activity. A trip to Ironside makes for a great activity for a group of close friends. Purchase a gift card for the people in your life that love to live life on the dangerous side!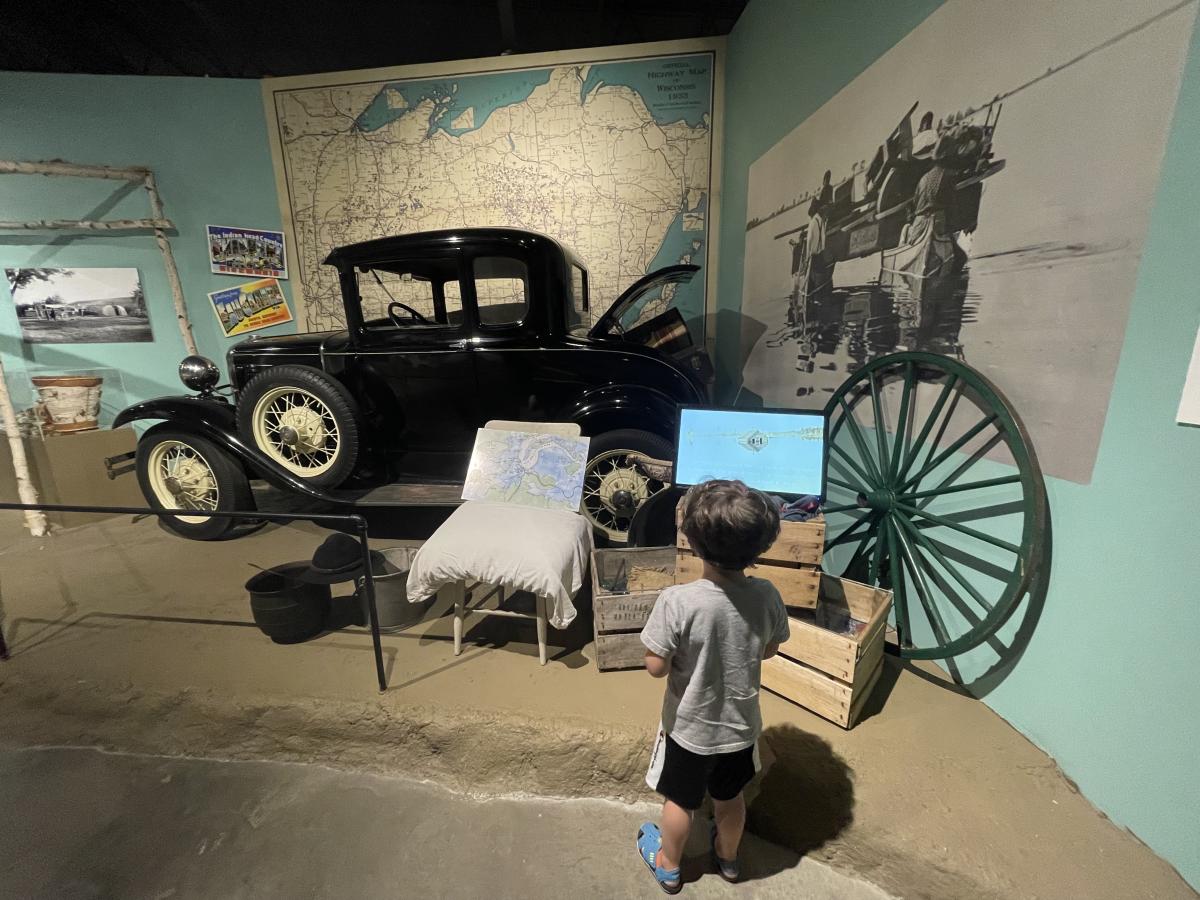 This one would be great for any history buffs in your life. The Chippewa Valley Museum has many different exhibits, both for kids and adults, that help tell the story of the Chippewa Valley's history. This museum is the ideal place to go when you want to learn about Eau Claire's roots in a fun and interactive way. If you really want to spice up this gift, consider gifting passes to the Wisconsin Logging Museum as well so they can learn about Wisconsin's deep-rooted logging history.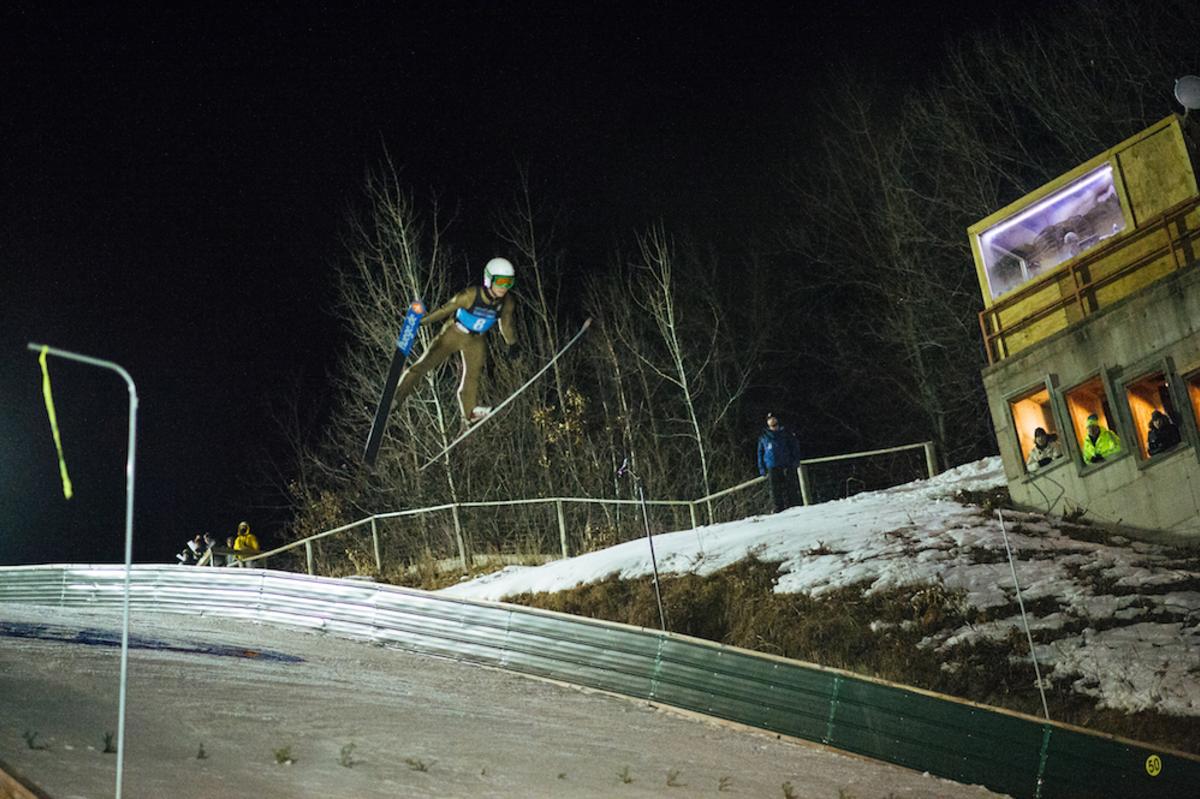 If you have some thrill-seekers you're shopping for this season, tickets to the 2022 Silver Mine Ski Invitational would make for the perfect gift. Just make sure they don't have plans for January 14-15, 2022! The Silver Mine Ski invitational brings ski jumpers from near and far to Eau Claire to compete and the general public is invited to come watch as these athletes soar through the air. Talk about a unique winter experience!
For More Local Gift Ideas...