If you like casually staying up past midnight on multiple days of the week, you might be a night owl.
And when you, the night owl, gets hungry, where do you go to eat? That's a good question, and you're in luck— we have the answer! If you're in Eau Claire, you should check out these tasty late-night restaurants! 
1) El Patio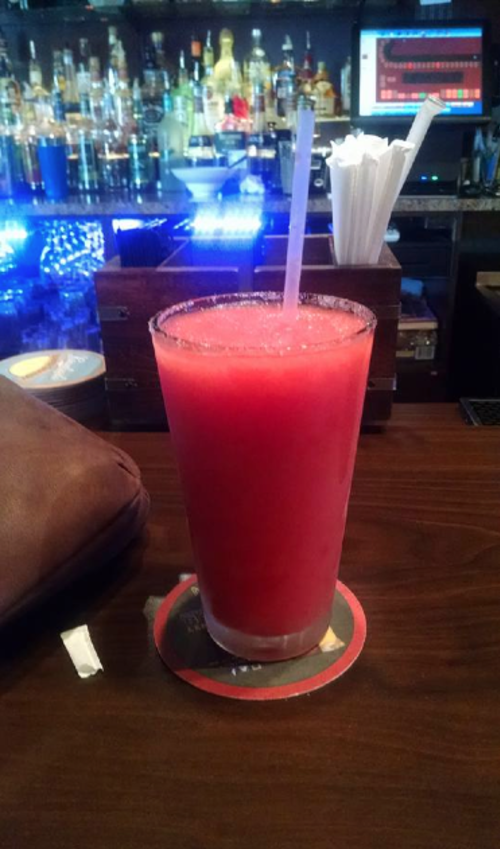 Margaritas? Check. Tasty Mexican food? Check. An option for delivery, take out or dining in? You're just chock full of options when you eat at El Patio! El Patio, or El Pat to locals, has some of the best Mexican food in town, with some of the most reasonable prices you can find for your late-night burrito craving. Plus, there's free chips and salsa! 
2) Guppy's Pizza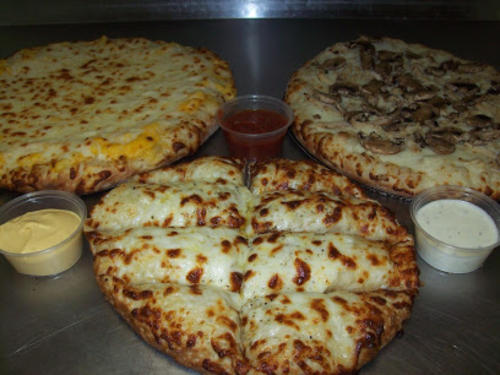 Late night pizzas are always a staple for the casual night owl, however, what separates Guppy's from the rest, is their Guppy's stix. Guppy's stix are ¼ bread, ¾ cheesy goodness, that not only melts in your mouth at first taste, but has been clinically proven to improve your quality of life (okay maybe that's a stretch, but they're really good). So order a pizza, order a side of Guppy's stix, and bask in its cheesy goodness. 
3) Ray's Place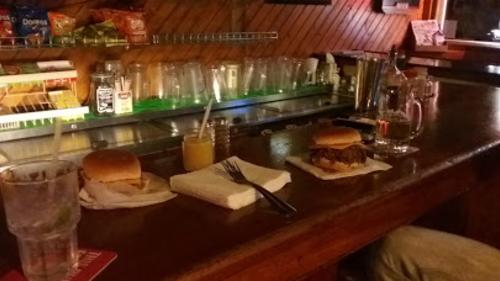 Like chilling at a casual bar with tasty food? Try Ray's Place! Ray's Place might have the best hot beef sandwiches in town, couple it with a side of bean soup, and you'll be eating a meal that warms your stomach once the weather starts getting colder. Hot Beef + Bean Soup + late night hours = a warm happy night owl. 
4) The Plus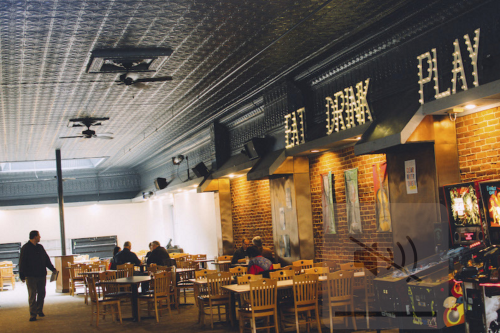 If you like sit-down places with entertainment all nights of the week, The Plus is the place for you to be. They have 1.) Great pizza 2.) Great burgers, and 3.) A 10:00 p.m. - 12:00 a.m. happy hour; what more could you ask for? So come bring all of your night owl friends for Tuesday Night open mic, or weekend live music, you won't regret it! 
5) Gyros King
If you want deep-fried bar staples, Gyro King is your spot. They have everything you'd expect a late night casual restaurant would have; delicious gyros, cheese curds galore and deep-fried mac and cheese bites! Classic bar food for the night owl who's craving something fried and tasty. 
So never again will you, the night owl, go to bed hungry, not with these restaurants still serving up their delicious goodness. 
Snapping food pics? Share with us using #CaptureEC. We'd love to see them and maybe even feature them on our website or our own Instagram account.