In the midst of the holiday season it's hard not to feel overwhelmed by all the wonderful events going on throughout the area. That's why we are here to tell you which events to keep on your radar to keep the stress level low. Here are three festive events the entire family can enjoy and make the trip to Altoona worth it.
1. Holiday Glow Tree Lighting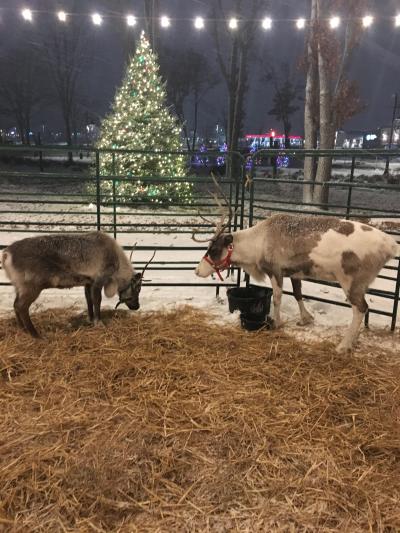 We can all get a little busy within the weekends leading up to Santa's arrival. So, if you miss the tree lighting in Eau Claire, head over to Altoona on December 8th to see the holiday tree ceremoniously lit in River Prairie. Watch and join in with carolers as you sip on your holiday treats and beverages. With carriage rides included, it'll be the perfect way to kick off the holiday season. The event starts at 5:30 p.m. so make sure to plan accordingly to get a good view of the tree!
2. Parents Night Out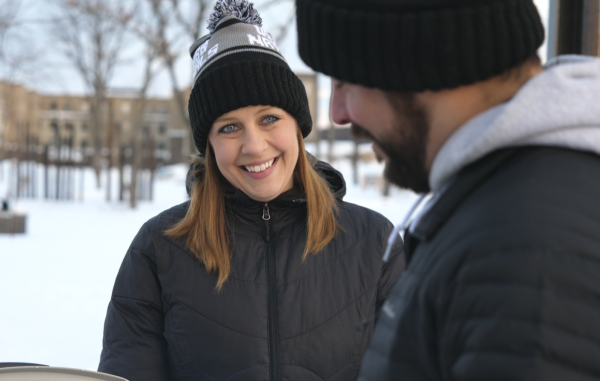 Parents need a night to themselves every once in a while! Plan a night out for yourself on December 13. Drop the kiddos (potty trained to 11 years old) off at River Prairie Center from 6 to 8 p.m. Have them come dressed in their PJs with their favorite stuffed animal, pillow and blanket! While they are there, they will be watching the movie Small Foot! Sounding like something you would like to take advantage of? Register your child over at the Altoona Parks and Rec website with a $5 admission fee. Then treat yourself to a kid-free evening!
3. Candle Light Snowshoe Hike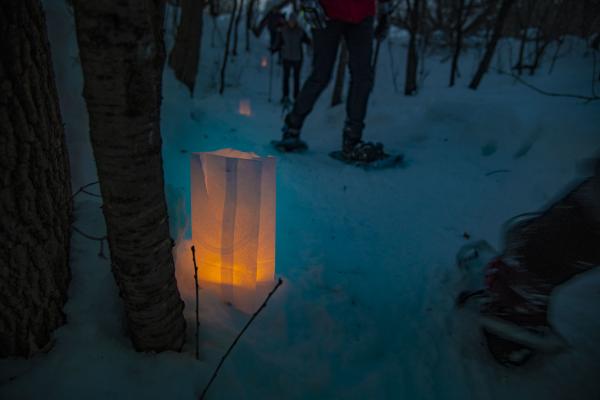 Snowshoe in a peaceful and serene way by participating in a candlelit hike hosted by the City of Altoona and Chippewa Off Road Bike Association! Come out to Centennial Park on Spooner Ave in Altoona for a free bonfire, hot cocoa and, of course, snowshoeing! They do have a limited supply of snowshoes to use; however, if you are able to bring your own, they request that you do. Don't worry, the little ones can come along as well to ride in a sled or toboggan. The event runs from 5 to 8 pm. You are encouraged to stay awhile so bring a chair along to enjoy the festive night.
This small guide is simply the tip of the iceberg when it comes to events going on in the Chippewa Valley. Check out what other jubilant events you and your family can partake in on our events calendar! Don't forget to capture each moment and post on social media with #CaptureEC and #OneAltoonaWI. We can't wait to see all of the memories being made.