Parks, parks and more parks.
Eau Claire has excellent parks, big and small. Looking for a shelter? We've got those. Trying to find outdoor ice skating? Eau Claire has you covered. Feel like a bike ride? There are lots of trails for you to explore. Follow this easy guide to discover the perfect local park that fits all your needs. 
Water Access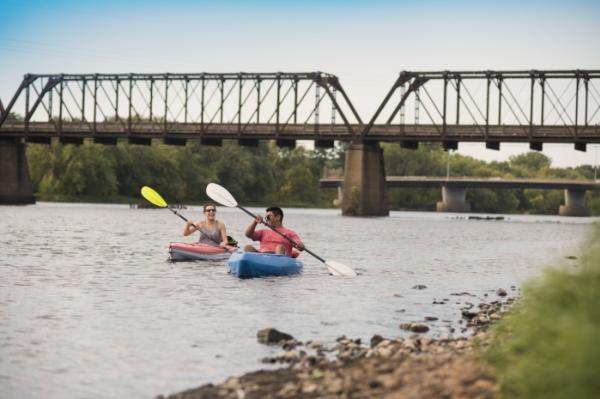 Eau Claire is surrounded by water, and we sure take advantage of that. If you're looking for a kayak landing to take on the Chippewa and Eau Claire Rivers, River Prairie or Phoenix Park have you covered. If you want to spend the day on Half Moon Lake, you'll have to head over to Rod & Gun Park, Carson Park or Lakeshore Park. For a day of fishing, Dells Pond is going to be your best bet. For that, check out Riverview and Mt. Simon Park. Another great thing about Mt. Simon Park? For the more adventurous ones out there, there is plenty of room for cliff jumping. And if you like that, you'll love Big Falls County Park. You can hang out in the rapids and then relax on the beach at this iconic Eau Claire spot.
Trail Access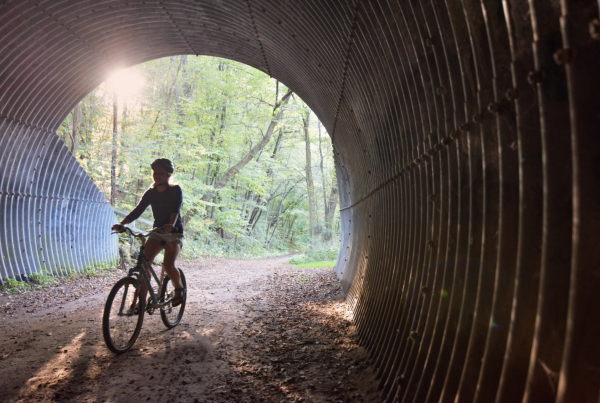 Whether you're a runner, walker, biker or simply an explorer, you'll be happy to hear Eau Claire has close to 30 miles of beautiful city-maintained trails for you to spend your days on. Most of these trails connect to the Chippewa River State Trail or other trail systems. Access to all of these trails can be found at parks all over Eau Claire and the surrounding areas, such as Boyd Park, Phoenix Park, Owen Park, River Prairie Park, Lakeshore Park, Carson Park, Putnam Park, Archery Park and Cinder City Park.
If you're specifically looking for some hiking trails, Mt. Simon Park and Lowes Creek County Park should be your go-to's. For mountain biking, Lowes Creek is a great option along with Pinehurst Park.
Winter Activities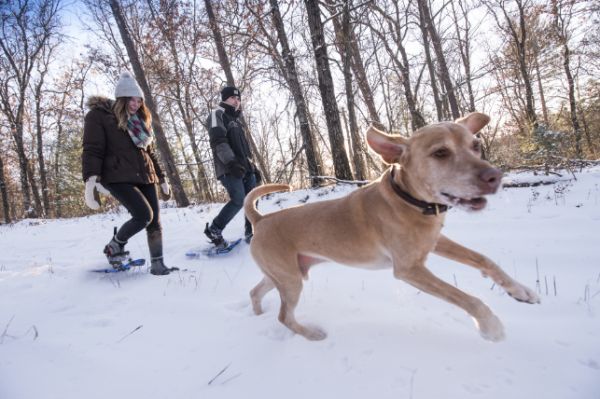 Don't worry, the fun does not get put on pause during the winter months. The parks in Eau Claire have endless winter activities to get you outside and keep you active. You can try your hand at ice skating at Boyd Park, Demmler Park or Pinehurst Park, or snowshoeing at Lowes Creek County Park. If you just want a classic day of sledding, there are plenty of places for that as well, such as Winter After Hours at Pinehurst Park. Cross country skiing is always an option, as well. Eau Claire parks make sure you have no excuse for vegging out this winter.
Dog Parks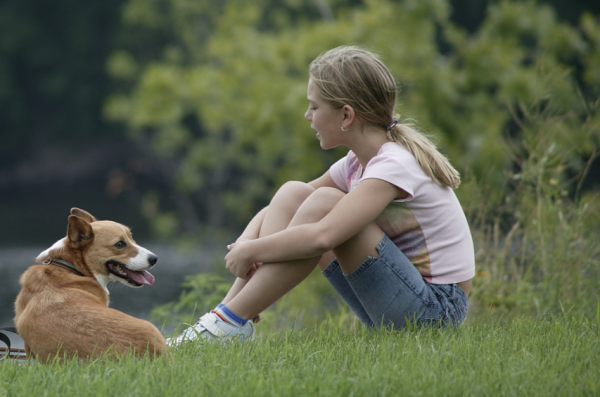 Your furry friends are going to love the parks of Eau Claire just as much as you do. Dogs are allowed on leashes in all Eau Claire parks, but we know sometime your dog just wants to run free. When that's the case, head over to Otter Creek Dog Park or Sundet Off-Leash Dog Park. Either option will help get your puppy's legs stretched and able to get that energy out. 
The Best Views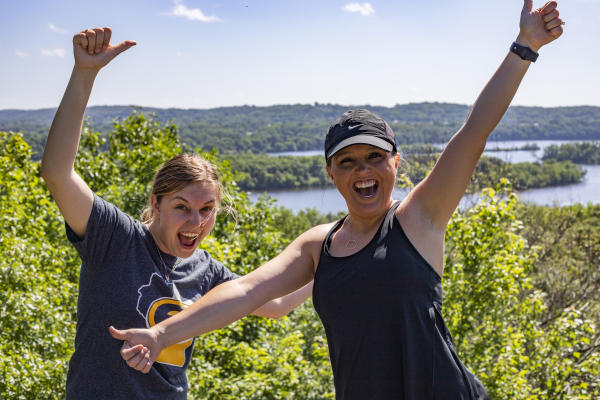 If you're like us, a great view is hard to pass up. Among all of the things that you can do at Mt. Simon, the view the top has to offer is simply incredible. In the midst of the hiking trails at Town of Union Conservancy, you can find another great river view with a nice bench to sit and take it in. If you love getting a fill of water falls, try a visit to Big Falls County Park. 
Make sure to #CaptureEC to share your adventures with us.