Celebrate Valentine's Day early this year.
Now in its 11th year, the Banbury Art Crawl has always been a big draw for those interested in the local art scene. But this year, why not make the art crawl the backdrop for your Valentine's Day date? It may be a few days early on Feb. 7 and 8, but there's nothing wrong with celebrating on the weekend! 
1. So many gift ideas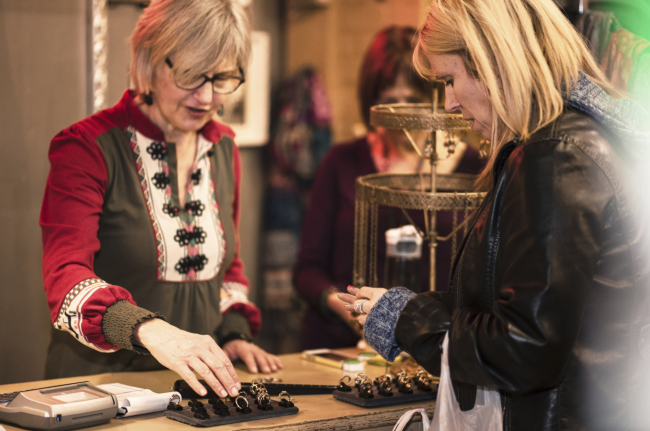 Flowers? Chocolate? Bling? Getting the right Valentine's Day gift can be tricky, but at the Art Crawl, they've got you covered. Start the evening by letting your sweetheart know that they can pick out their own gift this year. Whether they are looking for jewelry, clothing, pottery or a painting, there is sure to be something one-of-a-kind they can take home to commemorate the evening. Some artists even do make-and-take projects, and there's nothing more romantic than a handmade Valentine's gift.
2. Avoid restaurant reservations
We all know that on Valentine's Day weekend restaurants are more like zoos. Luckily, Banbury has you covered here as well. In Building 13, Forage will be open both Friday and Saturday during the Art Crawl. In addition to having food and drinks for purchase, they'll also be providing a romantic ambiance with live music. 
3. They keep it local
There is nothing more attractive than supporting local art. Many local artists will be at the crawl sharing their passion and their creativity. Showing your enthusiasm for our local artists is sure to have your Valentine impressed and their heart all aflutter. 
4. They bring the party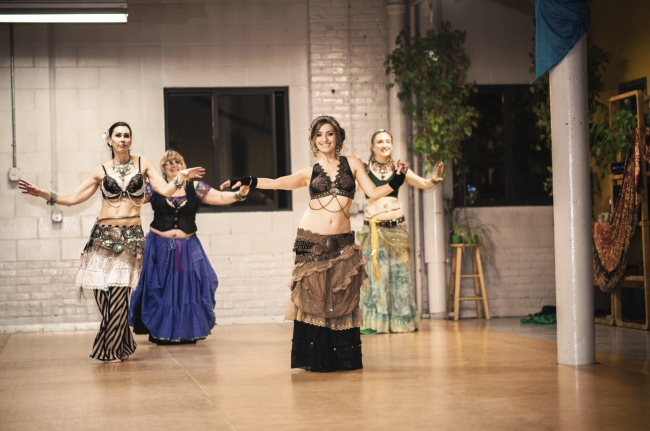 Not only is the visual art great, there is also no shortage of live entertainment. In the past, belly dancers, musicians and live art demonstrations have put a smile on all of the attendees faces. There will be no shortage of performances at this event, that's for sure. 
5. Make it a Valentine's Day to remember
Twenty years from now you're likely not going to remember a cliché date you went on for Valentine's Day. If you go to the Art Crawl at Banbury Place, however, we can guarantee you'll have memories to smile about. And who knows? Twenty years from now that painting you bought your date may still be hanging on your wall.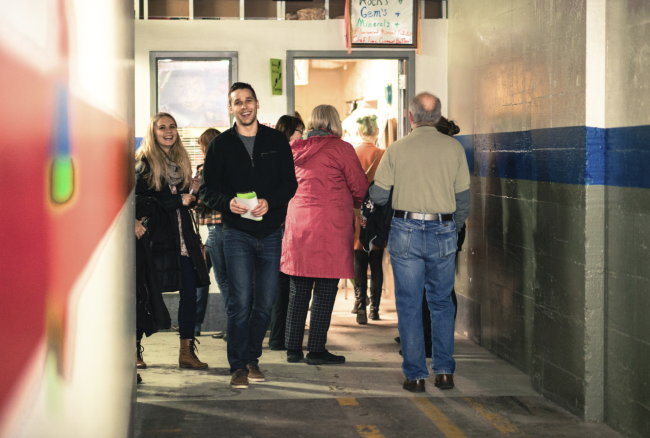 So whether you're an art lover, or are just in love and looking for a fun Valentine's date, check out the Banbury Art Crawl… You won't be disappointed with your purchase or the time you have. 
While you're on your date, commemorate the day with a lot of pictures and don't forget to share them with us using #CaptureEC and #EauWinter.