Nothing says fall more than apples & apple cider.
No surprise, the Eau Claire area has you covered with a plethora of cider-sipping options. Whether you're looking for a place to sip while soaking up the fall weather or you're just in the mood for a sweet treat, take a peek below for some of the best cider options in the area—both for classic cider as well as a few spirited & doctored options.
Coffee House Sipping - Living Room Coffee House and Roastery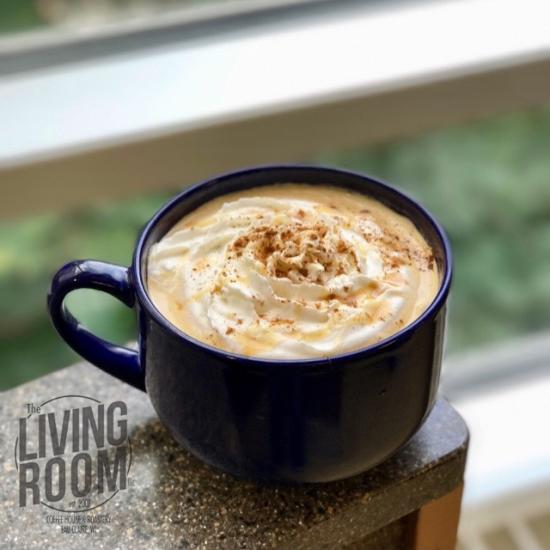 PC: The Living Room
The drink: Harvest Cider - Apple cider, half & half, cinnamon, nutmeg, caramel syrup, whip cream
The cost: $3.65 for a 12 oz
Other delicious fall offerings: Spiced Chai, Pumpkin Chai, Spiced Apple Chai, Caramel Apple Chai, White Chocolate Pumpkin Mocha, Pumpkin Pie Latte, Caramel Apple Latte
**Big announcement: Aside from their three Mayo locations, just this week Living Room Coffee House has reopened their Cameron Street location on the West Side.**
Apple Orchard Sipping - Niblett's Apple Shed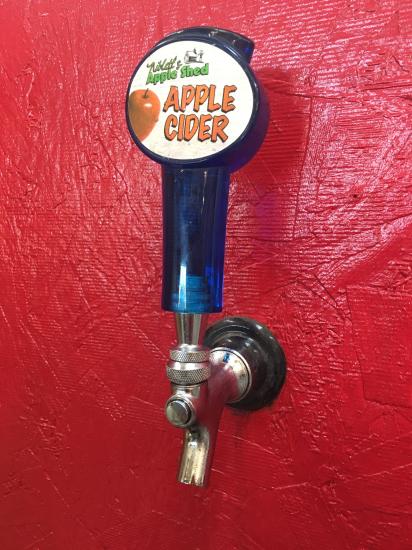 The drink: Classic Cider
The cost: $1.50 pint / $4.00 half gallon / $7.00 gallon (and free samples!)
Other fall offerings: pick your own apples, tractor-pulled wagon ride, apple slingshot, miniature golf and fall treats market
Spirited Sipping - Infinity Beverages Winery & Distillery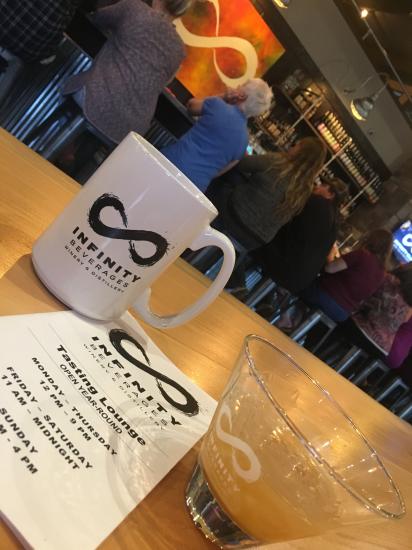 The drink: Butter Beerskey - Chocolate Oatmeal Stout, apple cider, ginger simple sugar, caramel, winter spice simple sugar
The cost: $10/glass
Other delicious fall offerings: Caramel Apple Martini, Apple Malt Whiskey (October release date TBD)
Restaurant Sipping - Mona Lisa's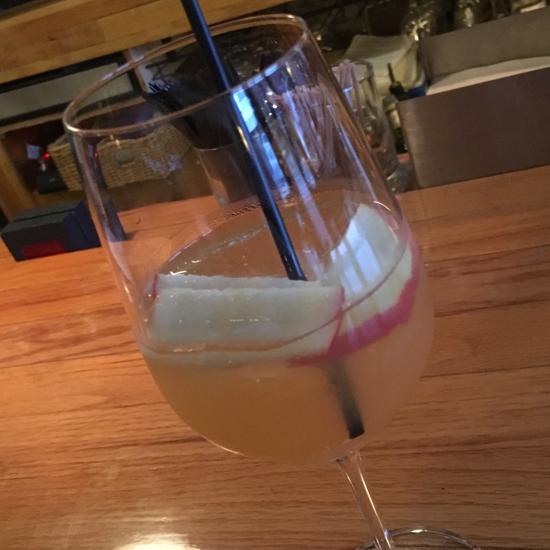 The drink: Cider Press Cocktail - Blanco tequila, organic apple cider, creme de cassis, lemon, sliced apple
The cost: $8.00
Other delicious fall offerings: apple and apple cider pop up throughout the dinner menu as well
Fall Fun Sipping - Schultz's Barn
(Pictured above)
The drink: Classic Cider
The cost: $1.00 (hot or cold)
Other fun fall offerings: a Bucky Badger corn maze, a patio (over-looking the rolling farmland), pumpkins (grown on site), barrel train rides, occasional live music offerings, gift shop and animal friends to visit
So, now that you know about these scrumptious sips, put on your fall attire (it seems like it's finally here) and go grab some Eau Claire artful in a cup.