Visit Eau Claire's Experience Center
Visit Eau Claire's Experience Center is a place for visitors and locals alike to get inspired and get knowledgeable about the coolest parts of Eau Claire. The Experience Center embraces all that Eau Claire is: friendly, artistic and free-spirited. We partner with businesses in the community to create a microcosm of the Eau Claire experience. 
Stop by any day after 2 p.m. for Bloody Mary and wine sampling, taste a cup of joe at our Coffee-of-the-Month station, which features local roasters and coffeehouses, do some shopping at our pop-up shops or just come and hang out with the friendly Experience Experts. Stop by before a show at Pablo Center or during your walk through downtown Eau Claire. 
The Experience Center includes a reception space as well as amenities including a sampling kitchen, itinerary inspiration, commissioned artwork, interactive displays, mobile tech kiosks, a hangout beverage bar and a performance and entertainment area.
Events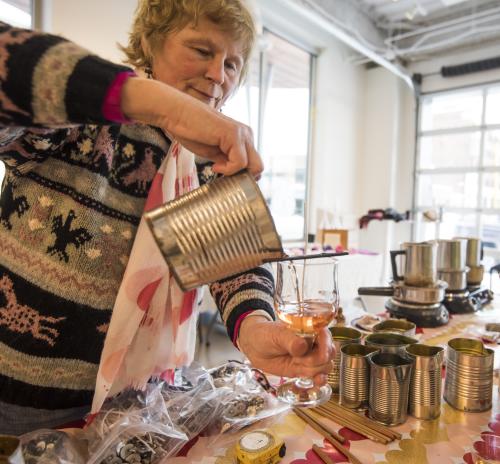 Keep up-to-date with all of our events and happenings here.
Location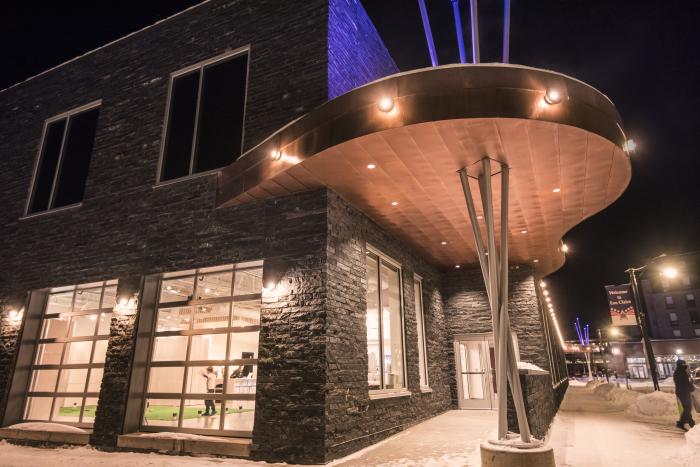 Visit Eau Claire's Experience Center is located in the heart of downtown Eau Claire on the first floor of Pablo Center at the corner of Gibson and Graham avenues. 
Coffee of the Month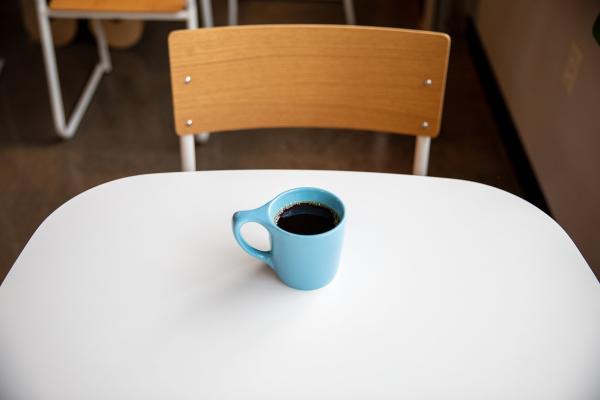 Each month, stop down in the Experience Center to taste some of the best local coffees! For the months of December and January, warm your spirits by tasting a hot brew from the Skill Shot Coffee! 
Hours 
Monday–Friday: 10 a.m. – 5 p.m.   
Saturday: 9 a.m. – 3 p.m.
Sunday:  Noon – 3 p.m.
Open before all Pablo Center events.