Is cooking just not for you? Does the thought of doing dozens of dishes make your palms sweat? Then maybe it's time to consider leaving the cooking to the pros. Here is a list of a few restaurants that will be open on Thanksgiving Day in the Eau Claire. But, if cooking IS for you and you're nothing but stoked to prepare the Thanksgiving table at home, we have a few places for you to shop too.
If you want to keep this Thanksgiving slightly more formal, try out Johnny's Italian Steakhouse. Apart from the five-star meal, you'll also get to enjoy the incredible ambiance that Johnny's offers. Reservations are required so, make sure to call ahead of time to book your spot. They will be serving a family style meal from 11 AM - 3 PM and will be open for regular dining from 4 PM - 8 PM.
Although The Informalist is closed for dine-in due to COVID-19, they are offering curbside pick-up for a Thanksgiving feast that feeds 4. They have traditional turkey or vegan turkey along with all of your traditional Thanksgiving favorites for $125. You can add Al La Carte options and dessert too! If you want in on this deal, be sure to pre-order ahead of time by Sunday, November 22 and be ready to pick-up on the 25th or 26th via contactless curbside service. 
Not a huge fan of Thanksgiving food? Well, Dooley's Pub has you covered. Stop by from 4:30 PM to 10:00 PM to get a classically delicious meal from the Irish pub in town.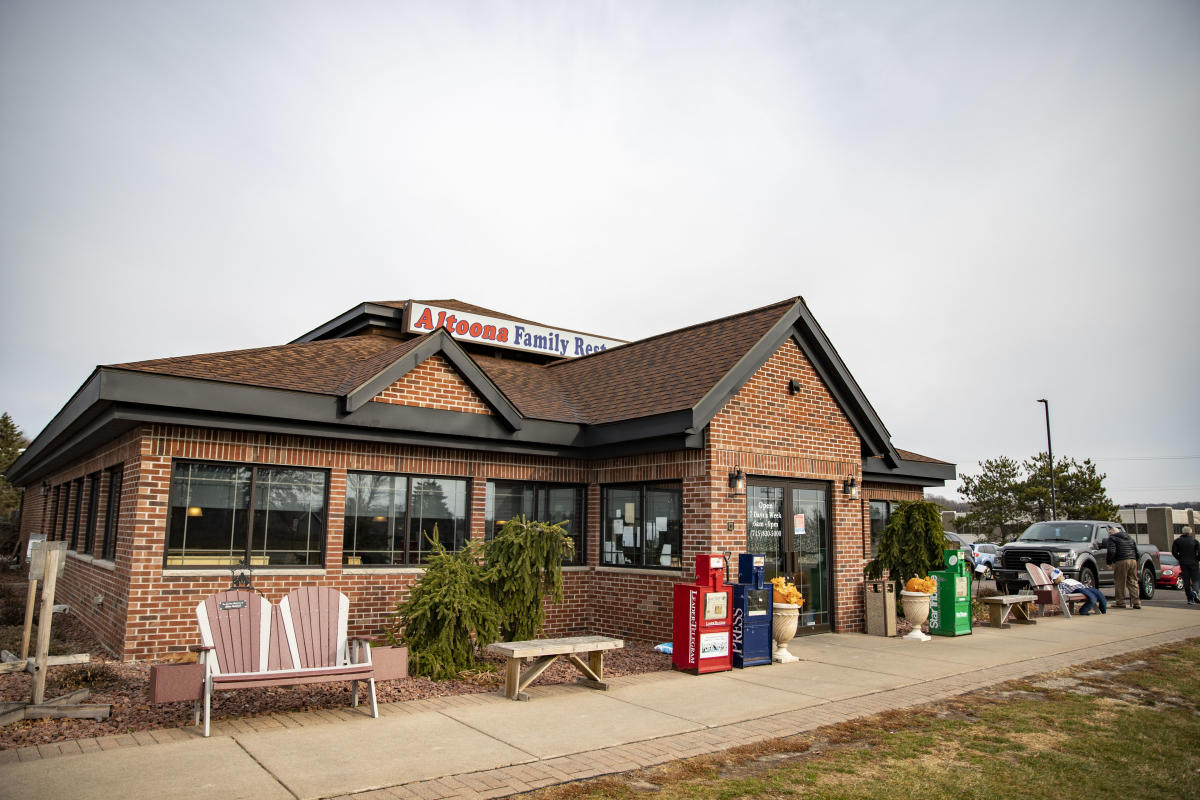 Altoona Family Restaurant is always a crowd-pleaser and will be the perfect place to go for some brunch on Thanksgiving day. 
Start a new tradition and hit up the bowling alley this Thanksgiving!  Wagner's will be open at normal hours with a normal menu. Why change a good thing, right? 
Places to Help You Prep Your Dinner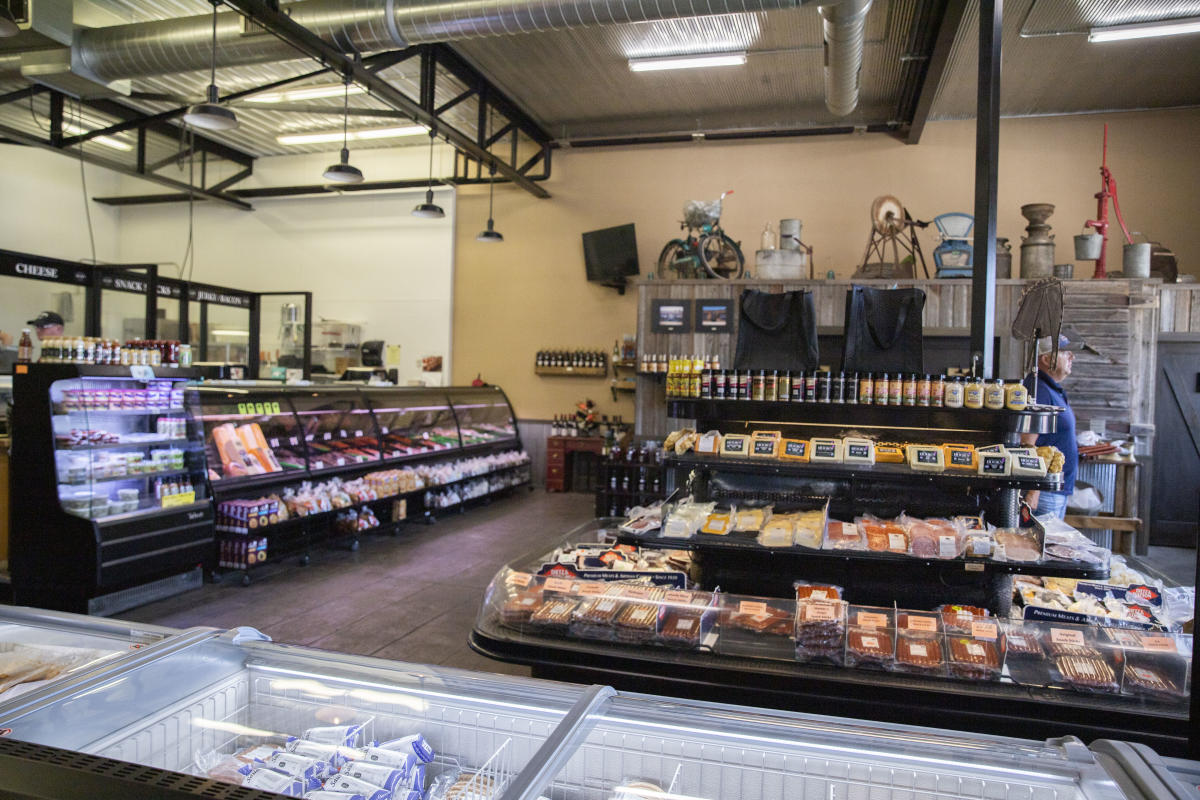 When you need main bird for your Thanksgiving dinner, head over to Rump's Butcher Shoppe in Altoona. They sell fresh, locally raised delicious turkeys that will be the ultimate showstoppers for your family's feast. When Christmas rolls around, keep Rump's in mind again. They sell prime rib too that will make for the perfect course when gathering with your closest loved ones.
While the French Press will not be open on Thanksgiving day, it is one of the best places in Eau Claire to get pies, cakes, cookies, rolls or breads for your Thanksgiving desert. The goodies are made from scratch in their kitchen and most importantly, they're made with lots of love.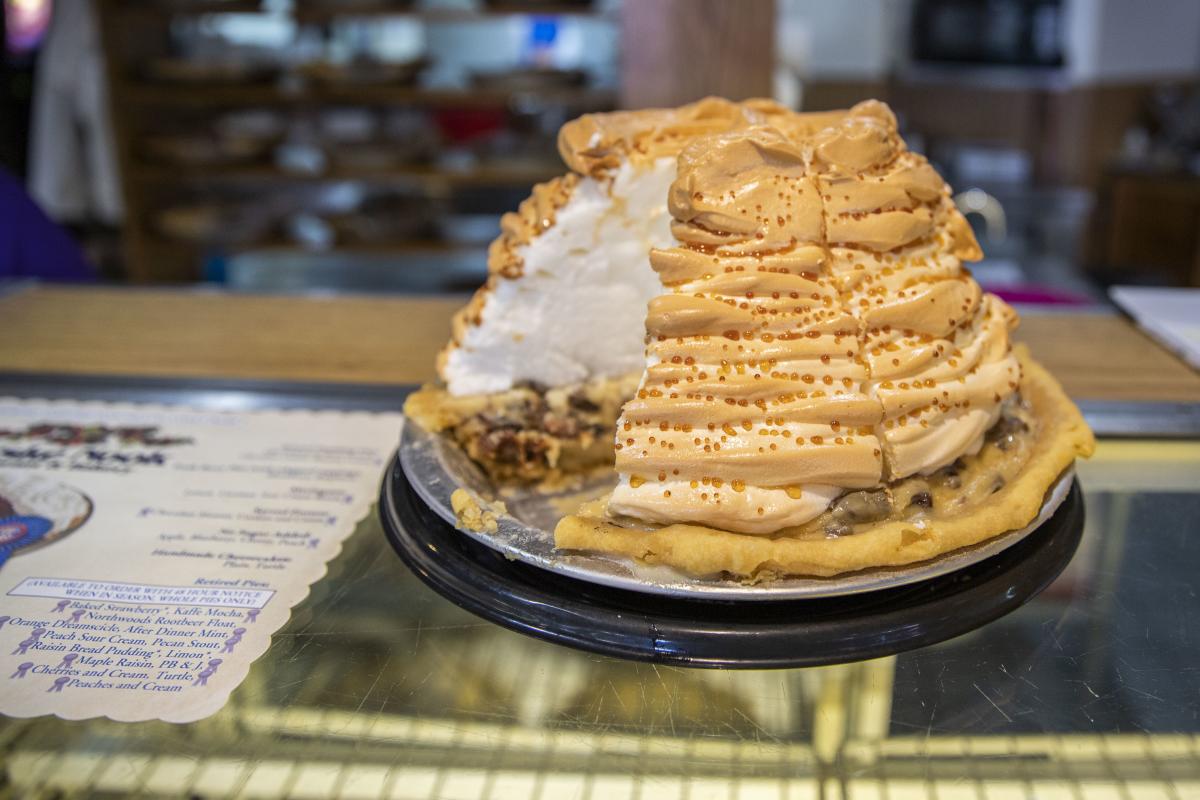 What's a Thanksgiving dinner without a mouth-watering pie?! Sure, you can always bake one yourself, but no one can do it quite like Norske Nook. Pick up one of their award-winning pies from Osseo this Thanksgiving!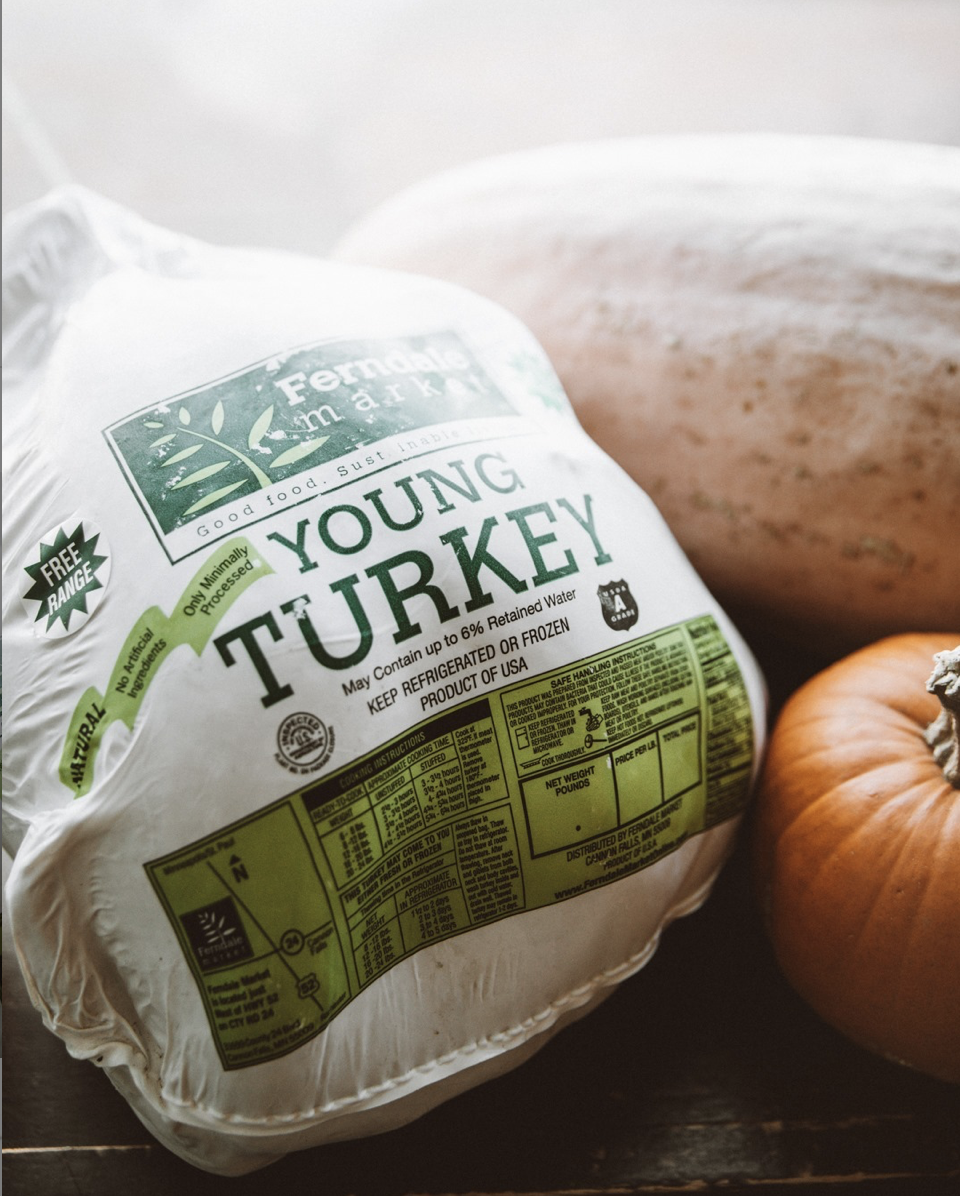 Photo Credit: Pablo Food Hub
The Pablo Food Hub is new to Eau Claire so they are certainly worth checking out for the first time this holiday season. They launched in response to the impact of COVID-19 on local and regional farmers and producers who had much of their supply chain disrupted as restaurants and many other small businesses closed or saw a huge decrease in demand. The Pablo Food Hub started out by offering weekly produce boxes to be purchased that contained produce from various farmers and producers. They offer a wide variety of other items now as well. Among them is free range, antibiotic-free turkeys from a regional farm - Ferndale! There are a limited number of turkeys available, so if you want to secure a bird, make an order on their website. 
There you have it - Eau Claire restaurants that will cook for you when you don't want to. While you're eating, share with us what you're thankful for on Instagram with #CaptureEC! 
Happy Thanksgiving from us at Visit Eau Claire to you!