Is cooking just not for you? Does the thought of doing dozens of dishes make your palms sweat? Then maybe it's time to consider leaving the cooking to the professionals. Here is a list of restaurants open on Thanksgiving Day in the Eau Claire area.
1. Johnny's Italian Steak House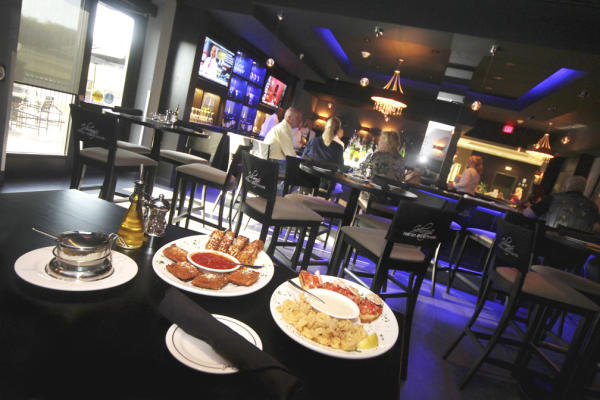 If you head to Johnny's for Thanksgiving, you'll find a huge buffet full of Thanksgiving classics. Get dressed up and enjoy the wonderful ambiance that Johnny's offers. The buffet is available from 10:30 AM to 2:30 PM and is $26.99 per person. Reservations are required, and they can fill up fast, so make sure to book your spot soon. 
2. The Informalist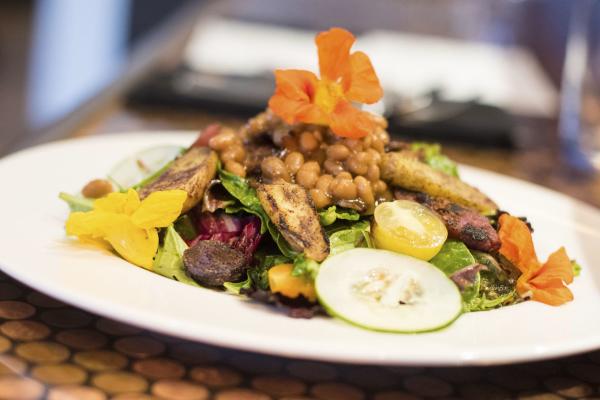 In addition to their normal dinner menu, The Informalist will be serving a special edition menu catered towards Thanksgiving classics. All of these are sure to be a hit and will be available from 3 PM - 9 PM. Fill the morning in with brunch, then head to down to The Informalist for a healthy and high-quality meal. There is no such thing as too much Thanksgiving food.
3. Dooley's Pub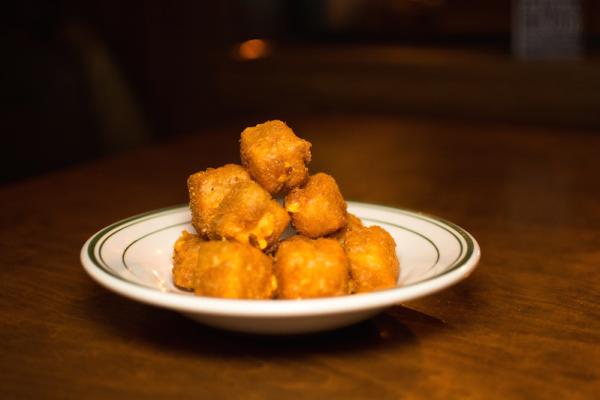 Not a huge fan of Thanksgiving food? Well, Dooley's Pub has you covered. Stop by from 5:30 PM to midnight to get a classically delicious meal from the Irish pub in town. 
4. Altoona Family Restaurant 
Altoona Family Restaurant is always a crowd-pleaser, and it will not disappoint this Thanksgiving. They will be serving breakfast and lunch from 6 AM - 2:45 PM with a special turkey "dinner" for lunch. 
5. The Plus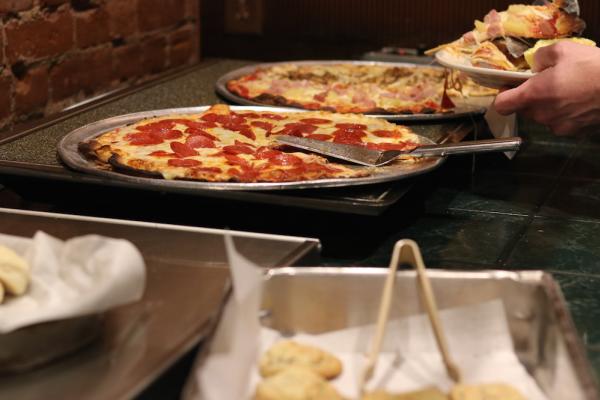 Want some normalcy on Thanksgiving this year? The Plus will be open at normal hours and have a regular menu. 
6. Wagner's Lanes & The Complexx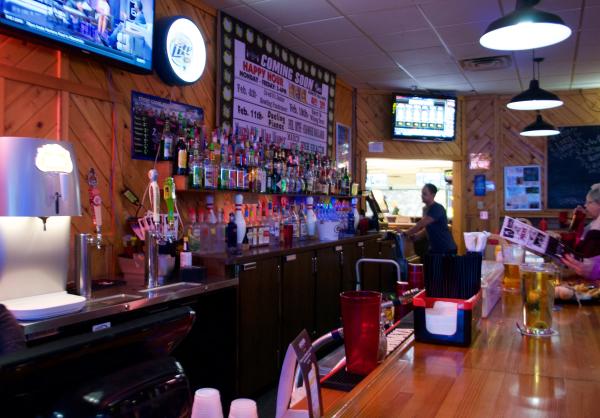 Start a new tradition and hit up the bowling alley this Thanksgiving. Wagner's will be open at normal hours with a normal menu. Why change a good thing, right? 
There you have it! Six great restaurants that will cook for you when you don't want to cook an entire Thanksgiving dinner. While your eating, post what you're thankful for on Instagram with #CaptureEC! 
Happy Thanksgiving from us at Visit Eau Claire to you!