A trip to Rome may not be easily planned in a crazy work schedule, but an Italian-themed staycation in the Chippewa Valley is very doable on the fly. We sat down and made the perfect itinerary for a weekend getaway right outside your front door.
Holiday Inn South & Johnny's Italian Steakhouse: Unique to most others in the chain, this Holiday Inn holds one of the tastiest Italian restaurants in town, Johnny's Italian Steakhouse. Book your room here and start the trip off with a quality meal right off the bat. The beautiful interior of the hotel will have you believing you've traveled to Italy.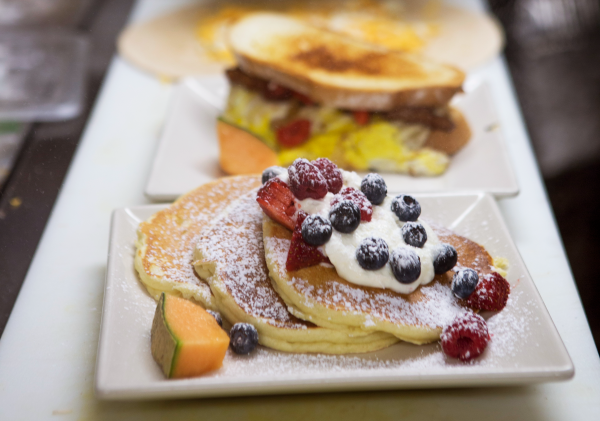 The French Press: In the morning, take a quick trip to France by stopping at the French Press. From a healthy yogurt parfait to Nutella stuffed French toast, your belly will be pleased. Not to mention, the cute and quaint atmosphere in the restaurant will allow you to forget all of your worries.
Mona Lisa's: Head back to the hotel and change into your fancier clothes before going to Mona Lisa's for night hinted with romance. (Italian is one of the love languages after all) This Eau Claire classic will have your mouth watering while reading over the drinks and food menu. Although its a very hard decision, we recommend the Gnocchi which comes with butternut squash, brown butter mushrooms, brussels sprouts, radishes, and parmesan cheese. Yum. Mona Lisa's is the perfect place to spend the last night of your staycation. 
The Rev: Just because dinner is over, doesn't mean you have to go back to the hotel. Go downtown to the Rev and try the wines on their unique tapping system. If you find the vino of your dreams, buy a bottle right there. They have off-sale available until midnight.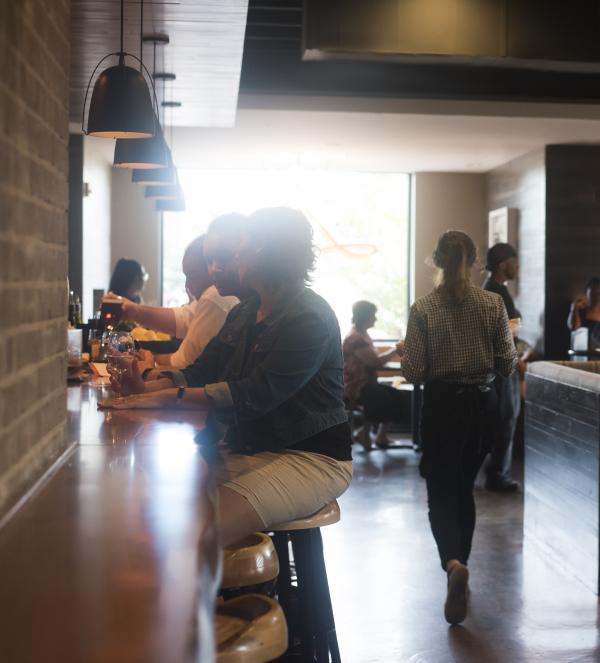 The Lakely: End your Italian getaway by transporting your taste buds back to the Midwest at the Lakely. Their brunch will satisfy your appetite while being serenaded by local musicians. We promise you will be motivated to get back to reality with your new inner peace.
Whew, that was one trip to "Italy." We can't wait for the next staycation. Check out other restaurants in the area that will transport you to distant places.