Hip, retro, and cool are words just scratching the surface when it comes to describing downtown Eau Claire's new restaurant, Reboot Social. "Reboot", as the locals like to call it, opened its doors in 2022 and has been an immediate hit with customers of any age. There are a few things that set this Eau Claire restaurant apart from the others. Check out the 5 reasons why you should visit Reboot Social the next time you find yourself in Eau Claire, WI.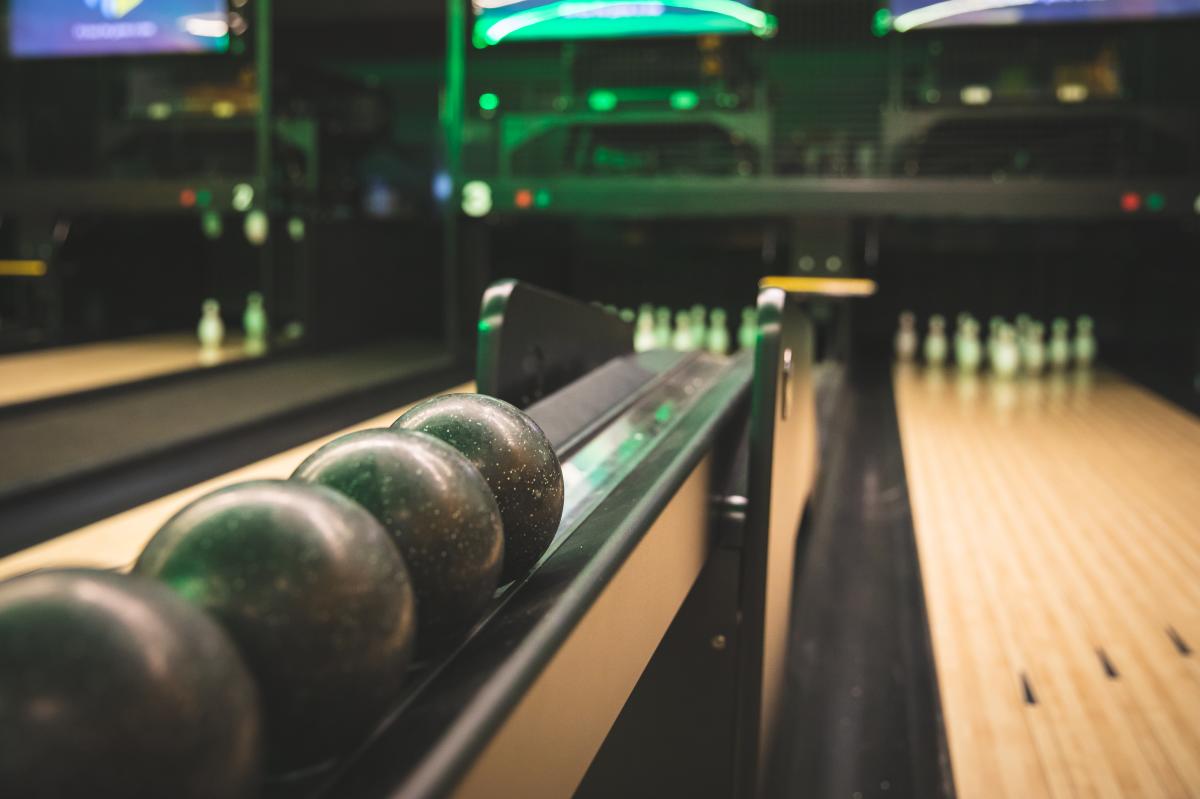 1. They have duckpin bowling. 
If you're not familiar with duckpin bowling, here's what you need to know. The object of the game is to knock down all ten pins. However, duckpin bowling might be a little more challenging. Duckpins are shorter, thinner, and lighter than your typical bowling pins which makes it more difficult to get a strike. So, in duckpin bowling, each player is allowed three rolls per frame instead of two. Reboot Social has four duckpin lanes. You can reserve a lane for 1 hour, for a max of 10 people, for $6 per person. The best part: no shoe rental is required!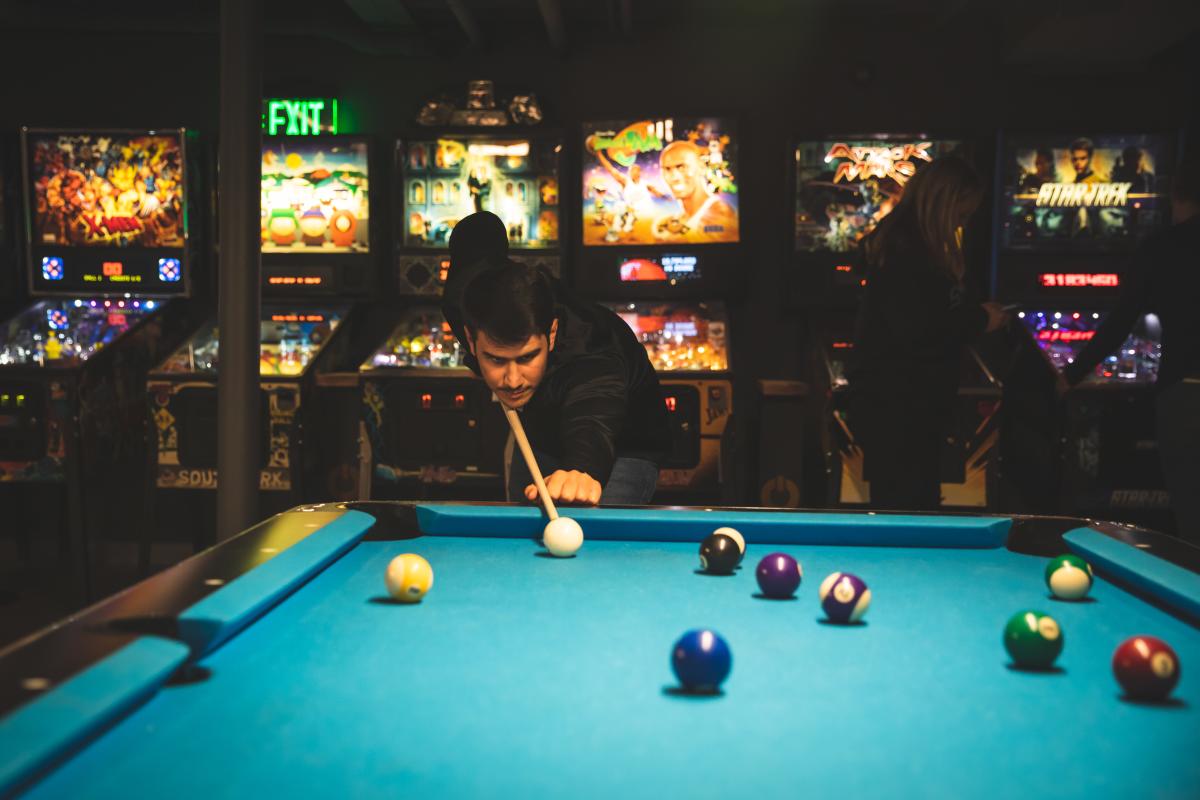 2. It's home to 30 vintage arcade games, 15 pinball machines, billiards, darts & much more.
This is where the word "retro" comes in to describe Reboot Social. Their arcade games are from the classic period with titles from as early as 1976. To name a few, Reboot Social has Tetris (1988), NBA Jam (1993), Frogger (1981), Space Invaders (1978) and several more. Once you tire from the arcade games, try your hand at any of their pinball machines or get a game of billards and darts started with your group. There definitely is no shortage of things to do at Reboot Social.

3. There are not only one but two bars on site.
Reboot Social is made up of two floors - the first floor includes the main dining space and the duckpin bowling alley and the lower level solely includes arcade games, pinball machines, billiards tables, and several other games. However, there's a bar on both floors! Whether you're here for a meal or just want to grab drinks and casually hang out, there's a bar on each floor. Grab a drink and some game tokens, and get after it!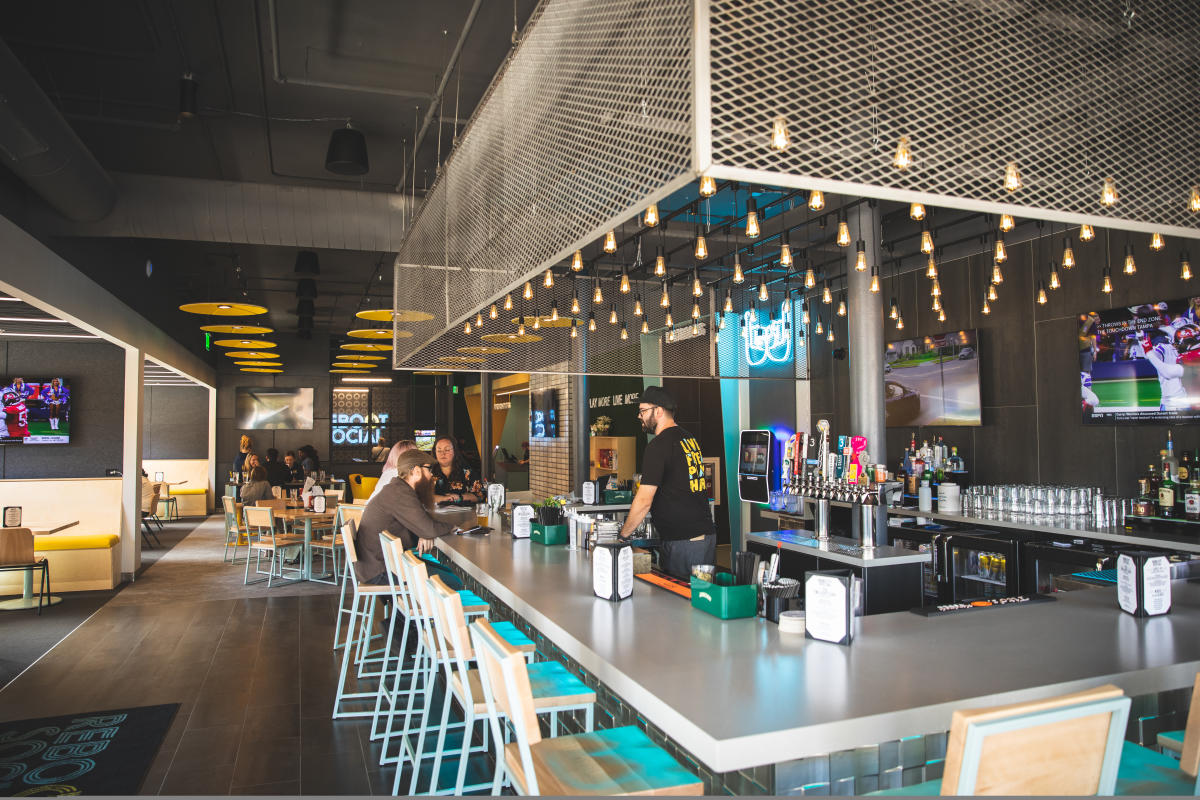 4. It's a great place to come for mocktails in Eau Claire.
Speaking of drinks - Reboot Social has a specific list of mocktails on its menu that are perfect for when you want the taste of a fun cocktail without the alcohol. Their mocktails are both flavorful and refreshing and will leave you feeling more than satisfied.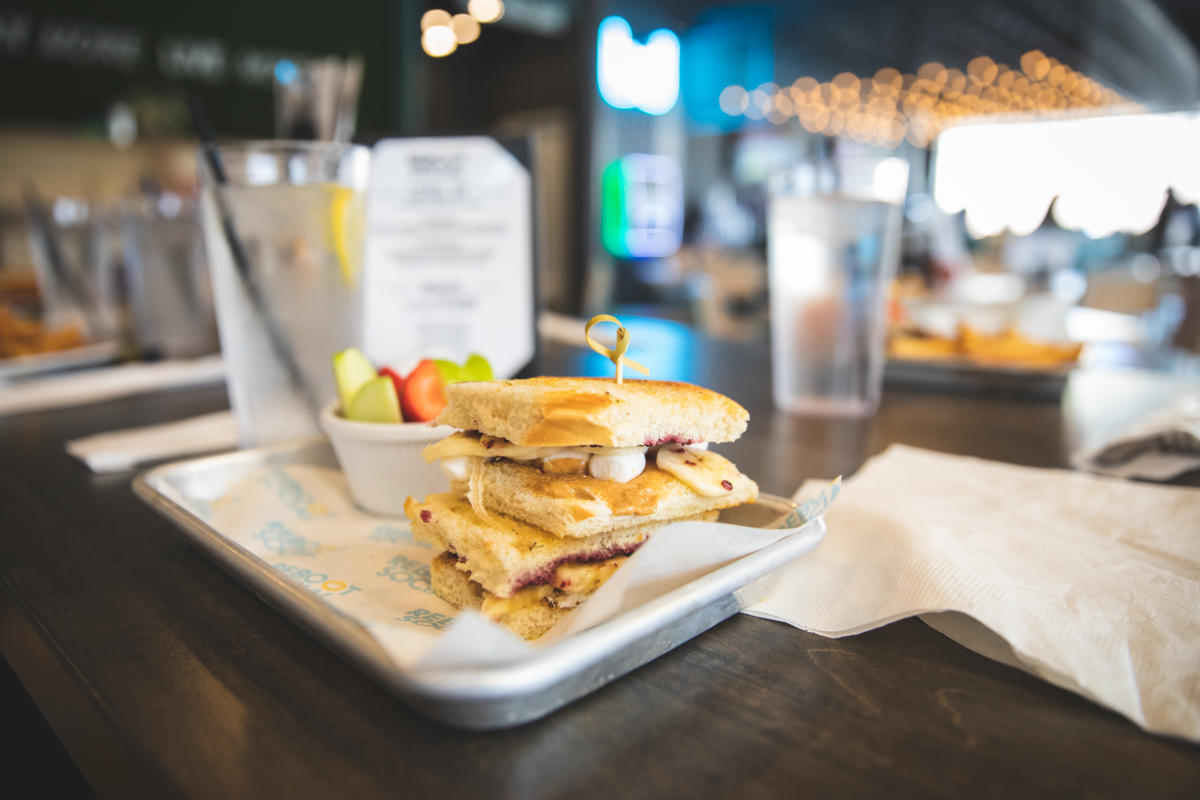 5. Their food is nothing short of 5 stars.
From savory appetizers to sweet desserts, Reboot Social knows what they're doing in the kitchen. They also offer a variety of fun entree items including more "snackable" plates like loaded fries and sliders that pair well with an hour or two of playing games! We'll let you in on a little secret too: they're also expanding their menu this March (2023)! We don't want to give away too much, but you'll see a new burger and some fresh wraps!
Reboot Social has been a big crowd favorite since opening their doors. Come experience it for yourself and see what all the hype is about!