A night of singing, dancing, storytelling and all around fun sounds like a great time, right?
Bars, stores, and even cafes around the Eau Claire area are not strangers to open mic nights. No matter which type of open mic night you're interested in performing in or attending, Eau Claire surely has something for you.
Cowboy Jacks
Local indie folk singer Jeff White hosts Tuesday night open mic nights at Cowboy Jacks in Altoona. From 8:30 p.m. - 11:30 p.m., attendees can listen to a variety of musicians from around the area. Sign up starts at 8 p.m., so get over there, grab an appetizer and a drink and wait for your time to shine. 
The Plus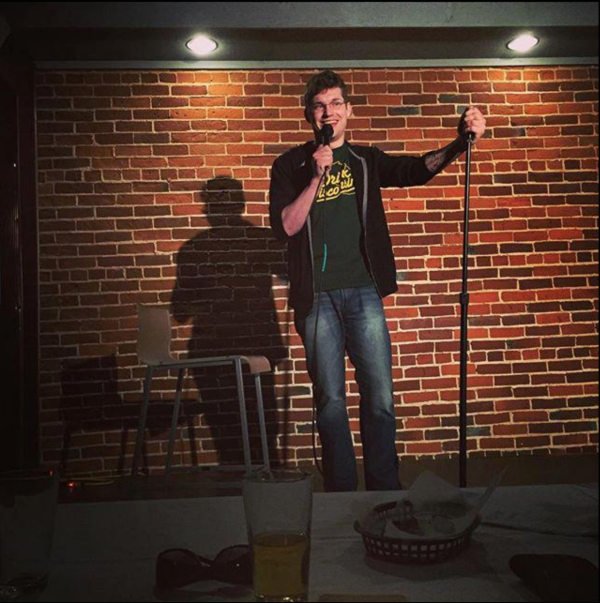 (Image credit: IG @supersamuelpartymonster)
The Plus' open mic nights are all over the place — they cover a wide range of music genres and vary week-to-week, or even during the night. From hip-hop music to stand-up comedy, full band performances to acoustic sets or performers on tour to local musicians — Tuesday nights at The Plus will always bring you something new. 
The Mousetrap Tavern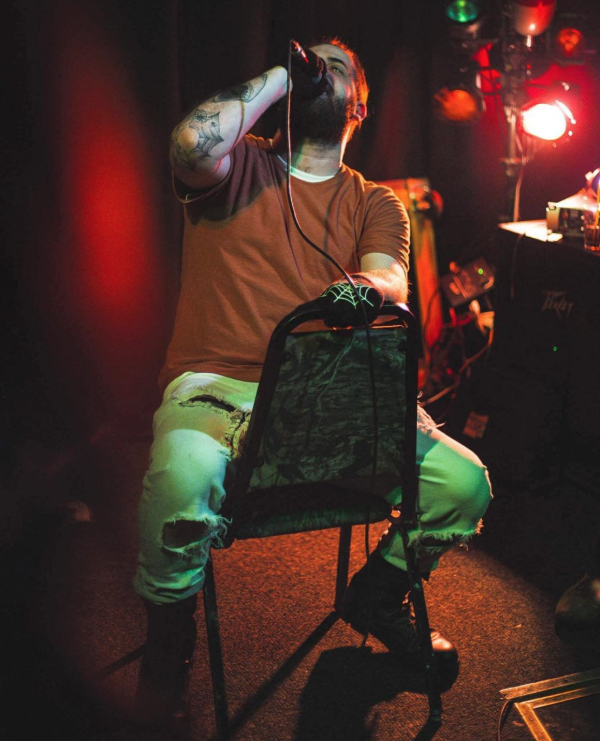 (Image credit: IG @tren_is_okay) 
Open mic night at The Mousetrap happens on Sundays starting at 10 p.m. Hosted by Peter Diedrick and Dayle Alrich, The Mousetrap's free open mic nights are sure to be a good time, so don't miss out on these jams.
The Local Store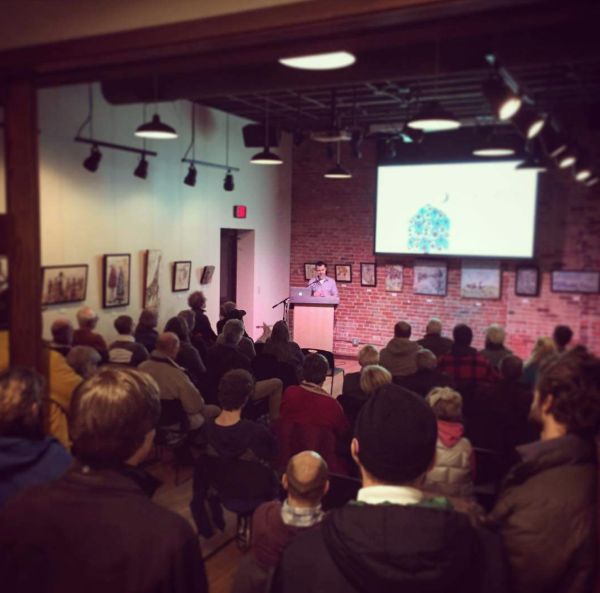 (Image credit: IG @thelocalstoreec) 
For something not-so-musical, The Local Store and Volume One periodically host "Let's be honest – A Grown-Up Storytelling Series," where storytellers from the community tell personal stories. Each event in the series has a theme, like "The Gathering: family, friends, and strangers – together at last" and "Holiday Heroics: yuletide successes and holly jolly failures." 
The Cabin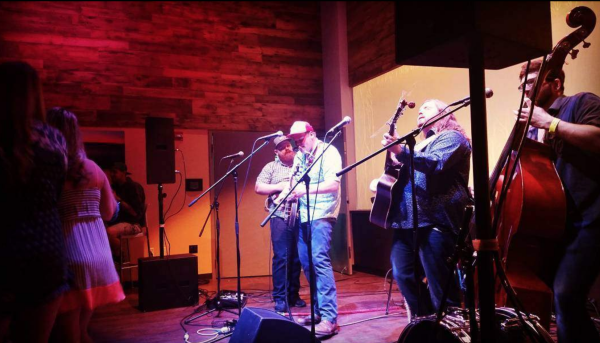 (Image credit: IG @b0ngloarder)
UW-Eau Claire's on-campus coffee shop, The Cabin, hosts an open mic night once per month throughout the semester for students to perform. Students from all genres and backgrounds sing, rap or play music. Come celebrate the talent that UW-Eau Claire brings to the community.
What other open mic nights are your favorite? Share with us on social media by using #CaptureEC.