Alright, mustard lovers - this one is for you!
Are you always looking for the most flavorful way to top your burger or chicken sandwich? Look no further! We have a great company right in our backyard. Silver Spring Foods is based right here in Eau Claire. 
Now, they create more things than your average, delicious mustard. Silver Spring foods has 9 different mustard flavors: Beer 'n Brat, Chipotle, Deli-Style, Dijon, Dill, Jalapeno, Honey, Whole Grain and Yellow. Woah, that's a lot of mustard! 
Grocery Stores
You can get these delicious specialty mustards at Woodman's, Walmart or Festival Foods. Stock up on these flavors so you can top your brat at home.
But what happens when you're out to eat, but want Silver Spring foods mustard? No problem! A few restaurants here in Eau Claire serve Silver Spring mustard, too. 
Eating Out
If you go out to eat and you're thinking, "I'm going to want to use some Silver Spring Foods mustard," then you have to go to one of these 3 locations! 
Mogie's Pub and Restaurant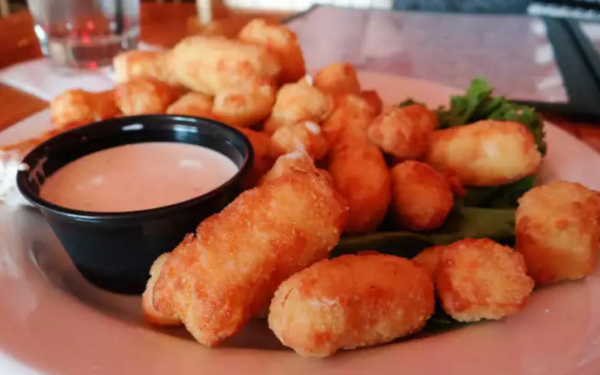 Mogie's serves all of Silver Spring's specialty flavors. That only makes sense when having one of their delicious burgers to add more mouthwatering flavor with unique mustard. 
The Livery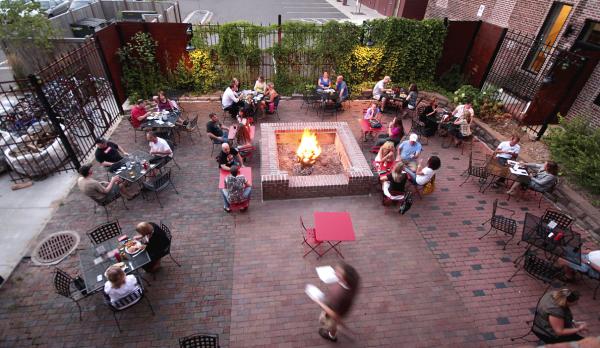 The Livery uses the yummy concoctions as well! Throw Silver Spring mustard on a sandwich and Voila, deliciousness in every bite! 
Galloway Grille
You can also sometimes find these unique mustards at Galloway Grille. They have a food truck on occasion where Silver Spring Foods will be cooking and of course, topping dishes with their mustards and other products.
So if you're looking for a fun and flavorful condiment to add to your meals, try Silver Spring Foods products, they will not disappoint!