When working hard to stick to your budget, sometimes it might seem as if you have to give up leisure activities and dining out to keep things balanced.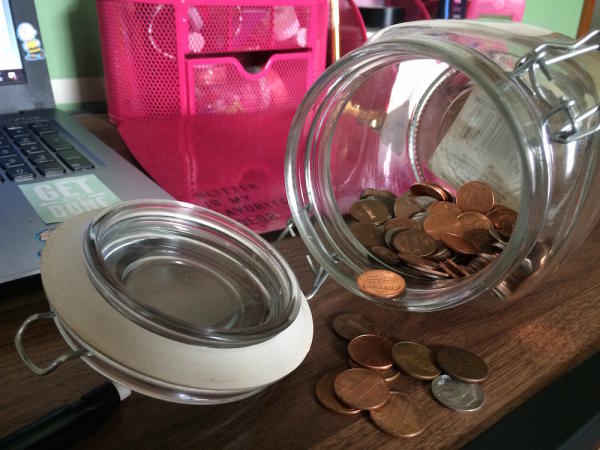 Stress over each penny no more! We have some excellent ideas for dining and entertainment in Eau Claire that will make the stretch between paychecks much more enjoyable. Each option can come in at $20 or less! 
Here are the best of the deals Monday through Friday:
Monday
Bug Eyed Betty's offers deals on their delicious and creative burgers. $5.00 to build-your-own burger, $6.00 for a specialty burger, and only $7.00 for a stuffed burger. Add chips, fries, or tots for just $1.00 more! 
Eau Claire Insider Tip: The Walk of Shame Burger has been a classic at Betty's from the beginning. The homemade patty is topped with jalapeno jelly, peanut butter, bacon, and an egg. 
Burrito Xpress has half-price appetizers and Mojitos for just $2.00 after 3 pm. 
Monday is Hospitality Night at Infinity Beverages Winery & Distillery! Employed in the hospitality industry? Then enjoy BOGO drinks and 10% off bottle purchases.
Tuesday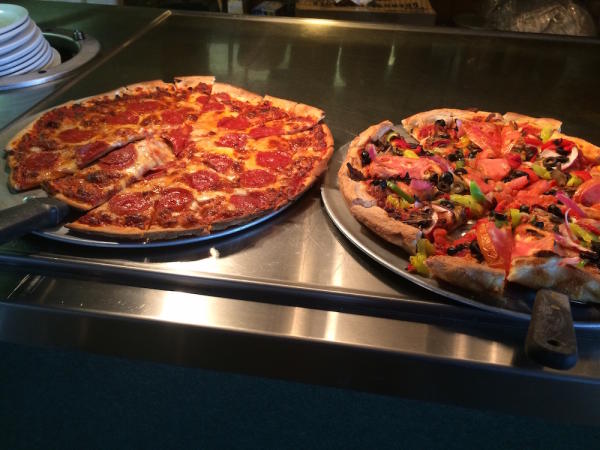 Tuesday is a great night for pizza in Eau Claire! Bug Eyed Betty's and The District Pub & Grill both offer $10 pizza deals. At Betty's, get a large specialty pizza for just $10, and at The District, for the same price, you can get unlimited toppings on your large pizza. 
 
If you're in a Taco Tuesday mood, visit Burrito Xpress and enjoy tacos for just $1 with a drink purchase. In the summer, take your tacos to-go and head down to Owen Park for the FREE Tuesday Night Blues concerts. 
Take in a movie at the Downtown Budget Theater. Tickets are only $3 on Tuesdays! With $4 annual popcorn bucket refills, there's still money left for a soda and candy. 
Eau Claire Insider Tip: Get plain M&Ms and mix them into the popcorn. So good. 
Wednesday
Head to Cowboy Jack's for one of the best happy hours in town. Select appetizers are half price, and domestic taps and rail drinks are only $2. Wings, jalapeno cheese curds, flatbreads, and queso dip are just a few of the appetizers to choose from! Happy Hour runs from 3-6pm and again from 10pm-midnight. While you're in the River Prairie neighborhood, enjoy the FREE Rock'n on the River Concert Series through the summer. 
Eau Claire Insider Tip: Snag a table on Cowboy Jack's fantastic patio and enjoy the concert while you dine.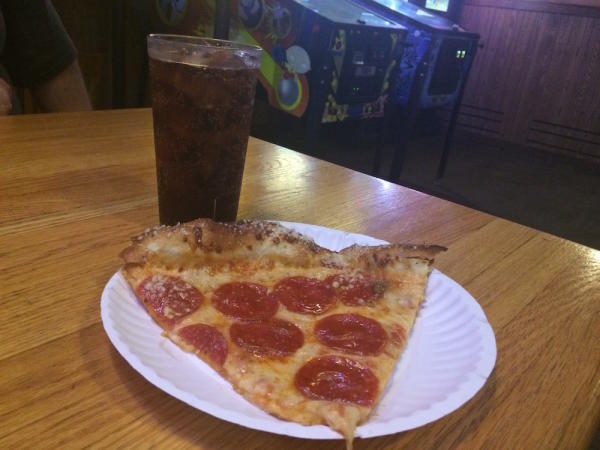 Downtown Eau Claire hot spot The Plus is known for their $8 lunch buffet Monday through Friday, but did you know that now you can get a supersized slice of their famous pizza any day of the week for just $3? It's available in cheese, sausage, or pepperoni. Watch their calendar of events for their FREE Wednesday trivia nights. 
Just steps from The Plus, Rice Palace serves up plates of their Pad Thai with choice of meat for only $6 on Wednesdays.
Thursday
Eau Claire icon Girolamo's Court'n House is famous for their Thursday night BOGO Burgers from 5-9pm (dine-in only), and also renowned is the Sounds Like Summer Concert Series! Hosted by Volume One every Thursday night through the summer, you can see some fantastic local music for FREE! The concert is in the labyrinth in Phoenix Park, and some of the best food trucks and mobile restaurants in town serve up delicious and crazy affordable local eats during the show. 
Eau Claire Insider Tip: Try the cheese curds at Locavore Mobile Kitchen, with a small Mackinac Island Fudge ice cream cone chaser from 9 Degrees Mobile Ice Cream. 
Zoom into The Classic Garage for their Chicken Tender Basket special. $6.99 gets you three generously sized hand-breaded tenders, coleslaw, and a side of some of the best fries in town.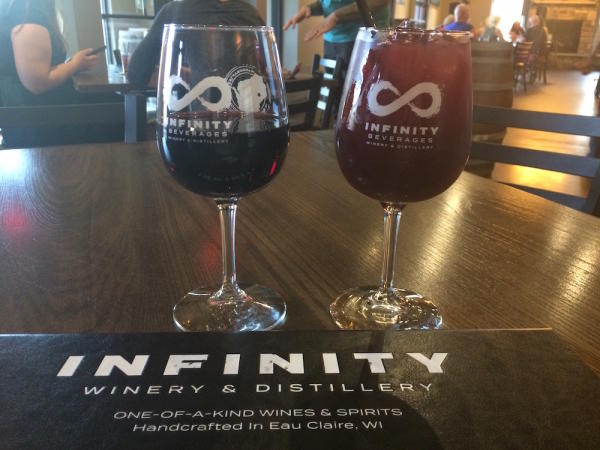 If you're thirsty, Infinity Beverages and Distillery offers BOGO on glasses of wine and cocktails for their Loyalty Club Members! 
Friday
When it's finally Friday, you know that means fish fry! Northern Tap House's fish fry gets you Walleye, all you can eat fries, slaw, and Texas toast for just $14.99.
Eau Claire's iconic Amber Inn offers two pieces of cod, a choice of two sides, and a breadstick for just $9.49. If you want to be a little fancier, visit Wild Ridge Golf Course for fried or baked cod, slaw, choice of potato, and a dinner roll. You can get two pieces of fish for $9.50, or a three-piece for $10.75.
Or instead of fish fry, stop into Rice Palace for a comforting bowl of Pho, any size, your choice of meat, for just $5.00! 
This list is just a taste of the affordable options Eau Claire has to offer. What are your favorite ways to live it up in Eau Claire for $20? Don't keep them a secret, share with us in the comments below, and on social media! Don't forget to tag your posts #CaptureEC.