Spectator Sports in Eau Claire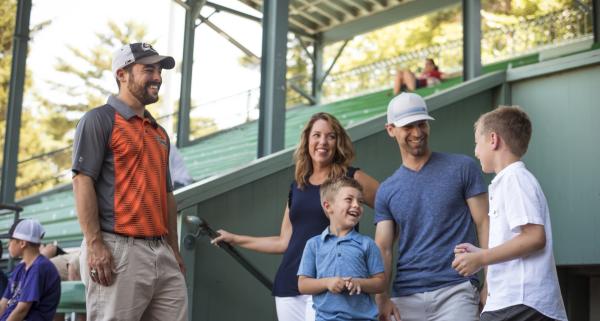 Eau Claire loves its sports, and loves to support all of the local athletes on these teams. Home to the Eau Claire Crush, the Eau Claire Express, the Ski Sprites and many more, there's always something going on in the summer at Carson Park or Lake Altoona County Park. Come watch the best of Eau Claire make us proud.
And, of course, you can't forget about all of the UW-Eau Claire athletics. Get ready to cheer on the BluGolds!
Nontraditional Sports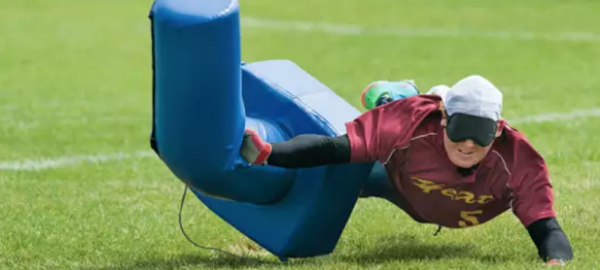 If you know anything about Eau Claire, you'll know that the city loves nontraditional sports just as much, if not more, than the classics. What else could you expect from such an independent minded city? In the past, Eau Claire has hosted the BEEP Baseball World Series and annually hosts the U.S. National Kubb Championship. Both of these events represent what Eau Claire is all about: inclusivity and innovation. And trust us, there will be plenty more where that comes from.