Your mission, should you choose to accept it.
Psst. Over here. It's us, the locals of Eau Claire, Wisconsin. We want to teach you our ways. Proceed only if you want the secret to experiencing the summer of your dreams right here, in our midwest wonderland.
Swimming holes with the perfect water temperature? Check. Abundant, free outdoor art and music? Yep. Miles of dedicated biking paths and pedestrian bridges? YOU BETCHA. And so much more. Could it get better? Hold on to your hat. We're going to reward you for having fun.
Sign up for the free Eau Claire Essentials mobile pass and check in when you visit our recommended spots. The more check-ins you have, the more prizes you earn.
Check-in and win!
1. Check into 5 locations to win a sticker.
2. Check into 10 locations to win a patch AND be entered into our grand prize drawing to win a canoe (ahoy!)
3. Check into 15 locations to win a hat.
4. Check into all locations to receive an additional 5 entries into our sweepstakes drawing!
Buckle up! You're about to have the Best. Summer. Ever.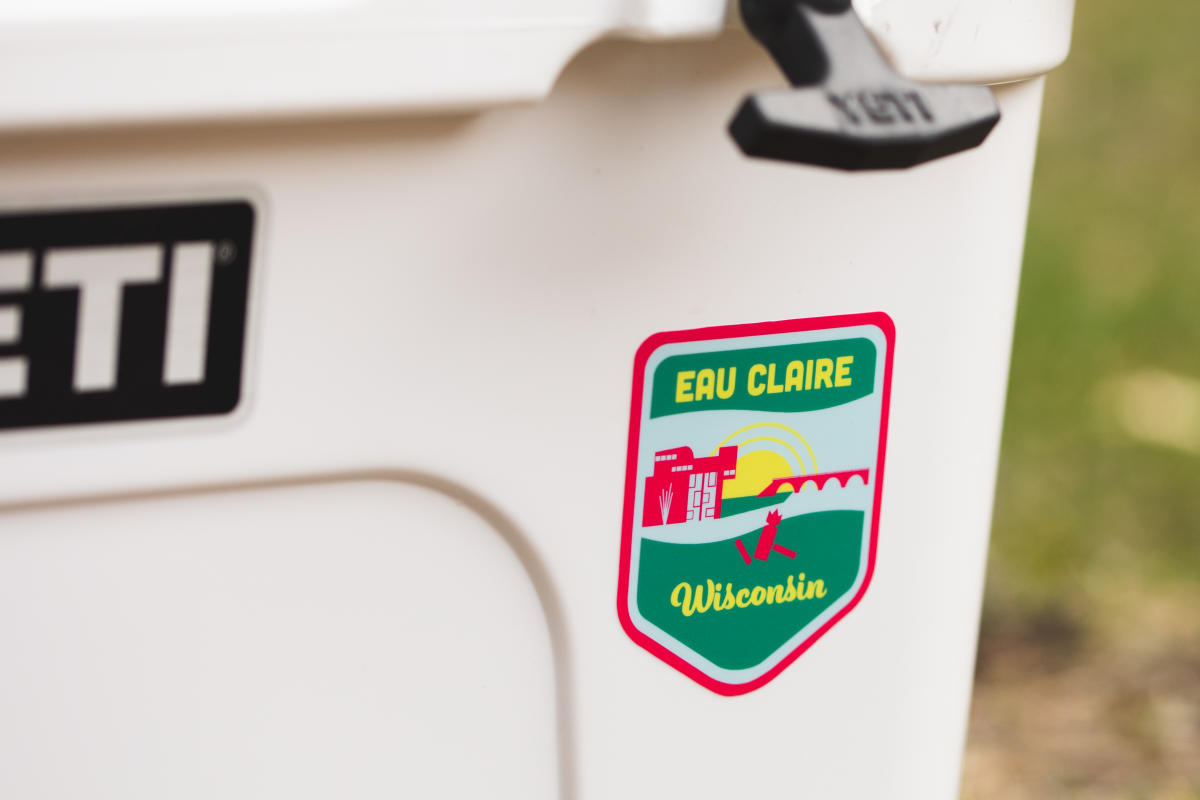 Sticker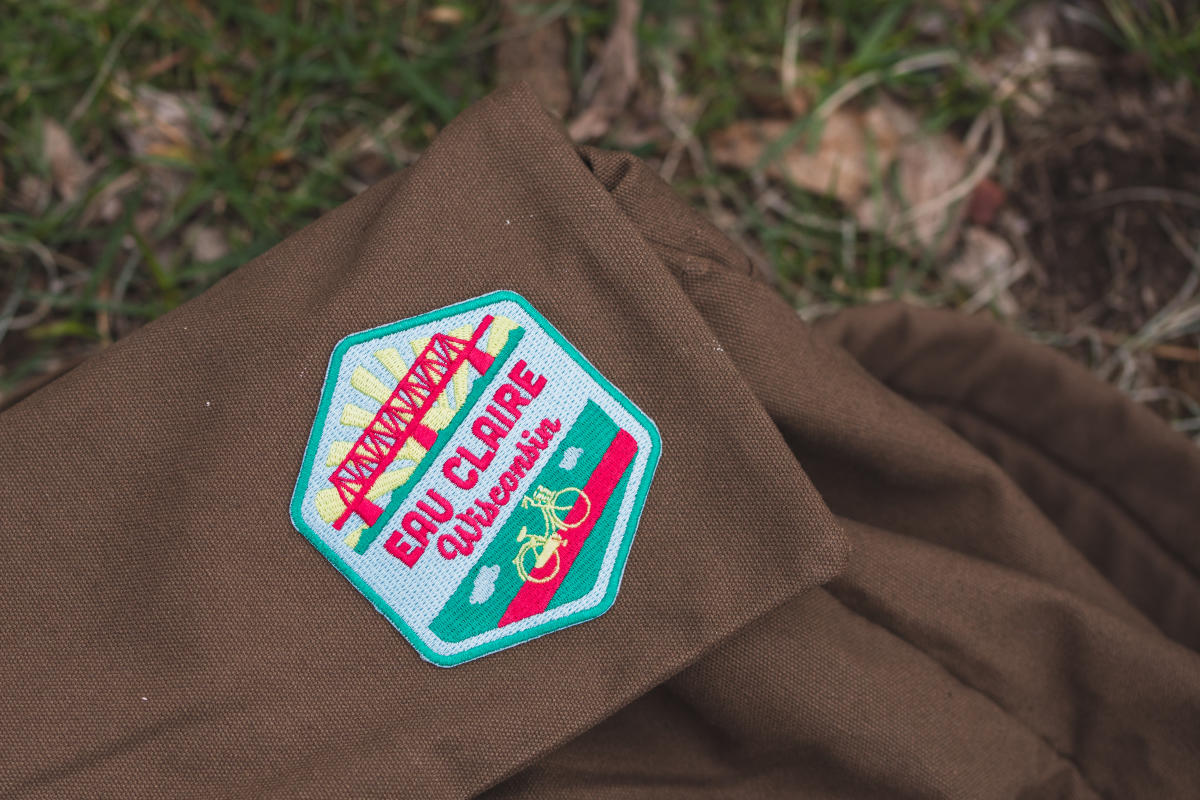 Patch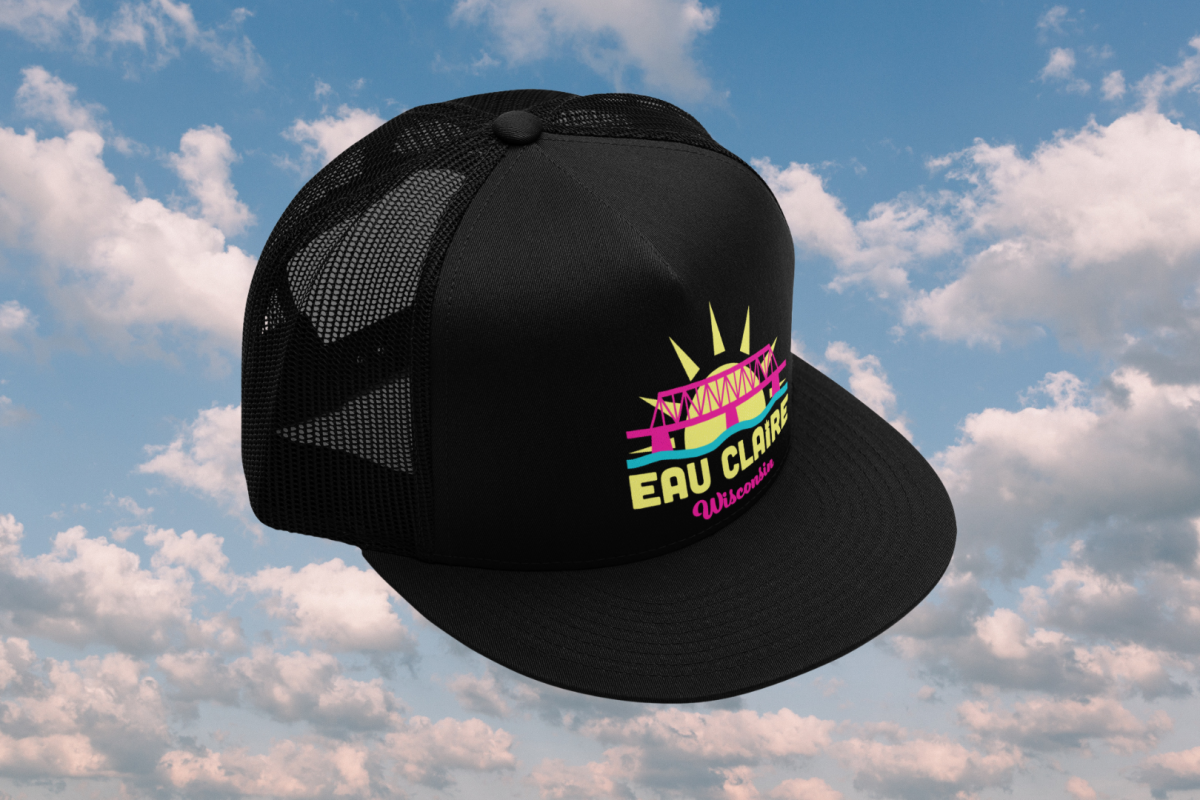 Hat
Eau Claire Essentials:
Experience Summer Like A Local!
Check out our other mobile passports!