Back
City of Eau Claire
915 Menomonie St., Eau Claire, WI 54703
(715) 839-5032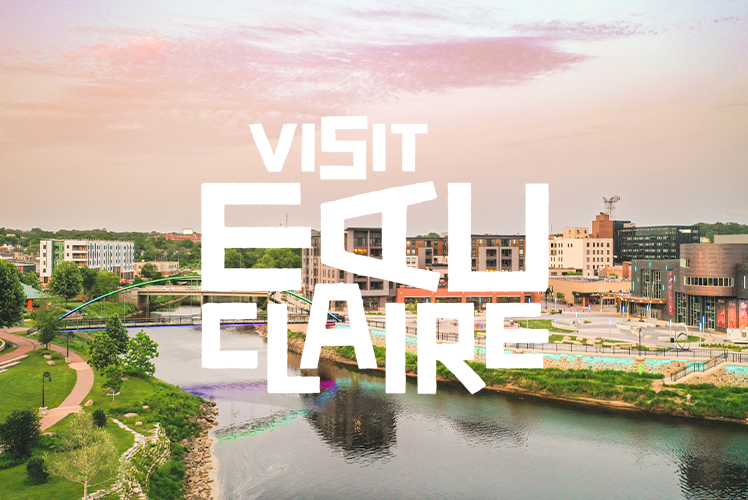 The City of Eau Claire is a vibrant city with exceptional quality of life and services. The City of Eau Claire's mission is to provide for the common good and deliver services essential for a safe, sustainable, and engaged community. Additionally, the Eau Claire Parks, Recreation & Forestry's mission is to provide exceptional park, recreation, and forestry services that will enrich our citizens and visitors. We need volunteers for special events: The Amazing Eau Claire Clean-up (April/May); Clearwater Winter Parade (Nov./Dec.); National Night Out (Aug.), and New Year's Eve (Dec.). Groups and individuals can Adopt-A-Park or Trail to help maintain. This could be ongoing throughout the year or a one-time event. We are also looking for volunteer coaches for several youth sports. Operation Blanket Eau Claire is looking for volunteers to create blankets - knitted, crocheted, fleece or quilted - that are distributed throughout the year to several non-profit agencies who help people in need in our community. We need volunteers who enjoy assisting individuals with varying abilities during our specialized recreation programs.
RECRUITING: Individuals and Groups
SCHEDULE: Various
COMMITMENT: Ongoing/Short Term/Event
HRS PER WEEK: Varies
TRAINING REQUIRED: None
PHYSICAL REQUIREMENTS: None
EXPERIENCE/SKILLS NEEDED: Background checks required for some volunteer positions. Youth sports coaches are required to attend an orientation meeting.