Ultimate Family Road Trip from La Crosse, WI to Eau Claire, WI
Where can mom and dad take their kids for a fun family weekend? Eau Claire, WI, of course! Zip up those duffle bags and strap the kids into the car because you and fam are going on a scenic road trip from La Crosse to Eau Claire! We've planned out the stops you must make along the way for the ultimate family fun experience. Don't worry; this trip will be equal parts fun and educational. Let's start up the car and hit the road!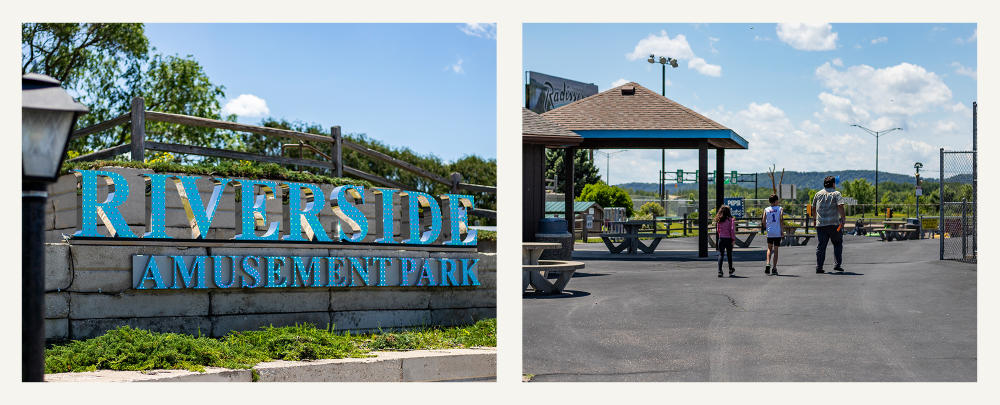 The kids will be bouncing out of their seats for this stop. Although Riverside Amusement Park happens to be in La Crosse itself, it is a great place to stop because it'll give the kiddos a good taste of the fun trip that is to come. They can use their imagination to be pro-golfers on the mini-golf course, NASCAR racers on the go-karts, and MLB players in the batting cages. The whole family can putt, race, and bat for some hearty family fun!
If you like this, check out Action City in Eau Claire!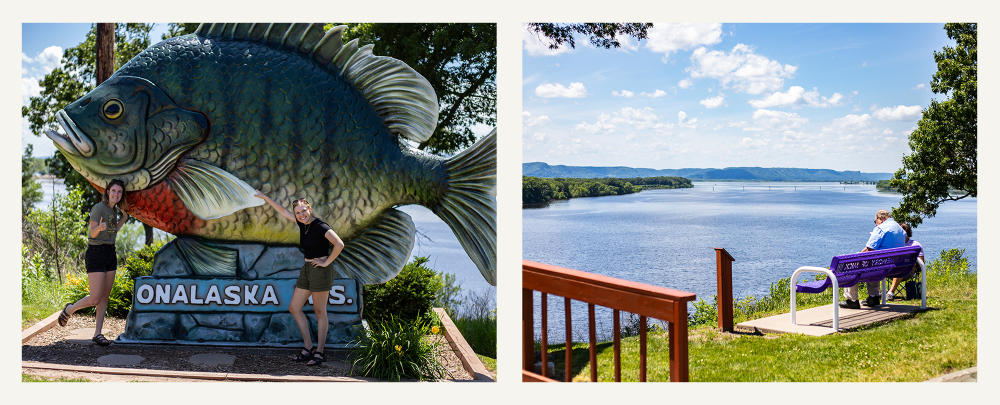 Strap the kids back in the car, but don't let them get too comfortable. This stop is just a short drive from Riverside Amusement Park but it is one that they will be talking about the whole ride up to Eau Claire. The refuge is easily spotted from the road because at its entrance stands a giant fish sculpture! This is a killer photo op for the family. Nonetheless, the entire refuge is a photo op! Not only that, but it is a great place to take your kids to learn about the wildlife and fish that surround that area and the importance of sustaining habitats much like this one. They may be hesitant to leave, but point out at the Mississippi River and tell them that you are just going to get a different look at the scene from a different angle at your next stop! You're headed to Perrot State Park!
If you like this, kayak or tube down the Chippewa River in Eau Claire!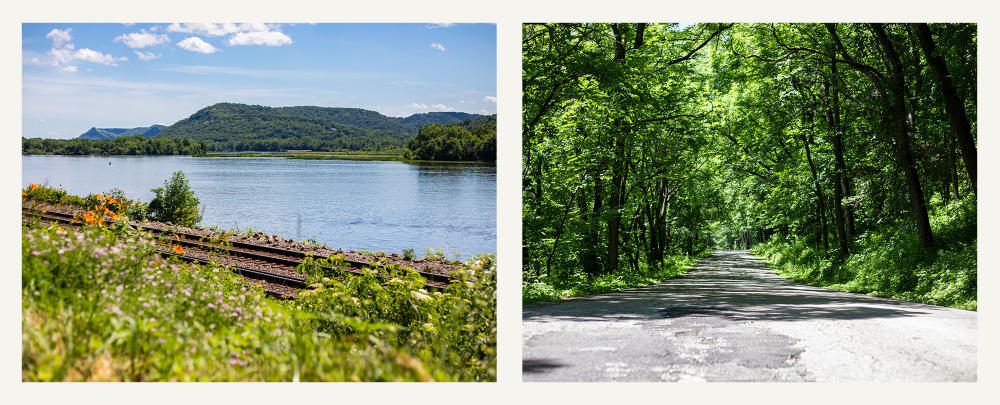 As you make your way closer to Perrot State Park, you will pass through the small town of Trempealeau. It is incredibly quaint and feels like the setting of a Nicholas Sparks novel, in our opinion. The magnificent views of the Mississippi River begin before you've even made the official entrance into the park. When you finally do, you'll be greeted with a winding road enveloped by trees arching from one side of your car to the other and the sun peeking through the leaves above. Slather on that sunscreen and bug spray and hit the hiking trails! A fan favorite is heading up to Brady's Bluff Prairie. Although it is a tad steep, reassure your family that the views will be worth the challenge. And hey, they may get so tired that they'll sleep for the remainder of the trip to Eau Claire!
If you like this, check out Big Falls County Park in Eau Claire!
You've made it! Now you're probably thinking how can this trip get any better? Just you wait; Eau Claire has "family fun" written all over it. You and the kids can splash and sleep at the Metropolis Hotel & Chaos Waterpark, race with go-karts at Action City, or learn about wildlife and nature at Beaver Creek Reserve. No matter if you have some art-loving kids, sports enthusiasts, or little thrill seekers, Eau Claire has attractions that the whole family will love. To help you plan the trip that your kids will be counting down the days for, give us a call at 715-831-2345 or message us on Facebook! We're excited to have you; happy road tripping!
Make It a Foodie Road Trip!