COUNTRY JAM USA
Where are our country loving folks? We see you! And trust us, you're going to want to stick around for this one. Country Jam is back and better than ever to celebrate country music. Are you one of the people wishing Eau Claire was a mini-Nashville instead of mini-Portland? Well, then this weekend is just for you. Grab your cowboy boots and get ready to kick the dust up July 15-17, 2021!
Lineup
Yeehaw! The following talent make up the lineup for Country Jam 2021:
Thursday, July 15th 1PM-Midnight
Old Dominion | 9:30 PM
HARDY | 7:15 PM
Craig Morgan | 5:15 PM
Phill Vassar | 3:30 PM
Chris Kroeze | 2:00 PM
Friday, July 16th 1PM-Midnight
Chris Young | 9:30 PM
Chris Janson | 7:15 PM
Rodney Atkins | 5:15 PM
John Michael Montgomery | 3:30 PM
Dawn Marie | 2:00 PM
Saturday, July 17th 1PM-Midnight
Jon Pardi | 9:30 PM
Cody Johnson | 7:15 PM
Tracy Lawrence | 5:15 PM
BlackHawk | 3:30 PM
Shenandoah featuring Marty Raybon | 1:45 PM

Location 
Country Jam takes place at 3443 Crescent Ave. Eau Claire, WI 54703. There is ample space for stages, vendors, food trucks and more! 
To get the full Country Jam experience, there's no alternative to camping out on the Whispering Pine grounds. There are 11 different areas for all types of campers, such as quiet camping, big rig camping or electrical camping. There will also be exclusive live music for campers on Wednesday night. 
For more information, please visit the Country Jam website. 
Tickets 
Now you know about the lineup, location and what to expect... All you have to do is grab your tickets and start planning your trip to Eau Claire.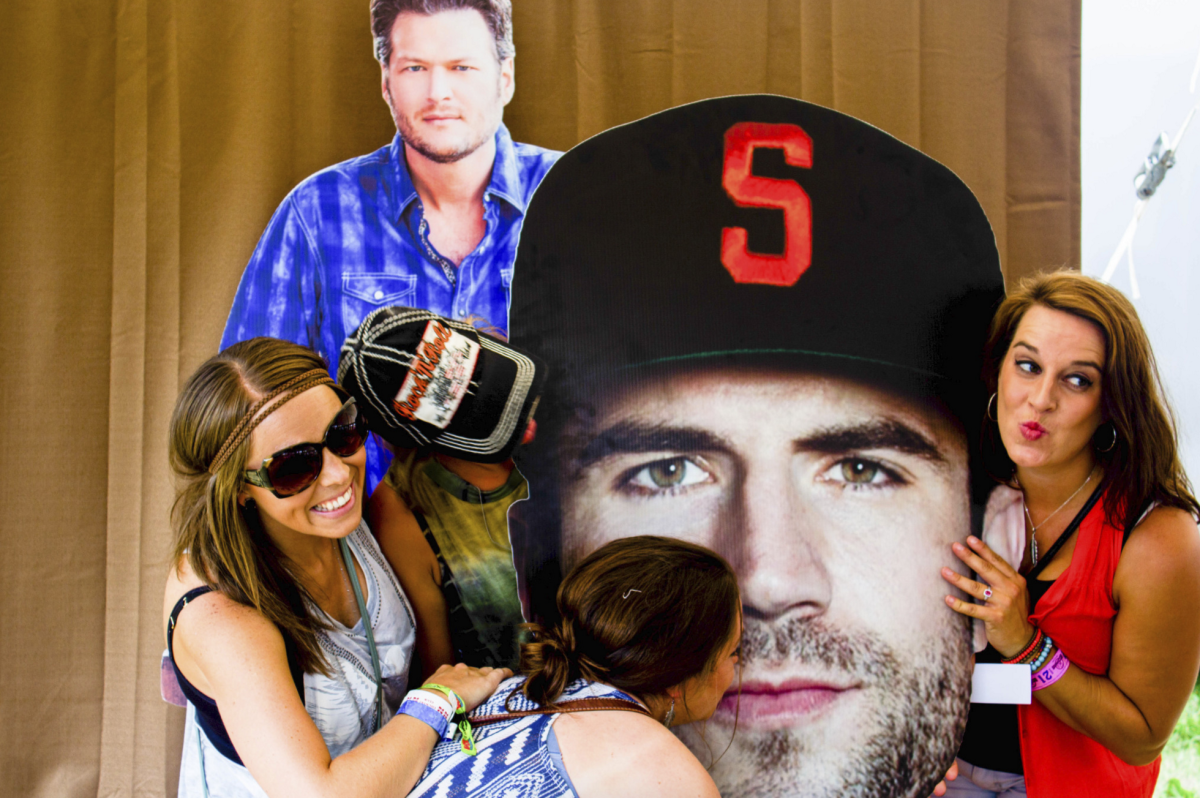 Contact 
If you need to contact Country Jam, you can reach them at (715) 839-7500. Their office hours are Monday through Friday from 9 a.m. to 5 p.m. and the office is located at 1711 S Hastings Way in Eau Claire.