Blue Ox Music Festival
Blue Ox is a music festival with spirit. There is a wide array of delicious beer, rich bluegrass music and dancing crowds with glowing and contagious smiles. Going into its seventh year, one thing we can guarantee is Blue Ox Festival only gets better with age. Mark your calendars for August 19-21, 2021!
Blue Ox Music Festival Lineup
Get 3 days and nights of feel good music at Blue Ox with the following lineup:
2 nights of Pert Near Sandstone ~ Jason Isbell & The 400 Unit ~ Shakey Graves ~ Sam Bush Band ~ The Infamous Stringdusters ~ Leftover Salmon ~ Charlie Parr ~ Molly Tuttle ~ Lissie ~ Horseshoes & Hand Grenades ~ Charley Crockett ~ The Lil Smokies ~ Kitchen Dwellers ~ Lillie Mae ~ Henhouse Prowlers with Tony Trischka ~ Them Coulee Boys ~ Sunny War ~ Julian Davis & The Situation ~ Nora Brown
Jon Stickley Trio ~ Arkansauce ~ Armchair Boogie ~ Kind Country ~ One Way Traffic ~ Feed The Dog ~ Short Round Stringband ~ Intuitive Compass ~ Barbaro ~ The High 48s
New in 2021, in addition to the traditional Blue Ox late night sets, The Backwoods Stage will feature regional and emerging artists from 11:30 AM to 6:30 PM on Friday, August 20 and Saturday, August 21. Performances for the 2021 Blue Ox Music Festival Backwoods Stage include: 
Miles Over Mountains ~ Good Morning Bedlam ~ The Thirsty River ~ Dig Deep ~ Never Come Down ~ Pit Wagon ~ Katey Bellville ~ Gabe Barnett ~ Doug Otto and The Getaways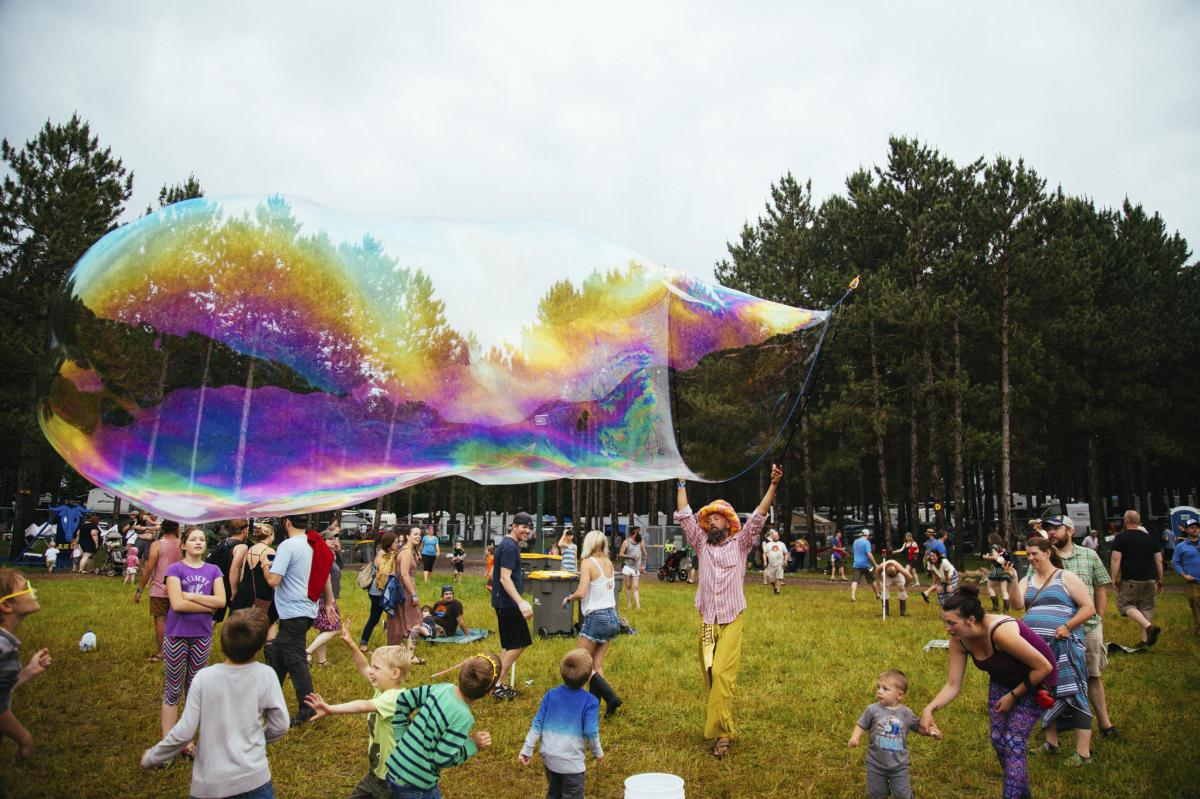 Photo by Kyle Lehman
Location 
Blue Ox Music Festival takes place at The Pines Music Park (formerly known as the Whispering Pines Campground), which boasts 100 acres of mature forests and park-like lawns. It is located at 5024 Crescent Ave. Eau Claire, WI 54703. 
Camping accommodations include spaces for RVs, reserved family and quiet camping.  
For more information, please visit www.blueoxmusicfestival.com.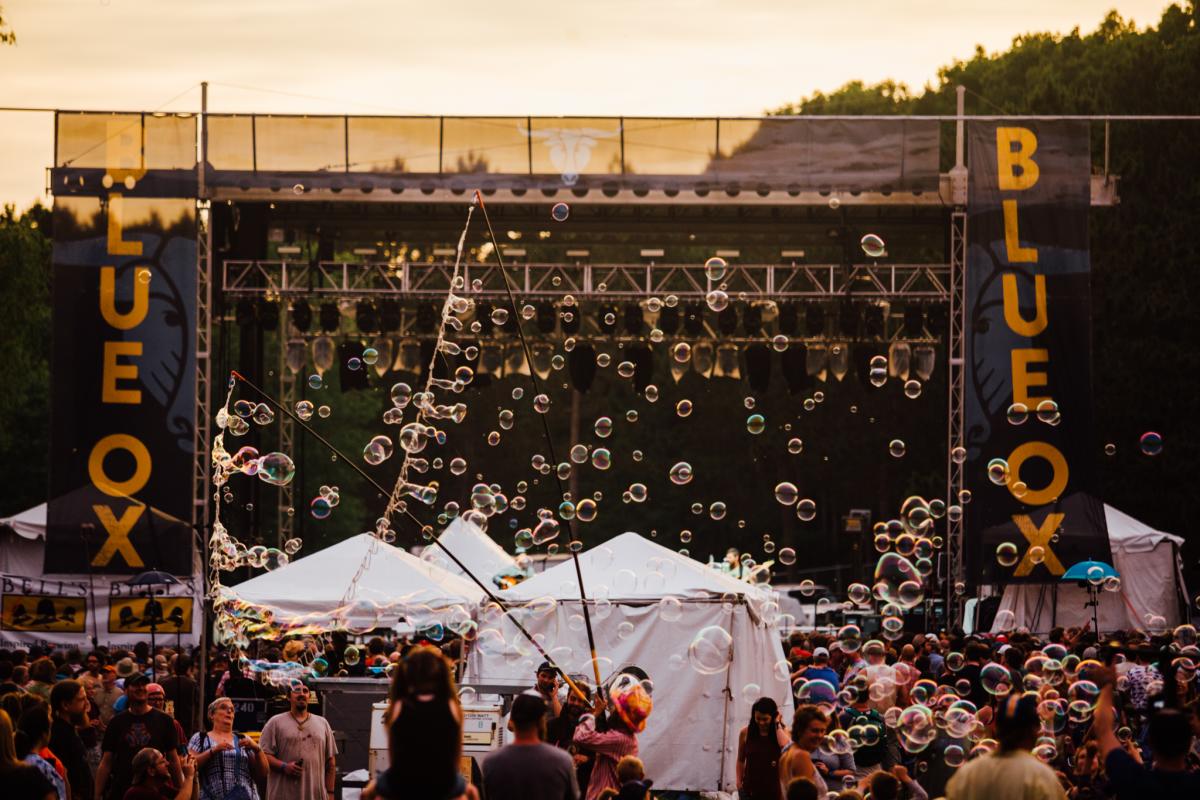 Photo by Kyle Lehman
Tickets 
Now, all there is left to do is grab your tickets, decide what camping option would best suit you, and get excited! 
Contact 
If you need to contact Blue Ox, you can reach them at (715) 602-4440. Their office hours are Monday through Friday from 9 a.m. to 4 p.m.