Crisis Responder
721 Oxford Avenue, Suite 2310, Eau Claire , WI 54703
Recurrence: Recurring every 3 days
Location: Office of Victim Services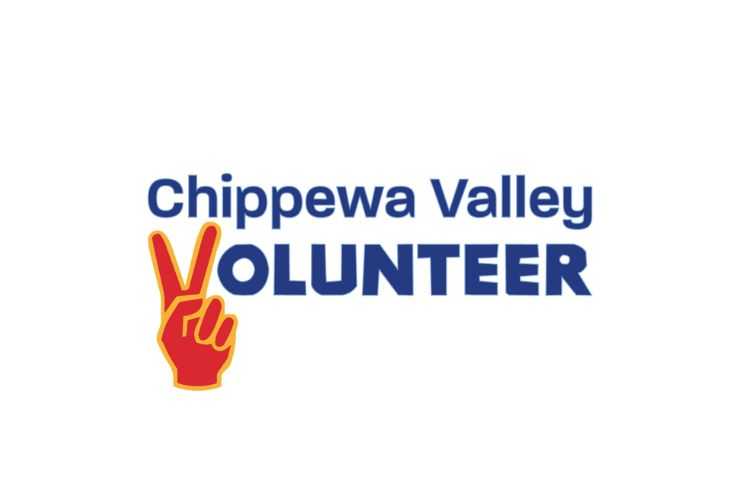 Crisis Response is a 24/7 volunteer program with Eau Claire County's District Attorney's office. Volunteers are placed on a monthly on-call schedule. When on call, they are called out by law enforcement to respond and assist a victim or witness of a crime. Volunteers will assess the individual's immediate safety needs, and apply debriefing and defusing techniques to stabilize them. Volunteers will then provide information about community resources and assist the victim in accessing those resources. Contact Jessica.Millis@da.wi.gov to apply.
Desired Age Range
18 and up

Do you have any Physical Restrictions or Requirements?
Yes

If yes, please list the Physical Restrictions and/or Requirements
Must live within 20 minutes of the Eau Claire area and have an insured vehicle they can drive.

Length of Volunteer Opportunities (please check all that apply)
Ongoing

Volunteer Schedule (please check all that apply)
Weekends, Daytime, Evenings

Estimated Hours Per Week
15 (overnight)

Do you require Orientation and/or Training?
Yes

If yes, please list the hours required for Orientation and/or Training
Training is once a week for 5 weeks, 2-3 hours long.

Do you require any Experience and/or Skills?
Yes

If yes, please list the Experience and/or Skills needed
Ability to communicate effectively, both orally and in writing, and establish good working relationships with victims, the general public, and all associated agencies with whom they come in contact.
Knowledge of and skill in crisis intervention techniques; ability to make assessments and respond appropriately in a crisis situation; ability to problem solve. Ability to maintain professional conduct at all times, including dressing appropriately. Ability to maintain absolute confidentiality.