Welcome back to your old stomping grounds, Blugolds! There's no better time than Homecoming weekend to rejoice in all the good times you had as a college student in your old university town. We're sure there are some iconic places you've missed (*cough, cough* Ray's) and maybe some you haven't missed (the UWEC hill, of course), so we wanted to give you a rundown of all the things going on and all the places you'll want to make a return to and soak in the nostalgia while you're in Eau Claire. 

Things to Do
Get In On The Traditional Homecoming Festivities
Alright, time to let the school spirit SHINE! Start your homecoming weekend with all the fun put on by UW-Eau Claire! Here's Saturday, October 7th's schedule of events:
Parade - 10:00 a.m.
The parade will begin on Lake St. and First Ave and finish on Chippewa St. in the Water St. Parking Lot, one block before Water St.
Blugold Pre-Game Fever Fest - 11:00 a.m. 
Join your old college friends, roommates, and fellow Blugolds at Carson Park for a little pre-game tailgate! There will be food trucks available to purchase from as well. 
Blugold Football VS. UW-River Falls - 1:00 p.m.
Put on your blue and gold and head to the Carson Park football stadium to see your alma mater in action out on the field! Plus, you don't want to miss out on the infamous Blugold Marching Band performance!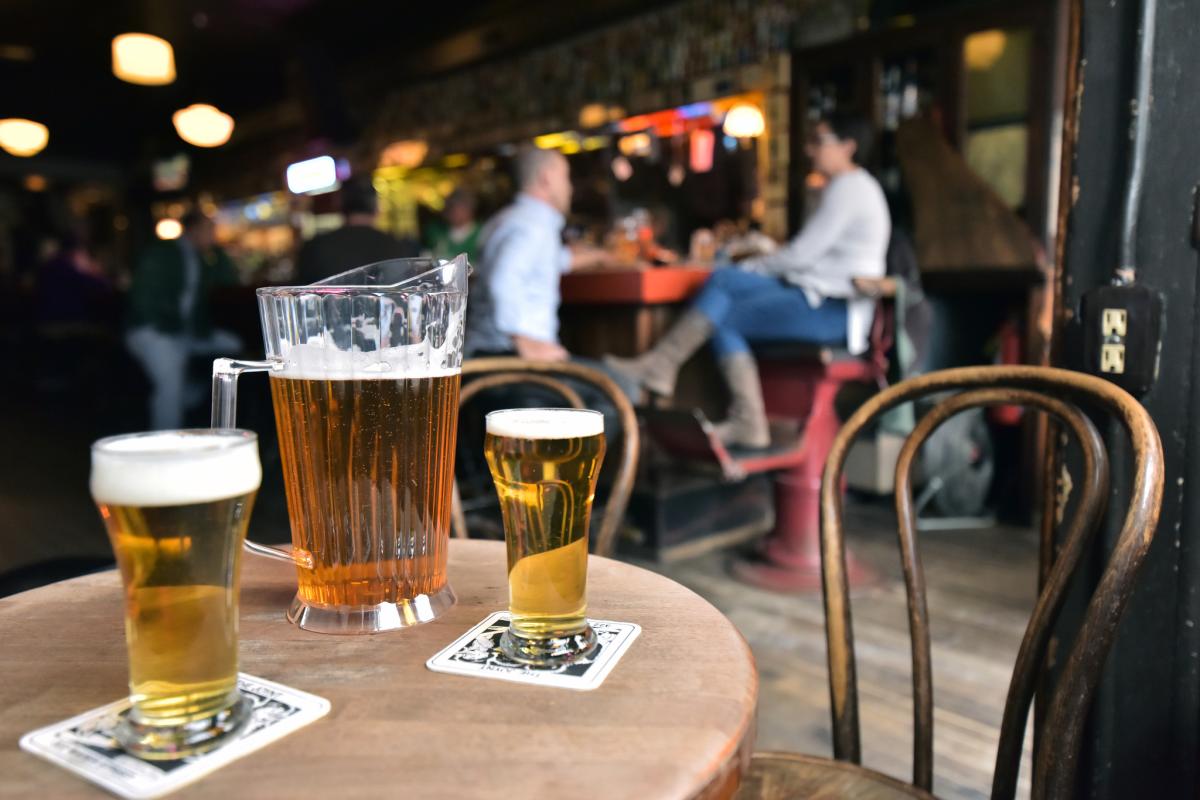 Make Your Return to Water St.
Ah, yes... the one and only Water St. After cheering and hollering at Carson Park, make your way over to Water St. for the next round of fun (and maybe even the next round of drinks)! Make sure you pay a visit to the all-time classic favorites like Ray's Place for some hot beef and The Joynt for a pitcher of beer. Some things never change, huh?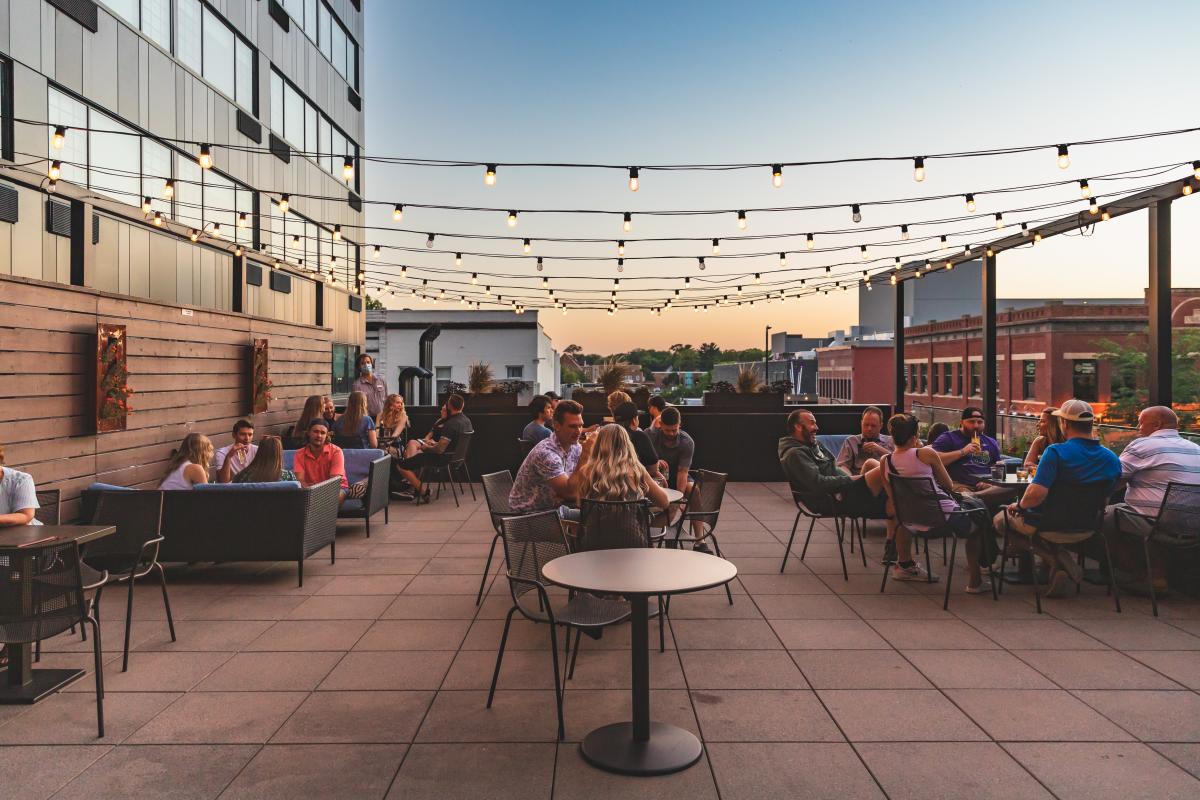 Experience Downtown Eau Claire's Bar Scene
Once Water St. wears you down, stroll over to downtown Eau Claire for a little bit different (less college-y) bar scene. You can return to establishments you've probably frequented before (The WigWam Tavern, Mousetrap, Clancy's, etc.) or explore some of the modern favorite places to go get a drink like The Fire House, Dive or The Lakely. See more things to do in downtown Eau Claire here.
See What's New
While you're downtown, take some time to discover what's new in Eau Claire since the last time you visited. Depending on when that time was, there could be a lot! Have you seen Pablo Center at the Confluence yet? Opened in the fall of 2018, Pablo Center offers transformative training, learning, and creative opportunities for artists of many kinds. See if there's a show going on while you're in town and don't wait to grab your tickets. Pablo Center is something you'll want to see from both the inside and out. Plus, spend some time exploring and shopping at any of the new local businesses in the area. You may be surprised to see what's still around and what's new.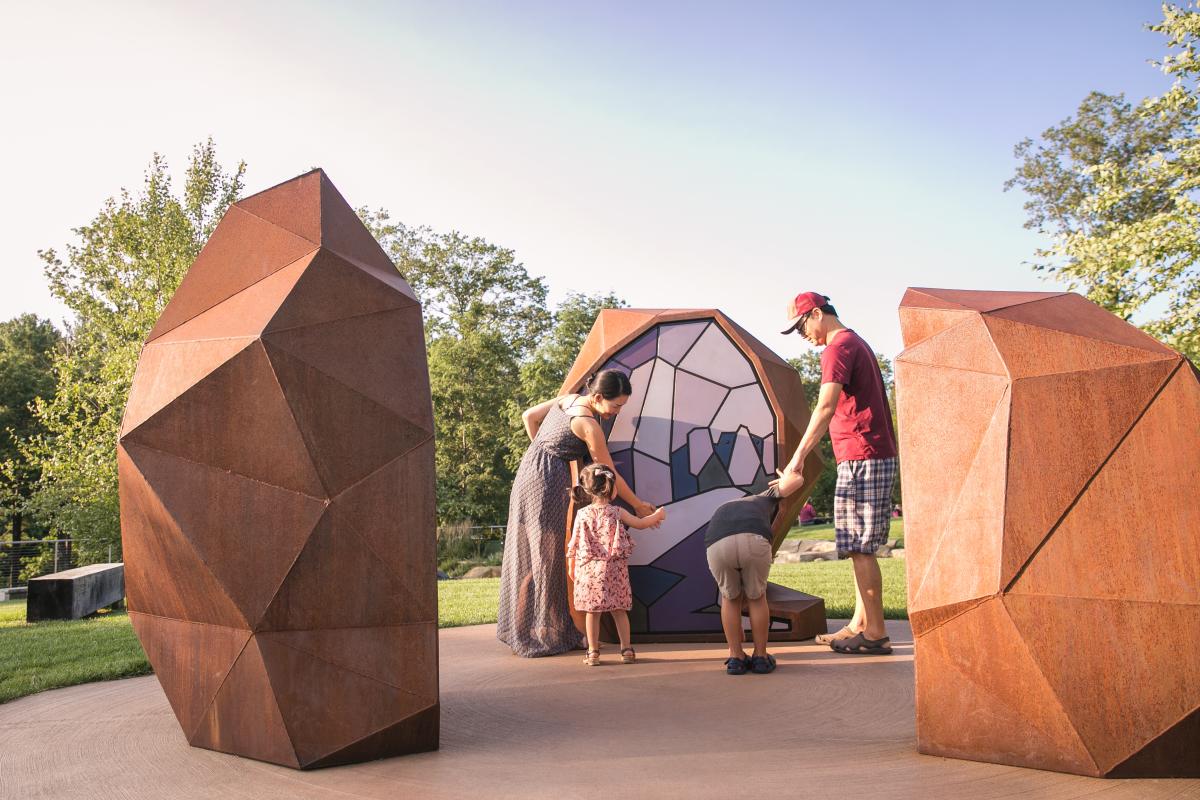 We'll give you a little hint of what River Prairie is in case you haven't heard, but you'll have to go experience it for yourself. This cute little business district is located just 3 miles from downtown Eau Claire and it offers quite a few different things to do. You can eat at several different restaurants (if the weather cooperates, they all have outdoor patios), take a stroll along the Eau Claire River, or find a space for any young kids (baby Blugolds?) you have accompanying you on your trip to play. 
#uwec #goblugolds #rollgolds