Eau Claire's art scene is growing immensely and that is why we should take pride in show-casing and supporting all work from local artists.
This afternoon, I was able to drive out to Cabin Ridge Rides which is 1 of 19 stops of this weekend's Yellowstone Art Trail. This year's art trail consists of 36 artists at 19 stops throughout Cadott, Boyd, and Stanley, Wis. along with other nearby locations.
Today, I witnessed artwork from all shapes, sizes, and styles. After making a few stops throughout the art trail, I left envying all of the talent and patience these local artists have. I highly suggest attending this event.
Here are the top four reasons why you should attend the Yellowstone Art Trail:
1. Support Your Local Artists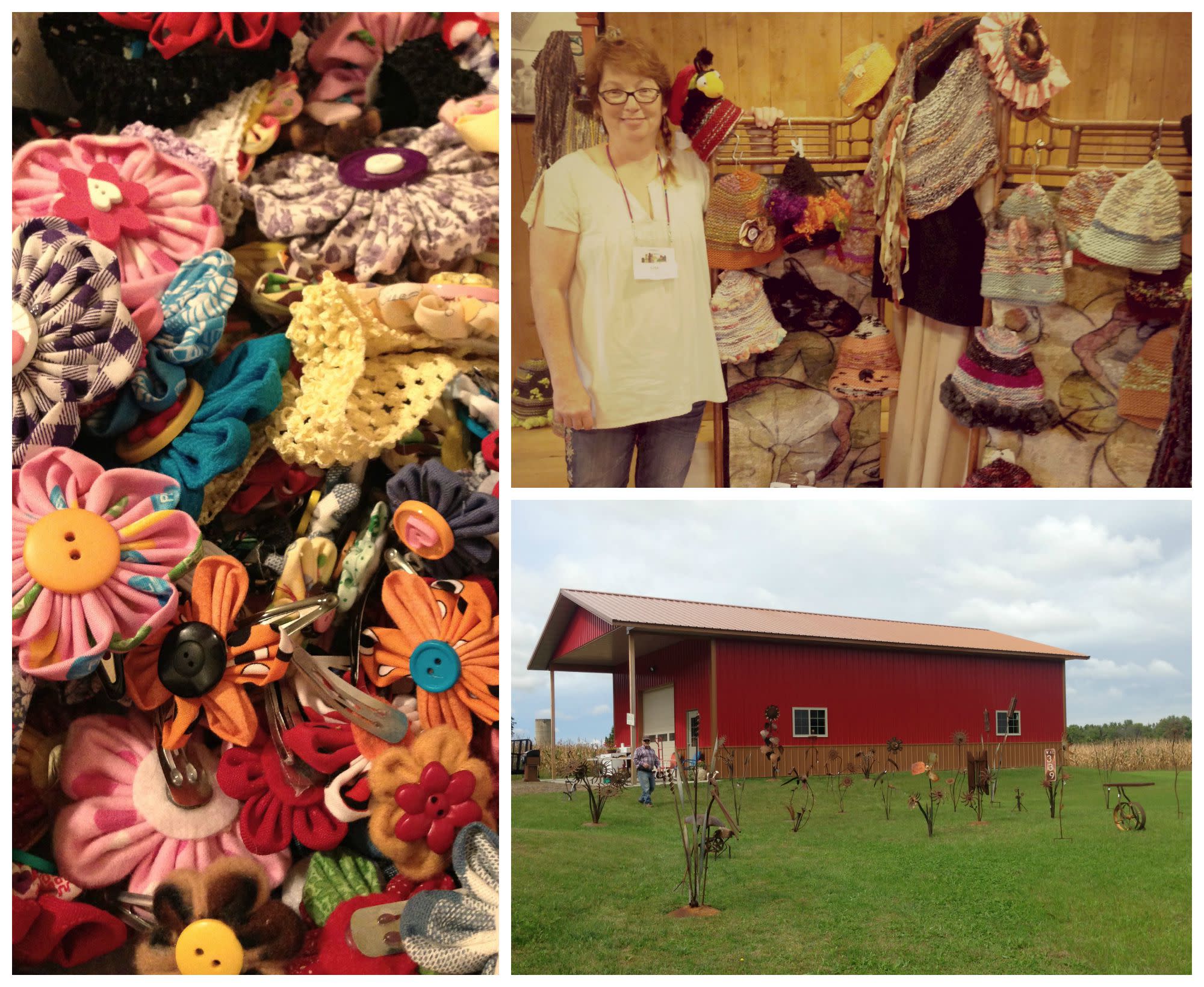 All pieces of art are hand-made by each individual artist. There is a wide array of pieces such as knitted hats, scarves, stain glass stepping stones, rustic metal sculptures, fiber art, and so much more. Each item is priced at a reasonable price considering all of the hard work and time each artist has put into their work.
2. Reuse and Recycle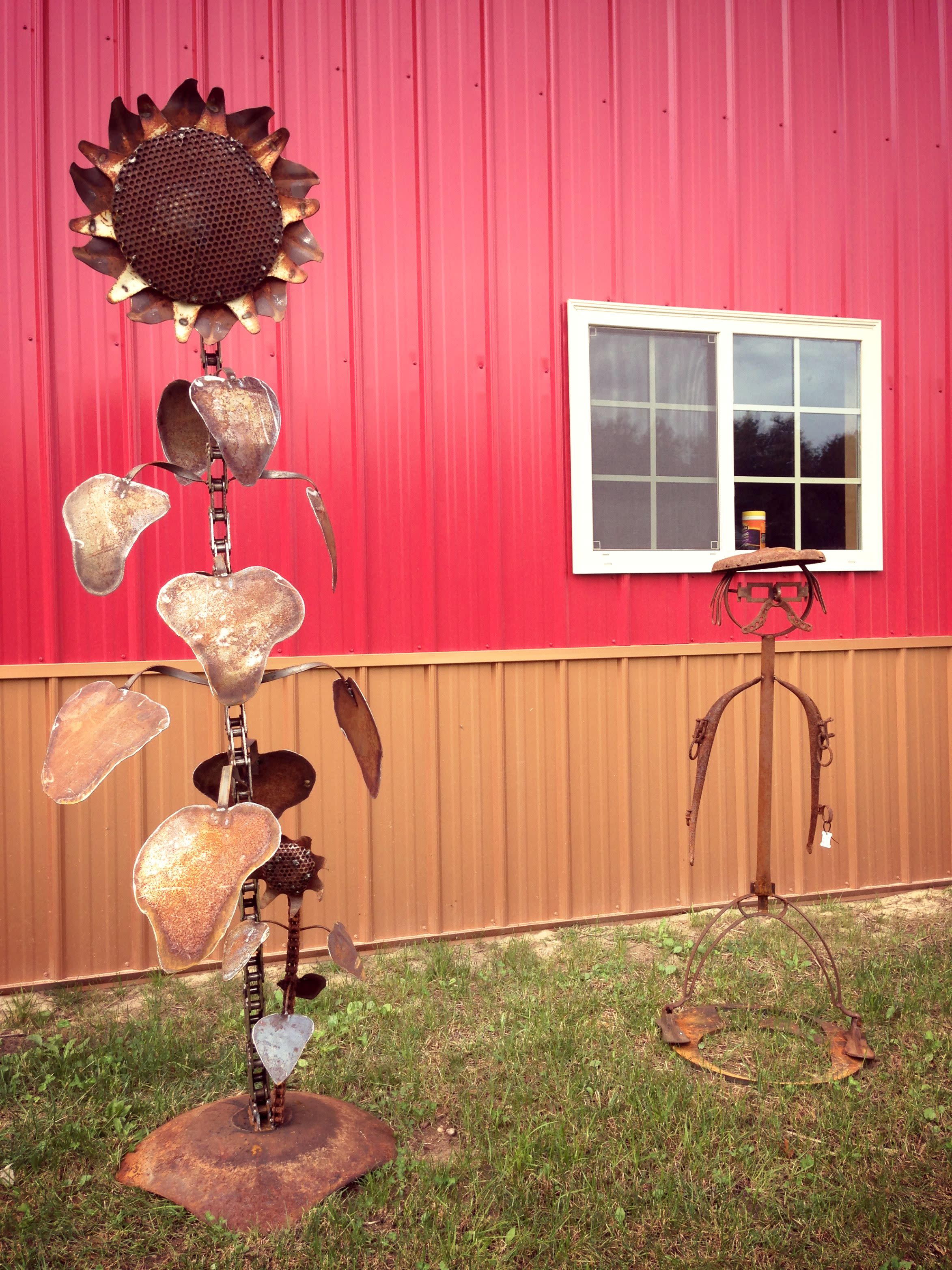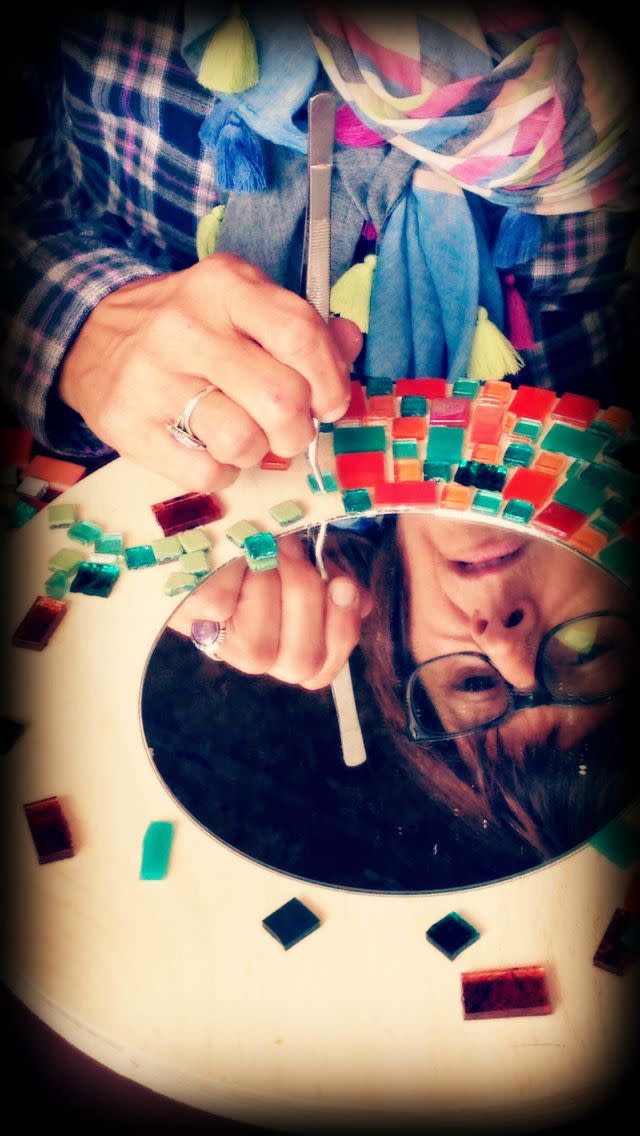 The majority of these pieces are created from recycled material. For example, Vic Rouleau, from Vic's Visions, reuses and creates beautiful metal sculptures all from things lying around the house or from the junk yard. There's nothing better than trying to "go green."
3. A Chance To Win Free Items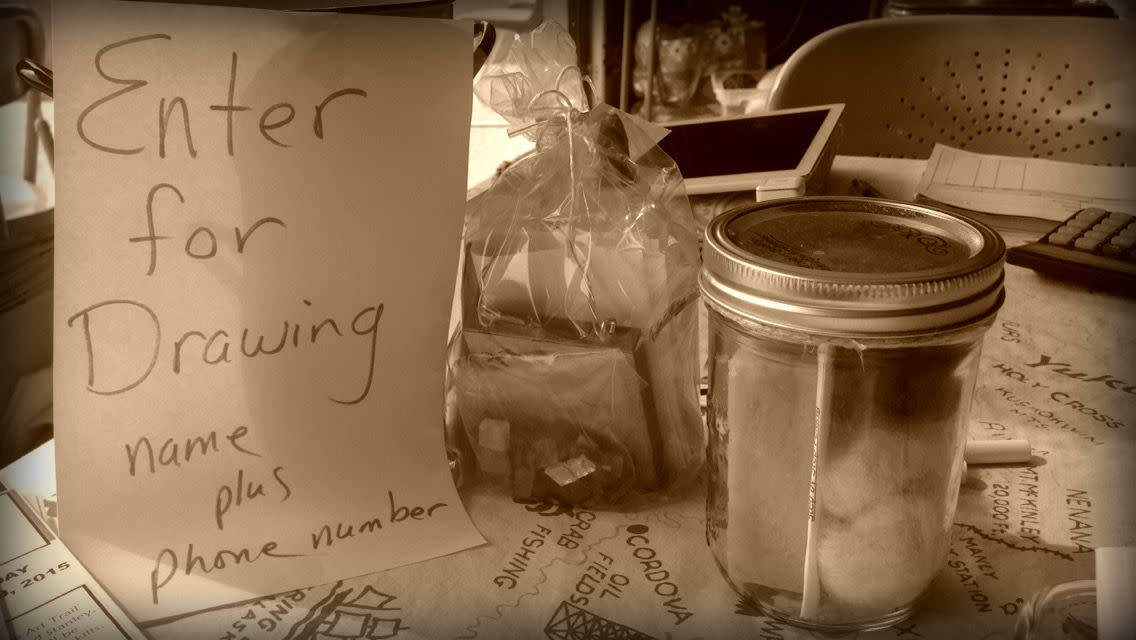 Artists have a drawing for a chance to win one of their items. All you need to do is fill out a slip of paper with your name and phone number and you will be contacted if you win.
4. Spend A Day With Your Friends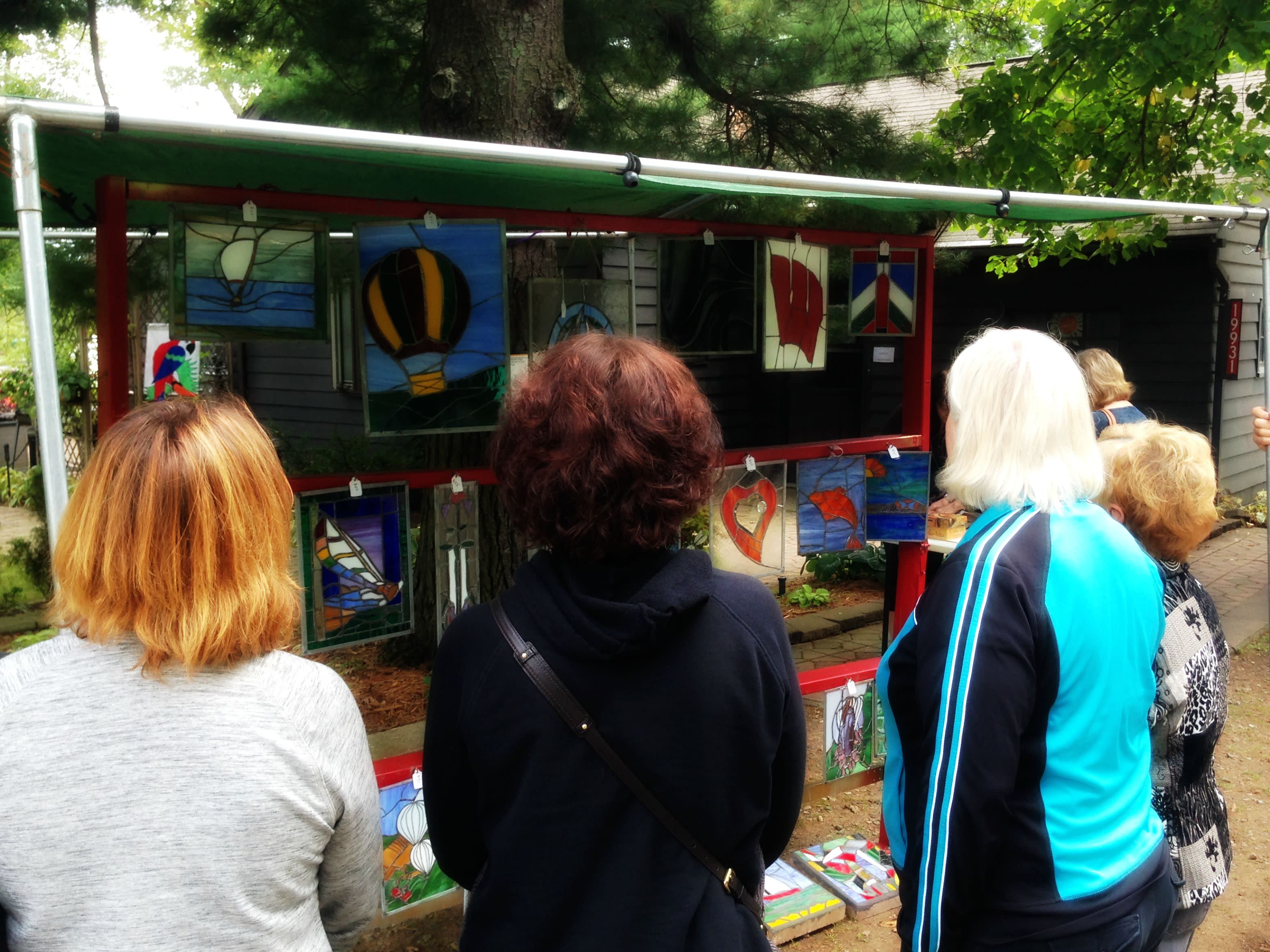 This is a great time to spend some quality time with a friend or two. Driving out in the country on beautiful scenic routes to and from these houses is the perfect time to catch up and browse around for some new artwork.
Be sure to check out the 2nd Annual Yellowstone Art Trail this weekend. The art trail takes place Friday, Sept. 18 and Saturday, Sept. 19 from 10am-6pm. Maps of the trail will be located at each location