Where to choose? 
Finding a restaurant to fit and feed a large group can be difficult. Whether you're looking for a brunch with friends, a work meeting or a family reunion, you'll need to find a place with enough seats for your entire posse. This post will serve as your breakfast, lunch and dinner guide to large group accommodating restaurants in the Eau Claire area. No worries, no one will have to be left behind!
Breakfast
The French Press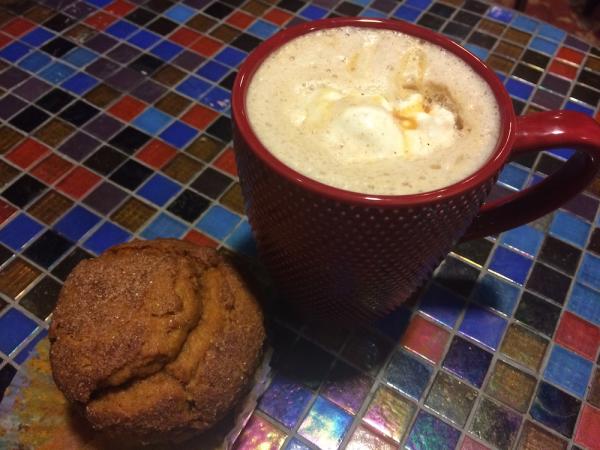 Do sweet treats and hot coffee fit the vibe of your breakfast bunch? Head over to the cozy French Press to get your caffeine and socialization fix. The French Press even has a meeting room available to rent. They truly accommodate any group size. Just check out their website for more information and give them a call to reserve the meeting room for your group get-together.
Cabin Coffee Co.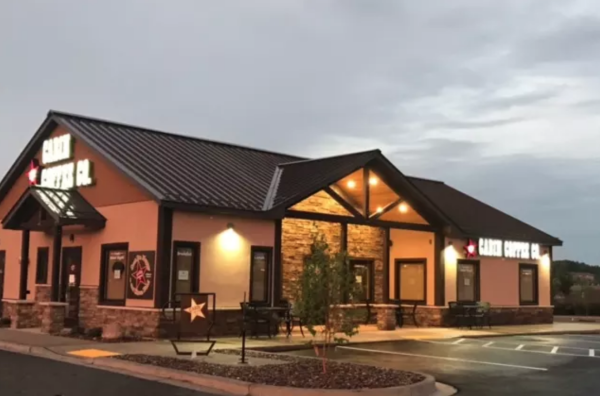 Ah yes, another lovely café to grab a hot beverage and a bite to eat. From pastries to breakfast sandwiches, Cabin Coffee has it all. Including a meeting room for rent that seats up to 32 people. The woodsy and inviting atmosphere makes it the perfect place to hold your next group outing. All you have to do to reserve the meeting room is give them a call.
Lunch
The Plus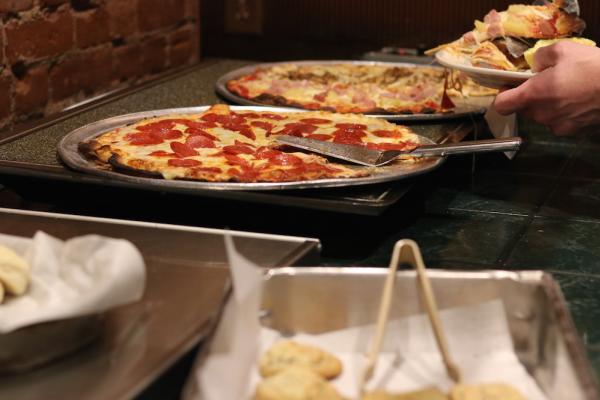 Great pizza and a fun atmosphere, what more could you ask for? The Plus may look small from the outside, but you'll be surprised to be greeted by high ceilings and a giant dining room as you walk in. This casual dining option comes complete with arcade games to keep your group entertained while waiting to chow down. Call them up to make a reservation and you're all set!
Cowboy Jack's Saloon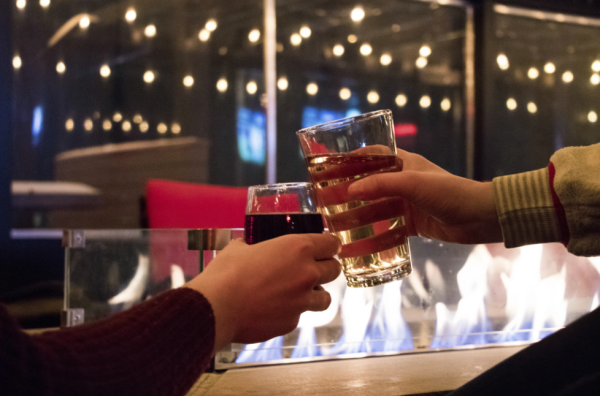 Cowboy Jack's is a Western-themed restaurant that serves up delicious American-style food. The spacious restaurant boasts breath-taking views of the Eau Claire River and the River Prairie development and offers plenty of room to host your party. Give them a quick call to make a reservation and reserve your spot at this lovely location.
Dinner
Johnny's Italian Steakhouse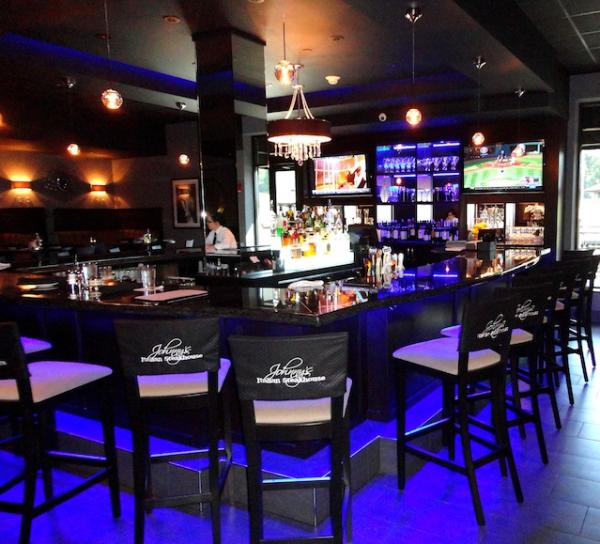 A more high-end option, Johnny's Italian Steakhouse serves a wide variety of delicious cuisine while offering an array of private room options to host your group event. From a large ballroom to a smaller boardroom, the ideal option for your group size and occasion exists! So, why not step it up for your next outing and check out Johnny's Italian Steakhouse? Simply visit their website to explore all of the room options to reserve your choice.
Bug Eyed Betty's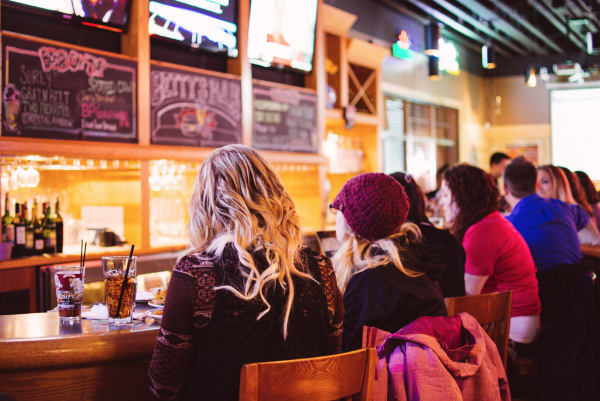 Image credit: Kelsey Smith
Tons of money-saving deals on top of trivia and bingo nights; what isn't there to love about Bug Eyed Betty's? Stop in for delicious American-style food and lots of fun. Don't forget to call them up and make a reservation - they can get busy, especially on the weekends!
There's no need to stress about finding the perfect restaurant for your next large group outing. The city of Eau Claire holds plenty of options for breakfast, lunch, and dinner. Enjoy a delicious meal outmatched with the ideal space for your group outing!
While you're eating a delicious meal with your group, don't forget to capture some memories and share photos with us using #CaptureEC.
Header image credit: Kelsey Smith