When it comes to food and restaurants, the Midwest has created its own category of food. Midwest natives have come to grow and love the standards that come with this fare, but what if the standards were pushed past the limit of good into incredible? That's where The District Pub & Grill comes in. Here are 5 ways The District Pub & Grill surpasses the average Wisconsin restaurant.
Not just the typical bar food.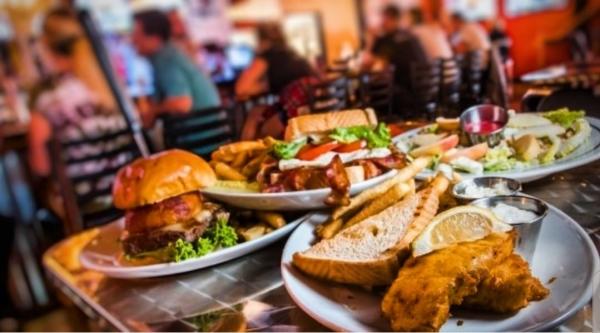 Most Midwest restaurants tend to stick to the classic burger, but not The District. If you aren't in the burger mood you have tons to choose from! Salads? You bet. Specialty pizzas? You got it. Sandwiches and wraps? Oh yeah! I think you get the point. If you have some picky eaters in your company, don't worry! They can get classic chicken strips in a basket. No matter what mood you are feeling when you walk through the doors, your taste buds will be extremely satisfied. I do recommend the burgers though. You simply can't go wrong with a burger.
Weekly Specials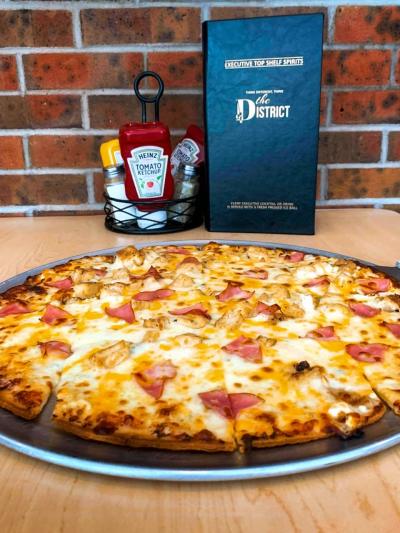 Not only will your taste buds love you, but your wallet will too! With deals on wings and pizza happening every week, you don't have to break the bank to treat yourself to a high-quality meal. $5 Wing Baskets for Wing Wednesday and $10 pizza with unlimited toppings? Yes, really. You will also want to celebrate your birthday with them! You and 5 of your of-age friends immerse yourself in a giant Moscow Mule.
Fish Fry Friday but Have it on Thursday too!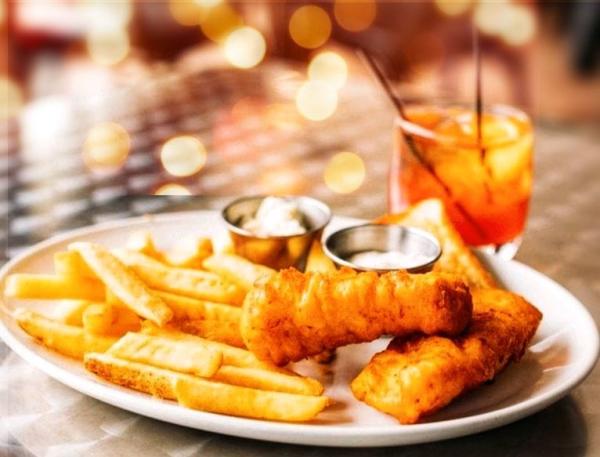 Everyone from the Midwest knows that Friday night is meant for fish fries, but what if you could eat your fish fry favorites a day early?? The District serves up one of the best fish fries around Thursday AND Friday night. The next time you find yourself longing for that sweet fish fry, remember you can have it a day early!
30 Beers on Tap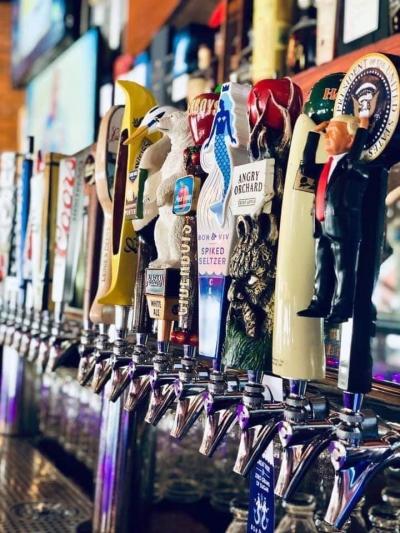 Everyone knows the picky eater, but we can't forget about the picky drinker. Another wonderful thing about The District Pub & Grill is just that; it's a pub and grill. With over 30 beers on tap and great mixologists, everyone of age will be able to get the spirits in them. Don't worry, there are plenty of options for non-alcoholic drinkers.
Amazing Customer Service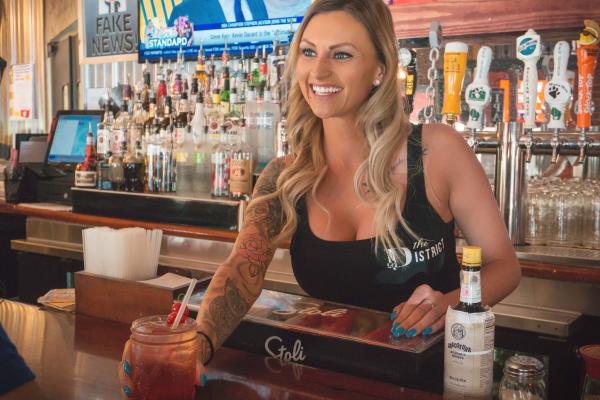 The amazing impression from The District is not only in the food you eat, but the entire experience you have while you're there. Being a locally owned and operated restaurant, they make sure the customer is first priority. The neighborhood environment will make you feel right at home and keep you coming back for more good times. Each dish and drink is tailored to your liking! What more do you need to know?
Sounds like a home away from home! Is your tummy growling? I know ours are. What are you waiting for? Grab your family, friends, and neighbors and treat them to a classic Midwest meal with a twist. 
*Photos Courtesy of The District Pub & Grill